Trends
Why are fastest growing Indian startup companies suddenly launching IPO and turning public?
Why are emerging Indian startup companies suddenly launching IPO and turning public?
Zomato, Nykaa, PayTM, Delhivery — All of these giants have gone public in 2021. It's quite startling to see some of the most successful Indian startups go public out of the blue as if it were the most desirable juncture to IPO in India.
Without a question, the year 2021 was a milestone moment in the evolution of Indian startups. EaseMyTrip, Nazara, Zomato, CarTrade, Freshworks, Nykaa, Fino, Policybazaar, Paytm, and RateGain were among the few Indian startups that went public, with widely differing outcomes considering how they performed in the listings.
But, why?
Why now?
Well, we can never say. But we can ponder on the subject, right?
To begin with, the IPO frenzy isn't just restricted to India's renowned IT Startups. Every startup has now tested positive for the IPO virus, with at least 20 firms having submitted their proposals between April and May last year. It's more like an unsaid declaration stating their blockbuster entries as public companies.
Another indicator of their IPO readiness is the premise that Indian entrepreneurs are creating Unicorns at a faster pace than they have in the past. Startups launched before 2011 took approximately 9 years to reach Unicorn status, but those formed after 2012 spent an equivalent of 5 years – an almost 50% decline in the average duration.
And the list comprises businesses from a plethora of sectors. Airlines, quick-service restaurants (QSRs), life science firms, small finance entities, asset management firms, and other businesses fall under this list too.
But that still doesn't answer the question about why these Startups are so excited? What's so special about the moment to go public?
Well, one possible cause could be this — "There's just a lot of inflow and outflow of money now." And we know what you're thinking — "At a time when the Indian economy is on a tightrope and inflation's soaring more than ever, who's got the money? Where is it floating exactly?"
The response to that is a bit intricate to be explained. However, consider it this way. Central banks have been injecting fresh funds into distribution in an attempt to mitigate some of the pandemic's repercussions. This money reaches the banking system before making its way to financial markets, primarily stock markets. That means there's enough cash lying around in large companies with the financial clout to engage in initial public offerings (IPOs). And according to this logic, if a business was to go public right now, it would be confident enough in garnering significant attention.
The second point is that we are already in the midst of a bull market.
The stock market is on the rise. Some claim they're heading to space. And, if you've ever wanted the Indian population to buy into your vision and the IPO, now seems like a fantastic moment to do it, doesn't it?
Even if you're making losses, the bull run may entice investors to allocate more funds into your company. They'll follow the wind wherever it leads them. They totally love this sense of accomplishment. And if this strategy plays out, these firms may be able to achieve a larger price than they had anticipated.
One last argument is that the COVID-19 Outbreak has benefitted a number of online firms, such as Zomato. Their figures are getting increasingly more formidable. Sure, the first few months of the shutdown weren't exactly ideal for business, but since then, many firms have gained new clients, improved their financials, and added some consistency to their operations. They would have undertaken so anyway, given that many of them had been planning to go public for some time, but the pandemic only sped up the process.
In a few key aspects, internet businesses differ from conventional brick and mortar/asset-heavy/manufacturing businesses. The latter group of businesses has a long gestation time and an equally long route to profitability. And they use classic valuation techniques to estimate growth and net income. Digital businesses, on the other hand, have little assets, are agile to join markets, disrupt, and gain market share, and thus tend to evolve quickly. However, such startups seldom exhibit genuine profitability in their early years.
Hence, it isn't really bad news even if Zomato remains a loss-making startup. Markets are now relying on savvy promoters, digitally-driven breakthrough business ideas, and long-term rewards.
You wouldn't want to miss the bus like Warren Buffet did when he didn't invest in Google and Amazon, right?
Finally, there's the regulatory factor that no one mentions – SEBI. The Securities and Exchange Board of India (SEBI) has attempted to make it simpler for startups to list in India. There sure was a time when Startup entrepreneurs flocked to the United States. Nasdaq is home to companies like MakeMyTrip and Yatra. And things were looking gloomy until SEBI created the Innovators Growth Platform and made reforms to make it easier for Indian companies to go public in their own country. According to rumors, the regulator may push for additional changes in order to list more Indian businesses in India.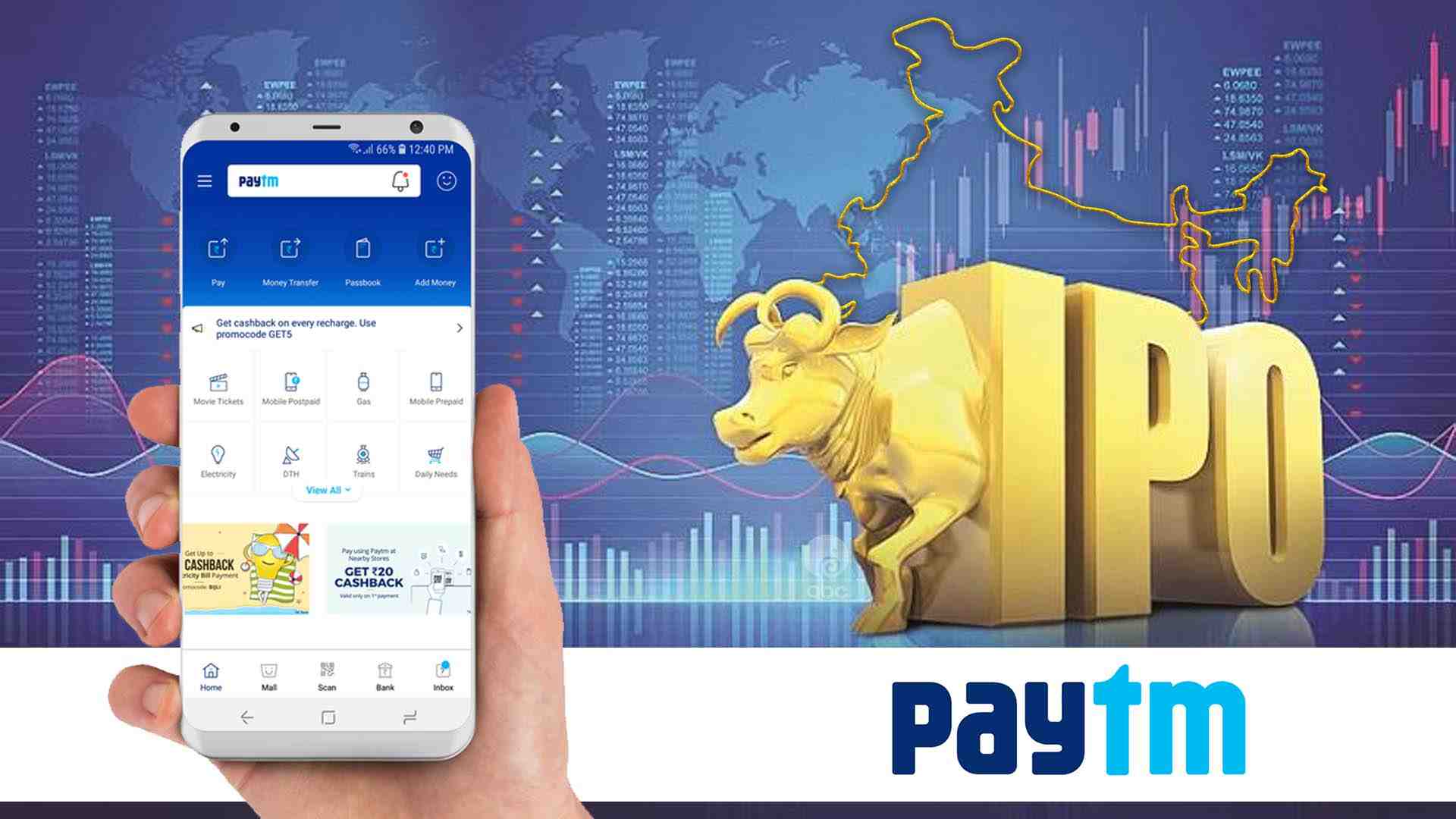 In hindsight, 2021 will always be recognized as a pivotal point in the Indian startup landscape. 2021 also unlocked a whole new channel for funding, not just for startups, but also for the public markets and millions of private investors.
Unicorn Startups like OYO, PharmEasy, Ola, and Edtech Decacorn BYJU's are some of the few expected to go public in the year 2022-23. 
Also, just saying, this boom is also happening in the insurance industry, Star Health and Allied Insurance got listed last month. And, on a quick side note — If you are looking to buy any insurance policy in general, do talk to Ditto, a new age insurance advisory service that helps people better understand insurance.
You can book a free call on the website, get all your queries sorted, and even make a purchase if you wish. The website also comes with a spam-free guarantee and you won't hear from them unless you absolutely want to.