Trends
The foreign policy of India: Balancing moral concerns and realpolitik
The foreign policy of India: Balancing moral concerns and realpolitik
S. Jaishankar, India's Foreign Minister, recently defined the broad contours of India's foreign policy during the Raisina Dialogue. In response to queries about India's position toward the Ukraine conflict, Jaishankar stated that when making foreign policy decisions, India prioritizes its national interests. It will not bend to pressure and support one party over another unless the national interest requires it. India's foreign policy cannot be a 'pale copy' of the policies or directives of another country. India makes its own decisions, and it cannot be intimidated into changing its foreign policy.
Jaishankar is the most forceful foreign minister in history. In an international dialogue forum, few foreign ministers have defined policy so clearly in the midst of a global crisis. There hasn't been a foreign minister who has stated so forcefully, despite the ire of certain diplomats and politicians at home and abroad, that India's history of submissiveness and timidity is over.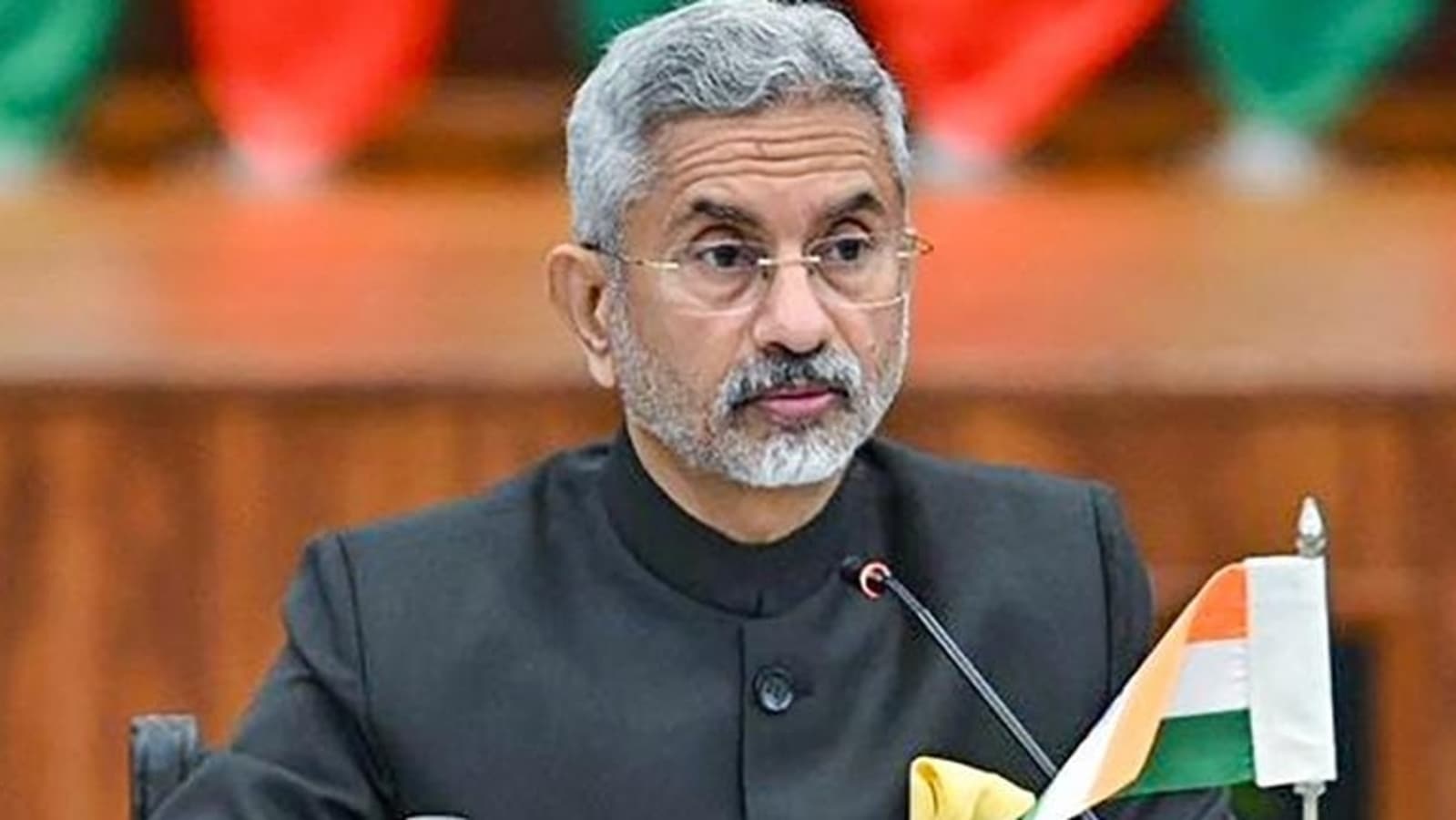 While expressing its condemnation of the conflict and bloodshed in Ukraine, admitting that the war breaches Ukraine's sovereign democratic rights and acknowledging that the war violates the UN Charter, India chose not to denounce Russia in the way that some of the Dialogue participants desired.
It's understandable that India is in a pickle when it comes to the Ukraine problem. When countries like India can't decide between realpolitik and moral necessity, it's clear that world politics is complicated. Russia is a commercial partner with clout in the Eurasian area, and by going head-to-head with Russia, India risks jeopardizing its regional interests. More importantly, such a strategy will isolate Russia from India on disputed border problems with Pakistan and China, as well as peace and stability in Afghanistan.
Every year, the top leaders of both nations meet, and they collaborate on projects such as BrahMos (a combination of Brahmaputra and Moscow). Even if Russia's invasion breaches Ukraine's independence and territorial integrity, the UN Charter, and, most crucially, democracy, realpolitik dictates that India take a cautious approach. However, as Jaishankar points out, while Ukraine is a huge global issue that requires attention, other critical challenges must not be overlooked.
Conflicts in Asia, changes in the Himalayan area, and the potential for violent war in the South China Sea, Ladakh, or Korea cannot be overlooked. China's quiet on Ukraine may make sense because it is not a democratic state, but the United States and its European allies argue that India, as the world's largest democracy, cannot remain silent when another democracy or democratic values are under attack.
This argument has some merit, and India, as the world's largest democracy, cannot simply remain on the sidelines in the face of globalization.But, as realist wisdom demands, India cannot simply adopt a moralist stance while ignoring realpolitik's mandates.
While addressing international concerns over the situation in Ukraine, Jaishankar attempted to strike a delicate balance between realpolitik and moral concerns. The immediate national interest appears to trump bigger moral aspirations in international politics at the moment, but the eroding of democracy will not bode well for the globe in the long run.
Experts tell us which types of democracy are better and which are worse, but regardless of the typology of democracies, democratic principles have declined in recent years, even in the most industrialized countries. While the war between Russia and Ukraine is a crisis in this relationship, not present the full picture.
India must take these intricacies into account and tailor its policies accordingly, as well as utilize its finest offices to engage with Russia and Ukraine's leaders to achieve a peaceful settlement. There appears to be a reluctance to reach a peaceful conclusion, and as the Russian shelling of Ukraine and the increasing arrival of armament shipments from NATO indicate, the deadly struggle will last longer.
The battle will come to an end at some point, and if it is settled violently, with one group winning at the expense of the other, the seeds of distrust and hatred will remain, allowing for a greater struggle in the future.
The Raisina Dialogue demonstrated that India's foreign policy has matured. Furthermore, the events might be interpreted as a reaffirmation of India's nonalignment, implying that India is free to make its own decisions based only on national interest.
India might have done better in the past, according to Jaishankar. Its lack of physical power slowed India's ascent and establishment of a strong foreign policy. In it, a prominent Indian diplomat admits that, despite being the world's largest democracy, India was unable to exploit its democratic advantages, people resources, and hard power potential. The Indian government appears to be aware of these problems and is taking measures to remedy them.
A country cannot be dominant in the international arena if it is weak at home. India's soft power assets make sense when they are backed up by its hard power, as I've discussed previously. Only strong foundations could support Vasudhaiva Kutumbakam's vision. Former Indian President A. P. J. Abdul Kalam, often known as missile man, has said that India can play an effective role in the world if it is strong both internally and externally.
edited and proofread by nikita sharma