Trends
The Indian government is recalibrating its approach to Europe
The Indian government is recalibrating its approach to Europe
India and Europe's innovative and dynamic attitude to one another following the fall of the Berlin Wall will likely be put on hold for the foreseeable future.
With cheap Russian energy and a lucrative Chinese market, Europeans have enjoyed uninterrupted prosperity for 25 years. Also at risk is the continent's security – not due to Russian tanks about to roll into mainland Europe as they did once in Hungary and Czechoslovakia, but because European governments are nursing wounds they have inflicted by outsourcing their defense to the United States.
India is separating itself from Continental Europe without stating so clearly out of respect for diplomatic etiquette. Continental Europe is unable to recover in the short term from the enormous errors and miscalculations it made in its mistaken sense of security following the end of the Cold War.
When addressing the Globesec 2022 Bratislava Forum in June, External Affairs Minister S. Jaishankar felt compelled to criticize Europe for its narrow-mindedness. The difference now is that no one is even considering that, unlike in the past when people in Asia expected Europe to respond with humanitarian measures. The world is evolving; it can no longer be as exclusively European as it once was. Why would anyone in Asia trust Europe on anything at all? A new agenda is necessary.
Up to the general upheaval Liz Truss brought about during her brief 44-day tenure as prime minister, it seemed like the United Kingdom would be an exception for India in seeking out new opportunities for bilateral engagement in the area. But that was because the UK had chosen to leave the EU, and Boris Johnson, Truss' predecessor, had chosen India as one of three nations where his proposals for a new "Global Britain" would be implemented outside of the EU.
If the British political establishment doesn't secure its position, that vision is now on a precipice. France is the only nation in Europe that matters to India, so Although they are still strong, New Delhi's ties to Paris are unrelated to the EU. They may be compared to India's interaction with Russia and the United States in terms of magnitude and variety and stand on their own. India now places more trust in France than it does in Russia, its traditionally longer-term partner.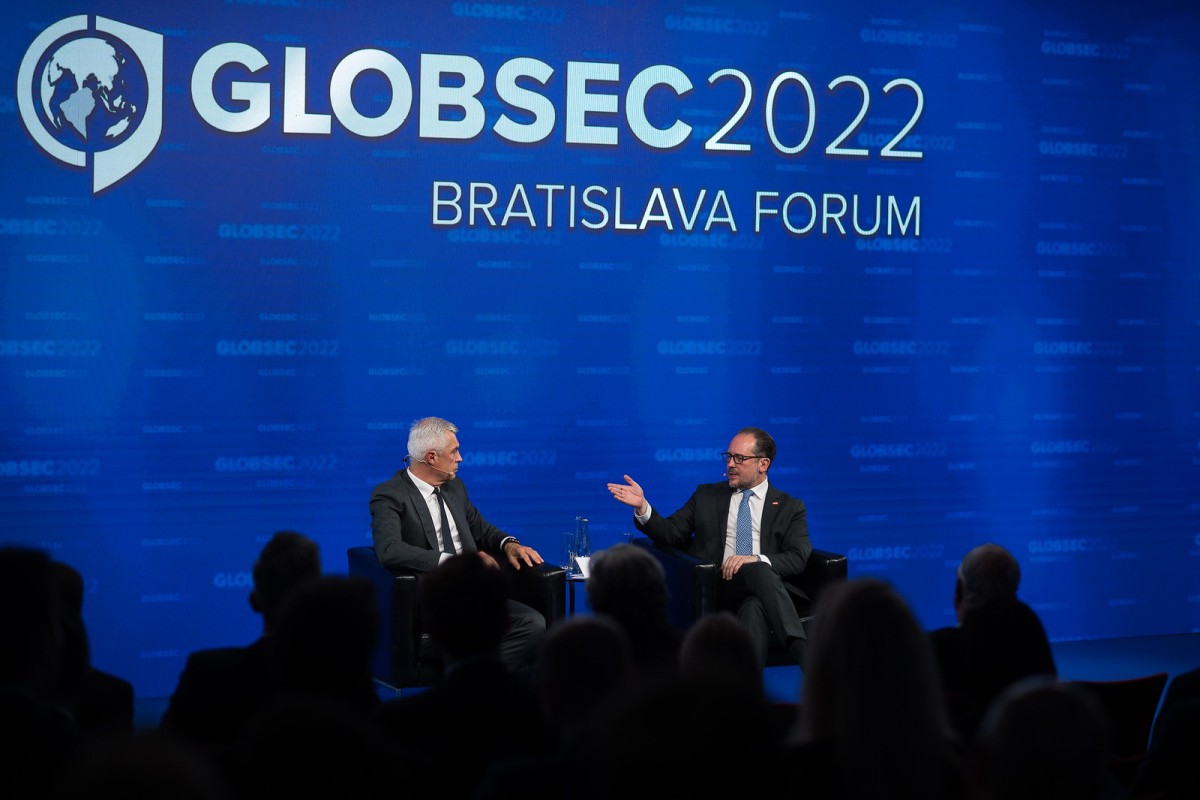 India's involvement with at least one significant European nation — France — will thus continue on a bilateral track, regardless of what occurs inside the EU as a result of the conflict between Russia and Ukraine. However, the innovation and vitality with which India and Europe approached one another following the fall of the Berlin Wall will likely be forgotten for the foreseeable future.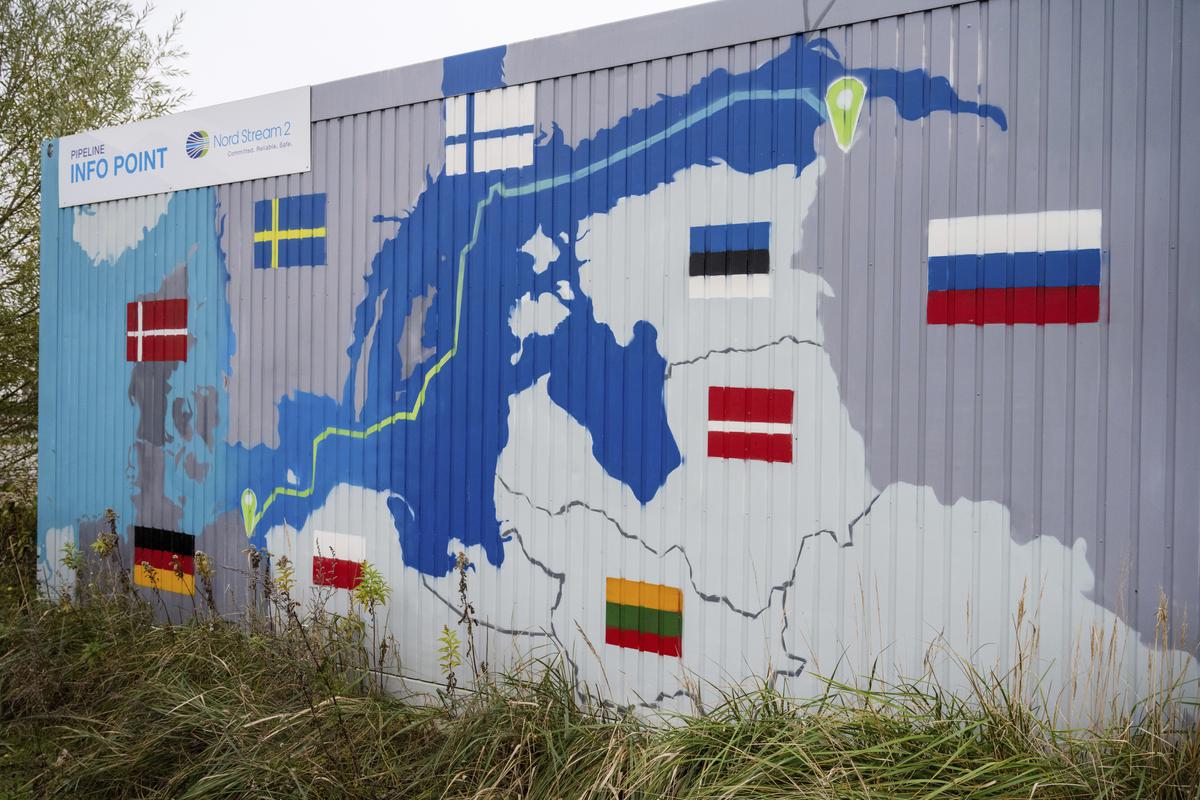 To protect itself from dangers, both real and imagined, Europe today finds itself dependent on the US. There will, however, be no free lunch in this situation; instead, NATO will urge Europe to provide funding to help Ukraine. Such a situation will further impair the prosperity of Europe. At the same time, smaller European countries will pressure the Pentagon with defense requests that the US Congress might not be willing to provide.
Given these circumstances, it becomes sensitive to assume that the US's security-related pivot to Asia will slow down or halt. Washington's top defense priorities moving forward will be Europe and NATO. Even while the collaboration with the Biden Administration is outstanding, who knows what may transpire in two years, or even in November, according to Borrell's deepest worries, which he expressed with EU Ambassadors: What would have occurred if Donald Trump or someone like had taken Joe Biden's place in the White House? These are issues for which Europe has no solutions, and this is completely their responsibility.
Wise Indians voiced their fears that Europe's fragile foundations-based prosperity would soon come to an end as a result of the disputes between Russia and Ukraine that erupted into the battlefield. Europeans took longer than these Indians to come to terms with this disturbing reality, particularly those in positions of authority in the upper offices of the EU in Brussels. Following the Russian military campaign in Ukraine, the EU wanted to believe so strongly in its delusions that it dug itself further into holes of its invention.
It wasn't until October 10 that Josep Borrell, the High Representative for Foreign and Security Policy of the 27-member group, provided a comprehensive, unblinkered, and truthful analysis of EU prospects. He explained that "China and Russia – energy and markets – are the basis of our prosperity."
edited and proofread by nikita sharma