Trends
The squeeze on India's consumers is yet to lift.
Marketing professionals face a difficult task whenever they go: creating wants. However, the difficulty increases when only 13% of the nation's revenue goes to the bottom half of the population. Although India's 1.4 billion citizens' ability to spend has surely increased as a result of the country's rapid economic expansion since the 1990s, the country's median consumer is known for being notoriously frugal due to acute and rising inequality, which is one of the worst in the world. Businesses cannot assume anything: A late winter last quarter hurt skin-care product sales for Unilever's local Indian unit.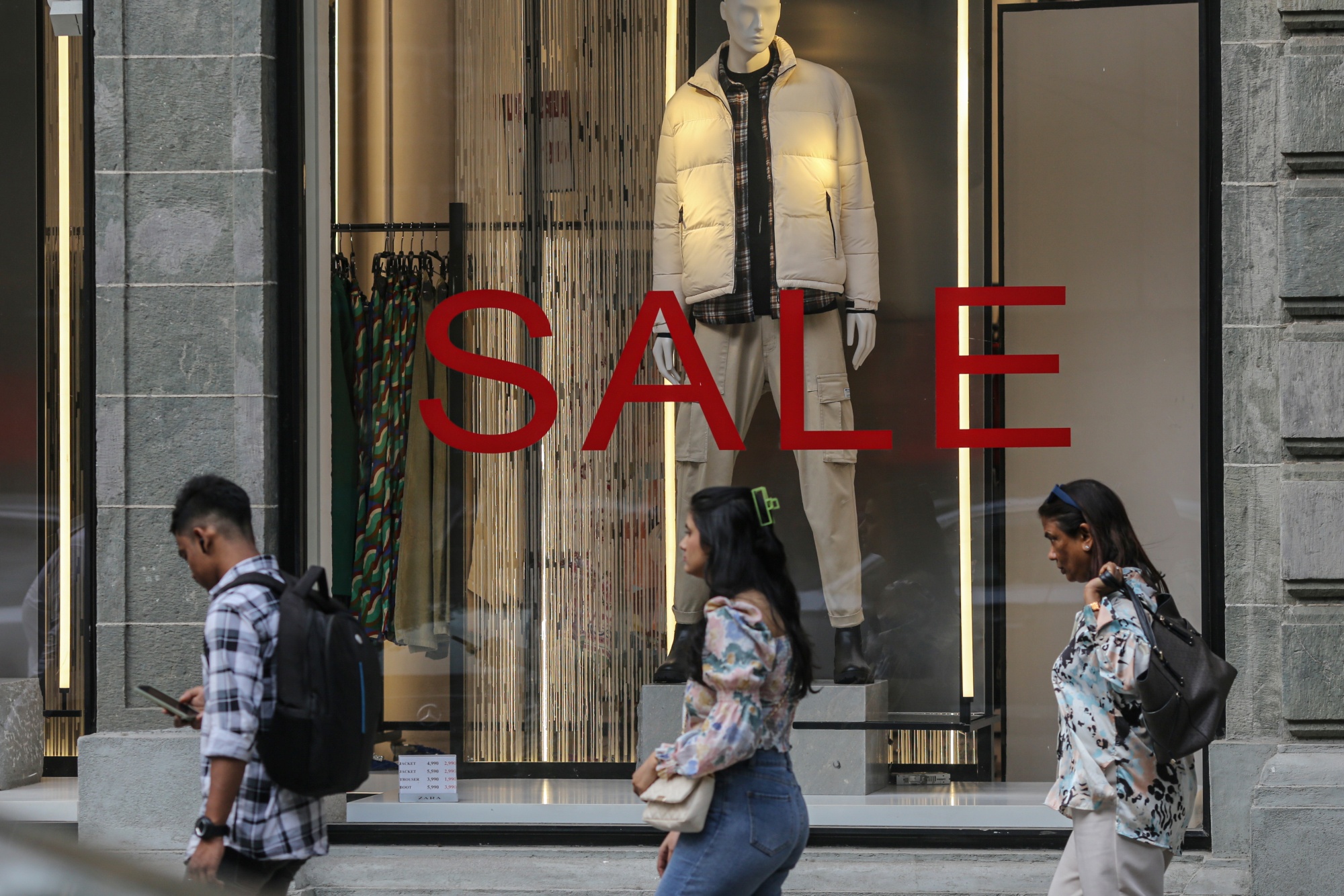 Examples from the Indian market.
Even yet, the producer of Surf detergent and Dove body wash was able to eke out a 5% overall rise in sales volume from the previous year, increasing net income to 25.1 billion rupees ($309 million), which was somewhat higher than anticipated. Price reductions, which helped soap customers profit from cheaper palm oil prices, as well as more promotion and advertising, helped accomplish that. However, not all competitors have the financial resources of the market leader. Investors looking to Hindustan Unilever Ltd.'s profits to gauge consumer demand in India may be shocked to see a decline in industry-wide volume for the company's primary product categories of food, personal care products, and cleaning liquids.
It's nothing new. Since August 2021, consumer demand in India has already been moderating. Village households were not in the spirit to spend even after the spike in fatalities and hospitalization subsided because many of them had to sell their gold reserves and other possessions to cure Covid-19 sufferers that summer.
Then, as rich nations started to open up and prices for commodities like crude oil and other raw materials started to rise, companies like Unilever reacted to the pinch by lowering the amount they put in a pack. They planned to hang onto "magic price points" (such as five or ten rupees) that are significant psychologically in the hopes that customers will restock more frequently.
However, when inflation accelerated with the outbreak of the Ukraine War, there was no other choice than to raise prices to break the illusion of affordability. In the March quarter, volumes remained constant.
After last week's results report, Sanjiv Mehta, the CEO, issued a statement saying, "The worst part of inflation is now behind us." Yes, that is the case. In December, India's overall price index increased 5.7% slower than anticipated, marking the third consecutive month of contraction. Perhaps as a result, Unilever is asking 156 rupees for 5 100-gram bars of Lux soap rather than four, as reported by the Business Standard. The corporation is wagering that most homes' budgets can now handle an 11% price decrease by increasing pack sizes.
It's a risk worth taking. This April, a large wheat crop is anticipated. Mahesh Vyas of CMIE, a private company that stands in for accurate official jobs data, claims that a disproportionately higher number of new entrants to the labor force found jobs in rural India, where two out of every three workers find employment, in November and December. The majority of the new jobs, according to him, are being created in rural India rather than in cities.
And that can bring attention to cities' flagging investment next year. The global tech sector is shaky. Startups are laying off workers in big numbers in India as well; several of the old sweethearts of venture funding, such as online exam preparation, and education businesses, are now obsolete due to Covid-19 limits on physical.
A significant employer in metropolises, India's software exports sector has been cautious about hiring due to the slowing of global growth. Following Asian Paints Ltd.'s reports last week, JM Financial analysts Richard Liu and many others noted that "the pain in urban consumption looks to be showing up." The surge in demand that followed the recovery of the economy following the pandemic has peaked. The largest decorative paints manufacturer in India experienced no volume growth in the quarter ending in December. That may be partially attributable to the late monsoon rains that caused people to put off painting their homes. Then again, it could also be a reversion to caution.
Super-luxury cars, which have an annual market of approximately 450 purchasers who could still afford to invest out of their money on a Maybach or Bentley worth well over $250,000 each, are where India's truly unrestrained consumption growth can be seen. The majority of people who have no or little net worth must pay for their purchases of tea, cookies, and shampoo from the portion of their national income to that they are legally entitled.
The last call.
Even if India's gross domestic product is growing at 7% and the administration is generous with social payments, those at the bottom of the socioeconomic pyramid still struggle to meet their basic requirements. That may not happen this year due to a worldwide slowdown and domestic economic restraint, so the nation's highly innovative advertising business may have to fight hard for a share of the tight household budget. There will be some room for further spending, particularly in villages, as the inflation from last year begins to decline. However, the attitude toward consumption in urban areas can stay muted.
edited and proofread by nikita sharma