Trends
Tiger Global Targets India for its $6 billion investment; Indian Startups Continue as the Best Bet in Volatile Global Markets. 
Tiger Global is seeking to raise $ 6 billion for its next fund, and India and Indian Startups have emerged as favourable destinations.
Tiger Global, an investment firm focused on public and private companies operating in the global internet, software, consumer and financial technology industries, is targeting a corpus of $6 billion for its new capital venture fund.
Thereby indicating a decrease in start-up funding round both in terms of size and valuations.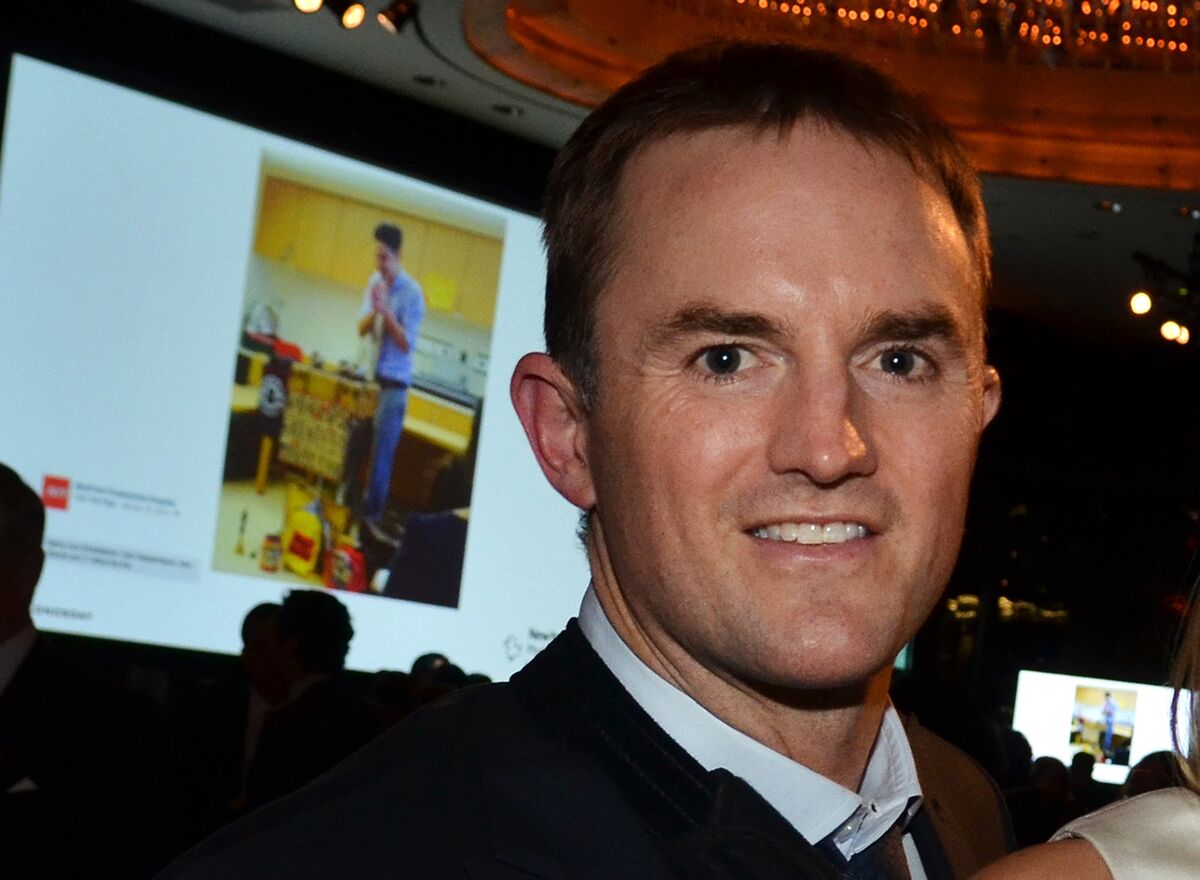 However, at the same $6 billion is a substantial amount, indicating the investment firm is not particularly bearish on its outlook towards India.
The American investment firm, based out of New York, has stated that India remains its primary focus as the Indian market is held by solid macro and demographic tailwinds.
The venture capital firm is looking to target sectors such as enterprise software, fintech and consumer companies, in addition to artificial intelligence, machine learning, and automation. 
As per the letter to its investors, Tiger Global stated that – for more than 15 years, we have built a leading brand and portfolio in India. Both B2B and consumer categories are significantly underpenetrated in India as compared to the larger markets, hence making sense for Tiger Global to remain bullish on the Indian markets. 
Tiger Globals' Footsteps – 
In the last few years, the United States and Indian early-stage enterprise software and fintech firms have emerged as the most favourable investment destination for Tiger Global's PIP 15 fund ( Tiger Global Private Investment Partners LP). Since it still offers the highest – risk-adjusted returns. The average investment sizes have fallen to $30 million, and according to Tiger Global, this strategy will persist for the time being.
Tiger Global, in its letter, reported that since its inception in 2003, its Private Investments Private Funds have so far called over $36 billion, distributed $30 billion and generated a net IRR of 24%.
India as the Destination –
Even though Tiger Global claims to have lowered its average ticket size to $30 Million, as opposed to the typical $50 Million, it has investments worth $45 Bn across the globe.
Of these investments, Tiger Global has 100+ investments in India alone, and a whopping 30% of its portfolio in India is now in the unicorn club.
Between 2021 and 2022 (ongoing), Tiger Global has participated in over 85 funding deals, including Pristyn Care, Koo, CoinSwitch Kuber, Moglix, Apna, slice, Captain Fresh, CRED, OfBusiness, Chaayos, Reshamandi and many more ventures in India.
However, Tiger Global did not remain untouched by the market volatility; even as fundraising became harder, valuations declined, and the cost of capital increased. 
Tiger Global's India startup portfolio also faced specific issues, which included companies such as BYJU, where profitability was a concern. Another of its ventures, Infra.Market had run-ins with the Indian government because of IT raids. 
Unacademy and Vedantu had massive layoffs, and Ola also had issues concerning the alleged cheating case.
Despite some concerns with Tiger Global's investment in some of the Indian companies, it remains positive towards Indian firms and startups as, according to the VC firm, the fundamentals remain strong. Since many startups are said to go the IPO route if and when the market conditions are ideal, Tiger Global has much to look forward to.
Top Ten High-Value Investments by Tiger Global since its Entry
Tiger Global was one of the few that entered as early as 2007 when it made its first investment in India in JustDial, India's local search engine, to the tune of 74 crores. However, in 2014 – 15 it completely exited from JustDial, making a total of Rs. 1331 crores on a total investment of Rs. 101 crores. 
India's OfBusiness, which is also backed by SoftBank ( Japan) and Alpha Wave, is an example of one such bet where the company has a substantial holding, and the business has grown swiftly with good margins.
Flipkart – India's e-commerce giant, has been one of the best investments for Tiger Global. At first, it invested $9 million in 2009, and since then, Flipkart has grown to become a leading e-commerce platform in India and has also branched out into many other domains. 
Shopclues – an online marketplace, was the first investment in a series of high-value investments by Tiger Global in 2015. Tiger Global had invested $100 million, leading the series D funding for the company.
Quikr – classified ads platform founded in 2008, led by Tiger Global Quikr received $150 million in series H funding.
Grofers – an online shopping grocery platform founded in 2014, received an investment of $10 million in series A in February 2015 and $35 million in series B in April 2015.
Ola – cab aggregator, founded in 2015, which later ventured into food delivery by acquiring Foodpanda. Ola received $400 million in series E funding 
PolicyBazaar – An online insurance selling platform had received $40 million from Tiger Global in its series D funding.  
FreshDesk – custom support and ticketing software, it raised $50 million in series E in 2015.
Delhivery: A third-party logistics service platform received $85 million in series D from Tiger Global 
TVF Play: Over-the-top platform TVF, it first received funding from Tiger Global in 2016.
Particulars of the Letter to its Investors – The New Fund
Fund 15 marked its final close in mid-2022, raising $12.7 Bn. Despite being worth only $6 Bn, Fund 16 is Tiger Global's second biggest fund.
The letter also added that the new fund would also make 'opportunistic' follow-on investments, including through secondary share purchases. Investors have been told that the late-stage VC will also make more early-stage bets.
Amid the market volatility, the fund is less than the anticipated $8 Bn funds that had previously been told to some of its investors. Its investors are likely to include founder Chase Coleman and partner Scott Shleifer, among others. Employees of Tiger Global are also expected to put $500 Mn in the PIP 16 pool. 
The news of its 15th vehicle also follows the exit of one of its partners, John Curtis, who was responsible for B2B and enterprise tech deals – something the VC firm is likely to focus on with the current fund. 
Conclusion: Tiger Global has selected to remain bullish towards the Indian startup ecosystem. It has had a long history of picking and investing in some of the most promising Indian startup companies. With its latest venture capital fund, the announcement is set to excite the Indian startups that are looking for a little push to make their mark. 
 edited and proofread by nikita sharma