Trends
Top 10 Best Neurology hospitals in India in 2022.
Neurology is the part of medicine that looks at nerve problems within the nervous system. The word comes from the Greek word (neûron), which means "string" or "nerve," and the ending -logia, which means "study of." Neurology is the study of diseases and how to treat them and diseases that affect the parts of the central nervous system and the other nervous systems, the autonomic and somatic nervous systems.
This includes their coverings, blood vessels, and all effector tissues, like a muscle. Neuroscience, the scientific study of the nervous system, is an integral part of neurology.
A neurologist is a doctor who specializes in neurology and has been trained to look into, diagnose, and treat problems with the nervous system.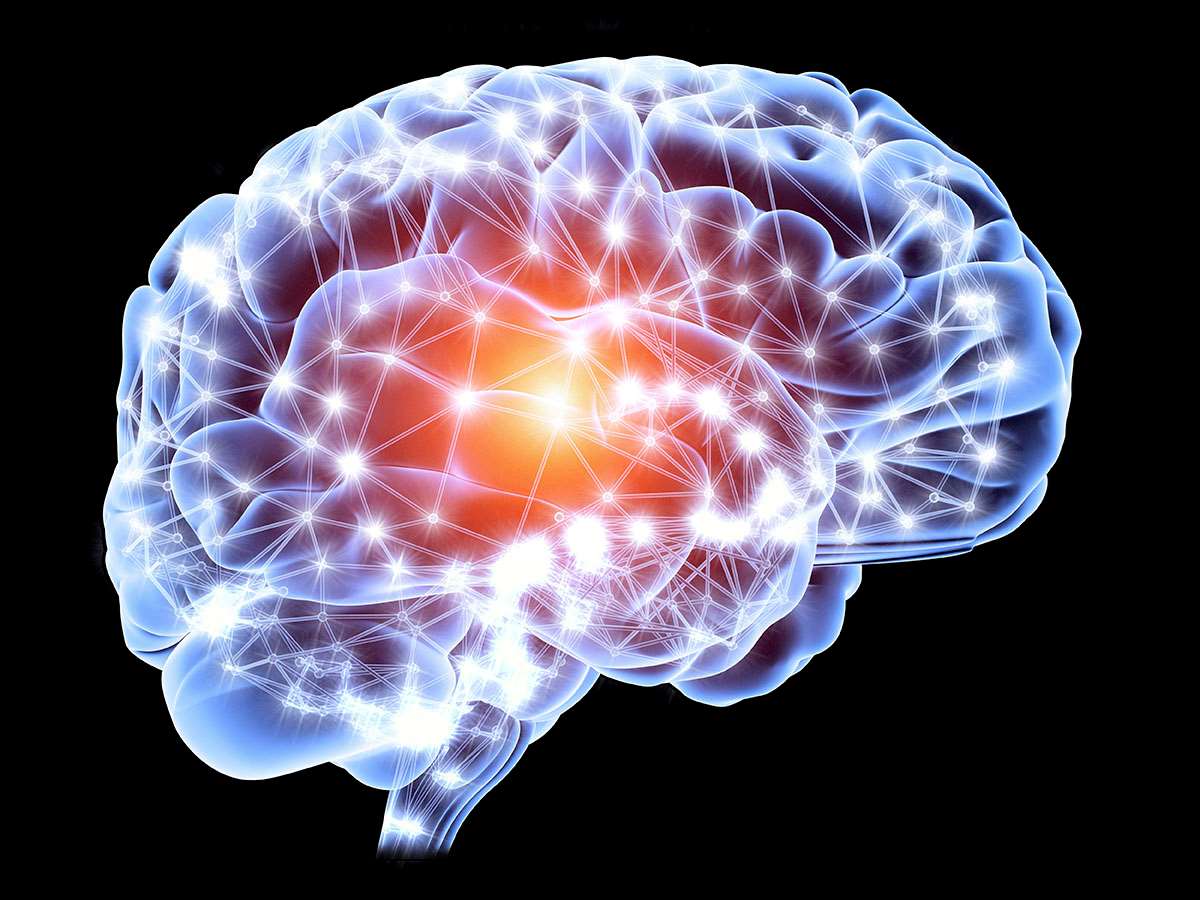 Neurologists treat a wide range of neurological conditions, such as stroke, seizures, movement disorders like Parkinson's disease, autoimmune neurological disorders like multiple sclerosis, headache disorders like migraine, and dementias like Alzheimer's.
Neurologists may also do clinical research, clinical trials, basic research, or research that leads to new treatments. Neurology is a non-surgical field, but neurosurgery is the surgical field that goes with it.
History
Between the 15th and 16th centuries, many neurologists, such as Thomas Willis, Robert Whytt, Matthew Baillie, Charles Bell, Moritz Heinrich Romberg, Duchenne de Boulogne, William A. Hammond, Jean-Martin Charcot, C. Miller Fisher, and John Hughlings Jackson, did research and published their findings.
This was when neurology became a field of study. Neo-Latin neurologia was used in different texts as early as 1610 to refer to anatomical studies of nerves (sometimes thought of as blood vessels). Willis, who preferred Greek, was the most famous person to use this term.
Many neurologists also have extra training or an interest in one area of neurology, such as stroke, epilepsy, headaches, neuromuscular disorders, sleep medicine, pain management, or movement disorders.
In the U.S. and Canada, neurologists are doctors who went to medical school and did an extra year of training called a residency in neurology after graduating. Most of the time, this extra training takes four years.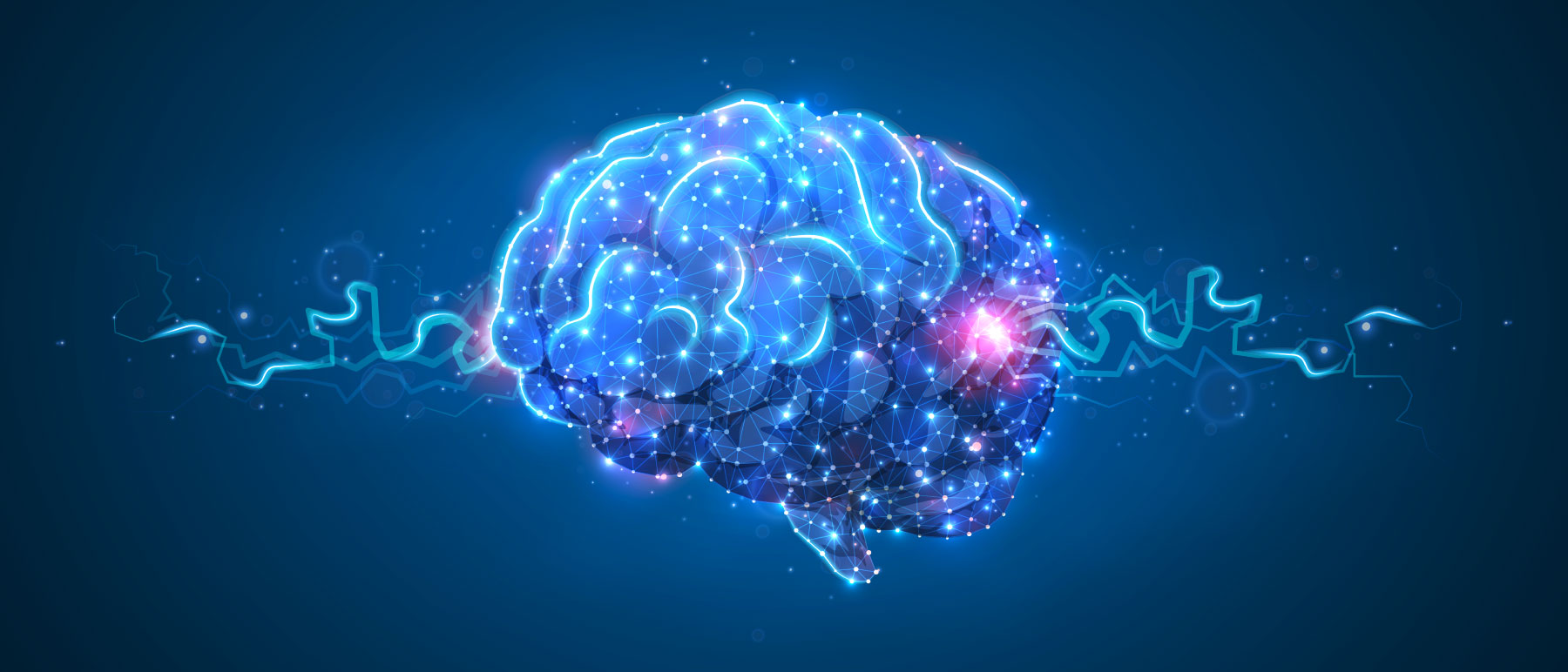 The first year is spent learning about internal medicine. Neurologists spend an average of eight to ten years learning how to do their jobs. This includes four years of medical school, four years of residency, and a fellowship that can last from one to two years.
Even though neurologists can treat a wide range of neurological problems, some go on to get more training in a particular subspecialty of neurology. Fellowships are these kinds of training programs, and they last from one to two years.
Subspecialties include brain injury medicine, clinical neurophysiology, epilepsy, neurodevelopmental disabilities, neuromuscular medicine, pain medicine, sleep medicine, neurocritical care, vascular neurology (stroke), behavioural neurology, child neurology, headaches, multiple sclerosis, neuroimaging, neurooncology, and neurorehabilitation.
In Germany, people who want to do a residency in neurology must do a year of psychiatry.
Neurology is a subspecialty of general (internal) medicine in the U.K. and Ireland. After five years of medical school and two years as a Foundation Trainee, a person who wants to become a neurologist must pass the exam for Membership of the Royal College of Physicians (or the Irish equivalent) and do two years of core medical training before entering specialist training in neurology.
Until the 1960s, some people who wanted to become neurologists also worked in psychiatric units for two years before getting a diploma in psychological medicine.
However, that did not happen very often, and now that the MRCPsych takes three years, it is no longer a good idea. Research is essential, and a higher degree can help you advance your career. After going to the Institute of Neurology at Queen Square in London, many people found that it improved.
Some neurologists go into rehabilitation medicine, called physiatry in the United States, to focus on neurological rehabilitation. This can include medicine for strokes and traumatic brain injuries.
Checkup on the body
During a neurological exam, the neurologist looks at the patient's health history, paying particular attention to the patient's neurological complaints. The patient then gets a test of their nerves. Most of the time, the exam checks the person's mental state, how the cranial nerves work (including their vision), strength, coordination, reflexes, sense of touch, and how they walk.
This helps the neurologist figure out if the problem is in the nervous system and where in the nervous system it is. Neurologists make a differential diagnosis by figuring out where the problem is. This is the essential step. More tests may need to confirm a diagnosis and help figure out the best treatment and care.
Clinician duties
Neurologists look at both inpatient and outpatient patients who have been sent to them by other doctors. Neurologists start their time with a patient by getting a complete medical history.
They then do a physical exam that focuses on the nervous system. In the neurological exam, the patient's cognitive function, cranial nerves, motor strength, sensation, reflexes, coordination, and the way they walk are all checked.
As part of the evaluation, neurologists may sometimes ask for more diagnostic tests. Imaging tests like computed axial tomography (C.A.T.) scans, magnetic resonance imaging (M.R.I.), and ultrasounds of the major blood vessels in the head and neck are often used in neurology.
Neurophysiology studies are also often ordered. These include electroencephalography (E.E.G.), needle electromyography (E.M.G.), nerve conduction studies (N.C.S.s), and evoked potentials.
In addition, neurologists often use lumbar punctures to look at a patient's cerebrospinal fluid characteristics. Genetic testing has become a meaningful way to classify neuromuscular diseases passed down from parent to child and diagnose many other neurogenetic diseases. Research is being done on how genetics play a role in the development of acquired neurologic diseases.
Neurologists often treat headaches, radiculopathy, neuropathy, stroke, dementia, seizures and epilepsy, Alzheimer's disease, attention-deficit/ hyperactivity, Multiple sclerosis, Parkinson's disease, Tourette's syndrome, head injuries, sleep disorders, neuromuscular diseases, and different infections/ tumours of the nervous system.
Neurologists are also asked to check on patients on life support who are not responding to see if they are brain dead.
Depending on the neurological problem, there are different ways to treat it. They can include sending the patient to a physical therapist, giving the patient medicine, or suggesting surgery.
Some neurologists focus on one part of the nervous system or one kind of procedure. Clinical neurophysiologists, for example, are experts in using E.E.G. and intraoperative monitoring to find out what is wrong with the brain. Other neurologists are experts in using needle E.M.G.s and N.C.S.s, which are types of electrodiagnostic medicine studies.
In the U.S.U.S., doctors usually do not specialize in all parts of clinical neurophysiology, such as sleep, E.E.G., E.M.G., and N.C.S.s.
The American Board of Clinical Neurophysiology gives U.S.U.S. doctors in neurophysiology in general, epilepsy, and monitoring during surgery. The American Board of Electrodiagnostic Medicine certifies U.S.U.S. doctors and technologists in electrodiagnostic medicine and nerve-conduction studies.
In the United States, sleep medicine is a subspecialty of anesthesiology, internal medicine, family medicine, and neurology, among others. Neurosurgery is a separate field that requires different training and focuses on using surgery to treat problems with the nervous system.
Also, many people with doctoral degrees (usually PhDs) in biology and chemistry, which are not medical doctors, study and research the nervous system. For example, neuroscientists work in labs at universities, hospitals, and private companies.
They do clinical and lab tests and experiments to learn more about the nervous system and find cures or new ways to treat diseases and disorders.
Both neuroscience and neurology cover a lot of the same ground. For example, many neurologists work in academic hospitals treating patients and teaching medical students about neurology. They also do research as neuroscientists.
General caseload
The job of a neurologist is to diagnose, treat, and care for all of the above conditions. If the patient needs surgery or an endovascular procedure, the neurologist may send them to a neurosurgeon or an interventional neuroradiologist. In some countries, a neurologist may also be required by law to decide on brain death when it is thought a patient has died.
Neurologists often treat people with genetic (inherited) diseases whose main symptoms are neurological, which is often the case. Neurologists often do procedures called lumbar punctures. Some neurologists may become interested in particular subfields, such as stroke, dementia, movement disorders, neurointensive care, headaches, epilepsy, sleep disorders, chronic pain management, multiple sclerosis, or neuromuscular diseases.
Areas that overlap
Some overlap also happens with other specialities, which can be different from one country to the next or even within the same country. Most of the time, neurosurgeons are the ones who treat acute head trauma. However, neurologists or specialists in rehabilitation medicine may be the ones who treat the effects of head trauma.
Internal medicine doctors or hospitalists used to handle stroke cases, but the rise of vascular neurology and interventional neuroradiology has created a need for stroke specialists. Neurologists play a more significant role in stroke care in many primary and tertiary hospitals now that they have Joint Commission-certified stroke centres.
Infected diseases that affect the nervous system are sometimes treated by people specializing in infectious diseases. Most headaches, at least those that are not too bad, are diagnosed and treated by general practitioners.
In the same way, most cases of sciatica are treated by family doctors, but they may be sent to neurologists or surgeons (neurosurgeons or orthopaedic surgeons). Pulmonologists and psychiatrists can also help people with sleep problems. Paediatricians usually treat cerebral palsy at first, but after a certain age, the care may be given by an adult neurologist.
Doctors can treat neuromuscular diseases through physical medicine and rehabilitation with the help of needle E.M.G., nerve conduction studies, and other diagnostic tools. In the U.K. and other countries, geriatric medicine specialists care for most older people's problems, like Parkinson's disease, stroke, dementia, and problems with walking.
Clinical neuropsychologists are often asked to look at the connections between the brain and behaviour in order to help with differentiating diagnoses and making plans for rehabilitation.
Let's talk about the Top 10 Best Neurology hospitals in India in 2022.
1. Sir Ganga Ram Hospital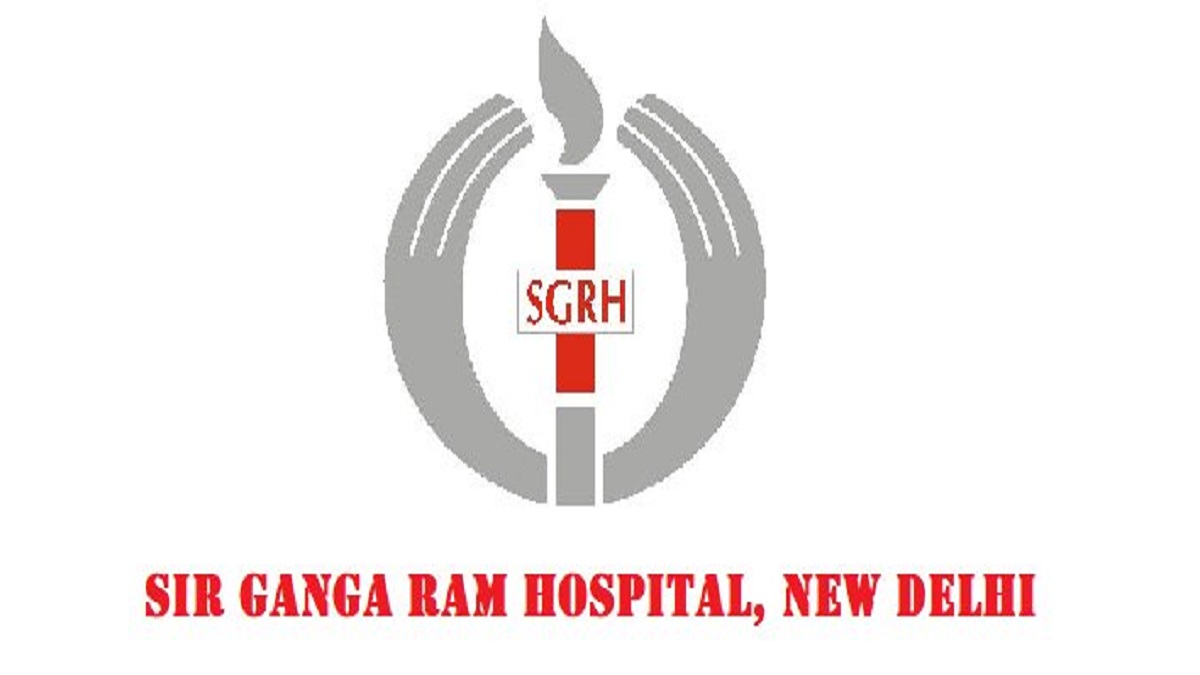 A Mini-Mental Status Exam (MMSE), a PET Scan (Positron Emission Tomography), a stroke unit, an EEG (Electroencephalogram), a lumbar puncture, psychiatric evaluations, etc. are some of the services offered.
Expertise in treating neurology-related problems like dementia, stroke, ischemic stroke, hemorrhagic stroke, hemorrhagic stroke, etc.
They have the best electromagnetic picture-driven navigation technology and a top-of-the-line working microscope.
Highlights: There are 256 doctors
675 beds
2. Nanavati Super Speciality Hospital
They have a particular operating room for neurosurgery that is well-equipped with modern tools like the Cavitron Ultrasonic Surgical Aspirator (CUSA) and Advanced High-Resolution Microscopes. Their services are thought to be the best in India.
Electroencephalogram (EEG), Electromyography (EMG), Visual Evoked Potentials (VEP), and Computed Tomography are all examples of neurosurgical procedures (CT).
Neurological emergencies like Status Epilepticus, Stroke, Neuromuscular Weakness, and other Neuro infectious disorders are diagnosed and treated by casualty providers around the clock.
Highlights: Open 24×7 Highlights
190 Doctors
350 Beds and 8 Medications
3. S L Raheja Fortis Hospital Mahim, Mumbai

Diagnoses and treats people with neurological problems like Epilepsy, paralysis, sleep disorders, multiple sclerosis, and headaches. Brain surgeries like skull base surgery, epilepsy surgery, surgery on children, endoscopic surgery, and surgery for hydrocephalus are all part of the range of services.
It is thought to be one of the best neurology hospitals in Mumbai because it has many skilled doctors and other professionals who are experienced in all areas of neuro treatment.
Highlights: Open 24×7
184 Physicians
315 Beds
4. Max Super Specialty Hospital Patparganj

It is considered the best hospital for neurology in India and the first in Asia. It ensures that brain tumours are treated correctly by updating MRI scans during brain surgery.
The Advanced Brain Tumor Centre, the Minimally Invasive Spine Surgery Centre, and the Stroke Centre offer a wide range of services. Multiple sclerosis (MS), Parkinson's disease, surgery for a brain tumour, a stroke, epilepsy treatment, headache treatment, and neuromuscular disorders or illnesses can all be treated.
Highlights: 184 Physicians
50 beds
5. BLK Super Speciality Hospital, Pusa Road, Delhi

Equipped with the latest technology, such as a flight PET/CT (GE Discovery 710) with 16 slices CT and a dual-head SPECT-CT Gamma camera. Dedicated Neuro and Neurocritical Care Team, Acute Stroke Team, and Neuro Radiology Consultant.
They offer the best and most specialised care for stroke, movement disorders, head and spinal injuries, seizure disorders, brain tumours, and headaches.
Highlights: Open 24×7
650 beds 
165 doctors
6. Indraprastha Apollo Hospitals in Sarita Vihar, Delhi.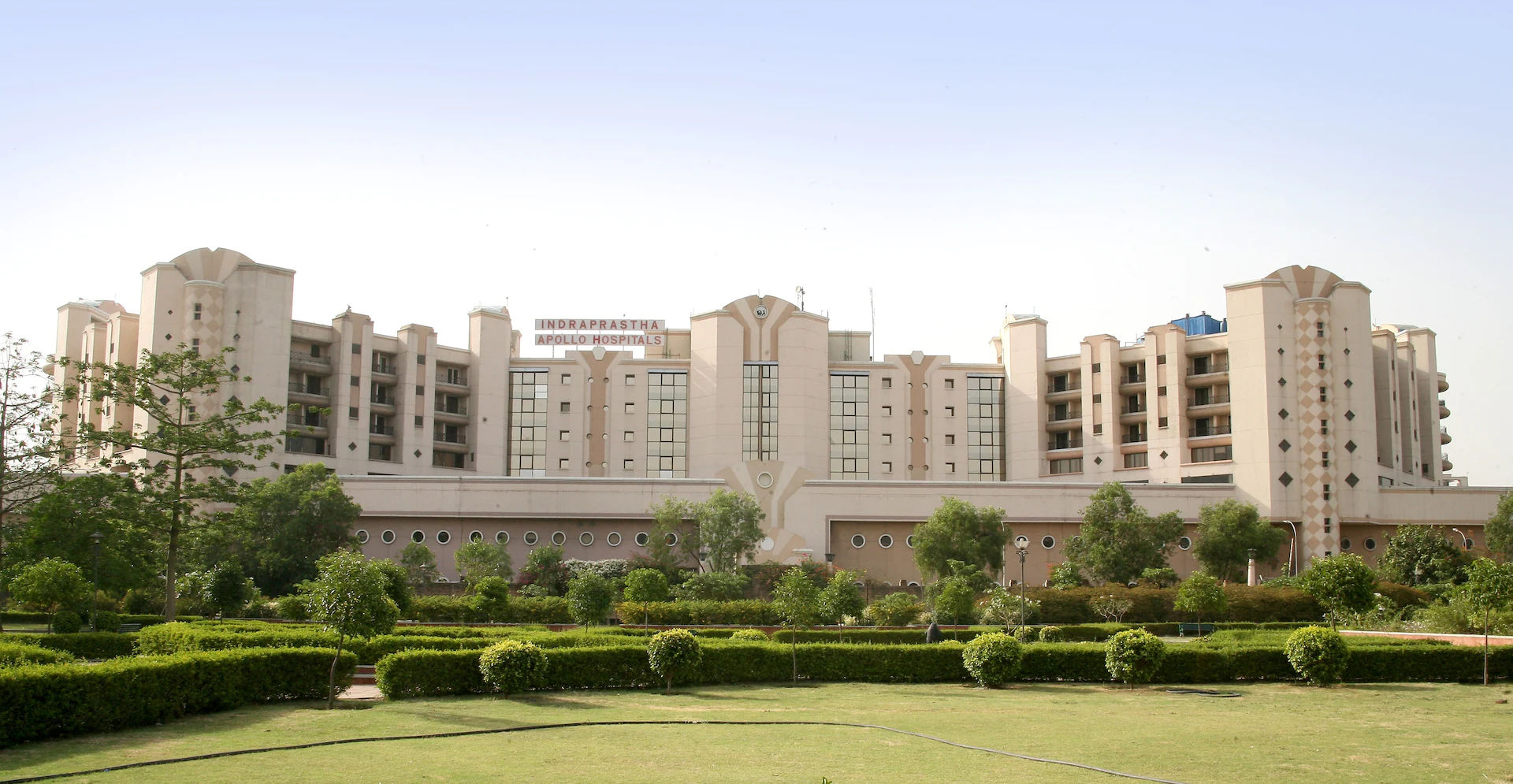 Skull base surgery, vascular procedures for AVM, aneurysm clipping and coiling, functional neurosurgery for movement disorders like deep brain stimulation, and epilepsy surgery with intra-operative EEG and video EEG are some of the effective procedures done.
Neurosurgery offers advanced treatments for head injuries, spinal injuries, brain tumours, spinal tumours, brain haemorrhage, hydrocephalus, nerve injuries or tumours, disc prolapse or herniation, spinal dislocation, and an unstable spine. The best neurosurgeons in India perform these treatments.
Highlights: 700 Beds
172 Doctors
7. Medanta-The Medicity, Sector 38, Gurgaon

There are Neuro-Intensive Care facilities and Neuro-Radiology services at the hospital.
Head injuries, brain tumours, spinal injuries, spinal tumours, hydrocephalus, brain haemorrhages, and nerve injuries are all treated by experts.
The hospital is dedicated to putting the patient first. To do this, it has a team of experts who work together and uses the most cutting-edge technologies.
Highlights: Open 24×7
1250 beds and 168 doctors
50 Ambulances
8. Shalimar Bagh, Max Superspeciality Hospital, Delhi

It offers a wide range of diagnostic and therapeutic neurology services 24 hours a day, seven days a week, based on scientific evidence and guidelines that are accepted worldwide.
Neurological emergencies like Status Epilepticus, Stroke, Neuromuscular Weakness, Encephalitis, Meningitis, and other neuro-infectious disorders and changes in behaviour can be diagnosed and treated quickly in the emergency room, which is open 24 hours a day.
Neurological emergencies like Status Epilepticus, Stroke, Neuromuscular Weakness, Encephalitis, Meningitis, and other neuro-infectious disorders and changes in behaviour can be diagnosed and treated quickly in the emergency room, which is open 24 hours a day.
9. Jupiter Hospital Thane West, Thane, India
Conditions looked at Spinal discs and infections, Trauma to the head or spine that is very bad, Changes in the flow of cerebrospinal fluid, Awake Craniotomies for eloquent location lesions, surgery for Epilepsy, aneurysms, and arteriovenous malformations (AVMs).
Neuronavigation, Neuroendoscopy Surgery, Epilepsy Surgery, Electrocorticography, PET-CT with PET/MRI Fusion Technology, and Electrocorticography are some of the services and technologies offered.
They are among the best neurology hospitals in India because they have experts in neuropsychology, speech-language pathology and swallowing rehabilitation, neurophysiology, and neurological intensive care, among the best in the world.
Highlights: Open 24×7
160 Physicians
300 Beds
5 Ambulances
10. Max Super Specialty Hospital in Vaishali, Ghaziabad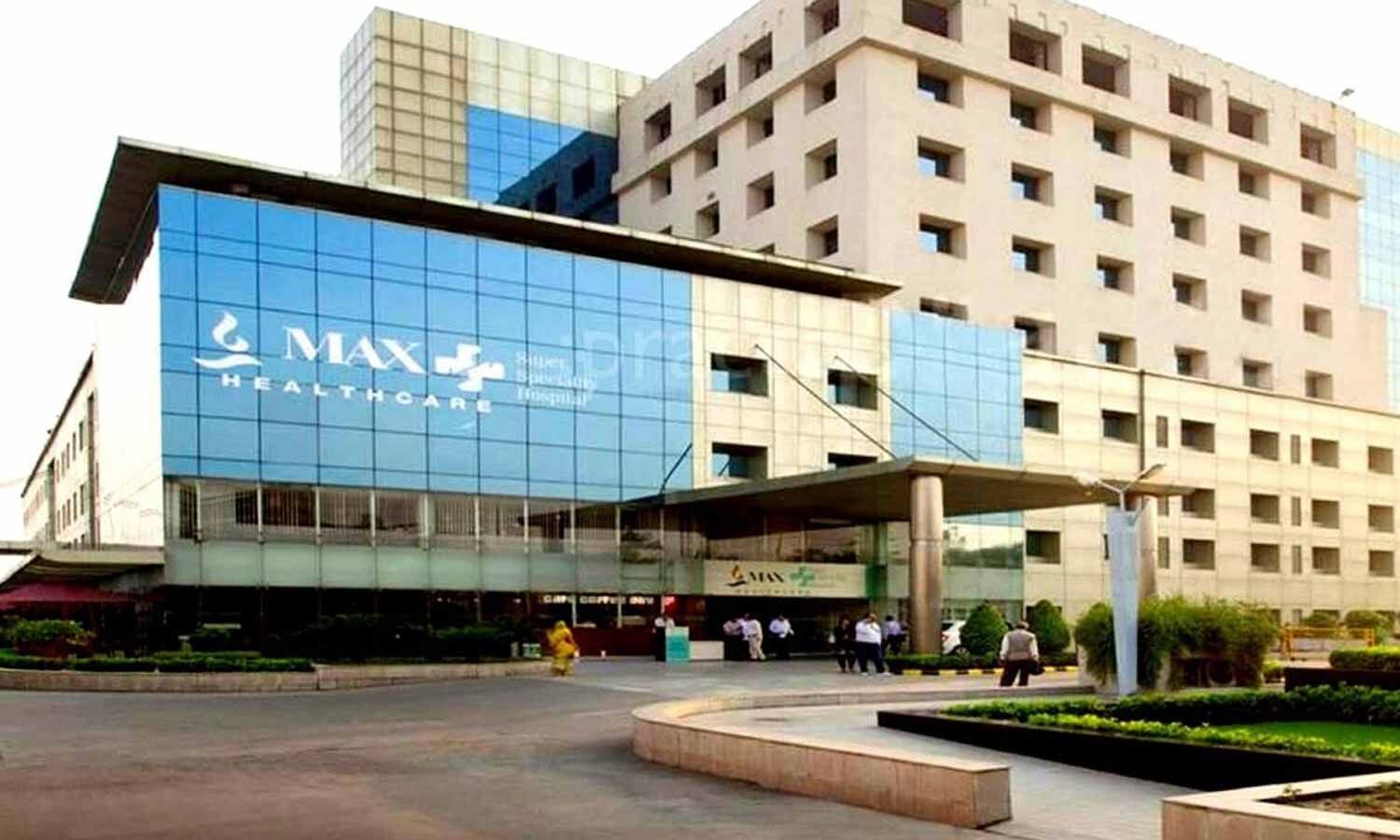 What you're good at? Epilepsy, movement disorders, Stroke/Brain Attack, Aneurysms of the Brain, problems with how the nervous system develops, etc.
The Electrocardiogram (ECG), Brain Mapping, Brain Tumor Surgery, ASD, VSD, PDA closure, Brain Suite, and other services are all beneficial. For example, surgery to remove a brain tumour, ASD, VSD, and PDA is mapping the brain.
The new medical technology can be seen in the high-tech modular Operation Theatres at the hospital.
Highlights: 134 Doctors
350 Beds
3 Ambulances
Hours: Monday through Sunday
Edited by Prakriti Arora