Trends
Top 10 Most Promising AgriTech Companies in India 2022
AgriTech, or as also called, AgroTech is basically a term used to define a technology used to increase efficiency and profitability in the agriculture sector. Using this technology, we have achieved success in having a yield of modified crops that give a good harvest in different environments and soil types. AgriTech has thus proved to be a boon for farmers as it helps them effectively by enabling them to know about the right kind of fertilizers and insecticides and the right time to plant in their farm. 
Why AgriTech? 
We as human beings need three basic things to survive- water, air and food. So yes, every single one of us needs food, in fact we love to eat! No wonder why every Indian bride has to go through the phase of "Do you know how to cook?" 
Well jokes apart, with the population of India around 138 crores, coming up with a solution to feed everyone, and not just feed, but to give a healthy and nutritious diet to everyone in order to enable our youth, the most important pillar of for country's development, to have a healthy lifestyle, it is very important to have a sustainable and effective strategy for agricultural development. 
Following is a brief list of why AgriTech is needed-
Agriculture is the most important sector in our country, India being

Krishi Pradhan.

So if technology is used for the upliftment of this sector, it would directly give good effects to the GDP as well. 

AgriTech industry in India has the potential to bring about a revenue of $24 bn by 2025. This can prove to be a reason behind a huge boost up in the Indian Economy. 

With the smartphone revolution after Jio, almost every individual has access to Android phones. This enables them to use AgriTech apps and use them to know about the right kind of fertilizers and nutrients needed to have a good harvest. 

Some AgriTech apps also enlist the schemes brought out by the Government in favour of the farmers. This empowers them and helps them financially. 

AgriTech companies have brought common man access to food products fresh from the farm. 

There are about 600-700 AgriTech startups in India. This is increasing employment opportunities for the upcoming generation. 
Top 10 Most Promising AgriTech Companies in India in 2022
Ninjacart
Based in Bengaluru, Ninjacart is a business-to-business supply chain which works by providing a direct contact between farmers and service providers such as restaurants. They specialize in transporting 1400 tonnes of farm products everyday, pan India, delivering the orders within 12 hours.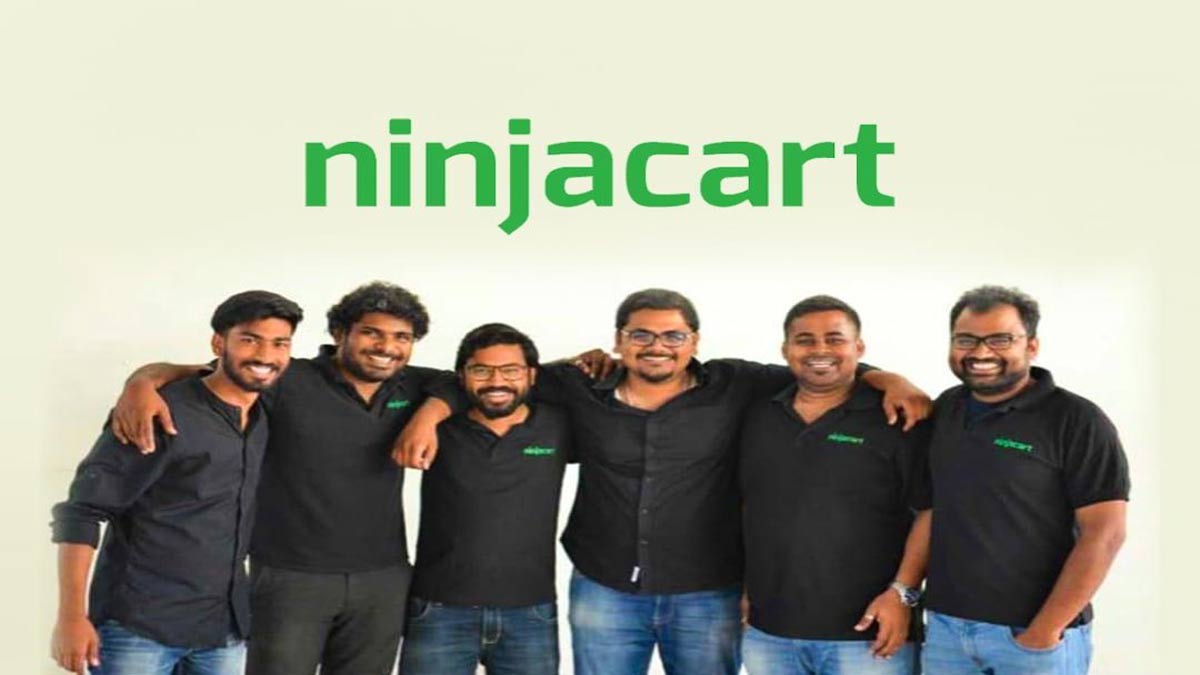 Why choose Ninjacart? 
There is a huge problem of intermediaries in the Indian Agricultural System. The farmers don't get the right price for their produce and are often tortured to sell their products at the least and unfair prices. Also, farm produces are perishable products. Most of the time due to poor stocking facilities, the produces go in waste leading to huge loss. 
Ninjacart has come up with a solution for all these problems with good technology and analytics and logistics strategy. 
Features of Ninjacart-
They have a wide variety of fruits and vegetables, delivered fresh from the farm. 

They offer the best prices, which is favourable for both farmers and buyers. 

They have easy and efficient supply management system and the products are replenished every 24 hours. 

They provide an easy user interface and hassle free payment options. 
Founders:
2. Crofarm(Otipy) 
Proving to be a boon for both farmers and common man, Crofarm provides a supply chain which brings farmers directly in contact with online and offline business retailers. It also has an app called Otipy where users can get fresh vegetables and groceries delivered on their doorstep. 
Why Crofarm? 
They provide direct link for the farmers to the online or offline retailers. This helps the farmers to get the right price for their crops. 
Their app, Otipy not only has vegetables and fruits but also grocery and bakery products which can be delivered on doorstep. 
They provide eco-friendly packaging which is good for both the consumers and those who don't use the app. 
They provide a QR code to scan and trace the status of the products to be delivered. 
They provide an easy user interface and several payment options. 
They have a network of more than 100 retailers and about 5000 farmers to deliver products across Delhi, Noida, Gurgaon, Ghaziabad and Faridabad
Founder:
3. AgroStar
AgroStar is one of it's first kind farmer specific startup based in Maharashtra. They profess that their mission is "#HelpingFarmersWin". The app AgroStar is a one-stop solution for every agriculture related issue. They have a team of Agro doctors who provide solution to the farmers online. They also have an online shop which offers under-budget prices and offers for seeds, fertilizers, nutrients as well as farm related machineries and appliances. 

Why choose AgroStar? 
This app provides agronomy advices on a single tap from Agri doctors or experts. 

They offer the best kind of products to improve productivity and income. 

Farmers can contact Agri doctors through a simple missed call

They also keep publishing tips and articles to improve the harvest. 

They offer a wide range of brands of seeds, nutrition, implements and pesticides to choose from. 

They also have discussion groups for farmers to discuss farm related queries. 

They have a weather forecast system which gives information about the weather for upcoming 7 days. 

The app offers 11 languages and is available in Gujarat, Maharashtra, Rajasthan, Uttar Pradesh and Madhya Pradesh. 

The best feature of this app is that it works offline as well. 
Founders:
4. DeHaat
DeHaat is a B2F, i.e., business to farmer platform and offers one stop solution to all kind of agriculture related queries. 
They have two platforms, one is DeHaat- Business and the other is DeHaat- Kisan, the latter being more famous. 
Why choose DeHaat? 
They solve all agriculture related queries of the farmers. 

They enable the farmers to reach retailers by putting their products on sale on the website. 

They provide information about the weather and soil type which is very helpful. 

They offer an option to request soil test. This helps the farmers to know about the right kind of crop to be grown. 

They help in the detection of diseases in crops. 

Farmers can put up posts related to their crop related queries and also help other farmers by forming their own community. 

The app helps to bring the local

Haat

and

Bazaar

closer to big brands and organisations. 
Founders:
5. Stellapps
Bringing about a revolution in rural dairy business, Stellapps has combined Agriculture and Technology to create a Dairy supply chain with Internet of Things(IoT). 
It has launched mooOn apps and devices which are basically pedometers to detect heat and all other activities of cows based on their behaviour and activities. 
Features of Stellapps:
They use IoT and cloud based technology to track and procure milk. 
They use following devices to achieve their well known quality of milk-
mooOn  apps- These are             smart wearables that detect activities of cows and helps to know about their feeding habits, keeping them healthy and productive. 
smartAMCU– Automatic Milk Collection Units which are controlled by Android. This helps to increase transparency in milk collection and creates far lesser chances for farmers to be disloyal. 
SmartCC– These are Chilling Center which feed the Stellarapps cloud with all the data related to the milk procured making it easy to manage the production. 
ConTrak- This also works on the basis of IOT and helps in tracking cold storage. 
Stellarapps is a leading AgriTech company for production, procurement and chain management for dairy products. 
Founders: 
Ranjith Mukundan (CEO)

 Ravishankar G. Shiroor 

 Praveen Nale

 Ramakrishna Adukuri

 Venkatesh Seshasayee
6. Way Cool
Waycool is a B2B platform which distributes farm-sourced fruits, vegetables, and other produce to local shops and modern retail outlets. They hence offer a direct access for farmers to the local as well as further markets. They have a huge supply chain and the users can order fresh fruits, vegetables, dairy and grocery hassle free from the nearest retail stores to the farthest of farms.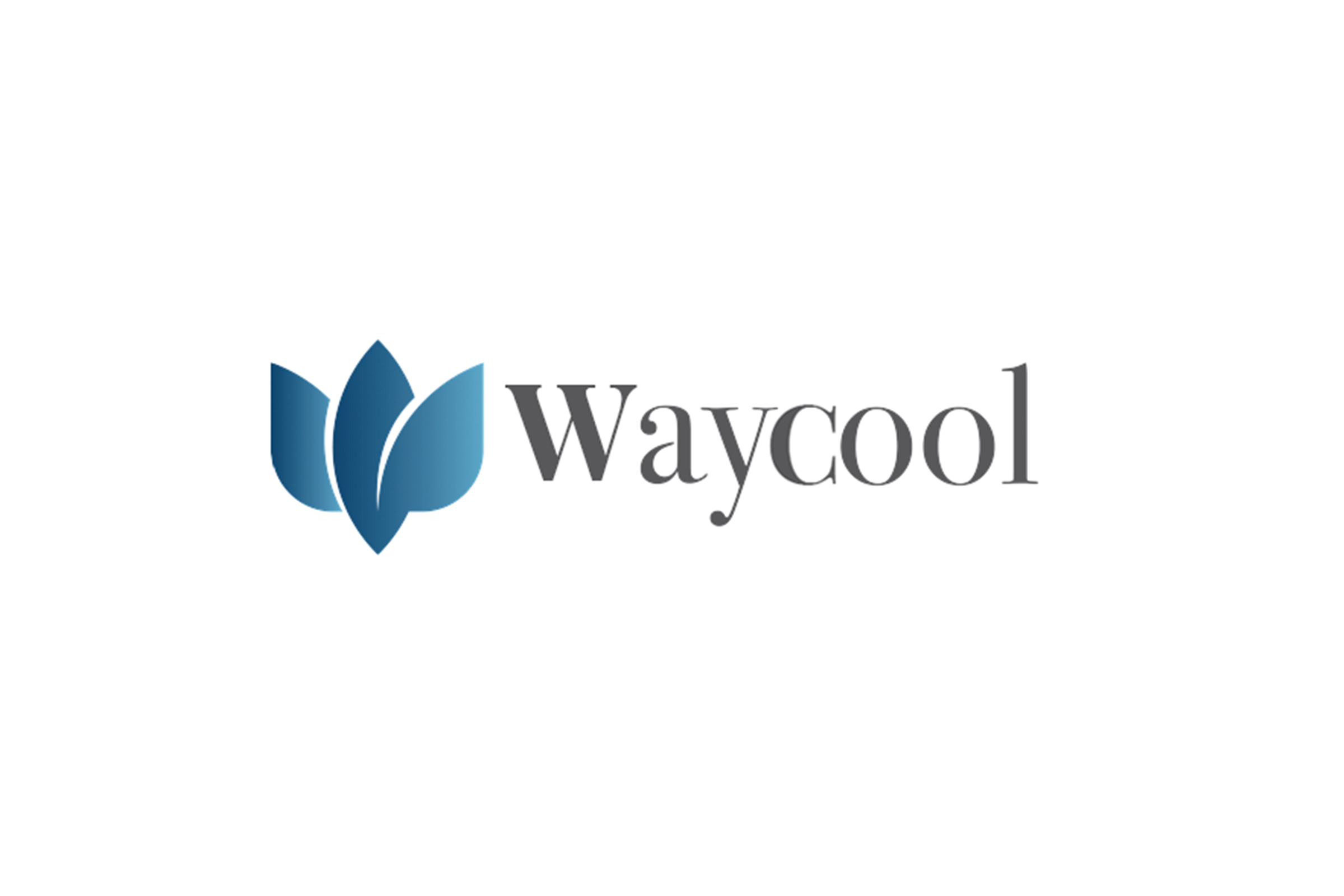 Why choose Waycool? 
They provide retail store owners a platform to sell their products online. 
They provide a hassle free interface to buy fruits, vegetables, dairy product and other kitchen essentials. 
They have a huge supply chain and offer doorstep delivery of products. 
They also produce best quality farm products under their own brand name. 
Founders:
7. Bijak
Bijak is a B2B online agriculture trading platform that connects thousands agri traders (Farmers, Loaders, Commission Agents, Brokers) across India.
Why choose Bijak? 
Bijak provides the farmers of India an online community to buy or sell their produce. 
They provide a digital interface where the users can do business through bargain. 

They have a fixed market rate, '

mandi ka bhaaw'

at which the products are sold. 

They provide transparency in the business deal. 

They provide a supply chain as well which enables home delivery of purchase. 
Founder:
8. Licious
Coming out as a revolutionary startuo, Licious is a G2C Unicorn, owned by Delightful Gourmet Pvt. Ltd., with the fastest growing income and network. It is a supply chain which provides with fresh meat and non veg dishes on door step. 
Why choose Licious? 
They provide access to fresh and, as they claim, best quality of meat, egg, chicken, mutton and other se food. 
They also provide all sorts of nin veg dishes such as biryani. 
Interestingly enough, the pruducts delivered by this company are highly liked all over India. 
They guarantee home delivery within 120 minutes. 
They have a huge supply as well as cold chain pan India. 
Founders:
Abay Hanajura

Vivek Gupta
9. Jai Kisan
So far the best start up company, Jai Kisan is a rural based Neo bank which makes banking a very easy process for small businesses, local retail shop owners and farmers. 
Features of Jai Kisan:
It provides loans and funds to farmers and small businesses very easily. 

It also offers online banking for it's consumers. 

It empowers the farmers by enabling them to have access to zero balance bank accounts. 
Founders: 
10. CropIn Tech. 
This is a solution providing AgriTech company. It gives smart and innovative solutions by providing information about weather, soil type, nutrients needed and so on.
Features of CropIn Tech:
They ensure efficient operations on farm and better productivity. 
They  predict quantity and quality of yield with cost effective production. 
They suggest solutions by keeping in view sustainable development. 
Founder:
Krishna Kumar
Other AgriTech startups
Tessol, BOHECO, Gold Farm, Agricx, Fasal, Aibono, EM3 Agri Services and so on. 
AgriTech has a great potential in India. India being an agriculture oriented economy, most of the families in rural areas are dependent on it. However, due to lack of information and resources, they mostly suffer from hunger and poverty leading to fall of this sector in economy. 
Recently, government of India had passed a law 'Farmers Bill' which was heavily opposed by the community of farmers. Owing to this the government had to take the law back. This shows the power of the agriculture sector in India. 
Therefore in a country like this, when technology is combined with agronomy, it turns out to be a boon for every citizen of India and most importantly for farmers. 
AgriTech during Covid
The AgriTech sector saw a boom during the pandemic period. With all of India locked in their homes, the supply chain sectors had the most profit as everyone needed fresh products delivered on door step. Most of the AgriTech startups started during lockdown. 
This came out as great help for farmers as well. Due to covid, markets had closed down and the sources to earn for farmers had almost come to a halt. That's where the AgriTech came in and provided an interface for the farmers to directly access the buyers and get good profit directly without any intermediaries. 
Modernizing Indian Farmers
AgriTech has enabled farmers to bring smartphones into good use. Today, farmers don't only have access to good products for good crops, but they also know exactly what kind of crop to grow and what kind of fertilizer to use. They also have access to easy loan system and have awareness about scheme and plans passed by the government in their favour. 
Conclusion-
Agriculture has always been helped by technology. Ever since the Industrial revolution, their have been several innovations. Most basic ones being thresher, plough, motor etc. Motor came out as a blessing for agriculture sector as it brought availability of water to even the scarcest of regions. There also came the solution of transportation and storage due to technological innovations in the agricultural sector. Furthermore, motor also led to the development of the automobile sector bringing tractors into use. Then came crop revolution in the form of white, golden, blue, yellow and green revolution. 
Agriculture sector is the most important sector in India. After it comes the technological sector. The merging of the two has proven to be a boon for the development as well as economy of India. 
Frequently asked questions
What is AgriTech in a nutshell?
AgriTech is the usage of technology to bring about developments and efficiency in the agricultural sector. 
Will AgriTech take away the jobs of existing farmers? 
No. In fact AgriTech increases employment opportunities for the upcoming youth as it provides jobs in not just agriculture but also technological sector. 
Will AgriTech replace the intermediaries? 
On the contrary, AgriTech offers the intermediaries job profiles by enabling them to do their job more efficiently online. 
How does AgriTech help farmers? 
 -Provides sources to gain knowledge in different crops as per state/season
– Helps to reach experts for direct interaction 
– Provides information about product range and access to place order 
– They also give Weather Information with a five Or seven day forecast
– Most importantly, they give commodity price information for various commodities and mandis across states and districts
– They also give access to service like soil testing etc. 
– They have Fertilizer Calculator to help arrive at the most optimal price and quantity of fertilizers needed to achieve targeted yields
– They also give access to partners in non agri fields like mobile security, financial services etc.
How to start an AgriTech startup? 
Firstly, planning and organisation is a must for every startup. 
Then comes formation of team with experience in chain management and training in IoT. 
A team of experts in agronomy is also needed. 
There also is need of a team who has expertise in market research and analysis. 
Then, as in every startup, one would need funding from stable sources.
Then comes the need for intermediaries, or supply chain workers who would manage the supply, pickup and delivery of products. 
Finally, get your startup licensed and get a permit to start the business. 
Article Proofread & Published by Gauri Malhotra.