Trends
Crucial hour: Top Business news of 25th March 2022
India Passes Stiff Crypto Tax Laws Despite Industry:Business news
Uproar Indians will begin paying a capital gains tax of 30% on crypto transactions in just one week after the nation's Parliament passed a controversial tax proposal on Friday, sparking uproar and disappointment among the country's crypto industry.

In addition to the capital gains tax, Indians transacting with crypto will also have to pay a 1% tax deducted at source (TDS), and taxes on crypto gifts, with no ability to take deductions for losses. The crypto taxes will come into effect on April 1, while TDS will be in play from July 1. India's crypto industry was overwhelming in its response calling the passing of the bill without favorable amendments "more harmful than good" and "one that will hamper the overall growth of the industry."

"This is not conducive for the government or the crypto ecosystem of India, it is poised to do more harm than good," said Nischal Shetty, one of the most prominent crypto voices in India and co-founder and CEO of WazirX, one of India's largest crypto exchanges.
Google's new pilot programme on third-party payment systems and its significance:Business news
On Google's Play Store, as well as on Apple's App Store, developers have not so far been allowed to introduce their own payment methods as the two companies have forced them to use their proprietary billing system for in-app purchases.
That allows Google and Apple to keep a cut of the transactions as commission which in some cases, could go as high as 30 per cent, something that developers have openly criticised. However, it is worth noting that Google recently lowered its app store fees for all subscription-based services to 15 per cent from 30 per cent, effective January 1, 2022.
Google has announced a pilot to explore alternate payment methods for in-app purchases as regulators across the world up the ante against major mobile app stores to allow third-party billing systems inside apps. The pilot will first roll out on Spotify's app, a developer that has been particularly vocal against Google and Apple's handling of payment methods on in-app purchases.
Share Market Highlights: Sensex ends 200 pts lower at 57362, Nifty below 17200;Business news
SBI, RIL among top gainers Sensex, Nifty, Share Prices Highlights: News,After swinging between gains and losses, benchmark indices ended the highly volatile trading session in the red with Sensex down 233.48 points or 0.41% at 57362.20, and the Nifty falling 69.80 points or 0.41% at 17153. Sectorally, auto, FMCG, capital goods, pharma and IT shed over half a per cent each while realty ended in the green. 22 of the 30 Sensex stocks and 37 of the 50 Nifty 50 stocks settled the day in the red. Titan Company, Tech M, Maruti Suzuki, Cipla, IOC, Nestle India, Hero MotoCorp, Eicher Motors, L&T, TCS, Wipro, and Tata Steel were the top laggards, losing upwards of a per cent each.
Airtel prepays Rs 8,815 cr towards deferred liabilities for 2015 spectrum Telecom operator:Top news
Bharti Airtel on Friday said it has paid Rs 8,815 crore to the government towards part prepayment of deferred liabilities pertaining to spectrum acquired in the 2015 auction.
The prepayment is for instalments due in FY2027 and FY2028, the Sunil Mittal-led telco said in a statement.

"Airtel prepays Rs 8,815 crore to clear deferred liabilities for spectrum acquired in 2015," the company said.
Over the last four months, Airtel has cleared Rs 24,334 crore of its deferred spectrum liabilities ahead of schedule.
These liabilities carried an interest rate of 10 per cent and have been paid off through a combination of free cash generated by the business, equity proceeds, and significantly lower cost debt of a similar tenor.
Ruchi Soya FPO Day 2: Offer subscribed 37%, retail portion booked 39%:Business news
The follow-on public offer (FPO) of Patanjali Ayurve-backed Ruchi Soya Industries had received bids for 1.8 crore equity shares against an offer size of 4.89 crore shares, a 37 percent subscription on March 25, the second day of bidding.
Retail investors have put in bids for 39 percent shares of their reserved portion, while the allotted quota of employees was subscribed 3.68 times.
Qualified institutional buyers and non-institutional investors also started submitting their bids, as the portions set aside for them were subscribed 41 percent and 26 percent respectively.
Yoga guru Ramdev-backed FMCG company is looking to garner Rs 4,300 crore through the FPO, of which Rs 1,290 crore has been raised through the anchor book.
Petrol, Diesel Prices Hiked Again After A Day's Pause. See Rates:Top news
Petrol and diesel prices were increased again on Friday after a day's pause which was followed by two straight hikes. Fuel rates were hiked by ₹ 2.40 per litre in a span of four days. A litre of petrol in Delhi will now cost ₹ 97.81, while diesel will be sold at ₹ 89.07, according to a price notification of state fuel retailers.

In Mumbai, petrol will be retailed at ₹ 112.51 per litre, while diesel will be retailed at ₹ 96.70 per litre. Among the metro cities, fuel rates are still the highest in Mumbai. The prices vary across the states due to VAT.
The rates were held steady for over four months despite the spike in crude oil prices. The rate revision had ended on March 22.
Gold price in India increases by Rs 180 for 10 grams for 24 carat and 22 carat:News
As on March 25, Gold price in India for 24 carat gold (10 grams) is Rs 51,820 while 22 carat gold (10 grams) cost Rs 47,460.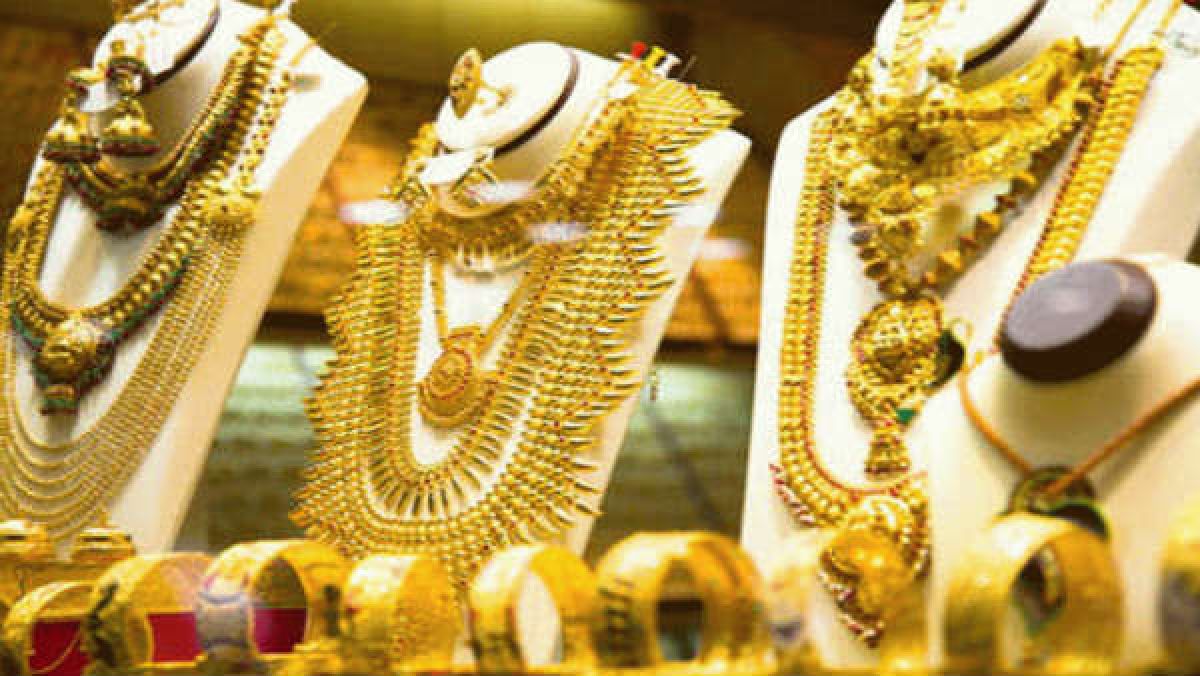 The Gold rate has increased by Rs 180 for 10 grams for 24 carat and 22 carat today in last 24 hours. Yesterday, Gold price in India for 24 carat gold (10 grams) was Rs 51,640 while 22 carat gold (10 grams) cost Rs 47,300.
Minor fluctuation in gold prices was observed in different metro cities of India in last 24 hours. Gold price today in Chennai for 24 carat (10 grams) is Rs 53,550 while the 22 carat (10 grams) is 49,087.
America's first Bitcoin ETF hits a record high trading volume after 2 weeks of strong inflows
The first Bitcoin futures exchange-traded fund (ETF) in North America, the Purpose Bitcoin ETF, designed to provide investors with risk-adjusted returns above outright token ownership has climbed to a new all-time high in the number of Bitcoins it holds.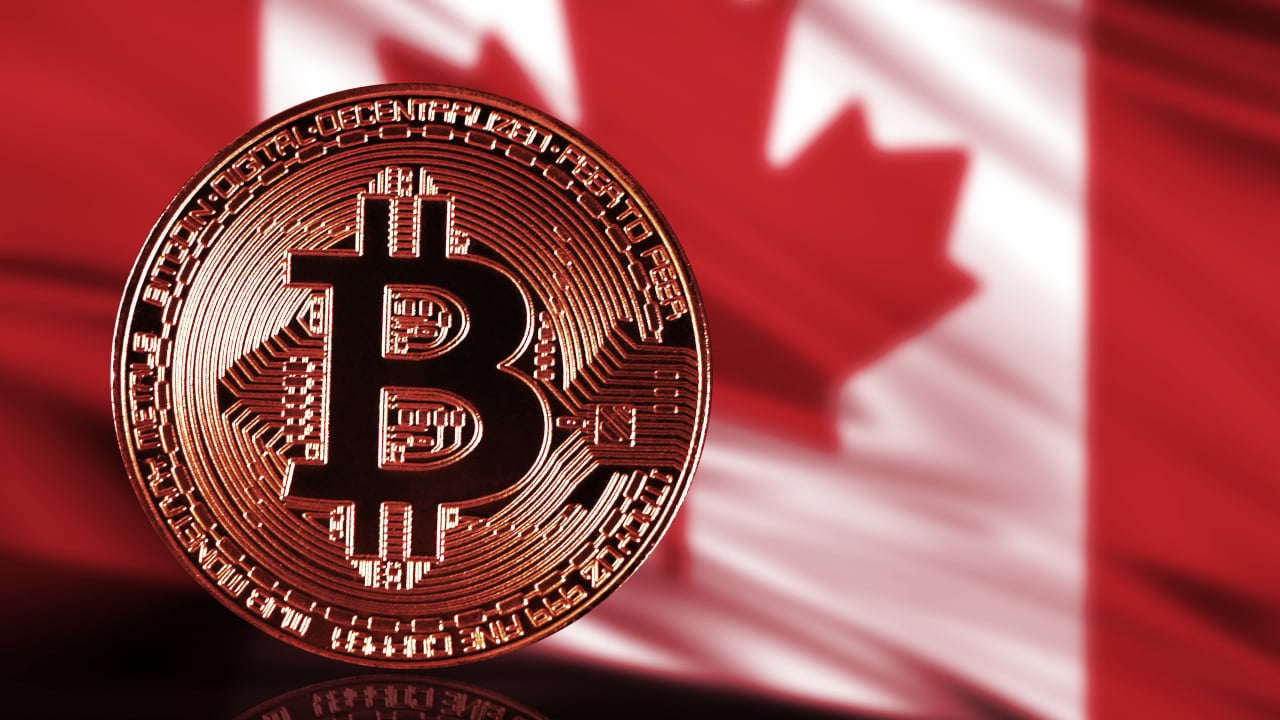 As things stand, the Canadian ETF currently holds 36,271.8BTC and has seen a net gain of 2,473.5BTC in the previous two weeks, according to data from on-chain data analytics platform Glassnode shared by Wu Blockchain on March 25.
SPML Infra locked in 5% upper circuit on bagging Rs 1,157.08-crore Rajasthan dam project:Business news
SPML Infra share price was locked in 5 percent upper circuit at Rs 60.75 on March 25 after the company announced securing a Rs 1,157.08-crore water-supply project in Rajasthan.
There were pending buy orders of 6,042 shares, with no sellers available on the BSE, at 2.06 pm.
SPML "…has received a new bulk water supply project order from Public Health Engineering Department, Tonk, Rajasthan under the flagship scheme of Jal Jeevan Mission," India's leading water infrastructure development firm said in a BSE filing.
The order is valued at Rs 1,157.08 crore ($151.6 million), the company said.
The Rajasthan government is going to provide safe drinking water in Dausa and Sawai Madhopur districts through the Isarda dam project.