Trends
Twitter's 10 most popular influencers in India
Twitter's 10 most popular influencers in India
In recent times, Twitter has been making a lot of noise, and it has been used by people all over the world to tweet about controversies and hot topics. So, here is a list of the top 10 Twitter influencers from India based on the number of followers, total engagements, and everything else you need to know about them.
1. Narendra Modi
With 79.7 million followers, 33k posts, 31.38k average likes, and 10.6k photographs and media, India's Prime Minister Narendra Modi is at the top of the list. In January 2009, he set up his account. 
Modi joined because he saw that social media could be an excellent way to reach a young, tech-savvy audience. He has used social media a lot to promote himself and his party while running for office, which has worked out well for him. Mr. Modi is the most followed world leader on Twitter, with over 79 million followers, and he is also the most followed Indian person overall.
2. PMO India
PMO India is second on the list, with 48.8 million followers, 32.1k posts, and an average of 30.66k likes. In January 2012, PM Office established the PMO India account.
Because an increasing number of individuals, including myself, go to Twitter to get their daily news, the social media platform has evolved into an effective instrument for government agencies to use in their efforts to communicate with the general public. The Prime Minister's Office (PMO) in India publishes daily updates on the different projects that the Modi government is working on.
3. Virat Kholi
Virat Kohli is third on the listicle, with 48.5 million followers, 2.6k posts, and an average of 2.51k likes per post. He started using Twitter in September 2009.
Virat Kohli has a lot of fans. He is the captain of the Indian National Cricket Team and one of the best batsmen in the world, so it goes without saying that he has a lot of fans.
4. Amitabh Bachchan
In May of 2010, the actor joined the microblogging website and has been active ever since. India's Bollywood actor Amitabh Bachchan is ranked fourth on the list with 47.5 million followers, 69k posts, 68.35k average likes, and 5271 photos and media.
When he reached 45 million followers on Twitter, he praised a fan, Jasmine Jani, for posting a photo of him and his Father. Bachchan tweeted the photo and recalled one of his most memorable moments with his dad.
"T 3777 – The caption informs of 45 million on Twitter .. thank you, Jasmine, but the picture says a lot more… It's the moment I came home surviving death after the 'Coolie' accident…It's the first time ever I saw my Father breaking down! A concerned little Abhishek looks on !" Bachchan tweeted.
T 3777 – The caption informs of 45 million on Twitter .. thank you Jasmine, but the picture says a lot more ..
Its the moment I came home surviving death after the 'Coolie' accident ..
Its the first time ever I saw my Father breaking down !
A concerned little Abhishek looks on ! pic.twitter.com/vFC98UQCDE

— Amitabh Bachchan (@SrBachchan) January 9, 2021
Amitabh Bachchan is still one of the most bankable actors in Bollywood, even though he has been famous for many years and has been in hundreds of movies. Bachchan has more than 47 million followers on Twitter, and his fans come of all ages, so they are not all the same age. He is generally one of the most followed Indians on Twitter and the most followed Indian actor.
5. Akshay Kumar
The actor joined the microblogging website in April 2009 and has been using it ever since. The fifth on the list is Akshay Kumar, who has an average of 43.07k likes, 41.3k posts, and 44.8 million followers. One of his fans celebrated his completion of 40 million followers on Twitter and wrote, "#AkshayKumar in 2009, the year when he joined Twitter. Today we celebrate his achievement, 40 million followers #Akkians 40M KHILADIANs ON TWITTER."
In the 1990s, Kumar was the best-known action star in Bollywood. But his career lost steam around the turn of the century, and other than a few good movies here and there, Kumar had a string of box office failures in the 2000s. But the 2010s turned out to be a much better time for the actor. He has had hit after hit and has done very well with his movies about social issues.
6. Salman Khan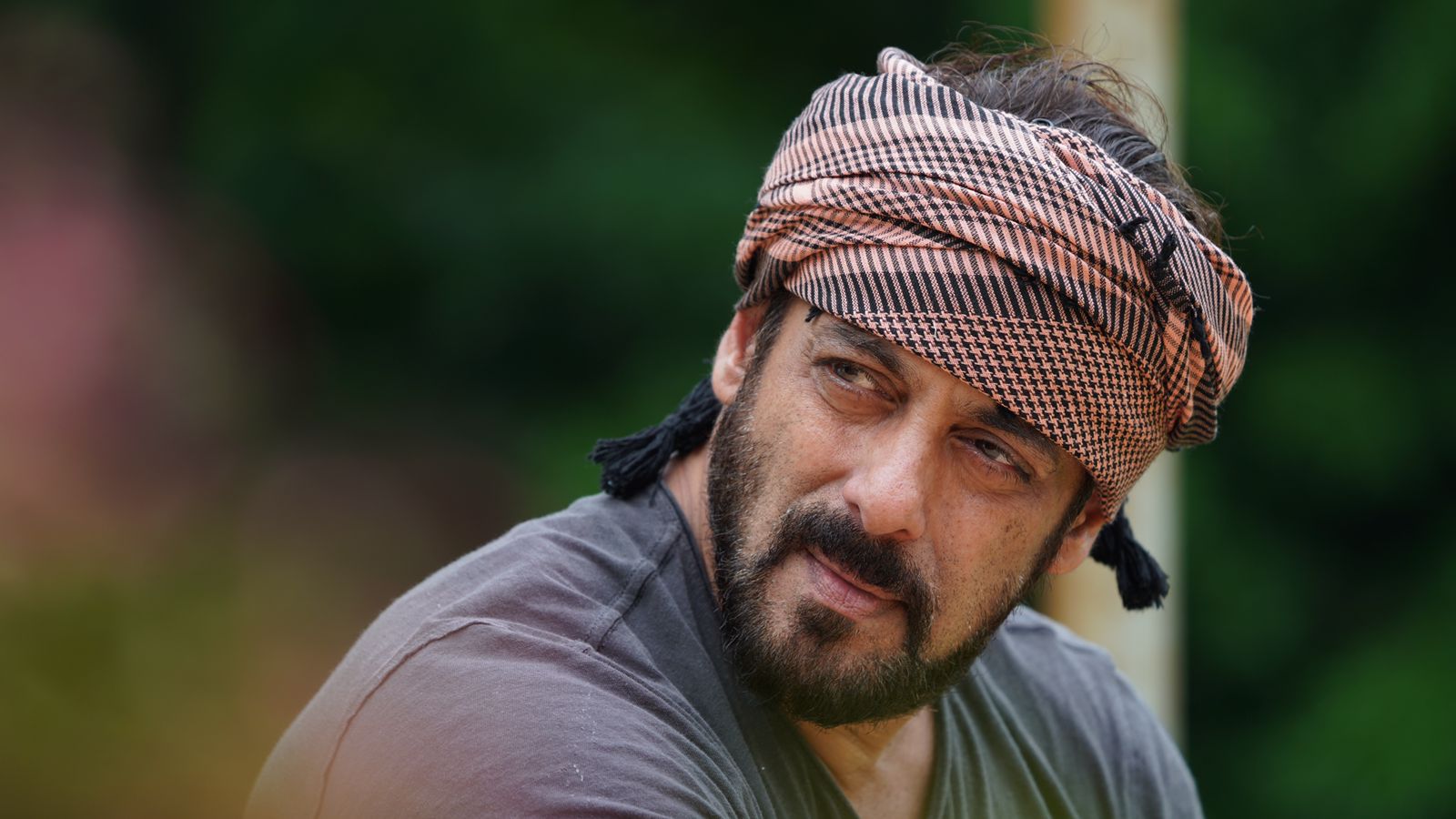 Our "Bhai," aka Salman Khan, is next on the list. He has 44.1 million followers, 43.1 thousand posts, and an average of 43.07 thousand likes per post. In April 2010, Salman Khan started using Twitter. When Salman Khan had 40 million followers on Twitter, his fans sent him wishes and compliments all over the internet. Fans told the actor they were happy for him because he was the second most popular celebrity on the micro-blogging site. They did this by sharing videos and photos of him on social media.
Salman Khan has the most loyal fans in Bollywood; there's no doubt about that. Khan has gotten more and more fans over the years, and he has found his niche with masala movies that are more or less an extension of how he wants to be seen. In any case, Salman Khan has a fan base that is hard to beat.
7. Shahrukh Khan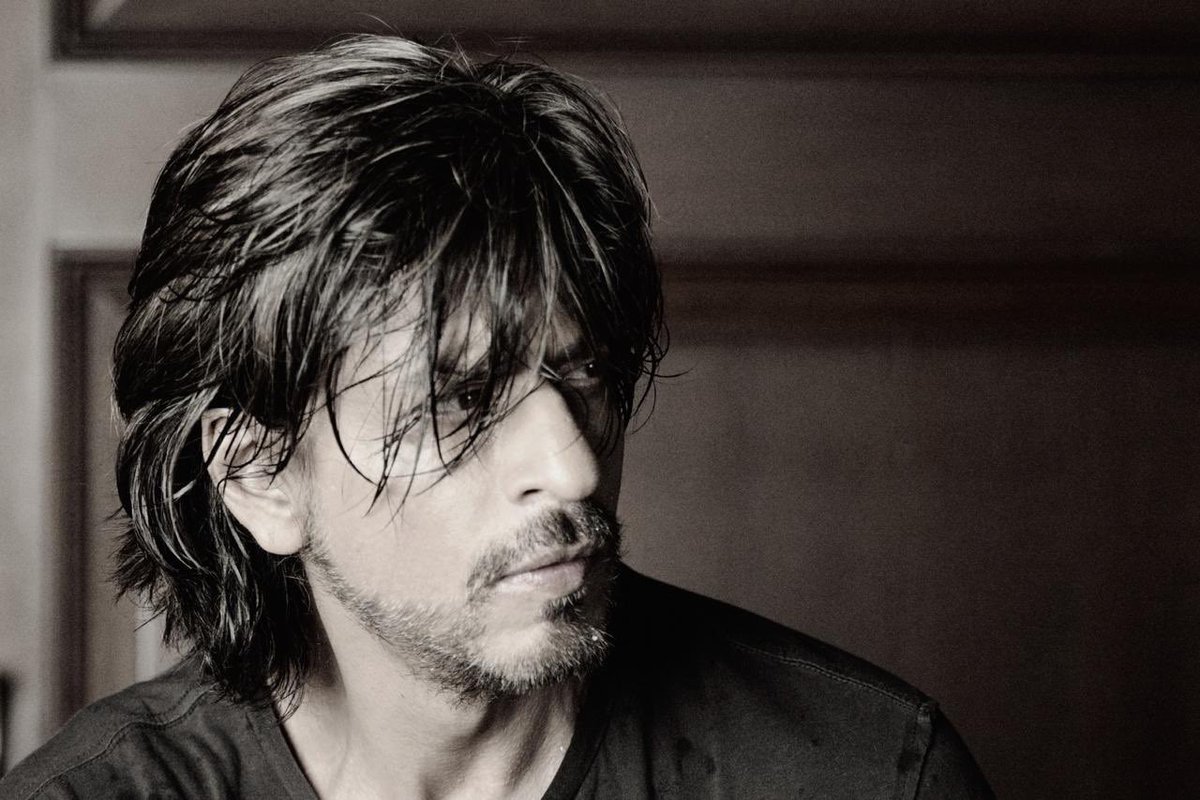 The following person on the list is Shahrukh Khan, also known as King Khan, who joined Twitter in January 2010 and has 42.5 million followers, 58.2k posts, and an average of 58.24k likes per post. In March of 2020, he had more than 40 million Twitter followers. And in just six months, the actor has gained another million followers, bringing his total number of followers from 40 million to 41 million.
As soon as the actor hit the new mark, his fans started posting "SRK 41 Million" as a trending topic on the micro-blogging site. Using the hashtag, they shared pictures, videos, and notes that made them feel good. His fans, who call themselves SRKians with pride, had nothing but good things to say about the Badshah of Bollywood.
One of Shah Rukh Khan's fans wrote on Twitter, "Congratulations to The King Of Hearts on completing #SRK41Million YOU are the thread of love & hope that holds us together we love you."
Shah Rukh Khan, who has been called the "King of Bollywood," has had a long and successful career as one of the most popular Indian actors. His career has spanned several decades. In fact, it would be hard to find an Indian who has never been a little bit obsessed with Shah Rukh's movies at some point in their lives. Even though his career has had some setbacks in the last few years, he still has a large number of fans.
8. Sachin Tendulkar
Sachin Tendulkar, an Indian cricketer, is eighth on the list with 37.4 million followers, 4.6k posts, and an average of 4.12k likes per post. He opened his Twitter account in April 2010. Sachin Tendulkar, the master blaster, had more than 30 million followers on Twitter in 2019. The former Indian cricketer was very happy to reach the milestone on his Twitter account and told everyone about it. Tendulkar, whose Twitter handle is @sachin rt, has more than 30 million followers as of 2019.
Sachin Tendulkar is a former Indian international cricketer with a great career lasting more than 20 years. He is often called the "God of Cricket." He is considered one of the best batters in the history of international cricket and holds several records.
9. Hrithik Roshan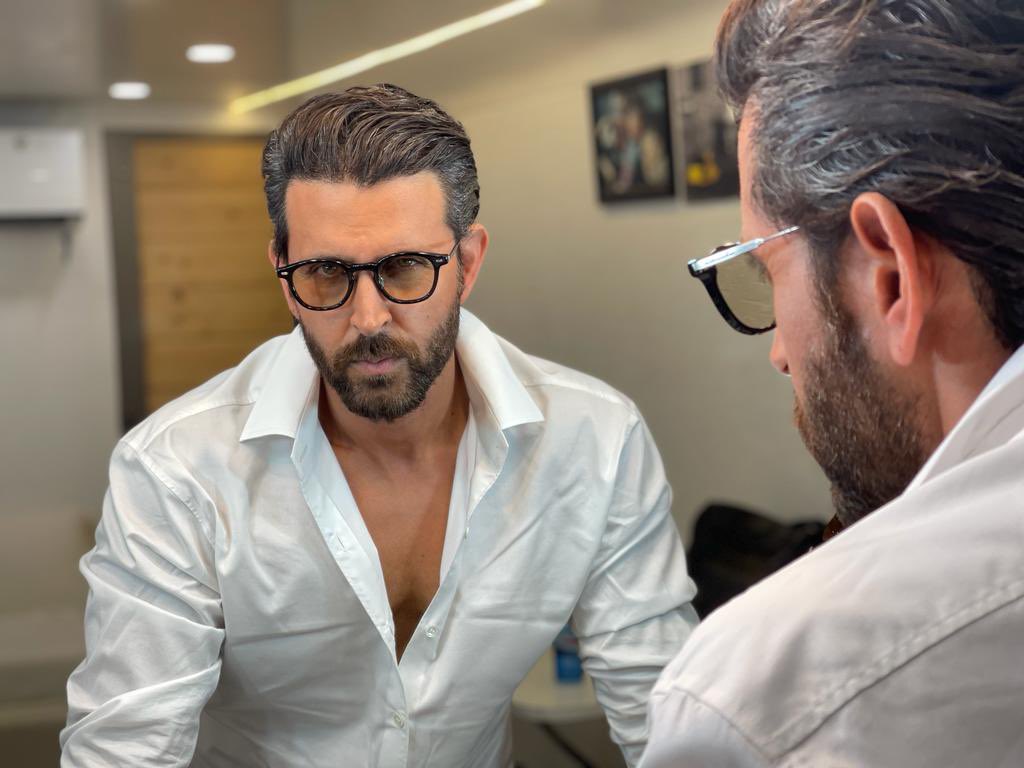 The most handsome guy, Hrithik Roshan, is number nine on the list. He has 31.1 million followers, 6k posts, and an average of 5.97k likes. He joined the microblogging app in February 2010. On completing 30 million followers on his Twitter handle, the Indian Box Office congratulated Hrithik Roshan and wrote, "30 Million followers for #HrithikRoshan on Instagram. One of the most Followed actors."
Hrithik Roshan stands out from the Khans and Kapoors because he can do many different things and doesn't stick to one niche. He looks like a Greek god and can dance like no one else. Roshan has given some really great performances over the years, which has made people who tend to look at the world through the lens of nepotism very unhappy.
10. Deepika Padukone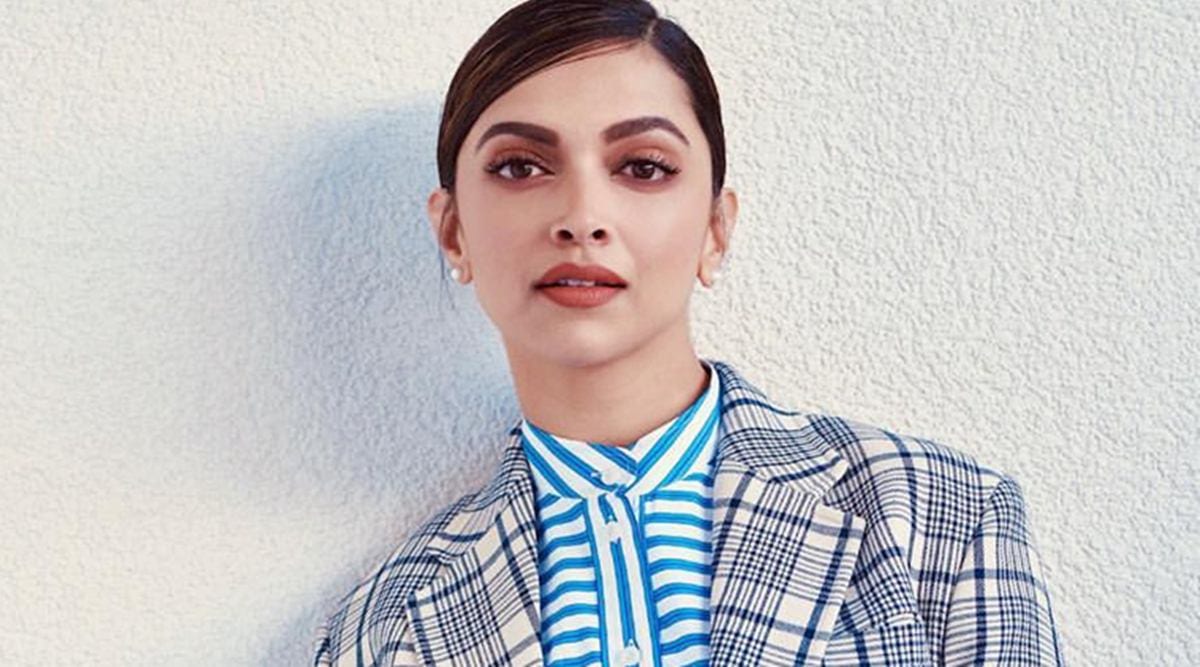 Deepika Padukone, a starlet in Bollywood, comes in tenth place on the list with a total of 27.5 million followers, 665 posts, and an average like count of 665. She is not the least of these. In January of 2010, she signed up for an account on Twitter. Deepika Padukone, a famous actress in Bollywood, has reached the milestone of 20 million followers on Twitter in 2017, making her the most followed Asian woman on the social networking platform. Since making her debut in Bollywood in 2007, Deepika has consistently garnered many devoted fans.
The actress turned to Twitter to thank her followers and show her gratitude. Deepika penned, "& because I love you & you love me, let's celebrate this milestone together! I'll be taking 20 Questions tomorrow at 12 pm!."
To say that Deepika Padukone's first movie was one of the most successful in recent Bollywood history is a bit of an understatement. Om Shanti Om was Deepika's first Bollywood movie, and it came out in 2007 and made the most money of any film that year. Deepika's career has had its ups and downs, but she has repeatedly shown that she is a skilled and talented actress. She is the only Indian actress on this list.
Edited by Prakriti Arora