Trends
In ICICI Bank Fraud Case, CBI Arrests Videocon Chairman Venugopal Dhoot
On Monday, the CBI arrested Venugopal Dhoot (chairman of Videocon Group) for bribing officials of ICICI Bank for securing loans. The CBI alleged that the loan sanctioning committee headed by Chanda Kochhar on 26 August 2009 approved a loan of ₹300 million to Videocon International Electronics Ltd (VIEL) in violation of the bank's rules and policies in a criminal conspiracy with a co-accused. by abusing her position as a public employee.
"On September 7, 2009, the loan was distributed and the very next day – September 8, 2009, Dhoot transferred ₹64 crores to M/s NRL (a company controlled by Deepak Kochhar) from Videocon Industries Ltd," the CBI said. The CBI further alleged that between June 2009 and October 2011, Kochhar-led ICICI Bank sanctioned loans of ₹1,875 crores to six Videocon Group companies to enable them to repay an unsecured loan availed by those companies from Videocon.
The agency also alleged that in another counter-offer, Chanda Kochhar "resided in the flat irrespective of when she was dealing with Videocon Group's loan proposal and was sanctioned/recommended as a committee member".
"The flat was the subject of a legal dispute over ownership between Videocon Industries Ltd and Deepak Kochhar. Subsequently, the flat (worth ₹5.25 crore in 1996) was transferred to Quality Advisor, Deepak Kochhar's family trust, in 2016 for a meager sum of ₹11,000," the CBI added.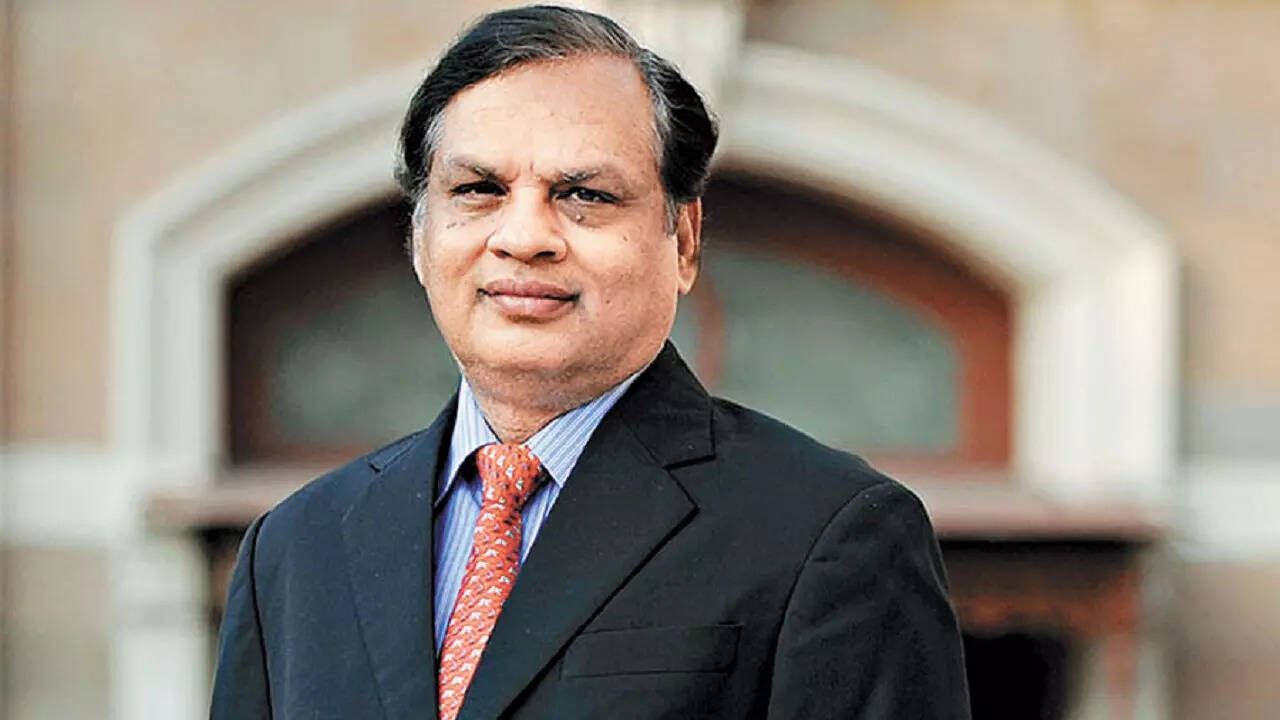 History Of Videocon
In its heyday, the Videocon Group was active in consumer electronics and home appliances and owned stakes in oil and gas blocks in India, Mozambique, and Brazil. The group also had real estate investments. Videocon made its initial fortune by manufacturing black and white and later color televisions for the Indian middle class in an alliance with Toshiba.
Dhoot has partnered with Bharat Petroleum Corp. Ltd. However, the growth led to the accumulation of debt, and Videocon Industries ended up in bankruptcy court.
After Kochhar's arrest, the CBI on Saturday informed a Mumbai court that "Chanda Kochhar has not cooperated with the investigation by giving vague answers".
"During the investigation, Chanda Kochhar denied her knowledge of these monetary transactions between her husband and V.N. Dhoot. She did not disclose true and complete facts regarding the allegations in the first information report (filed in January 2019)," the intelligence agency said in its remand report filed in court in Mumbai.
Videocon Industries Ltd offers a range of products in the areas of televisions washing machines, air conditioners, refrigerators, audio products, home theater systems, and microwave ovens. The company operates in four segments: consumer electronics and home appliances, oil and natural gas, telecommunications, and energy. The company manufactures, assembles, and distributes a range of consumer electronics and home appliances products, including finished products such as television home entertainment systems, refrigerators, washing machines, air conditioners, and other small home appliances and components such as compressors and glass-encased motors.
The company has exploratory mining interests in Brazil, Mozambique, East Timor, Indonesia, and Australia. The company is developing the Pipavav energy project through its wholly-owned subsidiary Pipavav Energy Pvt Ltd. The company operates a global system for mobile communication and mobile services through Videocon Telecommunications Ltd. Videocon Industries Ltd was incorporated in 1986 as Adhigam Trading Private Ltd The company was incorporated for trading in paper cartridges. In 1987, the company introduced black and white TV, color TV, and washing machines.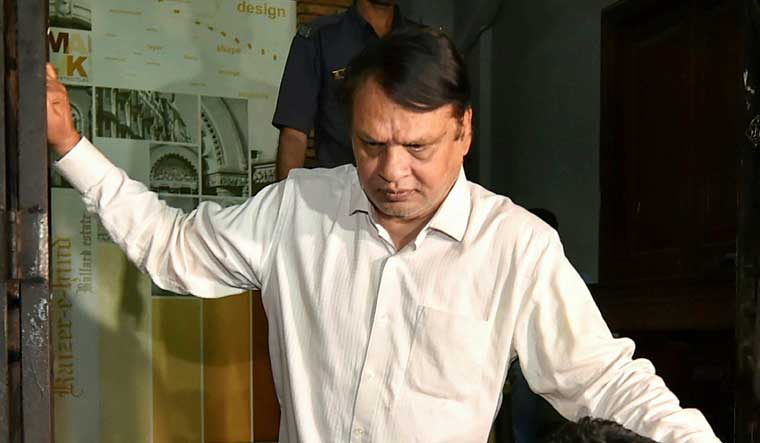 In September 1988, the company decided to diversify into leasing financing, installment sales, and investment activities. Electronic motors and air conditioners for home entertainment systems were part of Videocon in 1989-1990. During 1990-91 there was a change in the management of the company by transferring shares to the Videocon Group. The company along with its subsidiary Videocon International Electronics Ltd acquired a 64% stake in Datacom Solutions Pvt Ltd. During 2008-09, Videocon Indonesia Nunukan Inc., Senior Consulting Pvt Ltd, and Jumbo Techno Services Pvt Ltd became subsidiaries of the company. While Videocon (Mauritius) Infrastructure Ventures Ltd and subsequently Investcon Singapore Holdings Ltd ceased to be subsidiaries of the company.
During the year 2009-10, Chhattisgarh Power Ventures Pvt Ltd. Triumph Energy Pvt Ltd Videocon Energy Ltd Videocon Hydrocarbon Holdings Ltd and Senator Energy Pvt Ltd became wholly owned subsidiaries of the company. On 3 November 2011, Sesa Goa Ltd signed a definitive share purchase agreement with the company along with other shareholders of GEPL, whereby Sesa agreed to acquire 100% of the outstanding ordinary shares of GEPL at an enterprise value of Rs 101 million on a cash-free, debt-free basis. basis including regulatory working capital of Rs.2.75 crores.
Downfall Of Videocon
Videocon's downfall takes its cues from a time when there was a huge capital requirement in the television and allied sectors, but revenues were not sufficient to control the debt. So it made business sense for Videocon to diversify into uncharted territory. This diversification led to the company's aggressive borrowing, leading it into a debt trap for over 10 years. Despite becoming a conglomerate, only Videocon's consumer electronics segment could sail ahead. But even their savior began to deteriorate over time due to increased competition and saturation of this market.
Therefore, the company tried to control its debts by selling its business. They have merged their DTH Services with Dish TV. They even sold their gas fields, and airtel acquired its telecom business. However, it was too late to have any effect.
Even when the company was at the door of NCLT due to insolvency, the FIR registered by CBI just tarnished its remaining reputation. This was due to irregularities in loans sanctioned by ICICI Bank in 2012 when Chanda Kochar was the CEO of the bank. She and her husband got part of the loan as a bribe from promoter Venugopal Dhoot.
As mentioned, the CBI alleged irregularities in Videocon's acquisition of a 10% stake in the Golfinho-Atum oil and gas field in 2008. The investigation revealed that an SBI-led consortium approved a loan of US$2773.6 million to Videocon for these bids. The CBI alleged that the loan amount was siphoned off to other accounts and businesses. The company also lost nearly Rs 21,000 crore in the 2G spectrum scam after its licenses were canceled by the Supreme Court in 2012. This made the telecom business unviable and forced it to sell spectrum to Bharti Airtel to get some compensation.
Videocon was eventually admitted to the NCLT for insolvency proceedings in 2018. The total claims among the various companies of the Videocon Group stood at a massive Rs 88,000 crore, breaking all the previous bankruptcy records. You might be thinking that if the process started in 2018, it should be finished by now.
But how can we expect anything else when this large group of 13 companies is going into insolvency? Thirteen insolvency proceedings take a lot of time. And the Covid-19 pandemic further prolonged these proceedings.
In addition, the companies took out some loans together but tried to solve things individually. Imagine the reaction of a creditor when they extend a loan to this large group and are later approached by individual subsidiaries with the information that they have all become insolvent. You will empathize with them. This whole fiasco further led to double counting of claims. He created more confusion than the movie Inception! Meanwhile, creditors tried to sell overseas oil assets. But promoter Venugopal Dhoot opposed it, saying it belonged to non-insolvent foreign subsidiaries. The Supreme Court accepted his suit and ensured that foreign companies were protected to some extent.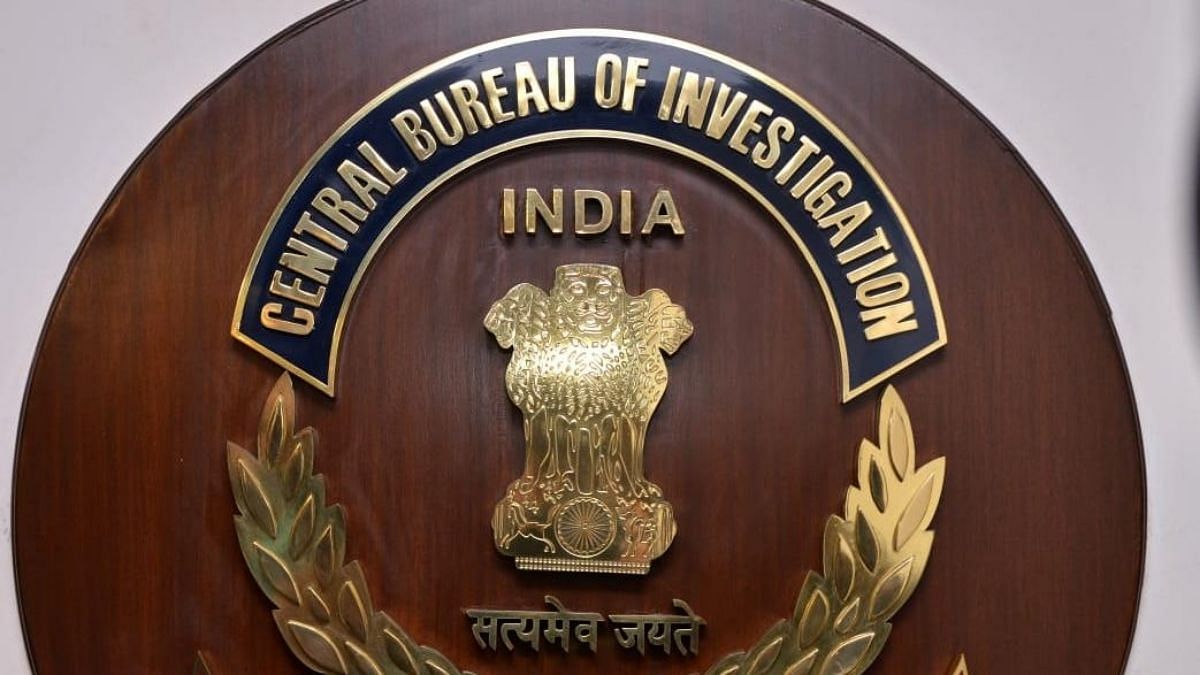 The court decided to consolidate the companies and start a combined process. Lenders accepted the proposal made by Twinstar Holdings Limited, a Vedanta Group Company, for Rs 5,000-6,000 crore, which is around only 16-20% of the total liabilities of the lenders.
The Enforcement Directorate (ED) also examined the matter under the PMLA and a charge sheet was filed on November 2020, alleging that Dhoot and Kochhar used a network of companies to launder money obtained as bribes.
Sandeep Ladda, Dhoot's lawyer, said he would approach the court challenging the arrest. So, the CBI has violated its notification and so we will go to the appropriate court and challenge the CBI's lack of application of mind," Ladda said. Due to Dhoot's cooperation, Ladda said the ED never arrested Dhoot, and the PMLA court also released him on bail. Deepak Kochhar was arrested by the ED on September 2020, before being granted bail in March 2021.
The problems for the Videocon Group started with its entry into the wireless telephony business in 2008 when it acquired a 2G license. The setback came in 2012 when the SC quashed all telecom licenses granted by the government, saying the Centre should have auctioned the licenses and spectrum instead of awarding them on a first-come, first-served basis.
edited and proofread  by nikita sharma