Trends
YouTube will challenge Byju's Academy with new paid active learning.
YouTube will challenge Byju's Unacademy with new paid active learning.
On December 19, YouTube announced that starting in 2019, it will let certified producers in India provide free and active learning classes to users. With this move, YouTube will compete directly with domestic educational technology companies like Byju's, Unacademy, and PhysicsWallah, all of whom got their beginning on the Google-owned platform.
Although there has been an instructional video on YouTube for some time, this will allow artists to provide viewers with a more thorough, organized learning experience. In exchange, the producers will get a brand-new money stream in addition to subscriptions, channel memberships, and advertising.
Via the YouTube app, makers will now be able to give extra content to viewers in the form of documents, photos, and PDFs. The platform will split earnings using the "same type of principles," according to YouTube's India Director Ishan John Chatterjee, with the creator receiving the majority of the money. However, the major part has not yet been made public.
Fifty-five percent of YouTube's ad income is typically distributed to producers, with the other 45 percent going to its partner program. The program will launch in the beta phase in the following months with producers including LearnoHub, Speak English With Aishwarya, and Telusko providing a range of academic and professional courses in several Indian languages.
"For YouTube, learning has been a top focus. During a roundtable with members of the media, Chatterjee stated, "We are already the largest source of educational and skilling content across the world.
"There are currently 60 million videos in India focusing on learning and skill-building content," he continued. YouTube will first focus on three main categories during the beta stage: digital skills (like coding languages), corporate and entrepreneurship skills (how to establish a business, how to perform better in an interview), and individual hobbies (Photography). In response to comments from both authors and spectators, it plans to extend these sections gradually.
LearnoHub inventor Roshni Mukherjee stated, "I always wanted to establish an open courseware platform to make amazing education accessible and inexpensive for everyone. I produced high-quality instructional videos and made them available to millions of people thanks to the YouTube platform. I can't wait to add Courses to my library of educational materials and provide my community with even more exciting stuff.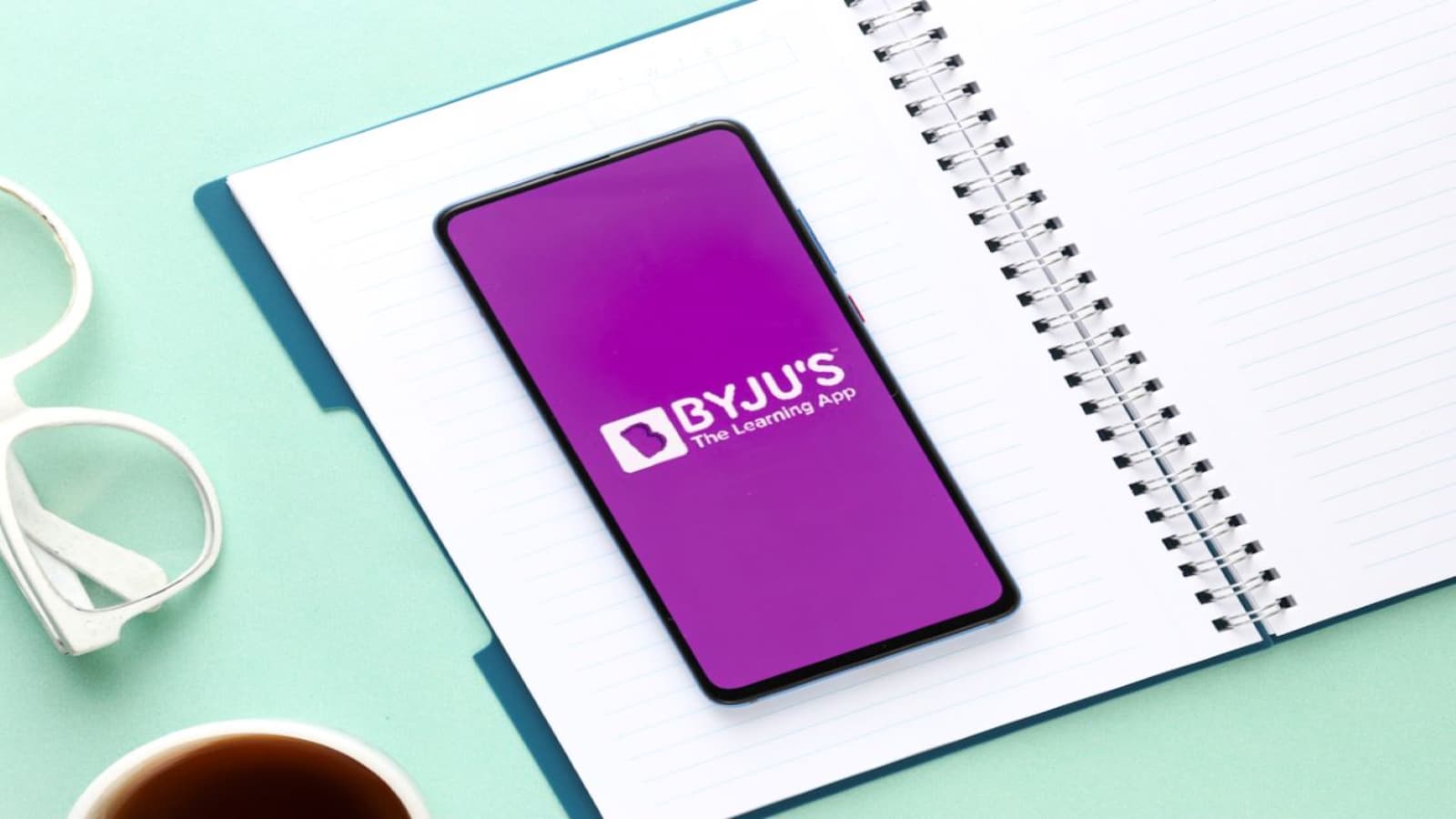 However, the timing of this launch coincides with a decline in demand for Indian tech companies to be the result of students returning to conventional offline learning methods in schools, institutions, and physical tutoring facilities are all reopening.
Many ed-tech businesses were forced to implement drastic cost-cutting measures, including mass layoffs, the shutdown of non-core verticals, the freezing of expansion plans, and other measures due to the declining demand for digital learning and a lack of funding. Since the beginning of 2022, edtech businesses—including some of the best-funded startups, like Byju's, Unacademy, and Vedantu—have let go of nearly 10,000 staff.
It will let content makers make money off of their work and provide paid and free courses in a structured learning environment. The option to see a system without commercials is available to those with an existing YouTube premium membership.
Just at Youtube For India 2022 meeting, the feature's release date was revealed by Ishan Chatterjee, CEO of YouTube India. In 2021, Chatterjee said, "YouTube's creative ecosystem supplied more than 750K full-time employment and provided INR 10,000 Cr to India's GDP." "Courses," a feature of YouTube Learning, will soon be accessible on YouTube in India and give producers more ways to monetize their content, he continued.
Speaking further along these lines, he stated that YouTube has made learning a priority and that the firm is already the world's largest platform for education and skill-building material. On the contrary hand, India lacked videos (more than 60 million, to be exact).
With India because of its first purpose, YouTube Courses will therefore start a trial program by providing courses on technical, professional, commercial, and social interests and talents. It will slowly expand into the aforementioned categories after receiving input on the functionality. Due to the reason that it can now provide consumers with more content, like papers, images, PDFs, and more, the company announced that it would collaborate with the makers on a revenue-sharing basis. A 45–55 revenue-sharing management will be used for commercialization, just like YouTube does with other video creators.
YouTube Courses competes with educational websites like Unacademy, BYJU'S, Vedantu, upgrade, and others. It's interesting to note that most of these services started on YouTube.
It's important to note that YouTube's appeal to be a teaching tool hasn't wavered even though India's tech industry has been in upheaval due to the opening of schools and institutions. During its annual conference in India, Google revealed Courses, a product that would attempt to bring an organized learning experience to YouTube.
In addition to publishing and organizing their films, teachers and YouTubers would be able to give text reading assignments and quizzes directly in the video app. They will be allowed to charge for the content or make it available for free. And although this presents a more flexible way of monetization and regular money for YouTubers, it will majorly alter the Indian ed-tech market.
Competition: Due to its substantial user base and a well-known brand, YouTube may seriously threaten established educational institutions like coaching applications and certification programs. This may result in more competition for people and possibly lower college costs. Modifications in content creation: YouTube's entry into the educational market may affect how educational content is produced and shared on YouTube.
For instance, YouTube content producers who presently produce instructive videos will be open to monetizing their work in the future. Additionally, they will be available to begin content modifications to accommodate a fee-based course structure.
Business plan: Since India is the oldest country in terms of applicants, selling courses might majorly influence YouTube's business model and present an opportunity to generate recurring income. Currently, advertising is the main source of income for the platform. The addition of a paid course option would alter YouTube's revenue-generating methods and perhaps even the platform's overall business plan.
In conclusion, it's a fantastic chance for independent artists but a danger to educational technology platforms like Byju's, Vedanta, Unacademy, and many others whose USP depends on individual teachers.
edited and proofread  by nikita sharma