Economy
In September, GST collection increased to a five-month high; the figure exceeded Rs 1.1 lakh for a third time consecutively.
The finance ministry's latest data shows that the GST income grew to Rs 1.17 lakh crore in September from Rs 1.12 lakh crore in August.
As economic activity grew across the country following the disruption caused by the second Covid-19 wave, goods and services tax (GST) collection improved to a five-month high in September, official data showed on Friday, October 01.
A steady stream of revenues provides the government with a cushion and ramp up spending to stimulate the economy.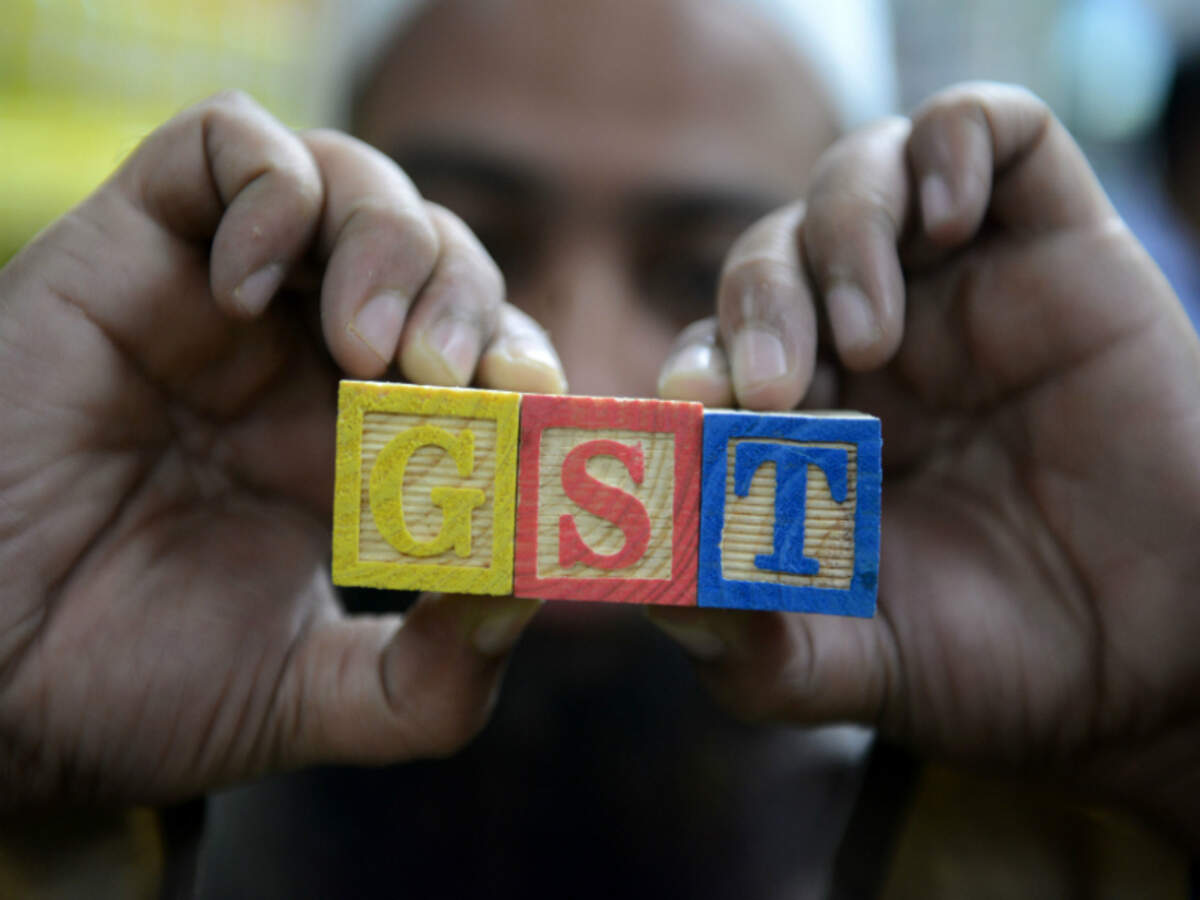 GST in September
The finance ministry reported that the GST mop-up in September reached Rs 1.17 lakh crore, compared with Rs 1.12 lakh crore in August. These figures represent transactions that took place in August, according to the source. It represents a 27 per cent growth in collections over the same month a year ago and a 23 per cent growth over 2019-20.
In addition to September's data, daily e-way bill creation also recovered to its highest level in five months in August. It was 6.58 crores compared to 6.41 crores in July, which indicates a rebound in the economy's supply.
In the second quarter of the ensuing year, the average monthly gross collection was Rs 1.15 lakh crore, a 5 per cent increase over the 1 lakh crore collection and the middle monthly collection in the first three months of the year.
The data indicates that economic activity is picking up rapidly. Anti-evasion activities, including crackdowns on fake vendors, have also contributed to increased collections. 
Compared to last year, import revenues increased by 30%, while domestic transactions (including services imports) increased by 20%.
Although growth eased compared to the 30 per cent recorded in August 2021, ICRA chief economist Aditi Nayar said that this reflects a normalizing of the economic base.
In sync with the expected boost in central government spending after relaxing cash management guidelines, the release of GST compensation cess of 22,000 crores will benefit states' cash flow during Q3 of FY2022, said Nayar.
A large part of the country faced localized lockdowns containing the spread of the COVID-19 pandemic in June, which saw the mop-up decline for the first time in eight months.
In April this year, a record amount of Rs 1.41 lakh crore was collected. In its meeting on September 17, the GST Council tasked the Karnataka Chief Minister Basavaraj S. Group of Ministers (GoM) with examining the GST policy. Boommai must be looking at rationalizing tax rates within two months and analyzing the merger of tax slabs to improve revenue collections post-June 2022 when the states no longer receive compensation for revenue losses.
Government expected that the economy would expand by around 7 per cent in the second quarter despite a low base from last year's first quarter.
Manufacturers like Tamil Nadu, Maharashtra, and Karnataka have seen collections grow by over 20 per cent compared to last year. Compared to the previous year, Odisha saw growth of 40 per cent.
In key segments, GST collections rose in September over August. By contrast, central GST  collections in August were Rs 20,522 crore rather than Rs 20,578 crore. The mop-up for the state for August increased from Rs 26,605 crore to Rs 26,767 crore. From Rs 8,646 crore in July, the compensation cess increased to Rs 8,754 crore in August.
Government settlement to CGST was Rs 28,812 crore and to SGST was Rs 26,767 crore in September.
 The government has collected substantial collections by conducting deeper data analytics through tightened enforcement against fake billing, using data from multiple sources and effective tax administration. More returns have also been filed due to easier compliance.
Edited by Sanjana Simlai.