Economy
PM Modi: Launches Swachh Bharat Mission 2.0- a pledge towards cleanliness
A national initiative to eliminate open defecation and improve waste management, Swachh Bharat Mission (SBM), also known as Clean India Mission, was launched in 2014 by the government of India.
AMRUT, launched by Prime Minister Narendra Modi on October 1st, is a 2nd phase of the Swachh Bharat Mission-Urban. Through the project, "the dreams of BR Ambedkar are being realized".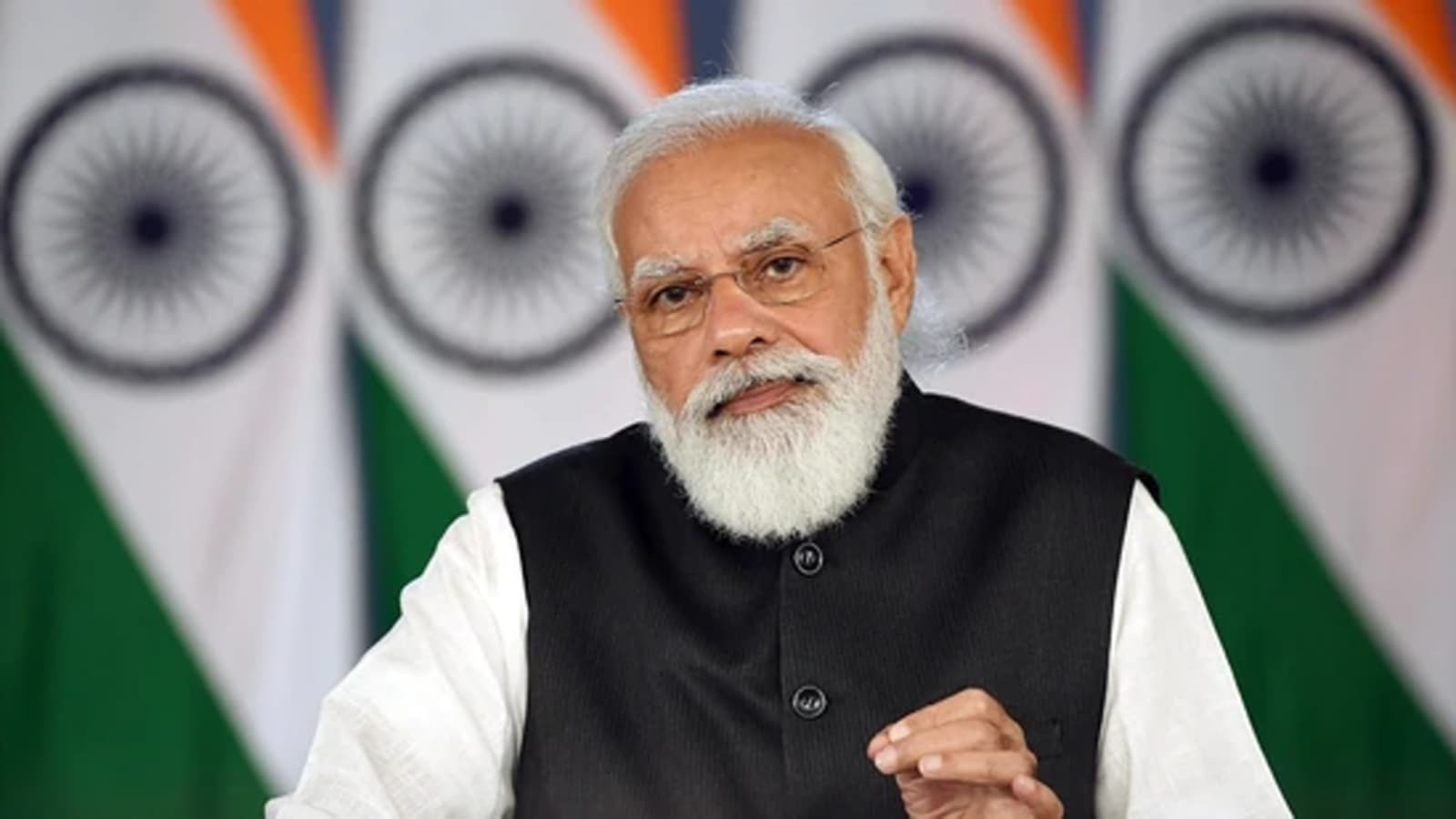 Narendra Modi Friday unveiled two government schemes to clean all Indian cities of garbage and provide water, the Swachh Bharat Mission – Urban (SBM-U) 2.0 and the Atal Mission for Rejuvenation and Urban Transformation (AMRUT) 2.0. Dr Bhimrao Ramji Ambedkar said these two programmes would contribute to realizing his ideals. BR Ambedkar centre today was an honour for Prime Minister Modi to host the event. BR Ambedkar believed urban development was essential to equal opportunity.
According to the Prime Minister, the nation's government aims to rid urban areas of garbage via the Swachh Bharat 2.0 mission. This second phase also aims to manage the sewage and ensure cities are water-secure and that dirty drains do not contaminate rivers. The second phase of the SBM-U will involve completely removing the garbage mounts in the cities.
Prime Minister Narendra Modi then said, "One such garbage mountain has been in Delhi for long, so it needs to be removed as well." He seems to be referring to his political rivals.
"Today, India processes about 1 lakh tonnes of waste per day," he said of the immense quantity of waste products that the country produces daily. About 20% of the waste was being processed in 2014 when we started the campaign. "Right now, we're processing about 70% of the waste we generate each day; the goal is to reach 100% by next month."
According to a Prime Minister's Office (PMO) statement, the Swachh Bharat Mission-Urban 2.0 would eliminate garbage from every city except those covered by the Amrut program. Likewise, it aims to achieve safe sanitation in urban localities with populations less than 1 lakh by making all urban local bodies Open Defecation Free (ODF).
Mission 2.0 also focus on source segregation of solid waste, converting waste streams, reusing waste streams, recycling waste streams, and waste-treatment of all components of municipal solid waste and remediating landfills for effective solid waste disposal. Approximately 1.41 lakh crore is spent on the whole SBM-U 2.0 project.
Objective of Swachh Bharat Mission 2.0
"The aim of Swach Bharat Mission 2.0 is to make cities garbage free. With this second phase, we also hope to manage sewage, ensure water security in cities, and ensure that dirty drains don't merge into rivers," Prime Minister Modi said.
About AMRUT 2.0
Under the mission, data-driven governance will be emphasized in water management and the Technology Sub-Mission to make use of global technologies and expertise. In "Pey Jal Survekshan", cities will compete for talent and resources. Around 2.87 lakh crore has been allocated for AMRUT 2.0.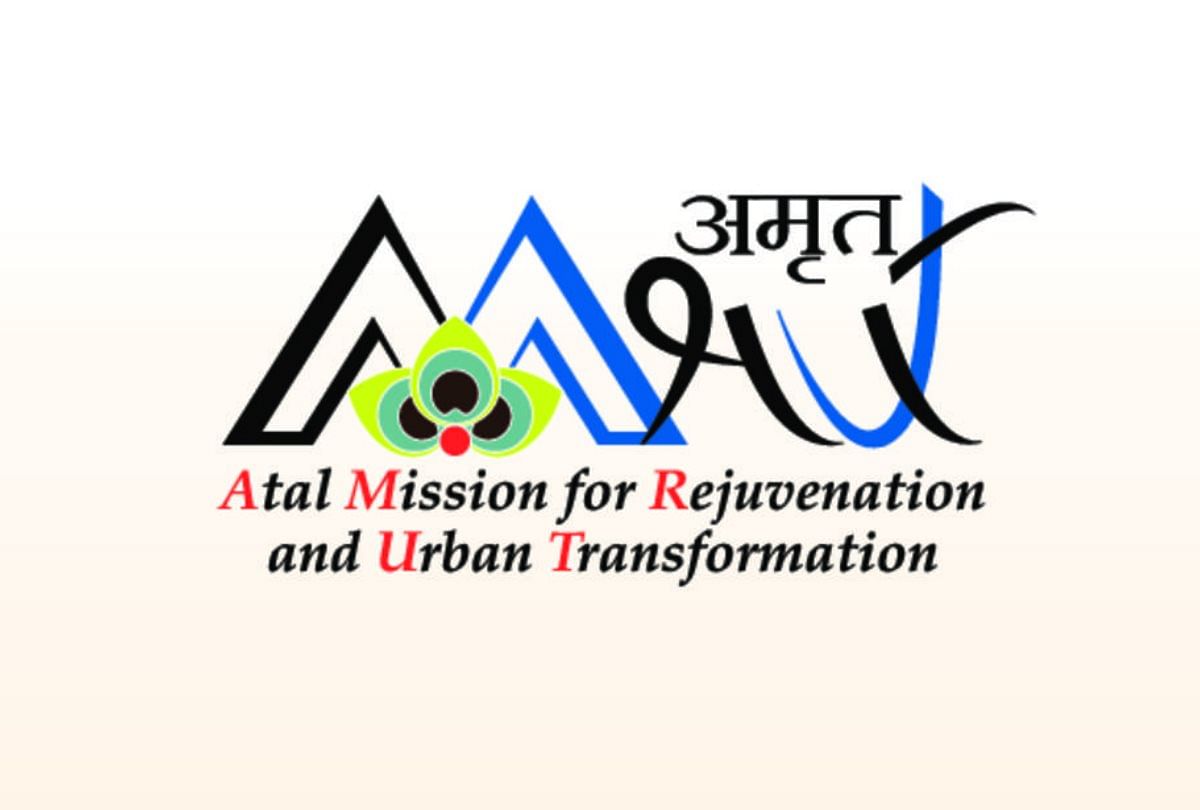 Besides this, the Atal Mission for Rejuvenation and Urban Transformation 2.0 aims to supply water to about 2.68 crore taps in around 4,700 urban local bodies to provide 100 per cent coverage of water supply to every household. Providing 2,64 crore sewer connections in 500 AMRUT cities, covering 100 per cent of sewerage and septage in urban areas and benefiting more than 10.5 crore people, will provide 100 per cent sewerage and septage service.
Impact of SBM-U and AMRUT
Over the last seven years, SBM-U and AMRUT have significantly improved urban landscapes. Providing the citizens with essential water and sanitation services has been made easier by the two flagship missions. Jan Andolans are the modern versions of Swachhta. Open Defecation Free (ODF) has been declared for all urban local bodies, and 70% of solid waste is being processed scientifically. AMRUT's water tap connections AMRUT has provided water security to over 4 billion people by connecting 1.1 crore households to water and 85 lakh households to sewer systems.
Edited by Sanjana Simlai.