Given the widespread havoc that has been inflicted on Afghanistan, political and economic stability seems a distant dream. With an extremist and conservative militant group taking control of the country, freedom will be slaughtered at the altar of conservative Islamist Sharia law. With countries evacuating their citizens in Afghanistan, there are certain others who are ready to embrace the Islamist militant group with open hands. China is one of the nations that are ready to indulge with the militant group for economic dialogue, given certain conditions of peace are followed.
With the USA's Afghanistan debacle, it can be stated that the hegemony of the US in world politics has considerably been vanquished. This has presented China with the golden opportunity to reach the pinnacle of developing its political and strategical hegemony in world politics. Also, it is to be noted that China, through its new engagement and endorsement of the militant rule has much to gain. 
The cautious approach
Reportedly, in the coming months, China will need to pay increased attention to the matters related to economic and security engagements in Afghanistan. If such critical attention is not paid to the matters relating to Afghanistan, China like its predecessor can risk suffering defeat and resentment. Not only will this lead to global humiliation but also lead to financial draining of China.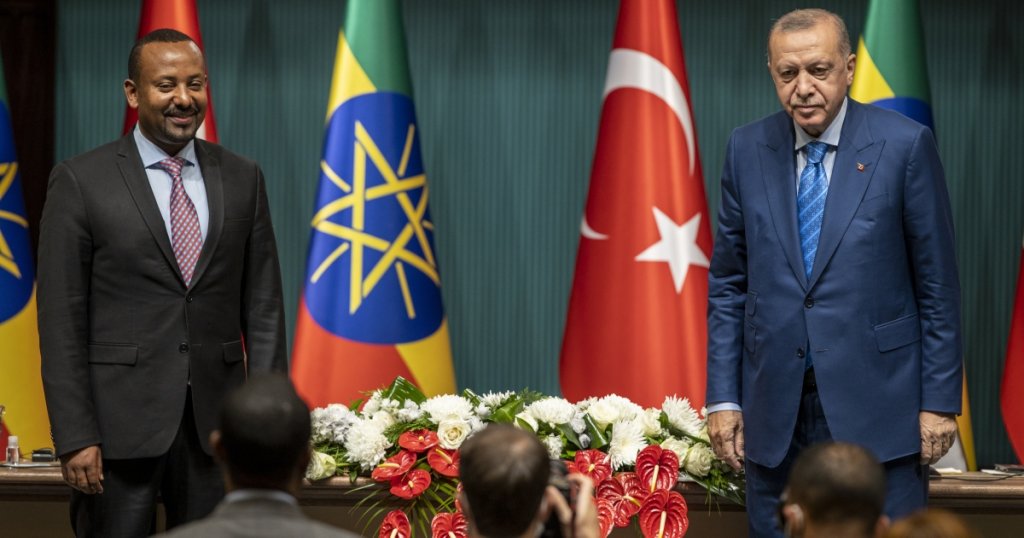 It is here to be noted that though Afghanistan's mineral wealth and regional infrastructure may be quite enticing for China, China's concerns over stability in the region bear states much more importance at the moment. Given China's foreign policy is driven by investment and monetary assistance, stability for further infrastructure investments is crucial. On the other hand, the stability that does not lead to the spilling of conflict out of Afghanistan's borders is also needed for China as such discrepancies and conflicts can harm China's billion-dollar Belt and Road initiative.
It can be rightly stated that China finds itself in an uncertain spot as the Taliban quite successfully and swiftly had gained control of the territory, even two weeks before United States troops were meant to fully withdraw. This emphatically means that the Taliban wields immense power in the region and China will have to make an emphatic attempt to effectively determine how to deal with its new neighbors in power.
It is to be noted that China had already provided the Taliban its endorsement as its foreign minister had held talks with the Taliban leadership at the end of July. This emphatically means that important groundwork for further talks has been laid. This groundwork will be crucial for China to signal its significant interests in a stable outcome in the currently volatile nation.
Here it is worthy of mentioning that China will continue its engagements with the Taliban only when the latter keeps its promise to improve security and stability in its nation. This will also include amicable relations with surrounding political powers and not allow militants to go against other countries. 
But for now, China will be scrutinizing the form of government that emerges and in what manner will the Taliban wield power in the nation. This will effectively help China to access that whether or not the Taliban can form an inclusive government in the Afghanistan territory.
If such requirements of China are carried out, this could effectively lead to amicable diplomatic recognition for a Taliban-led government by the countries like Pakistan, Russia, and China. This could also prove as a possible significant early step to longer-term engagement between these nations. 
Though, as aforementioned, China might see a golden opportunity to seize the power seeing the US out of its backyard, but it is to be noted, that with enhanced hegemony comes to a greater extent of the challenges. Greater challenges for China will largely be due to its reliance on Pakistan for information about the situation in the region.
The pressure situation escalating in Afghanistan
The Taliban will likely and effectively need to cooperate with a range of constituencies within Afghanistan. This is due to the fact that the Taliban, at the current moment, faces pressure from the outside to maintain peace and stability in the region and from the inside because the movement lacks the manpower to run and pacify the country.
If the Taliban doesn't want to devolve its power in the region and risk an outright civil war, it will have to grant a great deal of autonomy to different regions under its power. It is to be noted that this will present China with the possibility of cultivating ties with such segments of society. But on the flip side, it can also create the risk of pockets of threats for China.
Though, in the current scenario, we see that China's foreign affairs officials robustly signaling towards friendship and cooperation, but real cooperation will require an in-depth level, real groundwork. 
On the other hand, it is to be noted that another major issue for China is that the Taliban ascendance can probably embolden other militants in the volatile region. This could be bad for China given its strategic, vested interest in the area. This will be particularly arduous if it gives confidence to the Taliban in Pakistan. This could also not play well for China if any groups are intent on using China's anti-terrorism and repression campaign against its Uighur minority in Xinjiang.
Given, terrorism is a big challenge for China, as it tries to monitor the Uighur community, which it considers a threat, terrorism in its strategic area will be a challenge for China.
Given, the swiftness with which the takeover was carried out had surprised everyone, including China. Thus much of the future partnership depends on what the Taliban does next in terms of its policies. The question remains that whether it will resume its previous draconian policies and laws or will it begin to actively moderate. It will be also interesting to see that whether it will maintain ties with and support radical Islamic groups, especially the Uighur ones.