Economy
UK slaps 25% windfall tax on profits of oil and gas firms
 UK slaps a 25% windfall tax on the profits of oil and gas firms. The British government announced a package worth billions of dollars to ease a severe cost-of-living squeeze.
Thursday, a day after Prime Minister Boris Johnson promised to'move on' after a months-long scandal involving parties in government buildings during the COVID19 lock down.
The United Kingdom announced a 25% levy on oil and gas company profits to ease the financial burden of millions of families in the face of runaway inflation.
A sunset clause has been written into the legislation the Chancellor Rishi Sunak said in the House of Commons on Thursday, according to Xinhua. Treasury Secretary Rishi Sunak announced that the government would impose a temporary tax on oil and gas profits. Sunak estimates the tax will increase by around £5 billion ($6.3 billion) next year and will fund cash payments to help millions of people cope with rapidly rising energy bills.
He stated that approximately 8 million of the country's poorest households will receive a one-time government payment of 650 pounds ($818). The tax was first proposed by the opposition Labor Party but received little government support. Sunak, on the other hand, has repeatedly said that nothing is out of the question amid the worsening cost of living crisis.
Currently, the oil and gas industry pays a 40% profit tax, making it one of the highest-taxed industries in the UK. The new tax brings the combined tax rate on profits to 65%. Sunak said Thursday that the tax would "encourage investment rather than discourage it.
 He also stated that the government is doubling overall investment relief for oil and gas companies, meaning that "for every pound a business invests, it will receive 90% tax relief."
The shift in attitude came after some energy giants announced record profits as global energy prices soared. BP announced in early May that its underlying profit for the first three months of this year had increased significantly from $2.6 billion to $6.2 billion in the first three months of 2021.
Johnson had previously stated that imposing a windfall tax would discourage investment in the United Kingdom's energy sector. However, the government is under heavy pressure to act as rising energy and food prices are causing financial hardship for UK households.
UK inflation hit 9% in April, its highest level in 40 years, and millions of shoppers saw their annual energy bills increase by 54% in the same month, an extra 700 pounds ($863) per household. Britain's energy regulator said this week that household energy bills could rise by a further £800 a year in the fall due to the Russian war in Ukraine and increased demand following the pandemic.
Johnson's government is trying to turn the page after an investigation into the "party game" scandal. revealed a culture of rule violation within office No. 10 Downing Street from the Prime Minister.
The extraordinary profits earned by the oil and gas sector are the result of "surging global commodity prices," not "recent changes in risk-taking, innovation, or efficiency," according to the Chancellor.
The levy should generate around £5 billion in revenue over the next year "so that can help families with the cost of living," he said, without increasing the government's debt burden.
The government will make a one-time payment of 650 pounds to approximately 8 million low-income households in July and autumn, totaling more than 5 billion pounds.
In a report released Wednesday, Civil Service Investigator Sue Gray described alcohol-fueled explosions held by Downing Street staff in 2020 and 2021, when pandemic restrictions prevented the residents from socializing and visiting sick or dying relatives.
Gray said "failures of leadership and judgment" must be supported by "the management team." The Prime Minister said he was "humbled" and accepted "full responsibility", but he said now was the time to "move on" and focus on Britain's struggling economy and the war in Ukraine.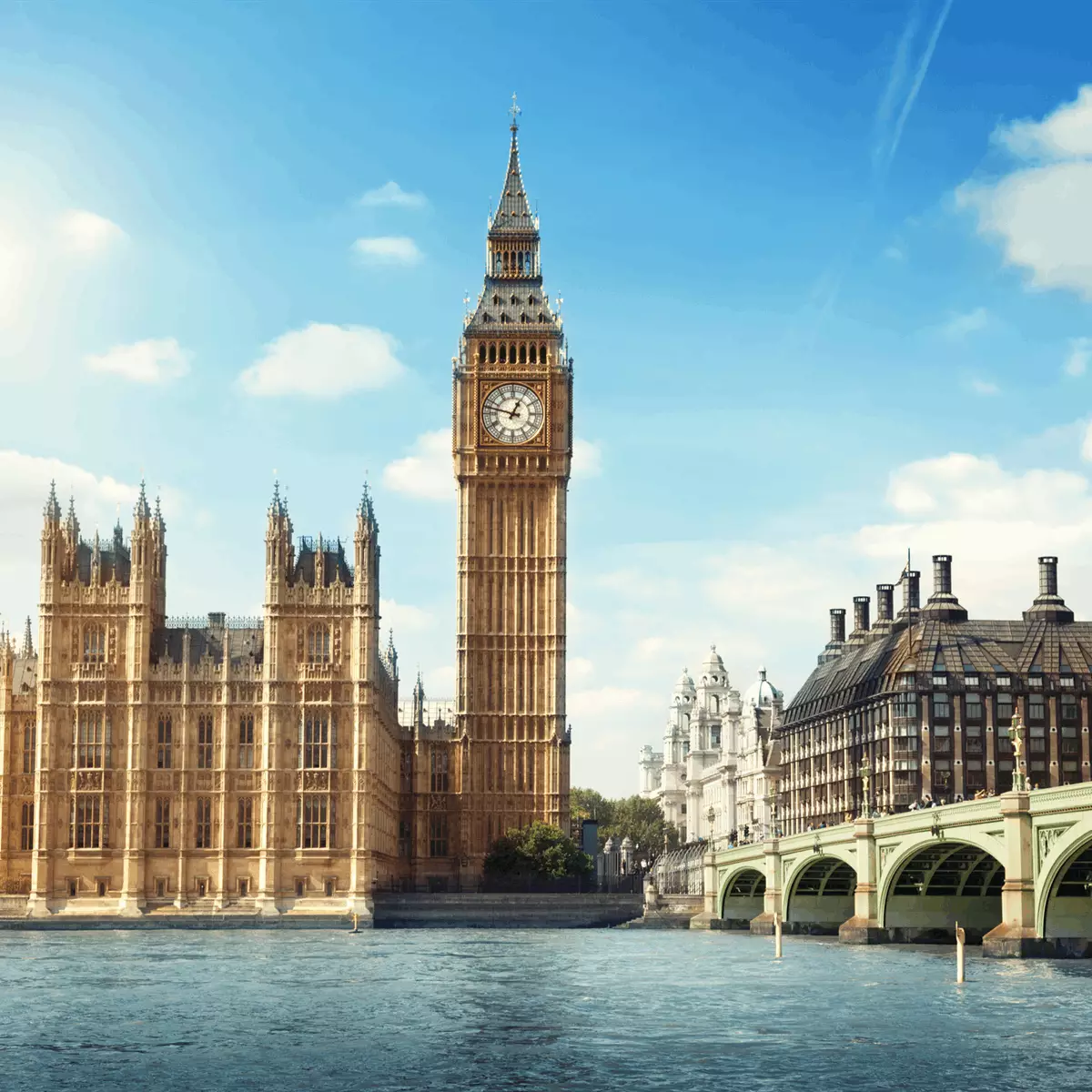 A House of Commons standards committee is still investigating whether Johnson lied to Parliament when he claimed no rules were broken in Downing Street. Ministers who intentionally deceive legislators must resign.
The scandal forces Conservative Party lawmakers to choose between overthrowing their leader amid war and a financial crisis and sticking with a prime minister whose perceived willingness to flout rules he applies to others has sparked public outrage.
A vote of no confidence can be triggered under party rules if 15% of party lawmakers – currently 54 – write letters asking for one.If Johnson loses, he will be replaced as Conservative leader and prime minister.It is not known how many letters have been sent so far, but the number is growing.
 Two more Conservative MPs, John Baron and David Simmonds called for Johnson's resignation on Thursday Johnson's previous claim "The fact that there were no breaches of the rules is simply not credible," according to Baron, and so he misled Parliament.
 Sunak added that beginning in the autumn, the government will send an additional, one-time payment of 300 pounds to more than 8 million pensioners to help with heating costs. From September, six million people receiving non-means-tested disability benefits will also receive a one-off payment of 150 pounds.
British consumers have recently experienced the highest price increases in decades. Since inflation rose by 9.0 percent in the year to April 2022, up from 7.0 percent in March, the Bank of England expects it to rise further to slightly more than 10% by the end of the year.