Money
Why Has Dogecoin Been On The Rise?
You might have come across several popular tweets about Dogecoin. This cryptocurrency has exploded into fame and its value has increased meteorically in the early part of the year, especially after being endorsed by several big celebrity figures, including the renowned Elon Musk.
There have been discussions on several platforms on Dogecoin and this has driven up its shares. This ensures that it continues to gain popularity and recognition among enthusiasts and potential investors across the far reaches of the globe.
Dogecoin was introduced to the crypto world in 2013, basically as a joke and over the past 15 months, its value has soared by over 2,000%. This radical rate of increase is considered to be significantly higher than the other major cryptocurrencies, including Bitcoin and Ethereum. In fact, on April 14, it surged by a little over 77% in a 24-hour period. This fact has further improved its status in the market. 
Furthermore, just a few hours after Elon Musk made certain comments on Twitter about the cryptocurrency, it experienced tremendous success. Now, many people might ask the ultimate question: why has Dogecoin been going up? This article aims at providing deep insights into that.
Dogecoin has surged higher in value and here is why
Dogecoin's increasing recognition and popularity has been due to its cult standing in the digital world. It was originally created as a joke and this stunt has ensured that digital currency has soared in it's value. This is a result of the investors getting ready for the public listing of cryptocurrency trading platforms and apps, including BitQL.
Moreover, public sentiment and comments made about it by popular figures across the globe have played a huge role in its rise. As mentioned above, Tesla CEO and billionaire Elon Musk has undoubtedly played a huge role in its ascendancy. Indeed, he has periodically made several comments about the Dogecoin, with these comments followed by surges in the price of the cryptocurrency. 
However, despite all the mentions on his account, Musk has ensured that he remains a fan from a distance as his electric car company Tesla intends to invest significantly in Bitcoin. Despite several mentions on his Twitter account, Musk remains a fan of Dogecoin from afar with his electric car company Tesla opting to invest heavily in Bitcoin.
Tesla has claimed that it would accept Bitcoin as a payment option in the future. It must also be stressed that Musk made his stance known by declaring that Tesla's investments are not directly reflective of his opinion and that he is not an investor, but an engineer. He also added: "I don't even own any publicly traded stock besides Tesla".
What you must know before purchasing dogecoin
There are certain considerations you must be aware of before you invest your money in this cryptocurrency. Some of these are introduced as follows:
What makes Dogecoin valuable?

How will Dogecoin look in your portfolio?

How much Dogecoin can you purchase?

Where can you purchase one?
You must understand what brought Dogecoin into existence before you make it an investment. You must also be aware of the amount you can buy. You must ask yourself what your status would be if you lost such an investment. Once you can find an answer to these, then your informed decisions should bring out positive results
Conclusion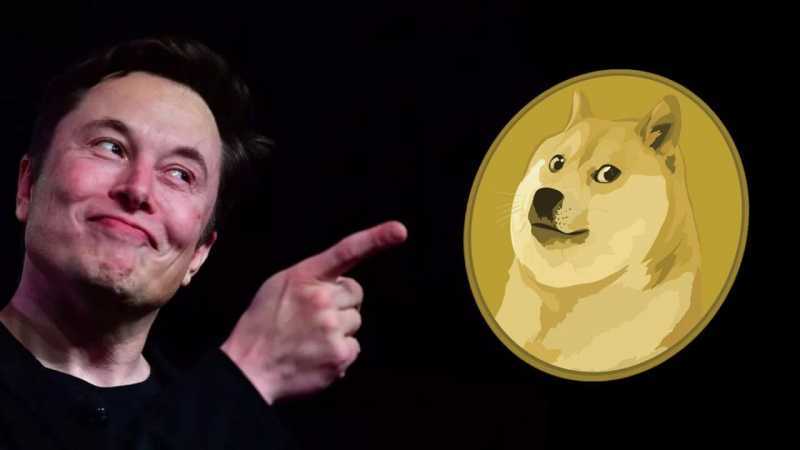 As cryptocurrency keeps expanding in market size, several investors found it attractive to invest in. In a similar fashion, Dogecoin has become a matter of constant discussion among crypto investors all over the world. As a result, the reason for its rise must be understood.