Money
Some of the Worst Investments in the History of Cryptocurrency
Some of the Worst Investments in the History of Cryptocurrency
Introduction
In this Bitcoin era, Cryptocurrency is slowly merging with our daily lives. However, in a new marketplace where the prices of the currencies are highly volatile, people are more prone to face a loss than investing in the actual currencies, which exist in the physical world. There are many people who invest in cryptos when they are going low and face a huge loss thinking that the prices going to rise for sure.
However, in the crypto market that is not the case. So being a relatively new concept it brings high losses as well as high returns. However, today we are going to know about some worst investments that humans made in this industry of Cryptocurrency. If you are thinking about investing in Bitcoin you must knowledge of how safe the future of Bitcoin is.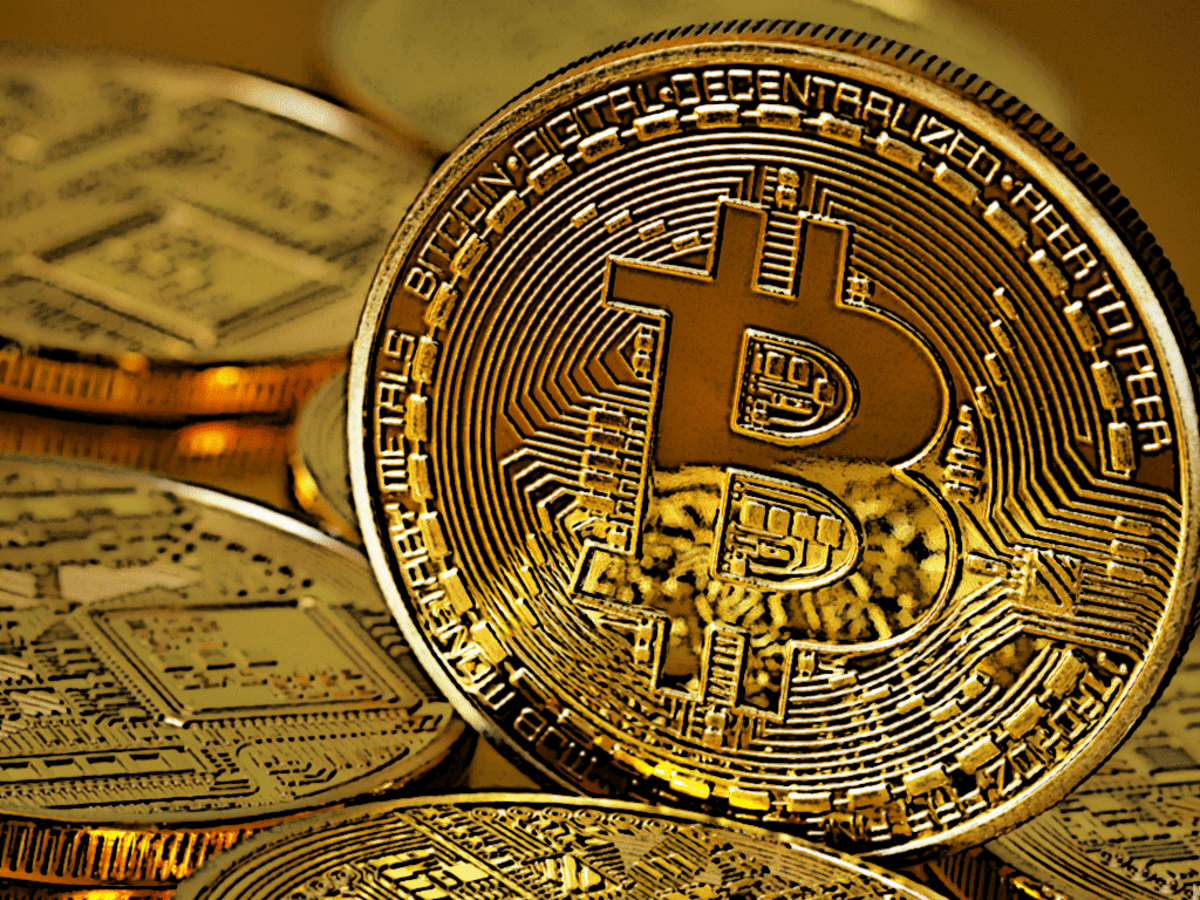 Worst investments in the history
Bitcoin downfall in 2011– We do not need to go into other cases if we start with Bitcoin. Bitcoin is a type of Cryptocurrency that has the biggest market value as well as the highest losses in the crypto world's history.
People gradually began to trust Bitcoin and other Cryptocurrencies after the launch of Bitcoin in 2009. But not much when Bitcoin suffers a massive loss this year. Many people began investing gradually at that time, but everything came crashing down after a report in 2011. When hackers broke into the Bitcoin servers in 2011 and stole millions of dollars' worth of bitcoins, the value of Bitcoin plummeted from $32 to just a cent. That was a time when Bitcoin enlisted itself as one of the worst investments in history.

However, things began to shine after that, and Bitcoin began to enjoy sunny days. Millions of individuals began investing in Bitcoin, which reached its highest value in history in 2017. In 2017, Bitcoin reached a high of almost $20000, but just a few days after, many investors began selling their bitcoins and converting them for real money. That was the point at which things started to go wrong. Furthermore, because of the increasing number of Cryptocurrency frauds, many countries have begun to consider prohibiting the use of Cryptocurrencies. Insecure investors began selling their crypto holdings, and the value of Bitcoin plummeted once more.
Journalist losing everything – A journalist lost everything when he invested his entire money when he invested seventy thousand dollars, which he got due to his retirement. This incident took place in 2017, but at that time, Cryptocurrencies were a hot topic. He reached to seven million dollars as his possession but fortune does not last long. When he was making a huge profit every day he still waited for more but everything has its own limit and exactly that is what happened with him and the prices fell. From $7 million, he came to nothing.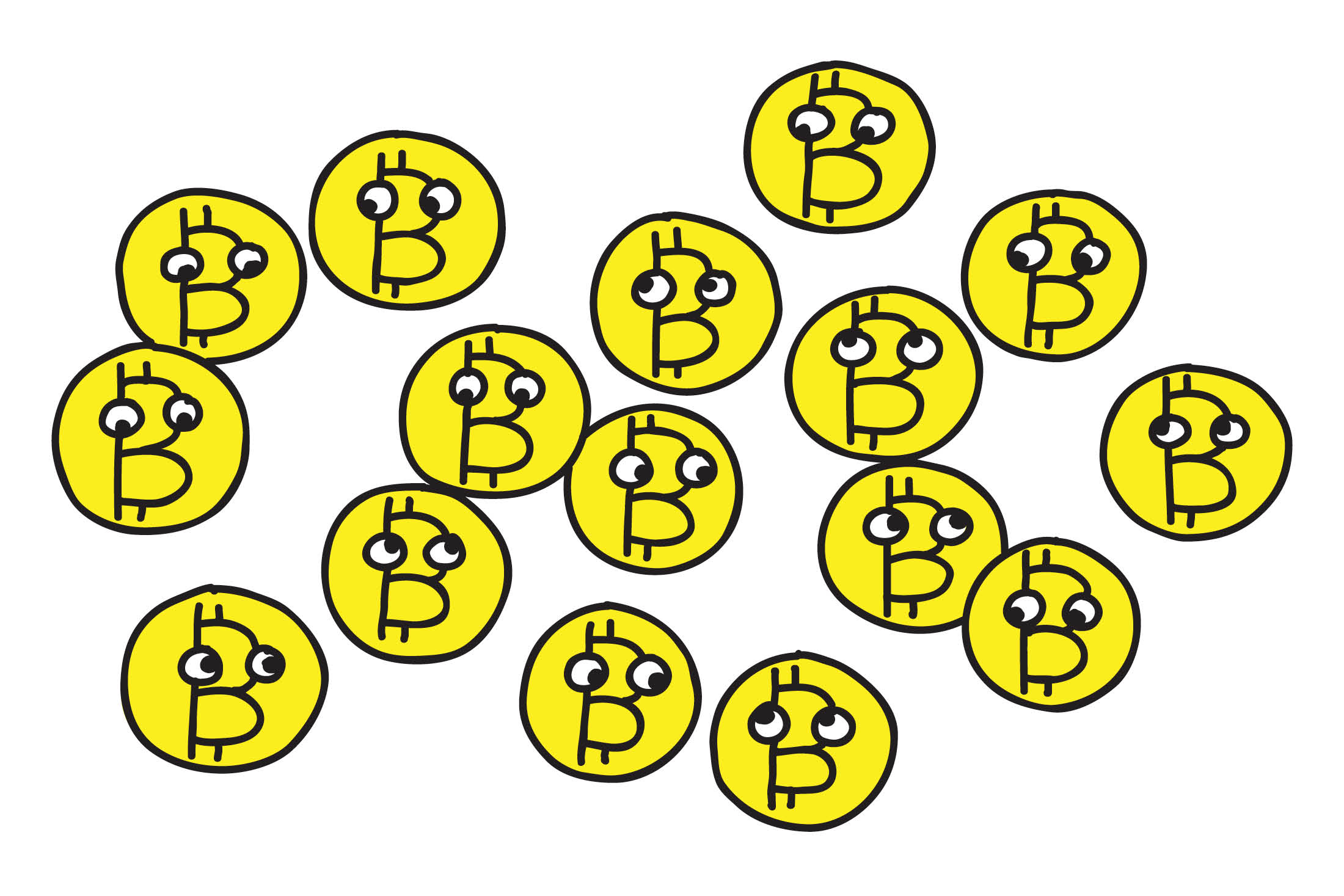 Pandemic – When the pandemic struck in 2020, people all around the world were isolated in their homes. That was a period when many had lost their jobs and needed food and protection above all else. So, from February to the next month, Bitcoin's price dropped by more than half. Within a month, I went from $10,000 to $4000. Many people had invested in Bitcoin in January and February, but when it began to plummet in value, many were afraid and forced to sell at a loss. Another horrible period in the history of Cryptocurrencies occurred at that time when investing was the worst decision possible.
Not only that, but in April of 2021, people began to believe that Bitcoin would be the finest location to invest, but the same thing happened as it did the previous year. First, Elon Musk failed to follow through on his promise that people would be able to buy Tesla with bitcoins. Following that, China imposed various Cryptocurrency limitations. In just one week, a total worth of $1 trillion evaporated from the entire crypto market. From $64,000 for a single coin, it made a huge fall. Many people have once again regretted investing in Cryptocurrency.
Therefore, from this, we can conclude that in this Bitcoin era, the values of the coins fluctuate a lot. If a person thinks that he can do his living through this crypto market, he can but the risk is huge. It is all because the prices of this market do not depend upon the investors or us. External factors play a major role.