We all know that businesses have millions of meetings with clients, potential investors, candidates, legal officers, and many others. We also are aware of the fact that these meetings mean a lot of presentations, paper works, discussions, and whatnot. It means a lot of investment of time and cost goes into this, and many times important and priority tasks need to be kept aside so that this task can be done.
Now, many times another problem that arises is the difference of templates used by different departments. We all can say that it is a very small problem and companies have bigger stuff to think about, but what we forget in all this is that these small things and differences eventually matter in the long run. It is through these small things that change an image of a company.
Now imagine, getting a tool kit that offers all these templates which are required by a business in a ready-to-be-used format. Won't it make life better and easier? Won't businesses be then able to redivert themselves to important tasks as they would be having a toolbox at their disposal?
One such product named Smart Business Box is being offered by the company, SutraHR. One of the many interesting features of Smart Business Box is that it has the largest collections of templates and tools that will help an organization in every phase and aspect of the business be it Business and Legal Agreements, Pitch-decks, Legal Notices, Invoicing Format, MIS reports, and many more. 
Smart Business Box has been created keeping in mind the present scenario. We all know that COVID 19 has made a very strong impact on startups, and the economy as a whole. Thus, there are many formalities that need to be completed regarding the COVID 19.
So, going with what is the current situation, Smart Business Box has included the documents related to COVID 19, making sure that theY do not have to go and look out for any document or paper, they will have everything in order and in one place.
The documents present in Smart Business Box are easily accessible and editable as they are in Microsoft Word and Microsoft Excel format, making sure that there is no fuss and confusion. This all has been done so that there is no hustle, confusion, and disturbance in the lives of people who are related to this line of work. Smart Business Box would be best suited for the young entrepreneurs, SMEs, lawyers, consultants, secretaries. A legal department in any company would be the best customer for the Smart Business Box. 
Smart Business Box helps Startups and SMEs make any legally compliant business document in minutes and for less than a dollar. All the documents are in word & excel format and can be easily understood & customized by anyone as per their need. Legally compliant documents create credibility among stakeholders by showing that they are treated fairly and consistently, whether it's a client or vendor. It helps you accomplish your most complicated tasks and projects with ease, speed, and quality. Just download the template, fill in your details and save & print.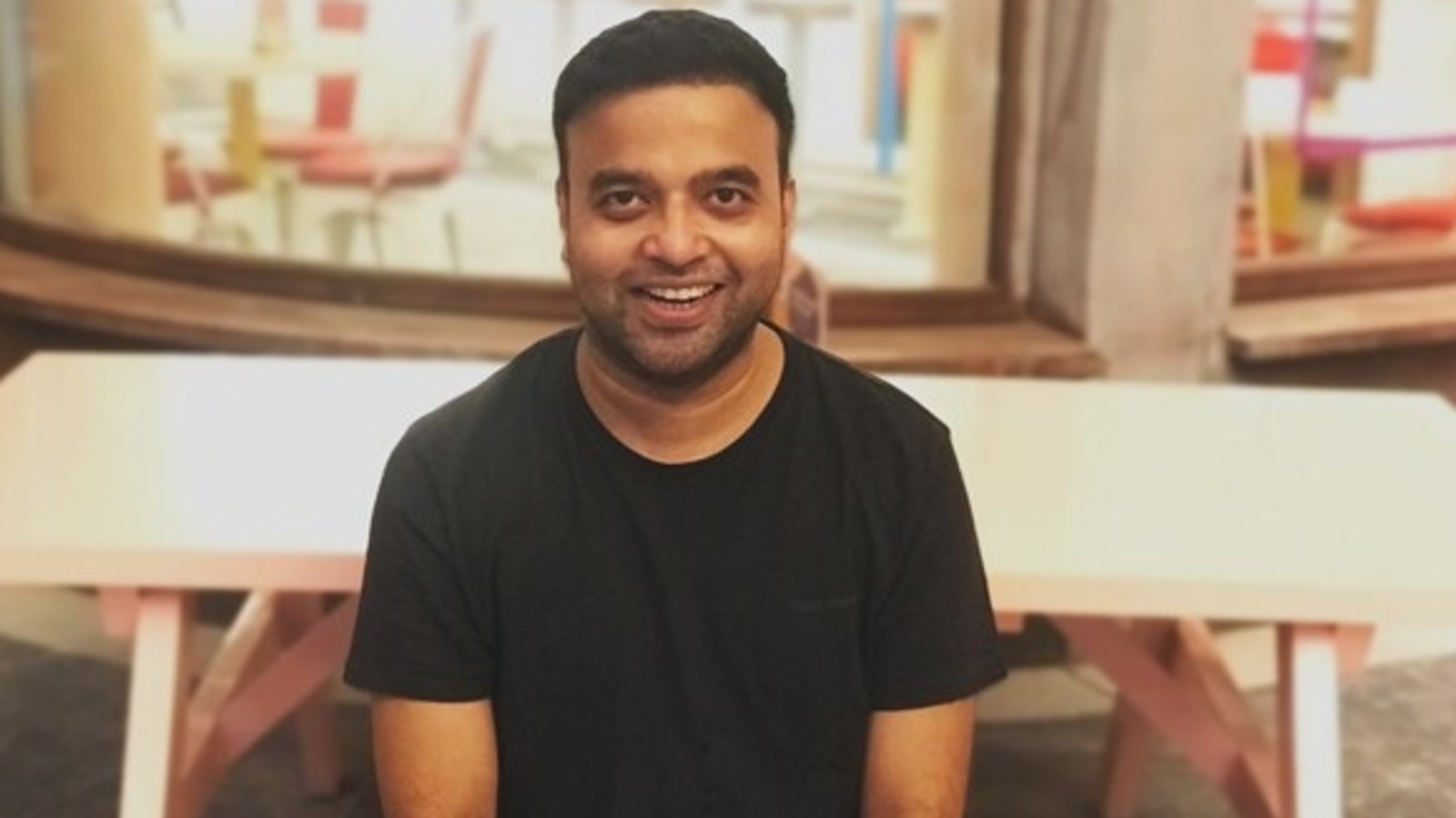 Smart Business Box is priced affordably at Rs 3999/- for 1 year and 24,999 for lifetime access. It has already acquired more than 2000+ clients, including Khatabook, Amity University, Open bank, Ather, FabHotels, Porter since its pilot launch earlier this year. All the documents in the Business Box are legally compliant, updated, and created from scratch by experienced lawyers and consultants.
In 1 year plan, you will receive free updates for one full year from the date of purchase, while in the lifetime plan, not only do you get Free Updates for a lifetime but also all the additional documents that they will add for a lifetime
About SutraHR
The company was founded in the year 2008 by Waqar Azmi when the economy had seen a new trend of startups and websites of e-commerce going live. The startups had a great idea and they needed the right people who were fit to execute the ideas. It is where SutraHR had the first-mover advantage as they were engaged in the talent acquisition market for the startups. It has cutting-edge technology, a proprietary database, and a passionate team. It has been successful in finding the right positions for more than 4000 people across various functions and geographies. 
What sets apart SutraHR is the exhaustive database which is the result of years of relentless work put in by the team. The company is here to change the way people look at HR. The company is spread in the following countries- India, Malaysia, Singapore, Middle East, Indonesia, and the UK. It has more than 100 employees serving more than 500 clients and has successfully closed more than 4000 positions.  
The company has also launched a customized document service, Draft My Documents where you can get tailor-made documents. ​Their mission is to secure businesses with legally compliant documents and at the same time protect them from any future legal hassle. It aims to target over 100 million businesses across the globe. Smart Business Box is a fully integrated digital product, and one can buy it online at www.smartbusinessbox.com. Once you complete the payment, you can download all the templates in one click.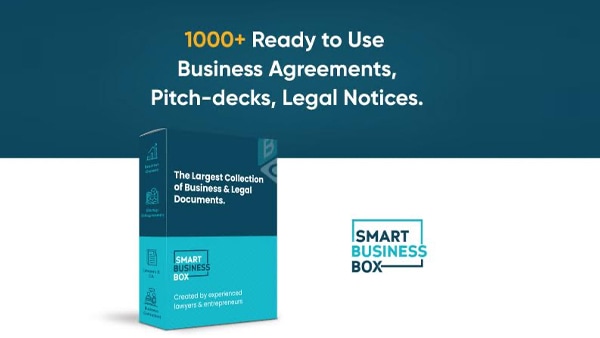 Waqar Azmi, CEO, and founder of Smart Business Box says, "Since the Pandemic started, I spoke to hundreds of business owners, which made me realize most of them don't have formal agreements or legal documentation in place. Many of them couldn't afford the high fees charged by legal firms or didn't understand the importance of documentation.
This Pandemic has been an eye-opener for many, including me. People got aware of the force-majeure clause and similar legal terms. We want to help all the small businesses out there with any legal assistance they need in these unprecedented times. At the same time safeguard their business and help them grow it in a structured manner."