Let us talk about unicorn startups. A startup is called a unicorn when its value increases to more than USD 1 billion. A privately-held startup valued at more than USD 1 billion is a unicorn startup in the venture capitalist industry. This term was started in 2013 by Venture Capitalist Aileen Lee, the founder of Cowboy Ventures, a seed-stage venture capital fund based in Palo Alto, California. Some of the popular unicorn startups of the US are- Airbnb, which is a home-sharing giant company; Epic Games, which is a video game company; and Robinhood and Sofi, which are the fintech companies. 
The unicorn club is a Golden Club for the startups, in which very few (according to Aileen Lee, 0.07% of the startups ever manage to reach the unicorn status).
 It needs consistent work and unique business ideas which take a startup to the Unicorn. This year, 2021, India has proved to be a fantastic year if discussed in unicorn startups. We are in October, and we have already seen 32 startups being converted into unicorns. And now we are here to discuss the 33rd unicorn startup of the year 2021.
Announcement of the 33rd unicorn startup 
MobiKwik has turned into a unicorn and has crossed the valuation of USD 1 billion mark. It was possible after the secondary ESOP sale round, which took place recently. This round of sales was led by Mathew Cyriac, who is the head of Blackstone India. The startup employees used their ESOPs(Employee Stock Ownership) options in a recently opened window. The employees here sold the part of their shares in the secondary sale. The startup had created a pool of ESOPs where it had reserved 4.5 million equity shares for the benefit of the employees who were eligible for this. 
The details of the transaction amount are undisclosed. This transaction has taken the enterprise to a valuation of USD 1 billion. Before this valuation round, the startup was valued at USD 720 million in May 2021 after the sovereign wealth fund of UAE, Abu Dhabi Investment Authority, purchased a stake worth USD 20 million. 
The startup is looking for IPO (Initial Public Offerings) and has filed the Draft Red Hearing Prospectus (DRHP) for the IPO with Sebi in July this year. It aims to the valuation of IPO between USD 1.5 billion and USD 1.7 billion, and it is expected to come into the market before Diwali. 
About the startup turned into a unicorn.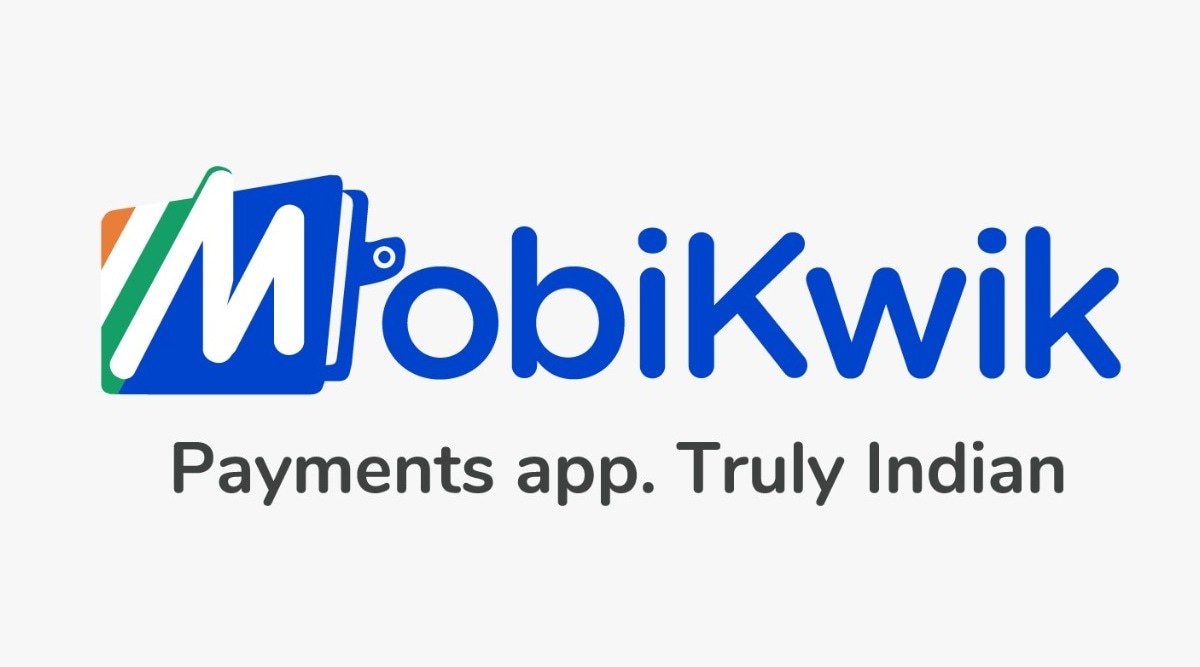 Founded in 2009 by Bipin Preet Singh and Upasana Taku, MobiKwik is an Indian digital payment company that provides mobile phone-based payment systems and digital wallets. Customers need to add money to the digital wallet, which they can then use for payments. In 2013, the MobiKwik wallet was authorized by the Reserve Bank of India (RBI), and then in May 2016, it began providing small loans to customers. 
The startup partnered with Uber in July 2015, thus enabling Uber and its drivers to use MobiKwik's wallet to process debit and credit card payments. Then in February 2020, the startup partnered with Google for the mobile recharge search feature, which was launched for Indian users, thus allowing them to recharge with Google search. It has also built a biller stack for e-commerce companies, thus allowing them to integrate bill payment categories into their mobile applications. 
In November 2016, the startup launched its mobile application MobiKwik which aimed at users living in poor internet connectivity and those using 2G cellular networks. On November 08, 2021, MobiKwik entered into a partnership with IDFC Bank to launch a co-branded virtual Visa prepaid card for customers of MobiKwik. On May 28, 2020, Google Play Store removed MobiKwik because of its link with Arogya Setu. 
Previous fundings of MobiKwik
The startup, MobiKwik in 2013 raised a funding of USD 5 million from an unnamed US-based VC firm in the Series A round of funding. It happened after the founder had made a seed investment of USD 250K.
 Then in the year 2015, USD 31 million was invested from Tree Line Asia and Sequoia Capital with participation from Cisco Systems and American Express in a Series B round of funding.
Then in the year 2016, Japanese Internet Company GMO Internet made an investment of USD 50 million in the Series C round of funding.
Then on June 19, 2017, the startup had raised USD 150 million from an undisclosed investor.
On August 03, 2017, a 10.83% stake of the startup was picked by Bajaj Finance for INR 225 crore. 
Currently, the startup has an impressive user base of 101 million and has onboarded more than 30 lakh merchants on its platform. 
The startup is doing great; it has now become a unicorn. We wish the startup a stroke of good luck and a bright and prosperous future ahead. 
Article Proofread and Edited by Shreedatri Banerjee