Walgreens and Walmart, two of the nation's largest retailers, recently announced offering financial services. Certainly logical. Since the pandemic has led to a shift in consumer behaviour, consumers now prefer contactless and digital banking options. Since one in four U.S. adults is currently unbanked or underbanked, companies now have a chance to serve this segment of the population.
However, launching a financial service is not as straightforward as taking a retail business model and applying it to banking. The flu crisis has forced even traditional banks to rethink their business models. Security is just as important as effectiveness, and fintech is poised to change the banking industry.
Partnerships and collaborations with fintech are helping retailers increase their financial offerings, scale and secure them. The core of what we do is to build infrastructure and deliver top-notch cybersecurity. Retailers need to start focusing, scale quickly, and keep secure to attract, gain, and retain customers rapidly and effectively in the current environment.
Assisting retailers in getting up to speed services
Increasingly, we are seeing retailers ask us for guidance or specific widgets. In addition to knowing how we can help them provide more exciting products to their customers, they are also concerned about product security.
When they aren't sure where to start, they turn to us for help. It makes sense. The buzzwords change all the time, from NFTs to Ethereum. Still, the underlying problems do not change. Every time a new currency is discussed, a potential customer becomes more familiar with the fintech ecosystem, as firms can explain how the blockchain works and benefit the customer.
Retailers will need assistance positioning their products, assuring their safety, and selling them to consumers as banking opportunities expand.
The retail industry can be challenging for those looking to enter, particularly if they do not have any previous experience with their customers' financial services or credit offerings. Speed offers a hyper-focused service.
Get a deep understanding of what customers want and then deliver an extraordinary experience by starting with more minor services. To scale, retailers need to gain a foothold in the market and gain mindshare as soon as possible.
Suppose that a retailer wants to start using a payment platform. To do so, it must open user accounts, fund them and allow users to send or spend money (possibly even by crypto). Creating custodial accounts, adhering to KYC/AMC compliance, and tying a debit card to those accounts are a few of the steps you will need to follow. Fintech startups can also convert fiat currency into crypto and source liquidity, and retailers would benefit from these steps in establishing a ground-up basis.
You must teach retailers about the space and position their entryways whenever you have an education session with them. You will also be encouraged by retailers to develop plug-and-play widgets and APIs that you can offer your clients as your business grows and sharpens your user profiles.
Increasing scale through services
Starting a business and honing its product to fit the immediate needs of the market is the startup phase. The next step is when the service grows and becomes more applicable to existing customers and introduces new services to meet new customers' needs. Despite this, retailers cannot do everything themselves, and we need to be serious about collaborating with other retailers and benefiting from their synergy.
Even more so than starting, scaling up can be scary. Purposeful growth is the goal, and education is the first step. Are digital wallets on the horizon? What about cryptocurrency? This infrastructure is more accessible than ever, and we need to enable this architecture at scale.
Trying to figure out and build custom solutions can give you a competitive advantage and lead to a loss. Consider custody as an example. They are building an effective custodial solution. Managing and storing fiat currency, securities, and cryptocurrency requires expertise in security, private key management, and asset-specific compliance. Integrating APIs and widget-based infrastructure into retailers' financial solutions allows them to bring products to market faster. Rather than building and managing services, retailers can concentrate on growth.
Scale is more than infrastructure, and it's also about maintaining great customer experiences at scale. COVID is focusing on the customer experience as it moves away from traditional banking. Since the pandemic began, fintech downloads have increased by around 12 per cent per day, and customers have raised their expectations of speed, transparency, and accuracy. In the meantime, the number of unsuccessful transactions has risen by 7%. Your customers may have a negative experience if you scale without the proper infrastructure.
To achieve their objectives, retailers must set clear goals and choose the right solutions. The average customer prefers to shop at a one-stop shop in retail, and Fintech is no exception. Collaboration is essential in this space, and Fintech companies can partner with retailers to offer multiple, innovative products similar to the items retailers offer on their shelves.
Cybersecurity should be your focus.
Security was once considered a "nice to have." Now, it's essential. For fintech companies to attract new customers and retain existing ones, they also need to understand cybersecurity.
COVID has shifted security paradigms. Transitioning to a more remote workplace has proven most successful using a "zero trust" model. This approach moves us away from perimeter-based security and instead focuses on the assets and resources of individual users. Your network should be fully secure in the office, at a Starbucks down the street, on a Costa Rican beach, or on a beach in Costa Rica.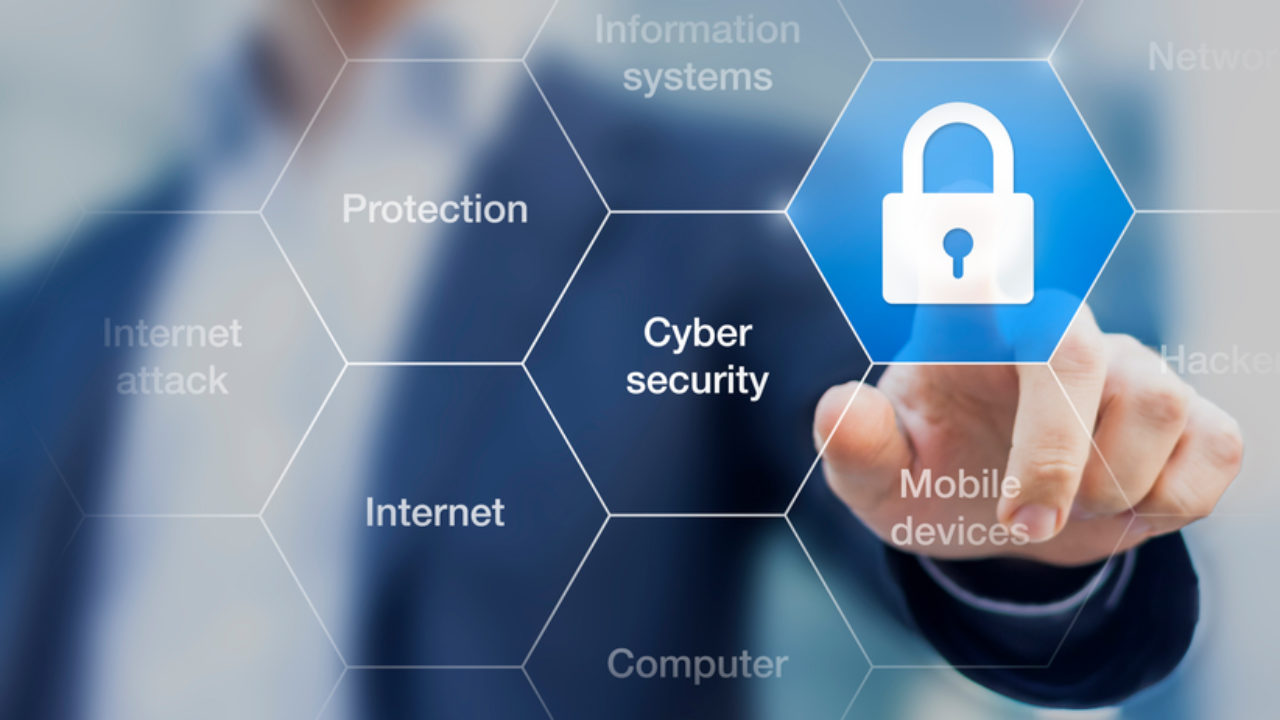 You want to ensure that you provide service to your clients in a way that will meet or exceed their expectations, including those in retail. The best way to accomplish this is to become certified with an international information management security standard like ISO/IEC 27001:2013. Information security management systems should be established, implemented, maintained and constantly improved according to this standard. As a fintech company, you can send a powerful message about how secure your data or assets are by adhering to this standard.
One aspect of cybersecurity is maintaining digital security. A second way to stay up-to-date is to ensure that you are informed of the latest regulations from SEC, OCC, FRB, U.S. Department of Justice, and more. To attract new customers, a deep understanding of regulatory requirements is essential. In the same way that banks must comply with anti-money laundering regulations, fintech companies must do the same.
Even when it isn't a direct theft, non-compliance with Bank Secrecy Act (BSA) regulations, such as anti-money laundering (AML) and Customer Identification Programs (CIP), can damage the company's reputation. Adding a compliance component to allow for fraud protection and financial crime detection at scale will require the inclusion of a broad set of data sources, including watchlists, fraud databases and transaction monitoring systems.
To position their products, keep them safe and sell to end-users, retailers will need a fintech infrastructure to expand their banking business. You now can grow an ecosystem and make contacts in that world, which is beneficial to everyone.
edited and proofread by nikita sharma