Stories
After a Mumbai guy took out a Rs 5,000 loan using an app, collection agents forced him to pay Rs 4.28 lakh, loan or scam?
Why are people falling under the fake scams created by loan providing apps?
Frauds and scams are increasing enormously, taking a different level. For example, scams through loan providing apps are now targetting people to provide the loan in a very minimal time and without any documentation. But is it a good process to take a loan from these apps? For this, let's take a deeper look into some cases that have alleged and faced mishappening with apps and the workers.
Before this, we need to know why people are falling into these traps of scams and loans through apps. Loans from the bank are a long and time-consuming process with less success rate. General man has to visit the branch n number of times with all his documents and records. Even after 100 visits, there is the slightest chance that the loan amount will be dispatched to the needful.
These apps don't demand any documentation process or any cibil score. Instead, they start offering you the best offers or lots of cost EMI that indeed acts as an attraction for the needful man who is in need of taking a loan. After the loan amount is dispatched, conspiracies start happening that make the needful turn into a beggar.
Loan case of the Mumbai guy
In yet another incidence of a loan app scam, a 28-year-old man was hounded by the recovery agents who extorted Rs 4.28 lakh from him after he obtained an online loan of Rs 5,000 from a mobile app and repaid Rs 8,200 with the interest amount. On June 2, an FIR was filed at the Chunnabhatti police station. The man informed authorities that he works as a kitchen supervisor and that he needed money for his wife's medical treatment in March.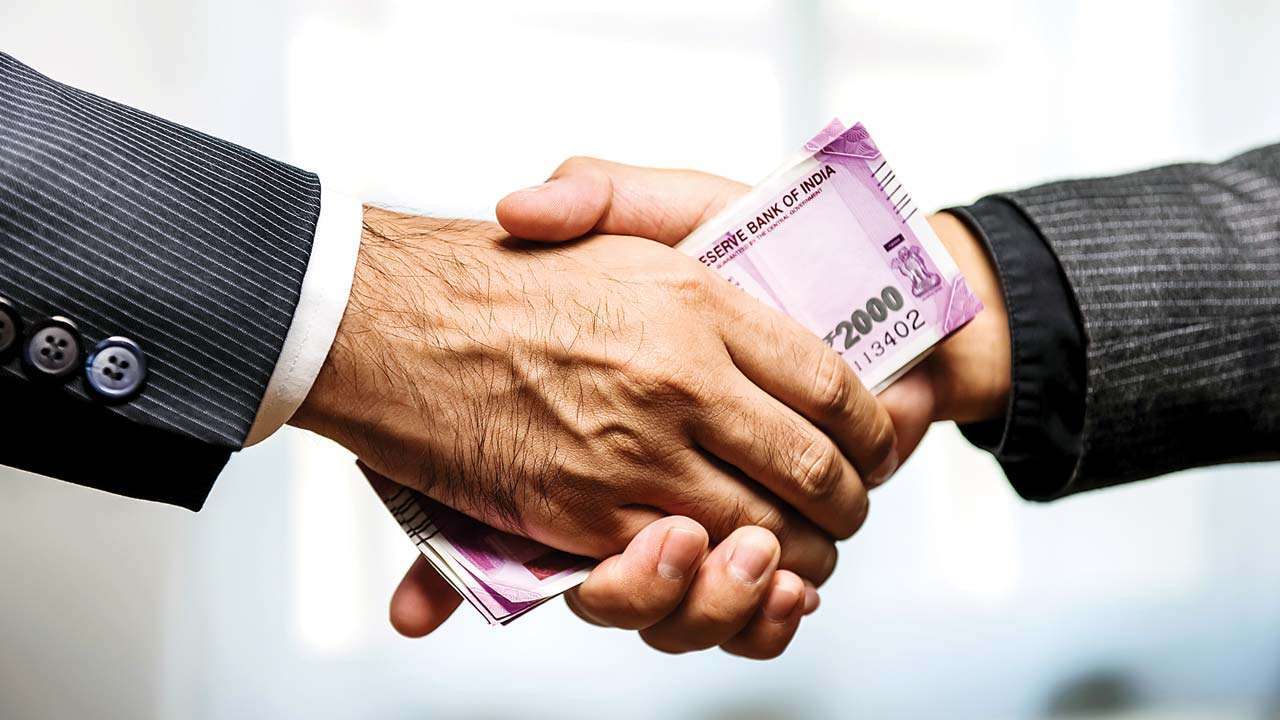 When no one helped him, on March 28, he came across an app called "Cash Bu" on the Google Play Store, and the man told the police in his statement. After installing the app, he gave access to his gallery, contact list and location.
He was also required to provide his PAN card number, Aadhaar card information, and a selfie. After completing the process, he received notification from them that he would be receiving Rs 50,000 and would be required to return it within 90 days.
He received only Rs 5,000 after hitting the yes button, which he had to repay within a week." I called the customer service number to ask why I only got Rs 5,000 instead of Rs 50,000, but I didn't get a response," he explained.
When he couldn't refund the money, the persecution began. Finally, on April 2, he refunded Rs 8,200 plus interest, but the harassment continued."I told them I had paid, but they continued calling and insisting it wasn't updated with them" They then provided me with my modified filthy photo and video via WhatsApp, and I began sending them money. Despite this, they continued to send me indecent images from various phone numbers." They then told me that they would transmit these images and films to everyone on my contact list," the man alleged to the cops.
The man has given the police 20 phone numbers that the con artists used to harass him. He allegedly received 200 to 250 abusive SMS from several lines, for which he originally paid Rs 1.5 lakh out of his own pocket. When the man told them he was out of money, the con artists advised him to download more lending apps and borrow money from them to reimburse them.
To end the harassment, the man took out more loans from other apps and paid them a total of Rs 4.28 lakh. The fraudsters shared his modified photographs and videos with people on his contact list because he couldn't pay up. "He was subjected to a great deal of social shame and decided to seek help from the police", the officers stated. "They forwarded my modified indecent images to my superiors and others at my office", he informed The Indian Express on the condition of anonymity.
My brain had shut down. I felt like killing myself. I just wanted the pestering to stop, so I gave them money under duress. I summoned the guts to approach the police after learning that one individual had committed suicide due to the harassment. My modified photographs were also shared with my pregnant wife. She was terrified as a result of everything. They continue to phone me. I no longer answer calls from unfamiliar numbers."
During the months of March and April, the Mumbai Police Department filed 47 loan app fraud cases, but only one was successfully prosecuted. It filed 42 such lawsuits during the previous year, but just five of them were successful. Hundreds of such incidences have occurred, according to a Mumbai Police official, but victims have refused to come forward to register FIRs.
These cases are leaving lessons for the loan takers and every people who think these apps are becoming a type of helping hand for them making their more challenging times easier by providing them with their needful amount. But people should learn if the bank is not able to do good for you, how can these newly launched apps can? 
Edited by Prakriti Arora