Stories
Amul MD Shares Recipes Without Reservation With Other Cooperatives
MD Amul Jayen Mehta declared he wouldn't be reluctant to share product recipes with affiliated cooperatives.
Amul's MD Reaffirms the Value of Giving
Amul's managing director emphasized the cooperative's dedication to information transfer.
According to him, Amul is committed to helping out other cooperatives by giving them access to its tried-and-true recipes.
The MD is adamant that recipe sharing may spur development in the cooperative industry by encouraging innovation and raising the standard of output.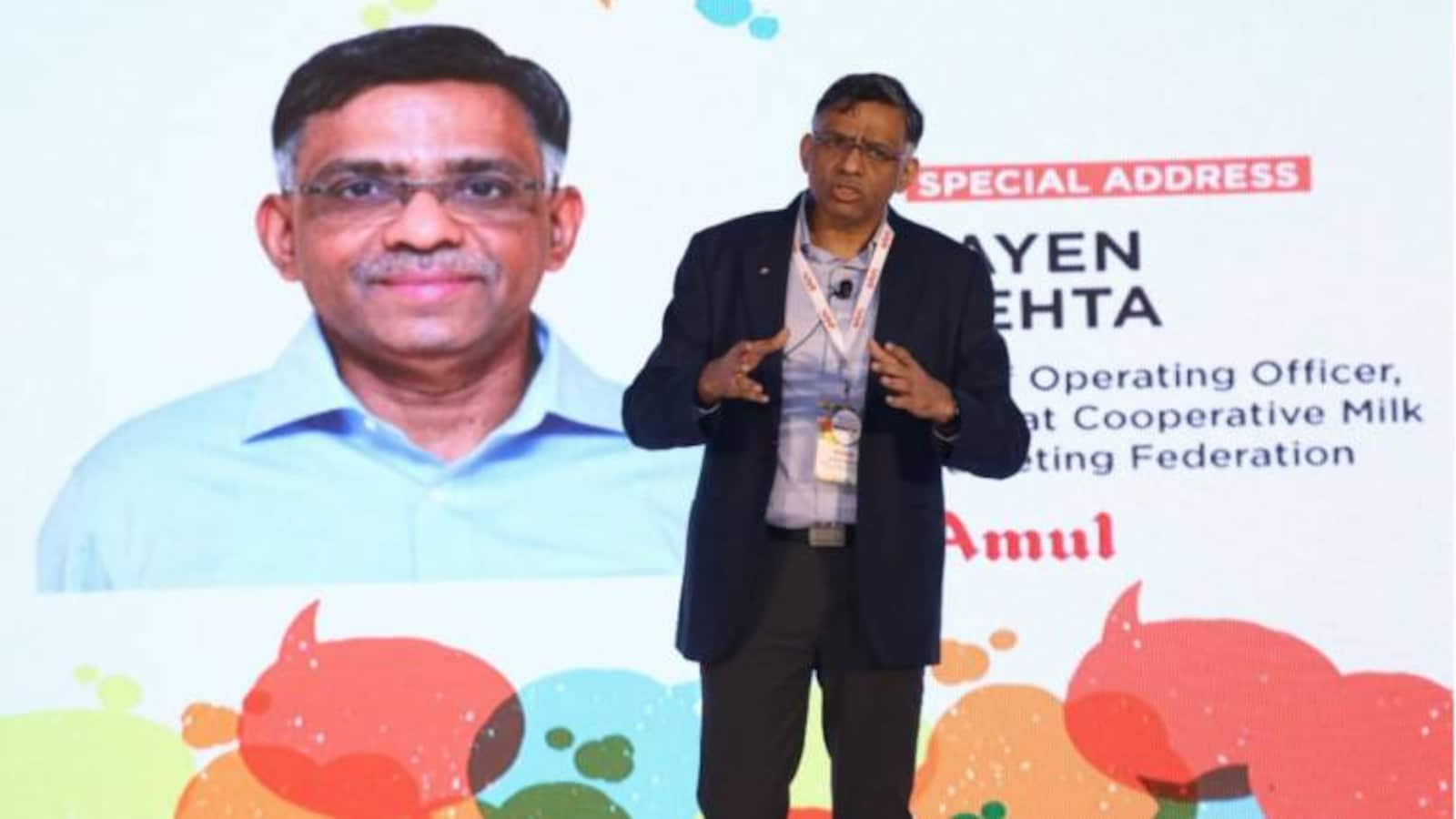 MD Amul Jayen Mehta promised that he wouldn't think twice about exchanging product recipes with sibling cooperatives. Sister cooperatives are welcome to use any of our recipes.
With all of our sister co-ops, the firm is not hesitant to share our culinary secrets that are customarily kept a secret. He noted that Amul desserts have been produced and packaged at the Nandini facility for more than 25 years.

The "Amul" Way of Thinking
The well-known Indian dairy cooperative has developed an image for its dedication to teamwork and knowledge sharing. In a recent interview, the managing director of Amul emphasized the cooperative's unwavering commitment to sharing recipes and knowledge with other cooperatives.
The significance of the exchange of data in the cooperative industry is examined in this article, which also emphasizes Amul's successful business strategy and examines the cooperative's motivations for being open about its experiences and recipes.


Its cooperative business model has served as a brilliant illustration of how teamwork can result in amazing accomplishments.
The Gujarat Cooperative Milk Marketing Federation (GCMMF), also known as Amul, was founded in 1946 and has since expanded to become one of the biggest and most prosperous cooperatives in the world.
Millions of dairy farmers in India now have more influence because of its enormous dairy network, which also ensures fair rates for their milk and improves their standard of living.

Amul's Successful Cooperative Formula
Cooperatives are essential for promoting sustainable practices, economic prosperity, and community development. Cooperatives must share knowledge to grow and succeed together.
Cooperatives can improve their operational effectiveness, product quality, and creativity by pooling their knowledge.
Additionally, because cooperative principles place a strong emphasis on cooperation and improving the condition of society, knowledge sharing is a fundamental aspect of their ethos.


The cooperative business model used by Amul, which places a high value on cooperation and knowledge sharing, is responsible for its success.
The cooperative supports an open strategy for recipe sharing in addition to concentrating on the exchange of technology breakthroughs and best practices. It differs from a lot of food producers who keep their recipes as private secrets by being eager to share them.

Amul's Manner of Sharing Recipes
Amul openly shares its recipes so that other cooperatives might build on its success. It provides direction on a variety of topics, such as the sourcing of materials, manufacturing methods, and quality control procedures.
It wants to assist other cooperatives develop distinctive goods, improve their production procedures, and attain consistent quality by sharing its recipes.

The Advantages of Amul's Recipe-Sharing Programme
Firm's recipe-sharing programme supports the cooperative sector in several ways. By giving smaller cooperatives access to tried-and-true recipes and allowing them to participate in the market, first encourages inclusivity and equitable possibilities.
Second, it encourages innovation and creativity because cooperatives can use Amul's recipes as a foundation to create new goods that meet shifting market demands.
Finally, fostering collaboration, confidence, and group learning within cooperatives, enhances the movement for cooperatives as a whole.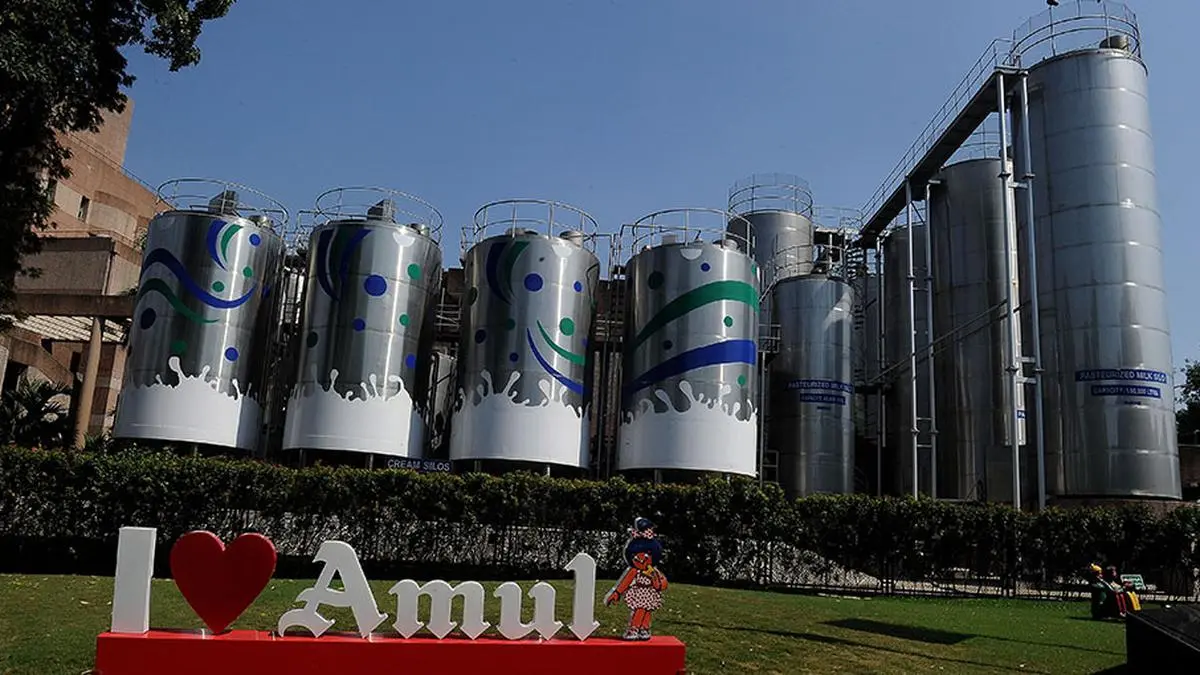 Conclusion
The company's dedication to collaborating with other cooperatives to share recipes is an excellent example of the cooperative spirit.
Amul has been a key player in enabling smaller cooperatives and supporting their development by actively promoting information sharing.
This strategy benefits the participating cooperatives as well as the broader expansion and long-term viability of the sector.
Cooperative has inspired other cooperatives all across the world with its recipe-sharing programme, demonstrating the value of teamwork and bolstering the idea that cooperatives can work together to build a better future.
Proofread & Published By Naveenika Chauhan