Trends
PharmEasy's Covenant Violation Tests Goldman Sachs' Patience; Relations Strained?
After failing to get the necessary equity, PharmEasy breaches its financing agreement with Goldman Sachs, breaching the terms of a $285 million loan within a year
The Covenant Violation
Unicorn e-pharmacy, within a year of receiving expensive loans from the US-based lender Goldman Sachs, PharmEasy is said to have violated the conditions of its loan covenant.
PharmEasy was required by the loan terms to raise a capital round of around 1,000 rupees Cr ($120 Mn) that was correlated to its rate of burn.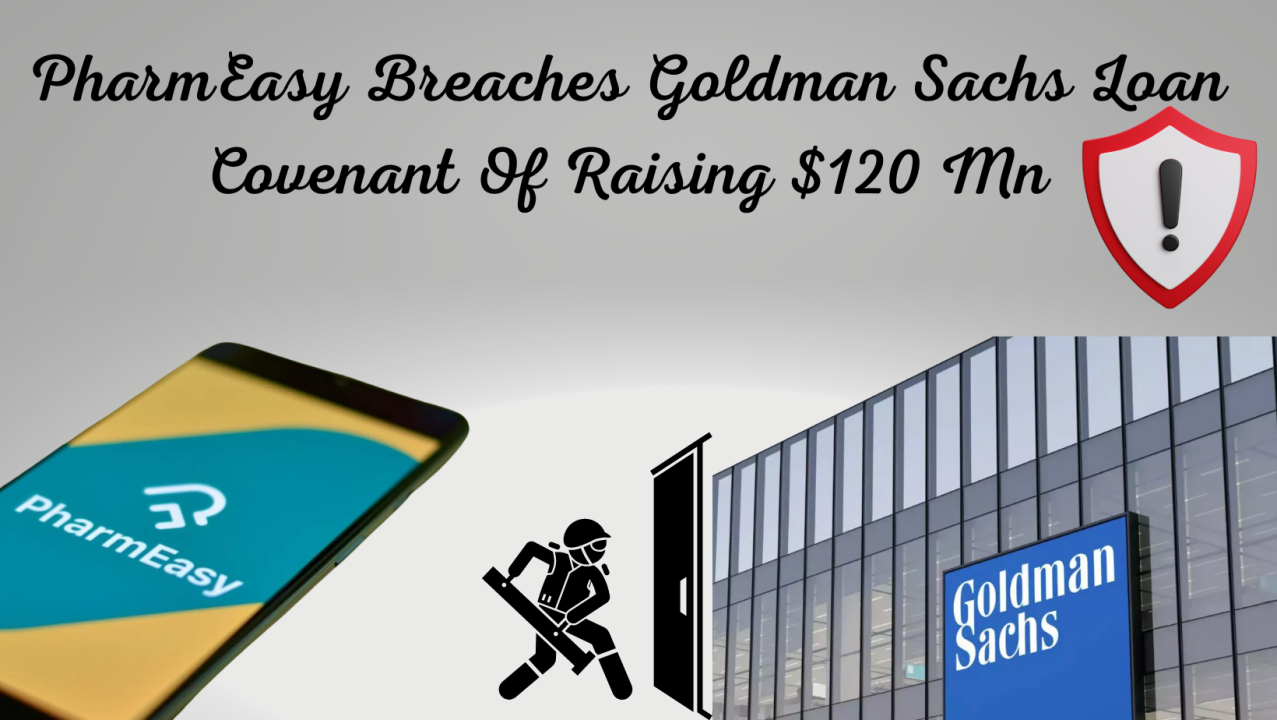 However, despite attempting to fund the round for a year and delaying its first public offering (IPO), it was unable to do so.
According to reports, the unicorn obtained INR 2,280 Cr ($285 Mn) from Goldman Sachs in August 2022 to settle a debt it had previously accrued from Kotak Mahindra Bank to purchase Thyrocare.
The loan was reportedly a five-year commitment with a 17–18% yearly interest rate.
From the anticipated initial public offering (IPO) proceeds of INR 6,250 Cr, PharmEasy hoped to cover INR 2,000 Cr of its debt.
The internet pharmacy has postponed its IPO aspirations until 2025 since that time.
PharmEasy has not yet missed a payment deadline. Despite barely having repaid $50 Mn of its high-cost debt, the unicorn is still servicing it.
The news of PharmEasy's rights sale that will raise to a total of 750 rupees Cr via convertible bonds in October 2022 was reported just a few months before the development.
Through the rights sale, it was able to raise INR 650 Cr from current investors like Prosus Ventures, Temasek, TPG Growth, and others.
PharmEasy's revenue from operations for the fiscal year that ended March 31, 2022, increased from INR 2,235 Cr to INR 5,729 Cr. Compared to FY21, when losses were INR 641 Cr, FY22 saw losses of INR 2,731 Cr.
For those who are unaware, loan covenants are separate contracts that specify what a borrower must or cannot do with a lender. A technical default occurs when a debtor breaks one of these agreements.
The US-based lender may potentially acquire the entire business or just Thyrocare, which is by far the most successful division.
API Holdings, the parent company of PharmEasy, has pledged all of its assets as collateral for the loan.
For the time being, it's believed that the online pharmacy startup is negotiating the loan's terms to either modify its debts or raise equity capital.
However, PharmEasy insiders were quoted as suggesting that the unicorns should collect less money than anticipated because the burn rate has drastically decreased and the company is about to turn around.
Amid a continuing valuation reduction season for Indian unicorns, backers Neuberger Berman and Janus Hendersen reduced the valuation of the online pharmacy unicorn to $2.8 Billion earlier this month.
Causes and Consequences
The covenant breach by PharmEasy could have been caused by several things. The COVID-19 epidemic raised interest in internet healthcare services, which in turn caused a spike in PharmEasy orders.
Although this surge originally improved revenue, it also brought up operational difficulties such as higher expenses and supply chain delays.
These elements might have had a detrimental effect on PharmEasy's EBITDA and eventually contributed to the breach.
The covenant's violation has serious ramifications for PharmEasy and its partnership with Goldman Sachs.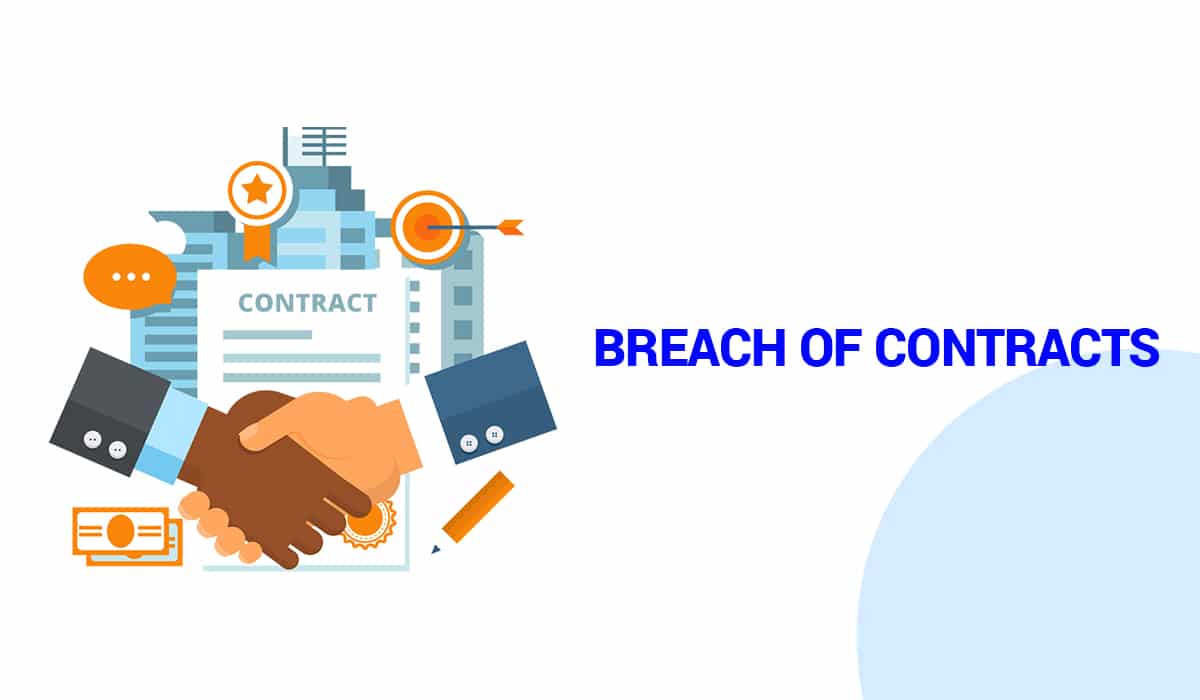 Since lenders frequently have the power to take steps like this when covenants are broken, it may first and foremost lead to the acceleration of repayment of debt or greater rates of interest on the loan. 
A covenant breach can also harm an organization's image and investor confidence.
In the past, PharmEasy has proven effective in securing substantial investments and alliances, including backing from prominent financiers like the likes of TPG Capital and Prosus Ventures as well as a merger with rival company Medlife.
Investors may be concerned about the business's financial health and capacity to meet its growth goals as a result of the covenant breach.
Corrective Actions and the Future Vision
To resolve the covenant violation and improve its financial situation, PharmEasy is anticipated to take quick corrective action. This can entail making operational improvements, revising the conditions of the loan, or looking for new money from investors.
The management of the company will probably be under pressure to put into action plans that will win back the confidence of lenders and shareholders.
PharmEasy faces immediate difficulties as a result of the covenant violation, but its long-term prospects are still bright.
PharmEasy has established itself as a major participant in the Indian online pharmacy market, which is still mostly untapped.
PharmEasy can overcome these difficulties and develop into a stronger company in the future with an expanding clientele and rising use of digital healthcare services.
Conclusion
Concerns about PharmEasy's financial viability and investor trust have been raised as a result of the company's violation of the condition related to its loan contract with Goldman Sachs (GS).
The COVID-19 epidemic and operational difficulties probably had a role in the breach, but the management of the organization is now obligated to take prompt steps to rectify the issue.
Despite the present defeat, there is optimism for PharmEasy's rebound and long-term success due to its solid market standing and India's burgeoning online pharmacy business.
Proofread & Published By Naveenika Chauhan