Trends
FinFluencers Warned! Gunjan Verma Penalised For Providing Unregistered Investment Advice
According to a regulatory body order, Gunjan Verma, who has been providing unregistered financial guidance since 2018, deemed to be in breach of the SEBI Act.
Gunjan Verma, a self-described investment advisor, was fined by the Securities and Exchanges Board of India (SEBI) for providing unregistered services in contravention of the SEBI Act.
According to the SEBI judgment, Verma's conduct was outside the investment advice services rules.
It said that since 2018, Verma had been giving clients unlicensed investment advice, for which a fine of one lakh rupees had been levied.
Additionally, she has been instructed to return all of the funds that she has collected in service fees from her clients.
The SEBI move is a component of the regulatory body's ongoing campaign against unregistered investment advisors. Due to similar offences, Finfluencer PR Sundar was also prohibited from dealing in the securities market for a year.
Accredited financial advisors have voiced concerns about the discrepancy between their level of compliance with legislation and that of Finfluencers.
The SEBI is working to ensure that persons offering investment advice do not transgress necessary laws and registrations in addition to protecting investors from phony advisors.
Nirmala Sitharaman, the union finance minister, has also spoken about difficulties relating to financial gurus and had even warned people about the risks of ponzi applications that offer financial advice.
Increasing Financial Influencers
The rise of social media has greatly increased the appeal of financial influencers. These people make use of their expertise and skills to offer direction and personal finance-related insights.
They provide blog entries, audio recordings, videos, and social networking updates with the goal of enlightening their audience and assisting them in making wise financial decisions.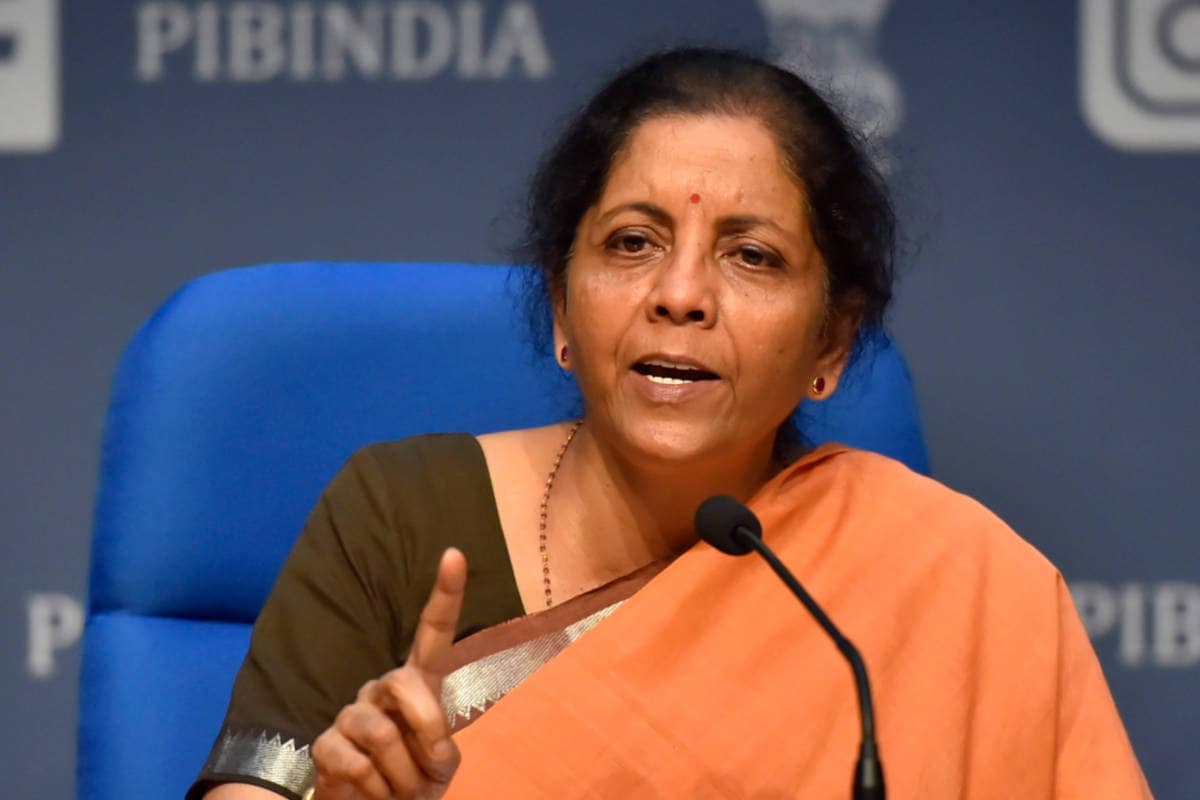 Sitharaman stated that even though there isn't a proposal to control "fin-influencers" right now, a word of warning is still necessary.

The Aftermath of the Incident
Gunjan immediately acted to correct the problem after the incident. She quickly enrolled as a financial counselor after admitting her error.
She also took the chance to inform her followers of the dangers of receiving unlicensed counsel as well as the value of consulting with competent professionals.
Additionally, the complaint stated that she accepted funds for stock market investments, and guaranteed returns, and falsely identified herself as an investment counselor.
The complaining party had deposited the money to a bank account in Verma's name. Following a review of the bank record, it was discovered that Verma's bank account included the sum of 2,50,175 that the complainant claimed to have handed to her in several installments.


However, the market regulator discovered no violations of securities laws after looking through Verma's clients' bank accounts and private communications.
The subject matter of the amenities she rendered could not be determined, per the order. No website, magazine, pamphlet, SMS, or email has been found that indicates she was involved
Lesson for Future FinFluencers
Gunjan's incident serves as an example of the value of adhering to financial standards for both finance influencers and those who follow them.
Influencers need to be aware that giving financial guidance, even informally, might result in legal repercussions if the requirements are not met.
Influencers must ensure that they are aware of and take the appropriate action to comply with the laws and regulations in their jurisdiction.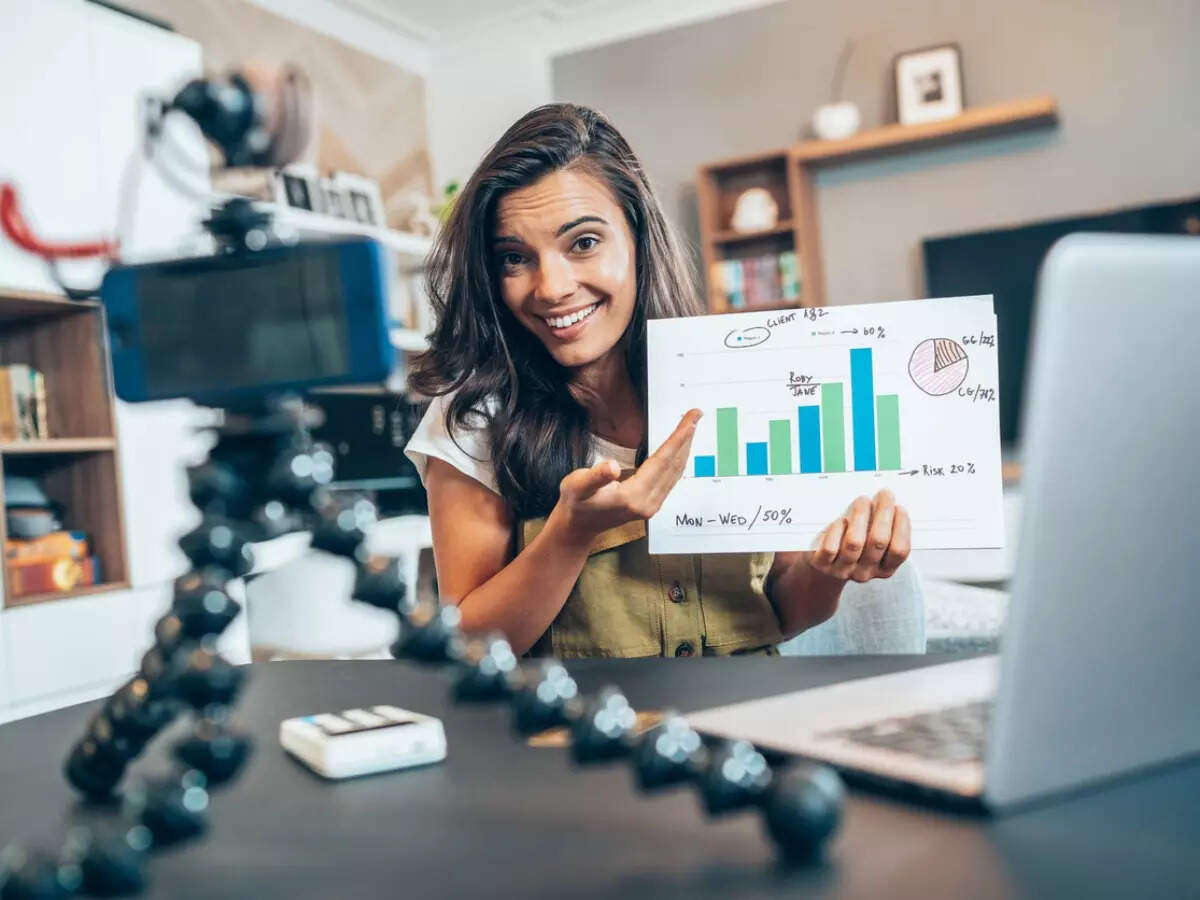 On the contrary, when depending only on the recommendations of influencers, followers must use prudence.
Even if a variety of financial influencers provide insightful advice, it is crucial to confirm their credentials and take into account consulting with licensed professionals before making important financial decisions.
Conclusion
The experience of Gunjan sheds light on the legal requirements and complexity of giving financial advice. Financial influencers have a big impact on how their followers make financial decisions.
To guarantee they give precise, trustworthy, and registered advice, they have to comprehend and follow the regulatory standards.
Similarly, to make wise financial decisions, followers should use prudence and consider consulting knowledgeable experts. The integrity and dependability of the ecosystem for financial advice in the digital era depend on compliance with laws and observance of ethical norms.
Proofread & Published By Naveenika Chauhan