Stories
LIC IPO: 5 Merchant Banks selected to hopefully advise LIC IPO
LIC IPO: 5 Merchant Banks selected to hopefully advise LIC IPO
LIC, the country's largest insurance company, and market investor have gone one step further in its IPO. The company has selected Investment Bank, Citi group, Edelweiss, SBI Capital Markets, Deloy, and Credit Suisse as merchant bankers. It will be the largest IPO in the country that might come in effect soon.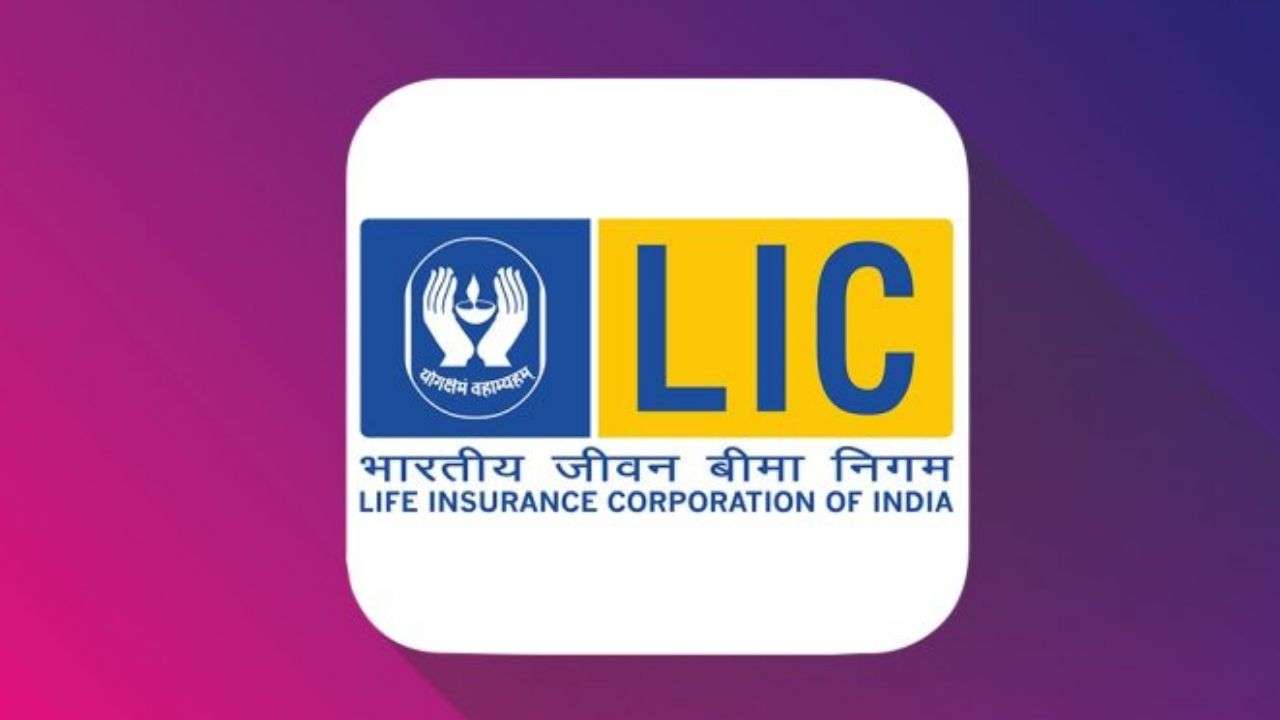 IPO likely to come in this financial year
According to the information, the names of the above five bankers have been selected on Monday. Earlier, these bankers had made a presentation of technical bids. Now the names for the financial bids will be selected on Thursday. The names of these five have been chosen from a total of 11 companies. After financial bids, the two names will eventually be shortlisted for the pre-IPO. It is being said that LIC is preparing to launch an IPO by any means this financial year. However, he will also have to face many changes for this. This will include its act to cabinet approval. The company will also soon work on its valuation and deal structure.
Assets worth Rs 34 lakh crore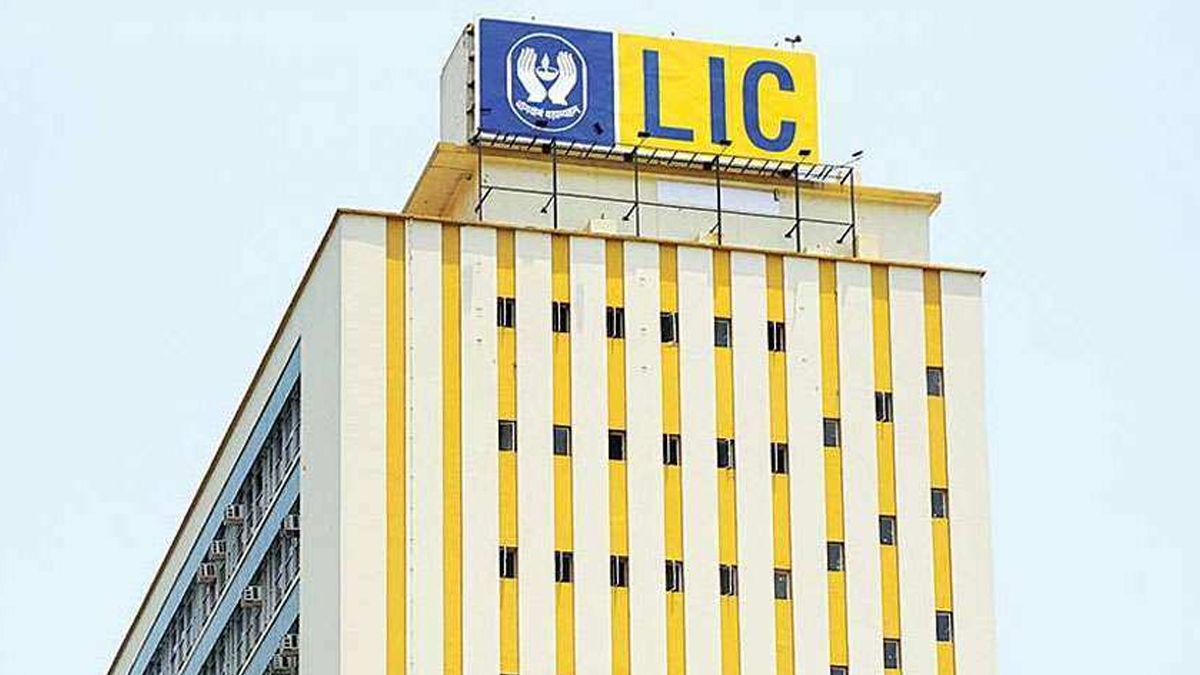 Let us know that this whole process is being looked after by the Government's Department of Investment and Public Asset Management (Deepam). Deepam comes under the Ministry of Finance. This was the request for a proposal. The government must reform the Insurance Act before bringing an IPO. Of the total 24 life insurance companies in the country, LIC has a market share of 69 percent in FY 2020. Its first-year premium has been Rs 1.78 lakh crore. The government holds a 95 percent stake in the company. The company has assets worth Rs 34 lakh crore.
An annual investment of over 2 lakh crores
LIC has about 34 crore policies in total. It consists of both individual and group. However, even after 20 years of 23 private sector insurance companies in the country, LIC continues to maintain its market share. This company is number one in both premium and policy matters. It invests two lakh crores annually. Out of this, 50-60 thousand crores are invested in the stock market.
This decision has come as a major progressive decision ever since the Finance Minister announced the sale of a major part of LIC to raise around Rs 72 thousand crores through this sale. 5 banks have been shortlisted for advising LIC on its pre-IPO sales and will influence the future of LIC. These banks were selected after some technical bids that would ultimately turn into financial bids. These banks include Citi, Credit Suisse, Edelweiss, SBI Capital, and Deloitte.