Stories
30 Detained By Police After BJP Vandalizes DJB Office As This Takes Things Between The Two-Party To A Rougher End
30 Detained By Police After BJP Vandalizes DJB Office As This Takes Things Between The Two-Party To A Rougher End
On 24th December another faceoff between the Aam Aadmi Party and BJP took place in Delhi. This has happened following an incident that has taken place at the DJB (Delhi Jal Board) office. Here is yet another controversy between the two parties and this time, AAP has accused BJP and its party workers here vandalising of the Delhi Jal board headquarters.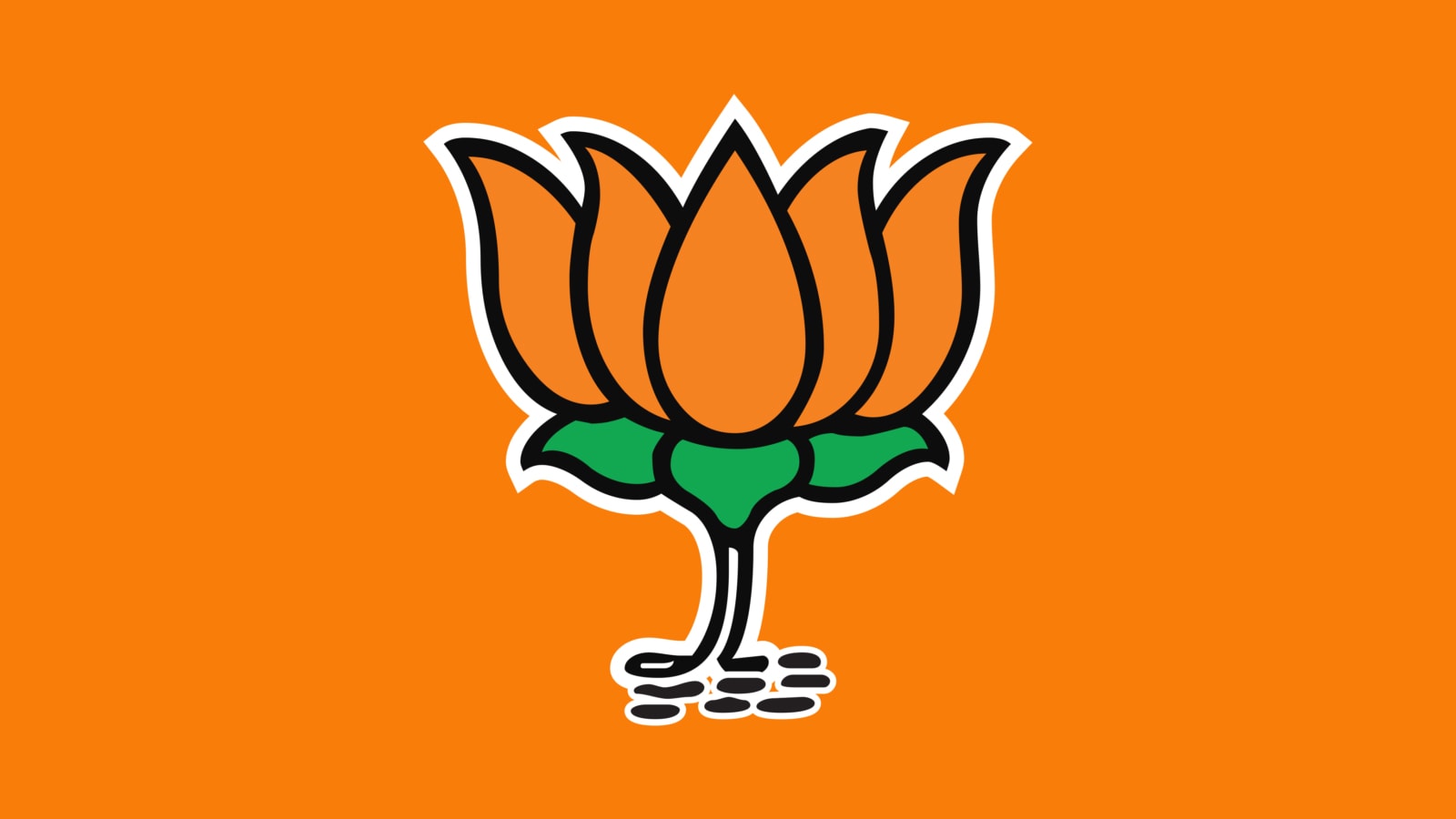 The DJB's vice-chairperson who is also AAP MLA Raghav Chadda has tweeted a video of the vandalized space and office of the damaged area, showing broken doors, broken flower pots, glass thrown across the floor. Raghav Chadda there has also been accused of vandalizing his own office.
He is the vice-chairperson of the board there and threatening the staff as well. The Delhi chief minister, Kejriwal and Delhi deputy chief minister Sisodia also lashed out and called them cowards. There was a BJP protest that was going on outside the office of Delhi Jal board that is located in central Delhi's Carol bagh area, near Jhandewalan. And around noon, there was a call by the BJP leaders to gather there to protest against the water problem that usually happens there in the national capital, and also there was a scam that was alleged by always BJP on the AAP related to the water.
So, that is why they wanted to protest and somehow some people managed to get inside the DJP office. Usually, some police personnel will be deployed there but during the incident, they were absent.
The security guard was trying to stop them but they barged inside the office of Raghav Chadda when the security staff stopped them and there were minor arguments happened between them. Then came the vandalism. Soon, after the police call was made and then somehow the whole thing was calm down. What the police told the news what that 30 people have been detained which also include the BJP workers and BJP supporters. The police are saying that as soon as they get any complaint because nobody has given the written complaint to them but they have as a precautionary measure have immediately detained people.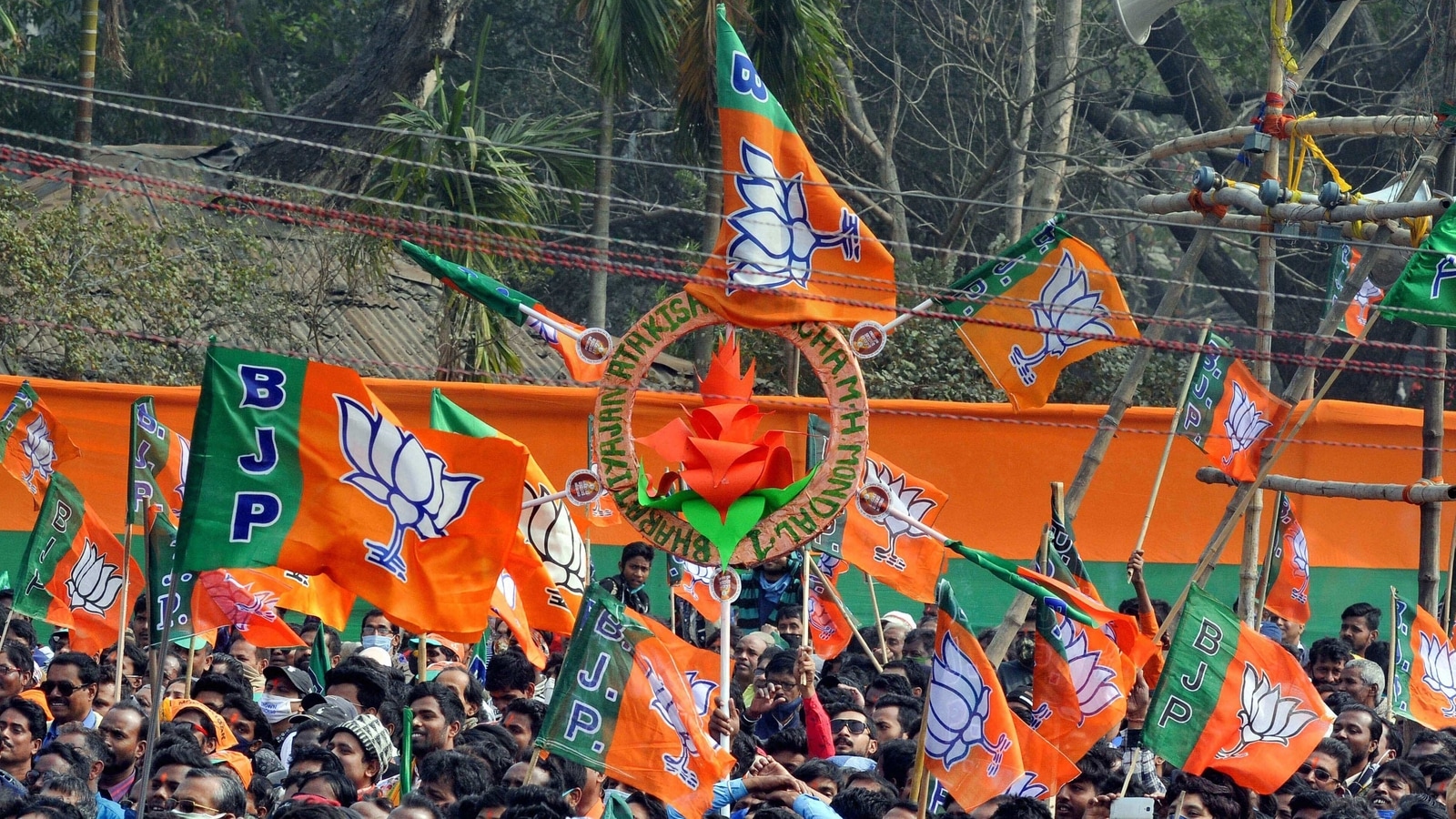 Now, they are saying further interrogations are going on but this is not the first such case. Earlier also we saw that when BJP protest near the house of deputy CM. Was going on, there were some of the people who managed to trespass the areas into the house, and 3-4 people were also arrested due to it. This raises the question of the law and order of the nation's capital.
As of now, there have not been given a list of the persons who are detained but there are saying that they are verifying these people's identity. So, the police are trying to find who these people are that caused such mischievous activity. Verification is in process and as soon as they get a written complaint from the AAP, only then would they go through with it.
This is a matter of investigation and the police are doing it. But as far as what the police has said that there were around 50-60 BJP supporters and workers there as they continuously raised slogans and tried a couple of times to pass the office of Raghav Chadda, who is vice-chairperson of DJB. What did they want to do after barging into the office? Nobody knows.
AAP has said that there was the staff who are injured because of the sudden influx of violence by these mobs. There was some allegation with the Delhi Jal board about the water scam and for the current water crisis. We usually witness a water crisis across the national capital, sometimes even poor water comes.
So, all these allegations were there on the Aam Aadmi party, so BJP had called a protest outside and that is why they were doing this protest. But BJP protestors suddenly turned all violent and wanted to do crazy things. Raghav Chadda has called them 'BJP goons' he said that they entered his office, break things, creating vandalism. Raghav Chadda also said that they were threatening that the CM is becoming too supportive of the farmers and that is speaking too much for their side.
Raghav Chadda went on to say that they didn't stop their work then these goons threatened them that they would return with more violent activities. Whether it was outside the deputy CM house or the Delhi Jal board headquarters, they acknowledge their protest but keep denying these accusations. What is BJP planning to do in name of peaceful protest, nobody knows!