Stories
Indians can take advantage of Air India's 20 weekly flights to the US and UK from different Indian cities.
The famous airline, Air India, is scheduling weekly flights to the US and UK from different Indian cities.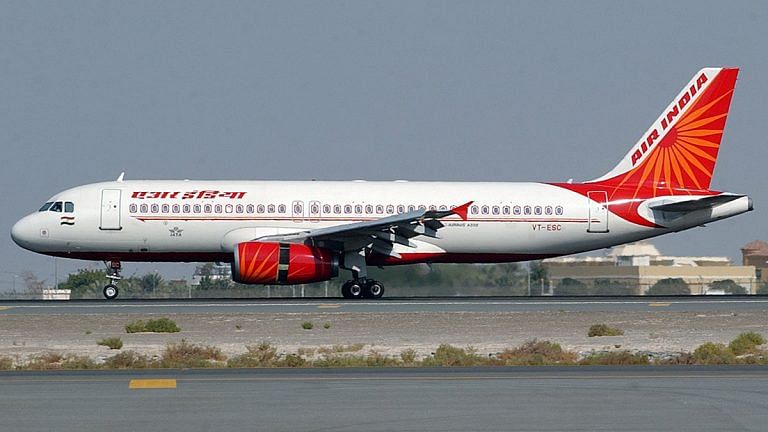 Let us have a closer look at this airline's expanding network. Air India has announced that it will increase the number of flights to London, Birmingham, and San Francisco in its new schedule for the next 15 months.
There are 20 additional flights to the United States and the United Kingdom.
Air India, owned by India's beloved business firm, the TATA Group, has recently announced that they are working on expanding their network. The first stated that it is looking forward to improving India's connectivity to the US and the UK.
This network expansion of the airlines envisions 20 new international flights from various Indian cities to San Francisco in the US and London and Birmingham in the UK on a weekly basis. These new flights will be added to the airline's schedule gradually between the months of October and December of this year.
TATA Group-owned Air India is planning to split the 20 additional weekly flights between the US and UK as follows:
There are five additional flights per week to Birmingham (BHX).

9 flights to London (LHR).

Six additional weekly flights are available to San Francisco (SFO).
It's All About Air India's Enhanced Network.
Once the new weekly flights are in action, Air India is planning to offer 48 weekly flights, a 14-flight increase, to the UK. The UK originally had 34 weekly flights to offer. The five new weekly flights to Birmingham will be further divided between two cities, where two flights will be scheduled from Amritsar and three from the national capital, Delhi. On the other hand, the 9 additional weekly flights to London will be further divided into 3 cities; Mumbai will see a robust increase in London flights with 5 additional weekly flights, then Delhi9 will have 3 additional weekly flights and 1 from Ahmedabad.
Air India's new connectivity vision would mean that a total of 7 Indian cities will be in direct contact with the United Kingdom's capital.
Speaking of the new weekly flights to the US, flights by Air India will increase to 40 per week, which was originally 34 per week. Air India has decided to focus on San Francisco this time around, with a third additional weekly flight from the city of dreams, Mumbai. On top of this, 3 additional weekly flights will be scheduled from the IT hub of India, Bangalore. Air India, with its new flight schedule, is set to operate a total of 16 additional flights from Bangalore, Mumbai, and Delhi weekly, which is six more than Air India currently operates, i.e., 10.
Description of New Flight Routes
| | | | |
| --- | --- | --- | --- |
| Route | Current Flights | New Flights | Effective Date |
| Amritsar (ATQ)-Birmingham (BHX) |             1 |             3 |             17/11/22 |
| Delhi (DEL)-Birmingham (BHX) |             0 |             3 |             16/11/22 |
| Delhi (DEL)-London (LHR) |             11 |             14 |             30/10/22 |
| Mumbai (BOM)-London (LH) |             7 |             12 |             30/10/22 |
| Ahmedabad (AMD)-London (LHR) |             3 |             4 |             30/10/11 |
| Mumbai (BOM)-San Francisco (SFO) |             0 |             3 |             2/12/22 |
| Bangalore (BLR)-San Francisco (SFO) |             0 |             3 |             15/12/22 |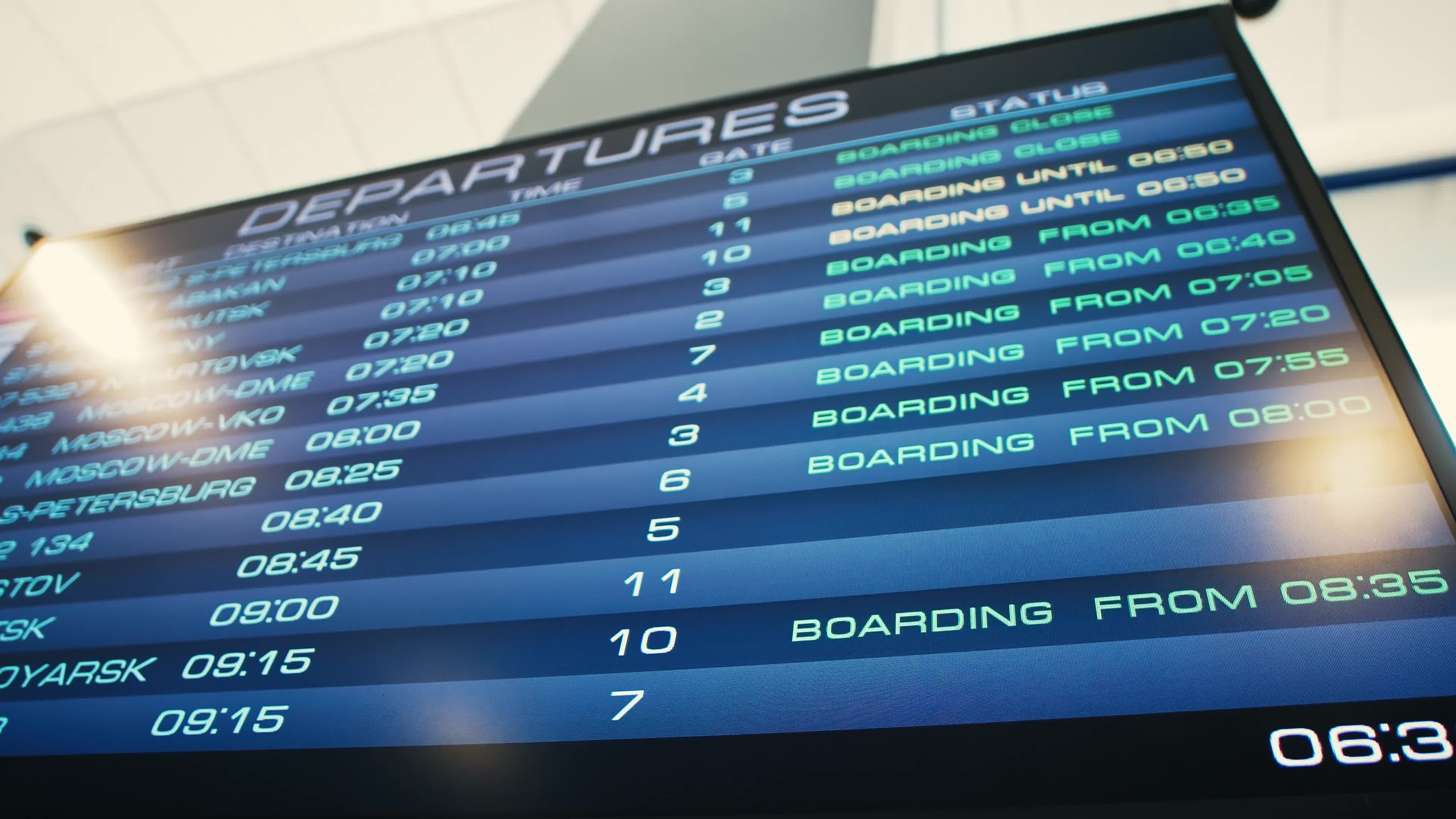 When talking about capacity, this new connection network between the US and UK will allow Air India to offer somewhere around 5,000 additional seats weekly from India to the other two countries. The improved flight network is very good news for international Air India passengers. Air India's CEO, Wilson Campbell, addressed this expansion of the network by saying,
"…Adding frequency and improving connectivity from major Indian cities to more international destinations is a significant focus."
New India, New Air India?
The famous and loved Indian national carrier service, Air India, is changing, and in a good and desired way. The breakthrough that Air India is experiencing makes it clear that the management has planned a full transformation and uplift in both consumers and the service they are providing. The company has designed Vihaan.AI, a transformational roadmap whose primary goal is to go big. And by big, we mean really big! It is clear that Air India plans to expand its wings in the international carrier business as well, hence the additional weekly flights.
Vihaan. AI is designed and structured around specific objectives. The objectives are:
The plan focuses on expanding the fleet to numerous other countries while dramatically growing its network.

Air India is also focused on enhancing its customer proposition. This goal will be achieved by improving on-time performance and reliability.

The carrier organisation also aims to increase profitability and commercial efficiency.

They are also focusing on leading the market in terms of technology, innovation, reliability, and sustainability.
Air India: Expanding Their Fleet
To be a sustainable airline Air India has recently been heavily invested in renovating and expanding its fleet. The company has recently increased their fleet by a total of 25%. On September 12th, the airlines leased 30 aircraft by signing leases and Letters of Intent (LOI) for 25 narrowbodies and 5 widebody aircraft. Recently, the company also introduced 16 long-grounded aircraft, of which 10 are narrowbodies, and 6 are widebodies.
Air India is currently on a roll. The airline carrier provider currently owns 70 narrowbodies alone. 54 of these narrowbodies are already in service, and the remaining 16 will be returning to glorify the fleet in the early months of 2023. Talking about the widebodies, the fleet count is 43 aircraft, 35 of which are currently in service, and the remaining 10 will return to service in 2023.
edited and proofread by nikita sharma