Stories
Did China Lied On The Number Of Death Due To Coronavirus? Where Are 2 Crore Mobile Users?
China Mobile lost 81.16 lakh customers in last two months

China Mobile's biggest loss in 23-year history

Number of landline users also decreased by millions

Death:Coronavirus originated in China and now the whole world is under threat by this virus. China has officially said that about 4,000 people died there due to the coronavirus, but due to the number of mobile users which has suddenly decreased, the whole world is beginning to suspect China. Many reports are speculating that China has misinformed the world about the death from Corona and hidden the actual figures.
China Mobile lost 72.5 lakh users in one stroke(Death)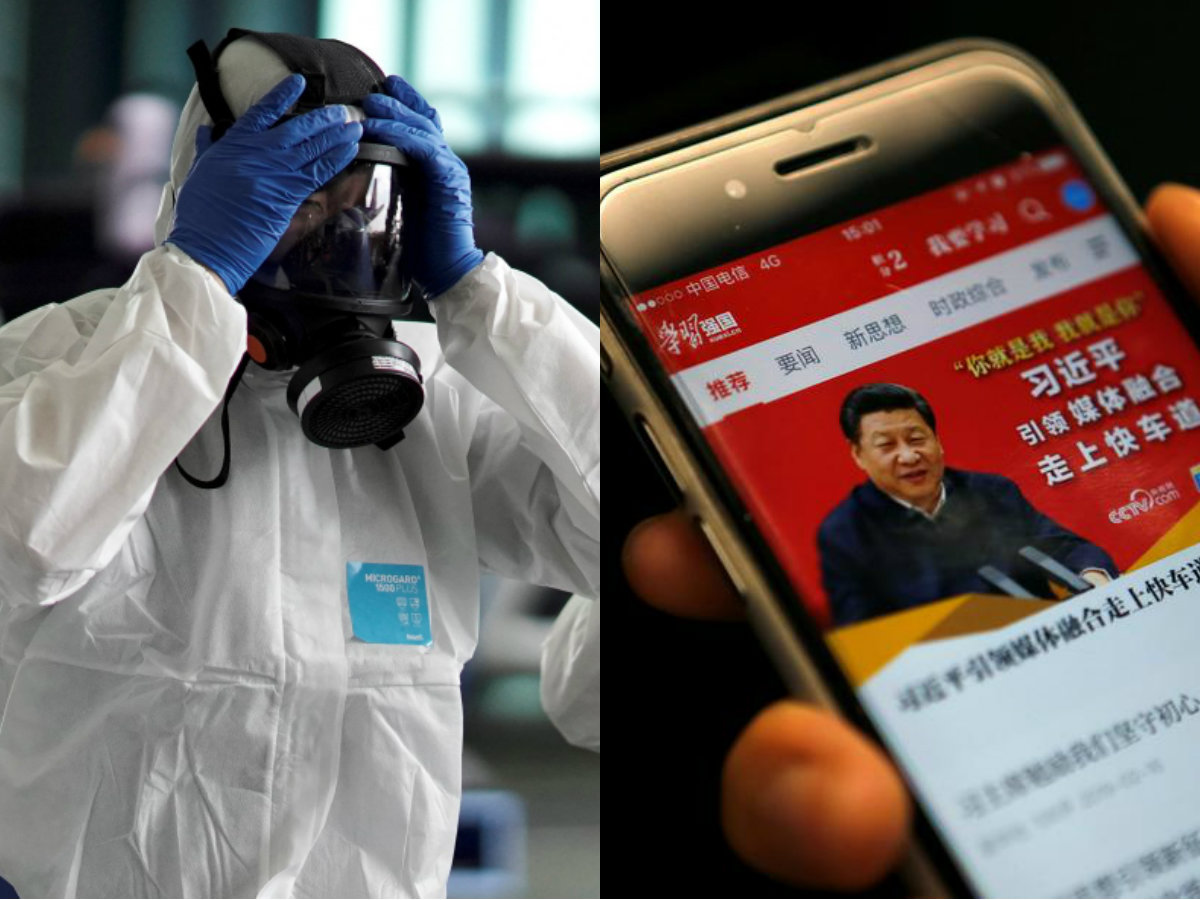 China's major telecom company China Mobile has lost 7.25 million or 72.5 lakh subscribers in a month. China Mobile recently shared the operating data of the last two months, according to which the company has lost about 72.5 lakh users. According to a report by ezone.ulifestyle.com.hk, China Mobile released the January 2020 data stating that the company had 949.415 million users, down 862.000 million from December.
Speaking of February, the number of users in February 2020 was 942.621 million, which was 7.254 million less than in January. Overall, China Mobile has lost 8.116 million or 81.16 lakh subscribers in the last two months. Apart from China Mobile, China Unicom has also reduced by 78 lakh users and China Telecom Corp by 56 lakh users. All these figures are for February 2020.
Questions now arise that if customers of other operators did not increase
Apart from mobile users, the number of landline users has also decreased by 84 lakhs where all these users went? The number of landline users in China was 19.83 crore, which has decreased to 18.99 crore after the coronavirus outbreak. A Bloomberg report also said that there was a loss of 2.1 crore mobile users in China.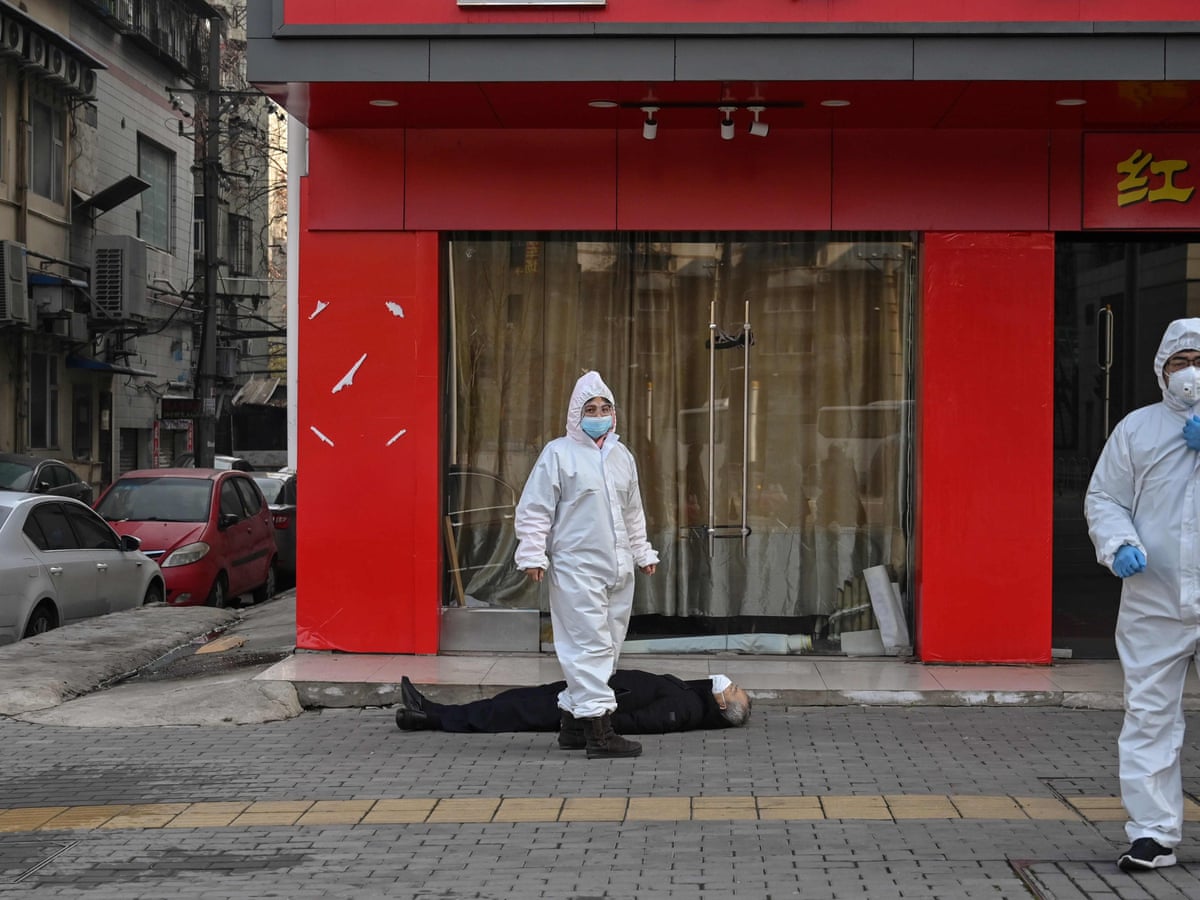 The big question here is that China Mobile has lost 72.5 lakh users, so it is obvious that these users may have ported their number to another operator, but there is no report of an increase in users of other operators yet. In such a situation, people now started believing that China has hidden the death toll due to Coronavirus.
SEO optimisation-Pavitra