Since the start of coronavirus pandemic in 2020, the world was under lockdown and life started online, online games, online entertainment, online food ordering, online jobs and online education. The world went digital and everything went online, not just colleges, but even the schools also went online.
Today, the EdTech industry of India is the second biggest in the world and it is only beginning. The industry is estimated to touch $3.2 billion by 2022. 
Given below are the top 5 EdTech companies in India during the current year 2021:
1. Ekeeda
Ekeeda is an initiative by Prof Mahesh Wagh with the objective to create employable degree holders with cutting-edge Integrated Job readiness programs for Engineering students to impart 21st-century Engineering skills.
Ekeeda seek to accelerate the careers of aspiring engineers by providing them with industry relevant technology & tools training along with internship and placements.
Ekeeda provides Corporate Career Tracks to train students on industry-relevant practical skills & gives hands-on experience with industry projects, personal coaches, technical internships etc.
It's the most trusted Edtech platform by over 12,00,000+ Young & Brilliant Engineering Aspirants.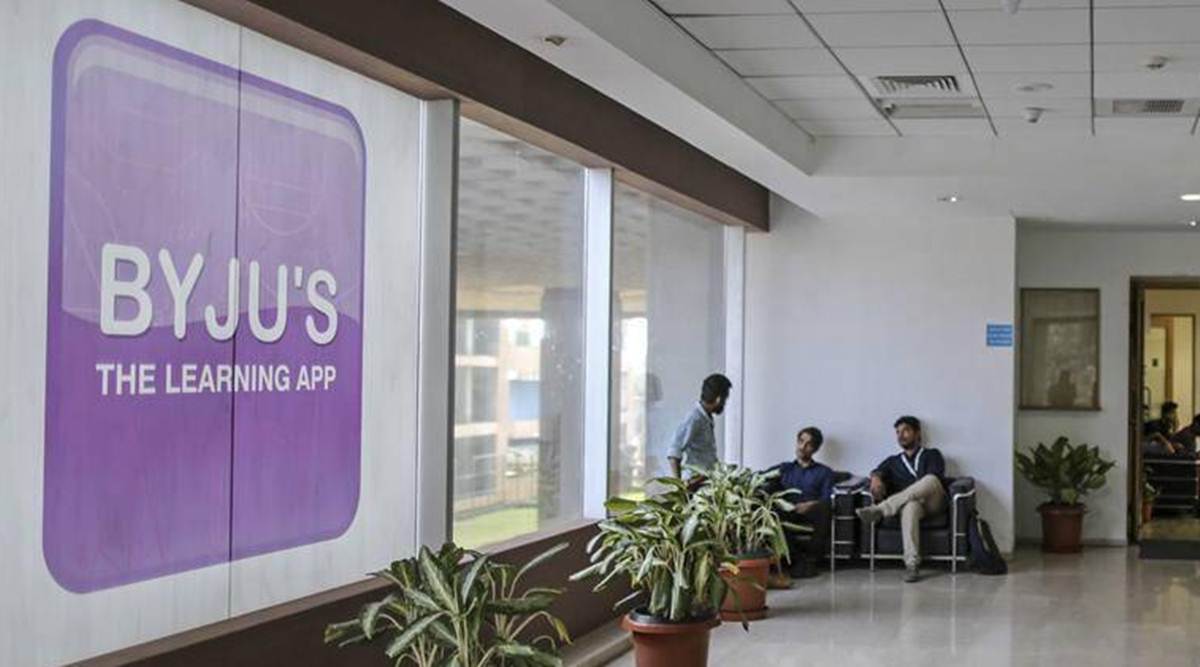 In the past few years, Byju's has become the household name for providing good quality education online. It started as a simple coaching class service, and now Byju's is one of the top EdTech companies in the world and one of the most successful ones. This start-up was founded by Byju Raveendran and his wife Divya Gokulnath and had its headquarters in Bangalore, India.

Many big companies foresaw the start-up's potential and invested in them- General Atlantic, Owl Ventures, Qatar Investment Authority, Bond, Tiger Global Management, etc. They have even done collaborated with Disney to make learning fun and interactive. Their main aim is to provide education different from a classroom one- a more engaging, personalized, and easy way of learning. Byju's also has various popular subsidiaries like WhiteHatJr. and SPAN Thoughtworks Private Limited. Not for forget, BYJUS is also one of the leading Unicorn Of India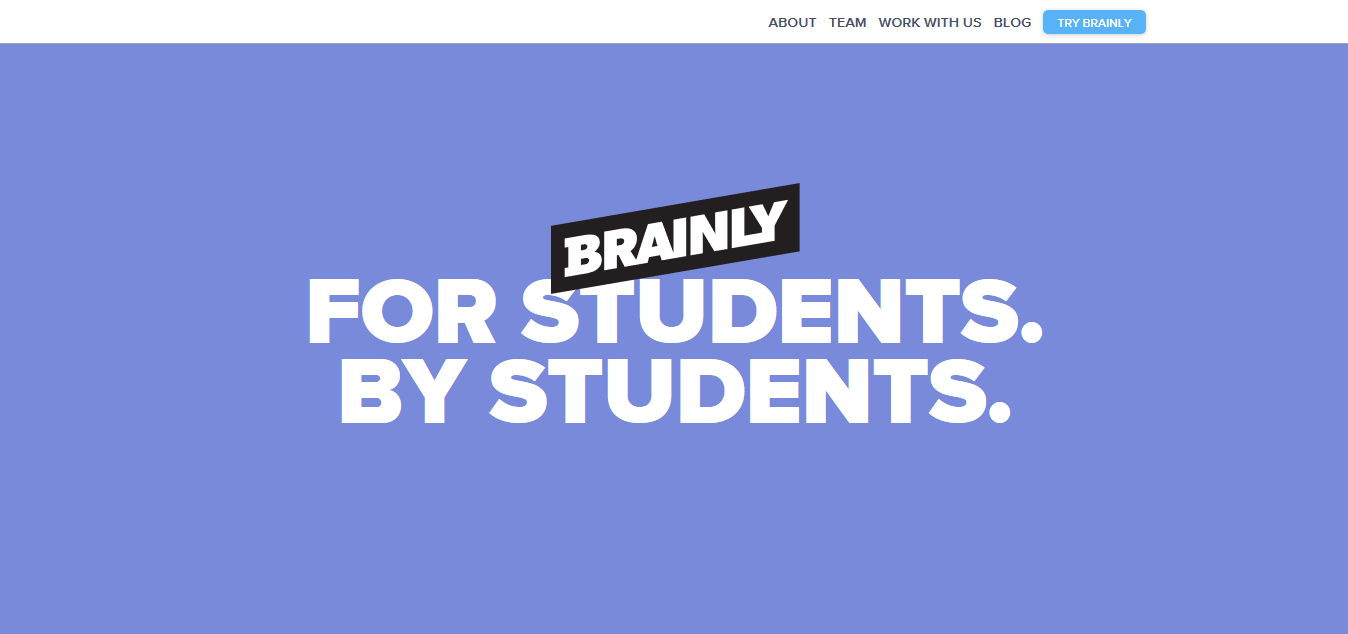 Brainly is an online community where millions of students and verified experts come together to solve questions. Michal Borkowski founded it in 2009 in Poland. Users are allowed to ask questions or doubts related to their projects or assignments, and their queries get answered by a panel of experts in the field. They have been funded by Learn Capital, Prosus Ventures, Runa Capital, General Catalyst Partners, MantaRay, etc. Owing to the sudden switch to the online mode of education, Brainly has become one of the world's largest online learning communities.
4. EdTech CollegeDunia
Founded in 2014 by Sahil Chalana, this online community provides a search engine that helps students find the right college and course for themselves by providing them results customized to their qualifications. It serves information on higher education for students in India as well as abroad. When you enter the course you want in their search engines, you will be provided a compiled online brochure of the colleges you can apply to, the procedure you have to follow, and other required information. They have had investors like Gray Matters Capital and M Chandrasekaran to provide their funding. Currently, they are invested in the growth of their mobile application amidst the surge of online modes of education.
 5. EdTech Study'n'Learn, An Initiative Of SmartSchool Education
SmartSchool Education Pvt. Ltd. founded in 2011 is the fastest growing education company in India, the company has been actively providing innovative K-12 educational solutions to various institutions across the globe. The StudynLearn App by SmartSchool was released in 2017.
The App has a Choose a book/Choose a board feature, which means the App provides mapped content of various state boards across India along with this 3000+ different publishers are also mapped across India, in other words the application provides personalized content PAN India. Parents are often reluctant to give mobile devices connected to internet to the kids. And, StudynLearn solves this problem as it provides both online and offline modes for learning which makes it the only edtech app to run in the offline mode. Language should not be a barrier while learning, so to overcome this problem StudynLearn provides Bilingual feature. Complete content language can be switched on the fly. Moreover, the subjects provided by StudynLearn is not limited to Maths and Science, this App provides all subjects from KG to 12th. Along with high quality animated modules, the content served by StudynLearn includes games, quizzes, practice tests, real life videos etc. which enhances the learning among students and helps to memorize, retain and recall during examinations. Also, the content provided by SmartSchool (parent company) received CBSE approval in 2013 which serves as a cherry on the cake.
Special Mention
EdTech
Gradeup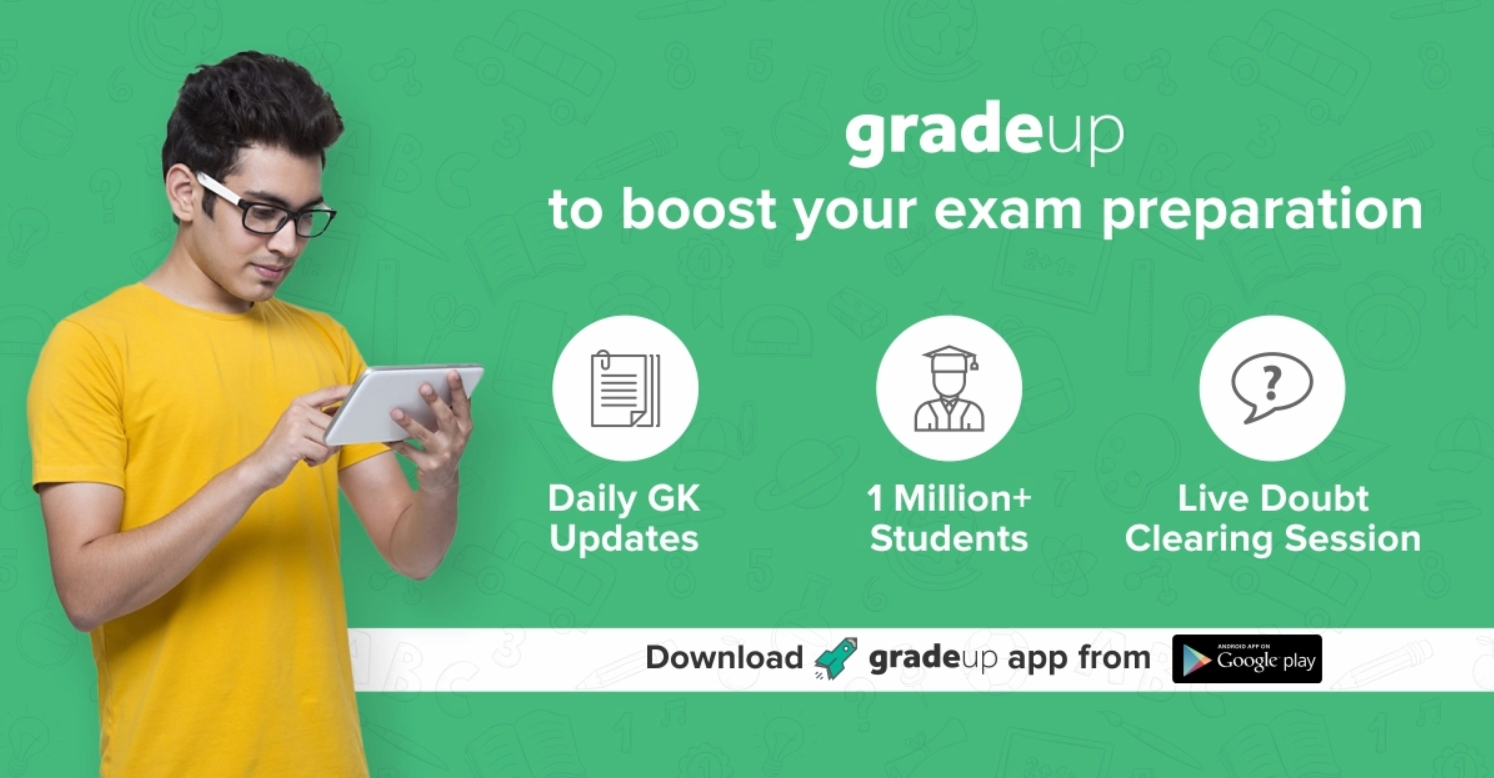 Gradeup is also one of the leading EdTech start-ups in India and specializes in curating  content for acing competitive exams like JEE and NEET. The start-up was founded by Shobhit Bhatnagar, Vibhu Bhushan, and Sanjeev Kumar under the parent company GradeStack Learning Pvt Ltd in the year 2015. They are invested in an engaging and interactive exchange of queries and solutions between aspirants and experts. The company focuses on using Data Analytics to increase its audience organically.
Above is the list of Most Promising EdTech Companies in India 2021
Edited by Aishwarya Ingle