Stories
Family business owners and the concept of professionalism.
If well-governed and integrated around responsible leaders, a certain type of organization—family-owned enterprises led by family business owners—possess the ideal elements for a sustainable business model. Experts often advise owners to professionalize, which means imitating the structures, governance, procedures, and processes of a contemporary organization.
In many cases, though, such an approach to professionalization kills what made the family firm unique in the first place. Many founders, naturally, are concerned about losing control of the family business which is a vital component of their identity.
The twin forces that drive the family business owners.
Families and businesses are arguably the most dominant forces. Our Genetics and a large portion of our upbringing come from our families. Businesses have made use of our most important resources: people, time, and cash. These remarks from the HBR Family Business Handbook by Josh Baron and Rob Lachenauer perfectly reflect the genuine essence of family businesses. When family and business come together, they double their effect and sophistication and give rise to what can be called as called MSMEs, led by family business owners. Also, the increasing digital literacy in India is expected to speed up the acceptance of online platforms and the expansion of the whole digital ecosystem, which includes the MSMEs as well.
Is there any lack of professionalism in the competencies of family business owners?
Many family businesses preserve the dreams, values, and behaviors of the founding generation, which propel and distinguish them. However, in the view of experts, family businesses are regarded to place less focus on skill development and career advancement than professionally-run organizations.
How can families cope with challenges in both domains while maintaining business value and good associations?
Optimal success in the interlinked worlds of family and business necessitates reliable mentors who understand owners' interests and attitudes well as extensive competence in important management disciplines ranging from strategy to organization.
1. The significance of governance in family enterprises.
Although entities are compelled by law to follow formal governance norms, their owners' families are not. Nevertheless, excellent governance is just as important for family businesses. The absence of a defined and generally agreed-upon governance framework can lead to unnecessary conflict and the destruction of economic value.
2. The need for delegation of power and accountability.
Senior executives' professional approach begins with power delegation. Despite employing the greatest experts, promoters frequently hold staff at all levels answerable. A professional mentality entails guaranteeing delegation of power through role clarity and respect for the line of command.
In other circumstances, owners remain highly dependent on skilled managers and fail to keep them responsible out of worry about losing them. Owners with a professional attitude are ready to be accountable and can keep executives accountable.
Although the owners and senior management team must relinquish authority and accountability to their employees, they must not abandon the family business's fundamental values. Promoters must become more professional by actually empowering their teams and adhering to the line of command.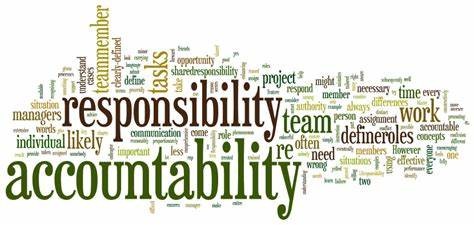 3. Building a culture of continuous learning.
Top executives are functional masters who are eager to learn new things. They are constantly seeking fresh ideas and better methods to do jobs. Their concentration is on creating and improving structures and procedures to reduce reliance on people. Ultimately, the promoters are becoming more willing to be interrogated and have created a culture of constant learning. These efforts might result in a massive boost in sales and income by increasing earnings.
4. Setting clear and distinct goals, as well as the basic values of the company.
Successful family business owners co-create principles and a code of behavior that guides everyone in the organization. They accomplish this by revisiting their past, identifying the underlying ideas and thinking, and vividly stating their goals for the organization and themselves. They also established procedures for value compliance, such as beginning meetings by remembering and discussing their values for the first few minutes, quarterly grading of value adherence of each employee by their supervisor and subordinates, holding learning sessions for value deepening, and so on.
The scope and anticipated growing narrative of MSMEs and family businesses.
According to research released by consulting company Bain & Company in cooperation with venture capital group Accel, over 15 million MSMEs are expected to purchase and sell online by 2027, up from the current 6 million, and to create 7 million employment, up from over 3 million so far.
This would be supported by a 400 million to 450 million online shopper base, higher than the previous 200 million to 230 million, as markets strive to perform more than $350 billion in gross merchandise value (GMV) from $100 billion GMV now and $400 billion to $500 billion in enterprise value in 5 years, rising from $150 billion to $200 billion presently. With strong macroeconomic growth prospects and ongoing investor backing, Indian platforms represent a major potential that will have a long-term influence on the Indian growth narrative over the next five years.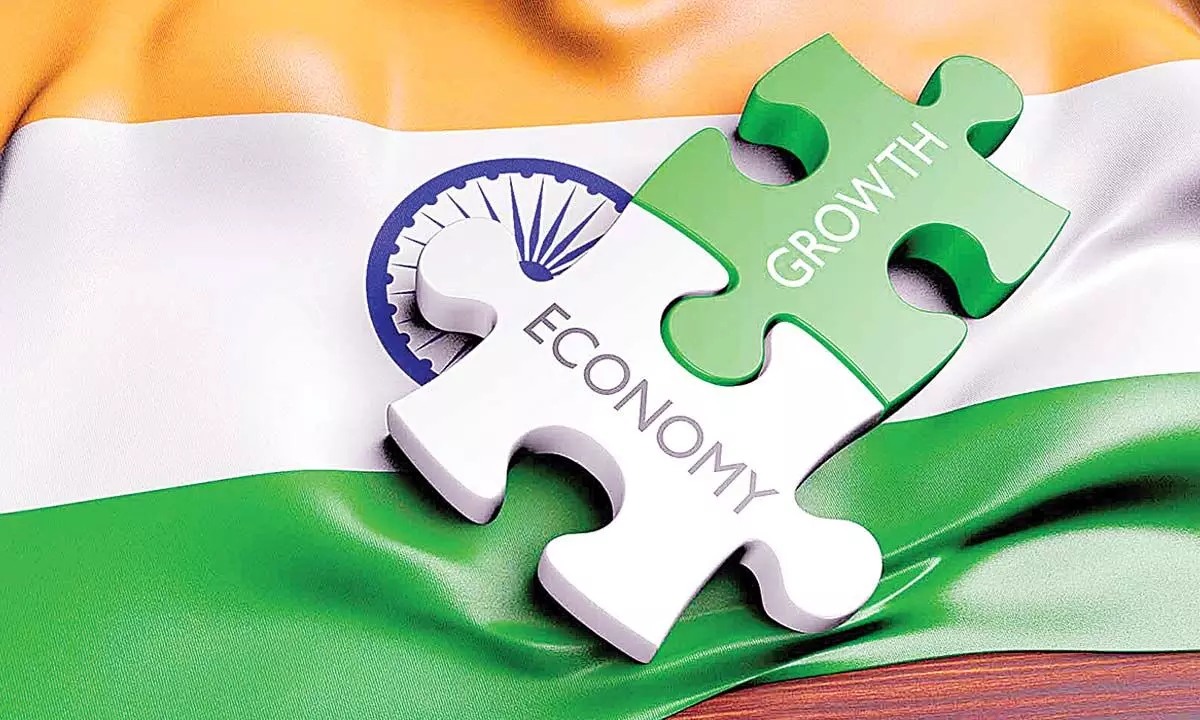 The underlying message for the family business owners.
Cultivating a professional culture that originates with the promoters and senior management team embracing professionalism in their behavior and attitude will help family business owners achieve ease of doing business.