Today, let us talk about funding. We have been discussing funding for a very long time now, and we have seen that every time there is a new and innovative startup. Every startup has something different on its plate to offer. These startups go through extensive rounds of funding with different amounts being received every time. Many times a new bunch of investors is even added to the list of the startup.
With every round of funding, the startup expands its plans and move towards the broader ones. Post pandemic, many different types of startups are coming up, each somewhere have a portion of technology involved in it because the COVID 19 lockdown has taught us a lesson, that whatever may happen, technology will not be leaving us, and to have a successful future we need the help of the platform of the technology. 
Today, we will be discussing the funding round of another interesting and innovative startup. The fitness-tech startup, Fittr, has raised funding of USD 11.5 million, as announced on September 23, 2021. T1t5 f his round of funding was the Series A round of funding and was led by Dream Capital, which is a corporate venture funding of Dream Sports', and Elysian Park Ventures, which is a private investment arm of the LA Dodgers Ownership Firm. Surge, which is of Sequoia India, which is the existing investor of the startup, also participated in this round of funding. 
The funds raised by the startup in this round of funding will be used in increasing the growth and the expansion into new markets including the countries of North America, the United Kingdom, and Singapore. These countries already count for 30% of the total revenue of the startup. It will also allocate a portion of the funds raised towards the hiring and development of the product. 
Funding of Fittr
The startup, Fittr, was founded in 2014 by Jitendra Chouksey, Sonal Singh, Jyoti Dabas, Rohit Chattopadhyay, and Bala Krishna Reddy. The startup is engaged in providing a safe and judgment-free platform where one can learn, transform, inspire, and explore career opportunities in fitness.
It claims to be the world's most trusted fitness community. The startup is also engaged in providing Lifestyle coaching for Holistic Fitness, for mind, body, and beyond. Fittr is there for the customers who are looking for the straightforward diet and exercise plan to fulfil their fitness goals or are just there to have fun and achieve mental fitness while getting fit. 
It is the world's largest online fitness and nutrition community. The company started as a small Whatsapp group that gave its training to few people in order to help them get fit. The application of the startup is a one-step solution for all the health and fitness guidances.
It has a freemium model, through which it offers a free access to a host of industry- standard diet and training tools, a number of other cutting -edge features, and a community of fitness experts and enthusiasts.
It has more than 500 certified coaches which can help those users who are paying a premium price, in personalised guidance, customised plans, and weekly follow ups. The experts also provide personal coaching, which help the customers transform the lives through Fitness&Nutrition, Strength & Conditioning, Boxing, Calisthenics, Martial Arts, Yoga, or Zumba.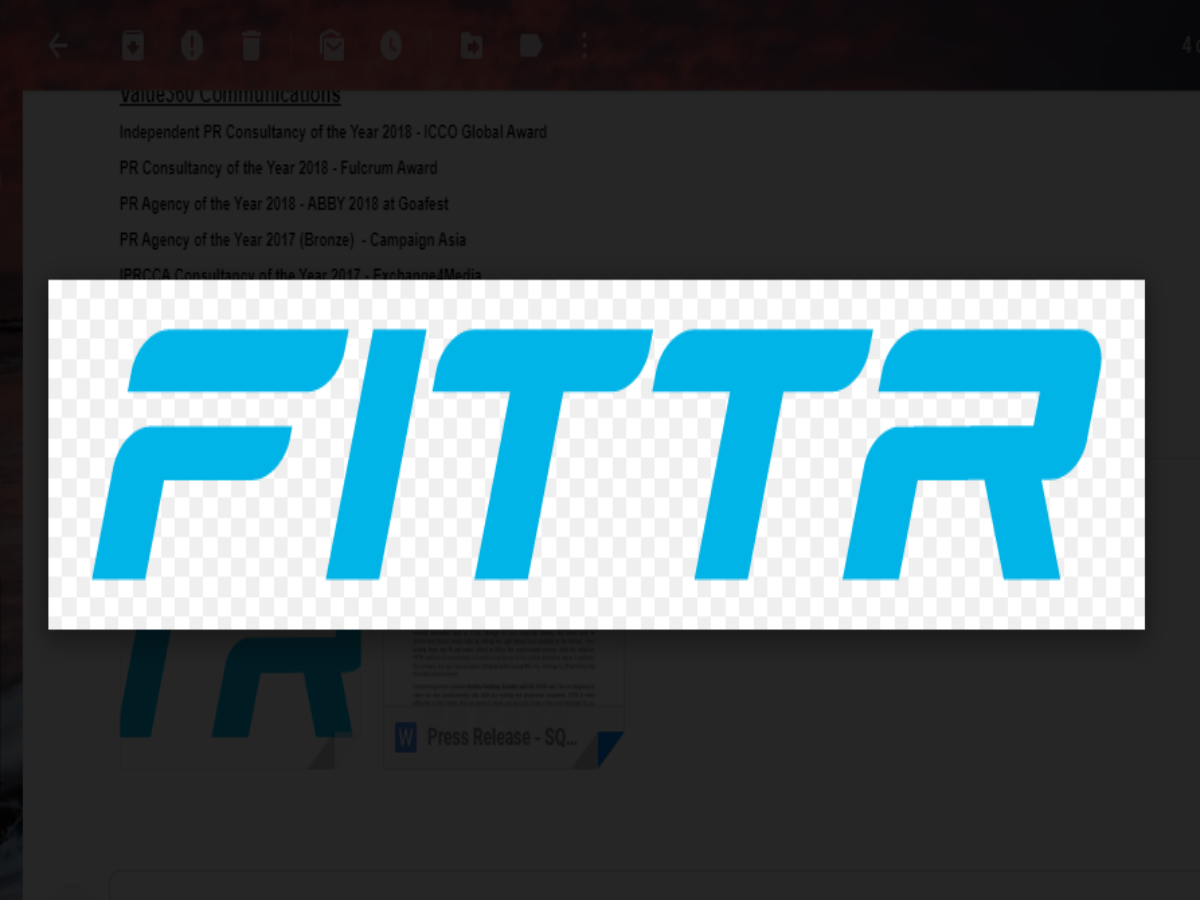 The vision of the startup is to create a global community of more than 1 billion people who are engaged in physical, mental, and emotional well being. 
The journey of the startup is described below-

March 2014-  Jitendra Chouksey, commonly called as JC, started his coaching journey with 5 people on Whatsapp                                                                             

October 13,2014- Launch of the S.Q.U.A.T.S Facebook Group called S.Q.U.A.T.S, the full form of which is Systematic Quantitative Unified Aesthetic Transformation System

November 2015-  First-ever Transfornation Challenge held                                 

January 1,2016- SQUATS Fitness Pvt Ltd bagan its operations with an initial capital contribution of just INR 90,000                                                                         

August 25,2016- SQUATS Facebook group crossed 50,000 members                   

October 15&16,2016- The first-ever SQUATS Connect held in Pune and SQUATS became

Institute of Nutrition and Fitness Sciences (INFS)                                                   

June 2017- Awarded "Best Fitness Company in Pune" by Merit Awards and Market Research




SQUATS Facebook group crossed 200,000 members




September 2018- "Transformation Wars", A one-of-its-kind Fitness Reality Show




Fitrr Application launched with an aim to democratise health and fitness, and became popular instantly



March 2019- SQUATS rebranded to "Fitrr"


April 2019- The application of Fitrr crossed 100,000 downloads




Fitrr named a Top 10 Finalist of "Startup India-Whatsapp Grand Challenge"




May 2019- Bollywood actor Suniel Shetty became the strategic investor of the startup

J

uly 2019- The Facebook Group of SQUATS crossed 500,000 members


October 2019- Jitendra Chouksey (JC) became a semi-finalist for the "BusinessWorld 40 Under 40" award




November 2019- A US based seed accelerator program, Y Combinator (Winter 2020), selected Fitrr




February 2020- The application of Fitrr crossed 500,000 downloads




March 2020- Fitrr crossed INR 100 crore in cumulative gross revenue and 100,000 transformations




April 2020- Fitrr raised funds in pre-Series A funding round from Sequoia Surge




September 2020- Jitendra Chouksey (JC) was awarded "Young Entrepreneur Award" by Business World



Some of the notable numbers of the startup are-
More than 200,000 transformations
More than 2,000,000 lbs of fat loss
More than 500 certified coaches
The reasons why this startup is unique are-

Quantifiable Results– The unique methods and personalized approach are the gamechangers that help the customers achieve their fitness goals faster

Human Touch– The experts and qualified coaches go an extra mile to help the customers

Community– The startup makes sure that the customer is not alone in his journey. He can connect with other fitness enthusiasts, share his stories and get inspired. 
About Dream Capital
Based in Victoria, Dream Capital is a Private Venture Capital company, which as an Angel Investor is looking to add value through the investments of both capital and business skills into each of their selected investments.
The main focus of the venture company is to look for established companies and enterprises that are looking to grow. It will be directly or indirectly involved as a mentor in any business they invest in.
The team of Dream Capital is made up of professionals with extensive marketing, operational, and management experience. The core values with which it works are-Passion, Commitment, Integrity, Excellence, System, and Teamwork.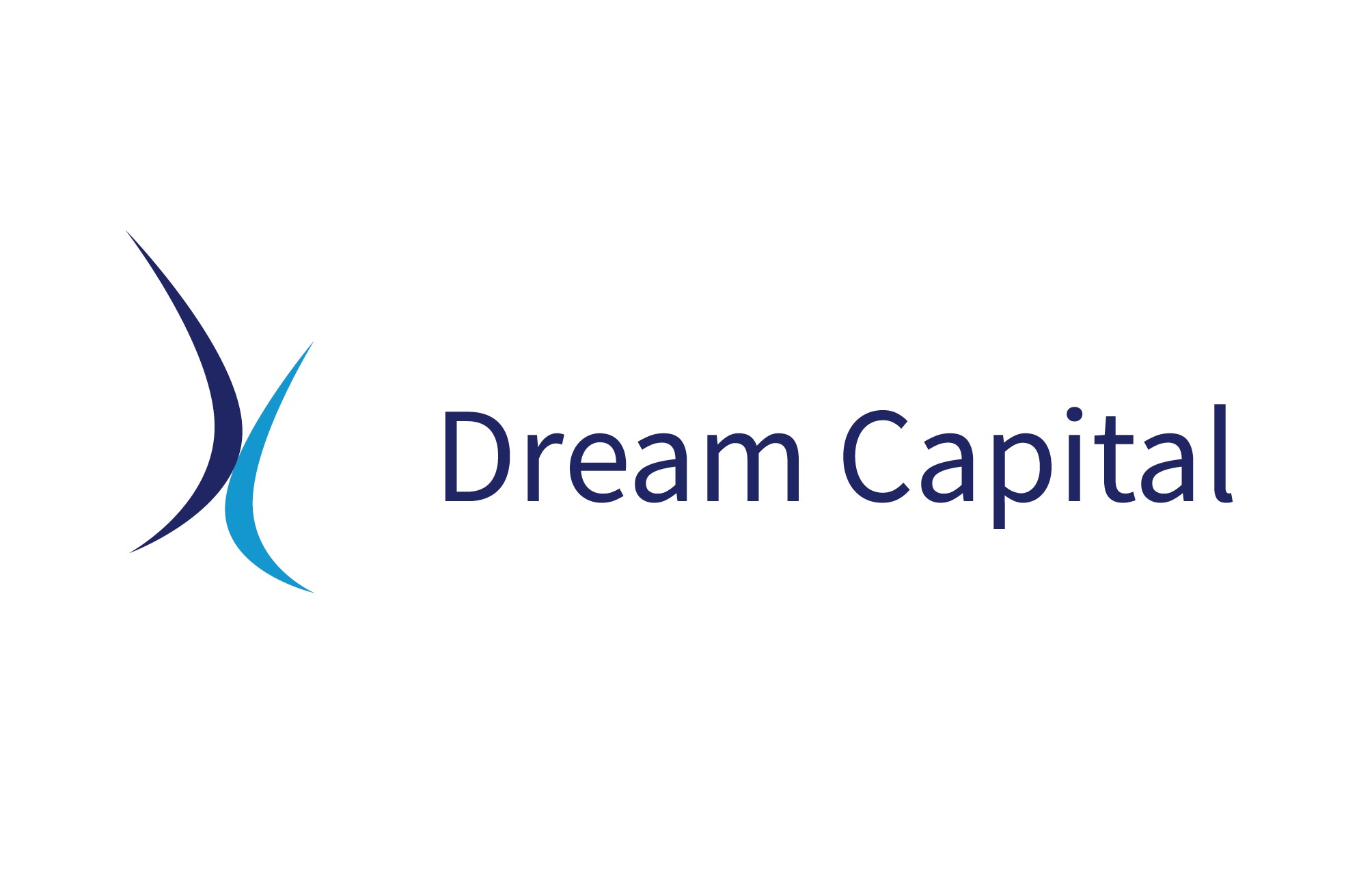 About the funding of fitness industry in India 
The pandemic saw not only the rise in number of downloads of the fitness applications, but also the increase in the fitness tutorials and guides on exercising at homes, on Youtube. The year 2020 saw the launch of around 71,000 new fitness and health applications, thus showing a 13% increase than the previous year, 2019. According to an article, which was published on the World Economic Forum website, there were 46% increase in the downloads of heath and fitness applications across the world between the Q1 and the Q2, with India showing the highest number of downloads, which were around 156%, which is actually very huge. According to that report, there were 58 million new active users in the country. 
The fitness industry in our country is currently of worth more than USD 2.6 billion and is showing a constant upward trend.
What has been said about the deal?
Jitendra Chouksey (JC), who is the founder of the startup, made a statement saying that fitness is a very short term metric, and it does not let people see the bigger picture. He further said that sports can become that big picture that can add to a lot of skill. He said that the focus of the startup is to go forward on sports, where people are engaged to be fit and also engage them in different kinds of sports. 
He even said that the startup will be very soon launching martial arts, and acrobatics classes, and many others to attract a younger audience.
Dev Bajaj, who is the MD of Dream Capital, said that Dream Capital considers fitness tech as a ket focus sector because of highly overlapping demographics with sports-tech. He further said that within this industry, the organic and highly engaged community of Fitrr has been particularly impressive.
With the increase work pressure, and digitalization, the need to get fit is growing constantly, and this startup is contributing its bit. We wish the startup nothing but good luck and a bright future.
Edited by Sanjana Simlai.