Stories
India's Mobile Phone Exports Skyrocket To Nearly $9.5 Bn In Feb: ICEA.
The exports were approximately USD 8.5 billion at the end of January, and the government anticipated that they would reach approximately USD 9.5 billion in February. According to the ICEA, India exported mobile phones worth USD 5.5 billion in 2021–2022.
India's Mobile Phone Exports Skyrocket to Nearly $9.5 Bn In Feb: ICEA.
According to the trade group for the mobile device sector, ICEA, mobile phone exports from India surged to around USD 9.5 billion in February, with Apple accounting for half of the total exports.
By the conclusion of this fiscal year, the sector is on course to surpass the goal of exporting mobile phones worth USD 10 billion from the nation, according to a representative of the India Cellular and Electronics Association (ICEA).
The exports were approximately USD 8.5 billion at the end of January, and the government anticipated that they would reach approximately USD 9.5 billion in February. According to the ICEA, India exported mobile phones worth USD 5.5 billion in 2021–2022.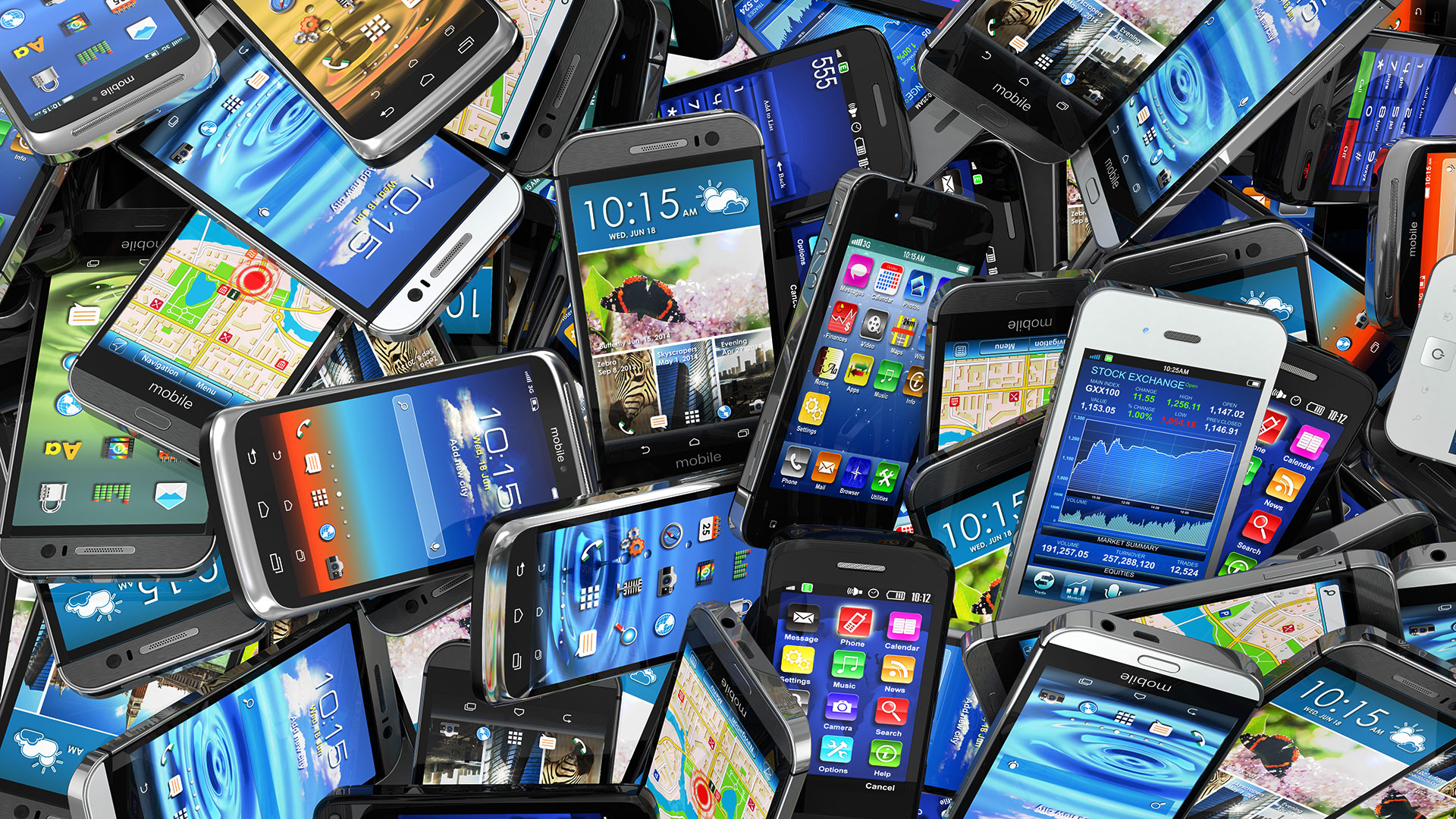 The official stated, "Apple now dominates the exports with a 50% share followed by Samsung with roughly 40% share. While Samsung declined to comment on its exports, an enquiry submitted to Apple for comment on exports from India went unanswered.
India's mobile phone exports surpassed $2 billion (about Rs 16,500 crore) in the first two months of 2023, led primarily by Apple and Samsung. As manufacturers increased production and outbound shipments, the overall export value increased to above $9 billion since April 2022.
According to industry group India Cellular and Electronics Association (ICEA) data made exclusively accessible to ET, smartphone shipments between April 2022 and February 2023 more than quadrupled from the same period a year prior, when exports were almost $4.5 billion.
Also, it is expected that the forecast $5.8 billion in smartphone exports for the fiscal year that ends on March 31 will continue roughly triple. The research shows that starting in September 2022, India's smartphone manufacturers will export roughly $1 billion each month, largely because of the production-linked incentive (PLI) programmes.
From April 2022, Apple and Samsung have worked with each other to generate around 90% of all exports, with Apple's contract manufacturers, Foxconn Hon Hai, Wistron, and Pegatron, responsible for approximately 55% of those shipments and Samsung taking responsibility for the balance 35%.
Other than Apple and Samsung, the remainder of the exports were made by businesses shipping particular handset models to other countries where there is a price differential, according to ICEA.
India's mobile exports are anticipated to reach a record high.
Throughout the past few years, India has invested heavily in the production of electronic goods, and in December 2022, Apple became the first firm from the nation to export iPhones worth USD 1 billion in a single month.
Sources claim that December set a new record for the sector, with mobile phone shipments exceeding Rs 10,000 crore. According to Rajeev Chandrasekhar, the Minister of state for electronics and IT, the goal of Prime Minister Narendra Modi is for mobile phone exports to rank among India's top 10 exports by 2023.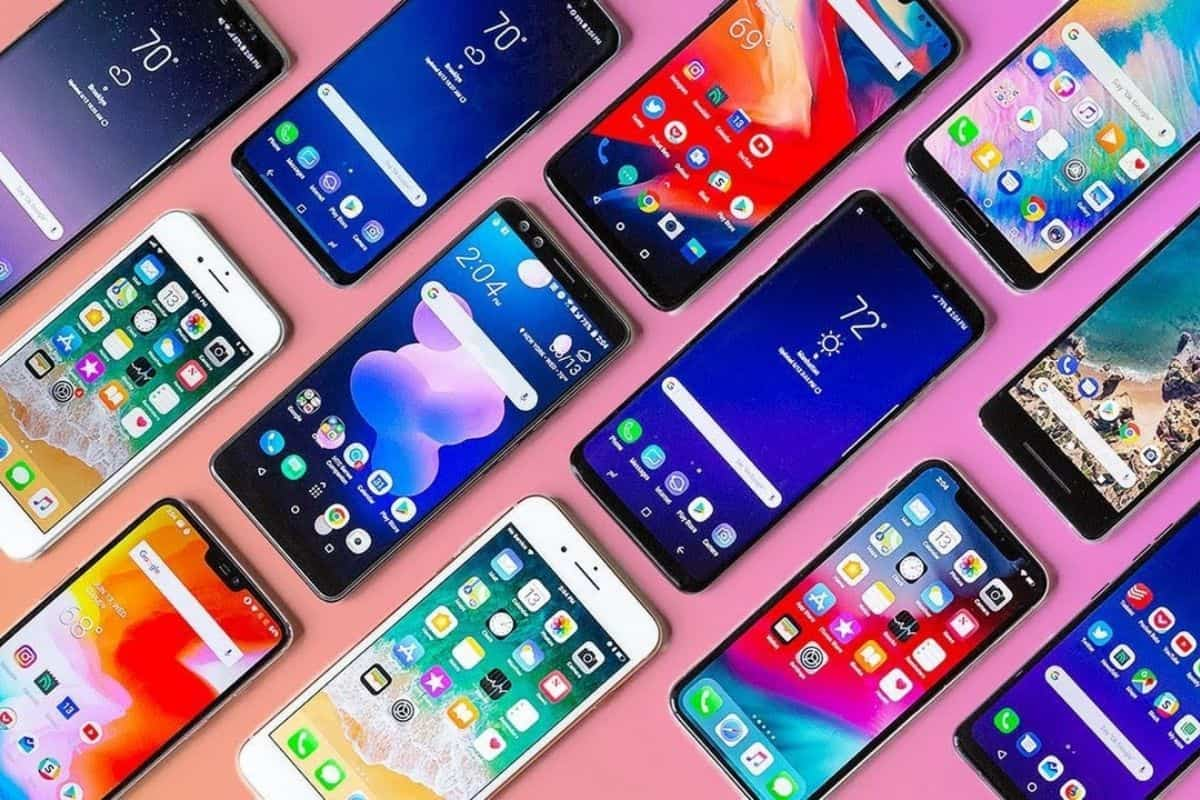 In a conversation with the news source PTI, Rajeev Chandrasekhar stated that the government would take all the necessary steps to strengthen the nation's ecosystem for electronics manufacturing. The government will consider expanding the manufacturing base beyond the production of mobile phones in 2023.
According to Chandrasekhar, "PM Narendra Modi ji's aim for 2023 is for mobile phone exports to reach Rs 1 lakh crore and rank in the top 10 categories of exports." Over Rs, 45,000 crore worth of mobile phone exports were made from India, with Apple and Samsung dominating the market.
In order to enhance its worldwide market share in the category of hearables and wearables, IT hardware, electronic components, etc., the Minister stated that the government is trying to expand the electronic manufacturing ecosystem beyond mobile phones.
In 2020–21, the demand for components was estimated at USD 32 billion (roughly Rs 2.65 lakh crore) for an industry worth USD 70 billion (roughly Rs 5.8 lakh crore). Of this, only USD 10 billion (roughly Rs 82,000 crore) was produced locally, and even then, most of the raw materials were imported.
The government intends to develop a production-linked incentive (PLI) scheme for hearables and wearables, as well as an upgraded PLI scheme for IT hardware and electronics components to increase local production, according to official sources, even though the Minister did not go into detail about the specific measures.
"By enlarging and enhancing the ecosystem, we'll complement our success with mobile phones. The semiconductor industry has used the deepening strategy. We obviously wish to expand our component industry. Although we are developing, we hope to succeed in the wearable, hearable, and server hardware markets in addition to the mobile phone market. All of these are global areas that are expanding quickly, "added the Minister.
The electronics industry has one of the highest growth rates of any sector. The lifestyle of the people of India has been substantially touched by and shaped by electronic products in the digital world. The Covid-19 pandemic-induced digital push is anticipated to increase demand for electronic gadgets around the globe.
Also, it is predicted that the usage of electronic gadgets will continue to rise gradually and remain a key factor in driving the global economy.
Contribution of exports.
According to business experts, electronics built in India are now being delivered to nations including the UK, the Netherlands, Austria, and Italy. Before, the Middle East, Africa, and South America were the leading destinations for exported handsets.
According to the ICEA data, exports are predicted to increase from 16% of total production in the Financial year 2022 to 24% in the Financial year 2023.
According to Pankaj Mohindroo, chairman of the ICEA, India is expected to generate more than 3.3 lakh crore ($40 billion) worth of smartphones in the current fiscal year, which is an increase of 20% on-year. Of this total, around $10 billion worth of handsets will be exported from the country.
"Only strong exports can accurately assess an industry's effectiveness and maturity. Initiatives for mobile phone policy and outreach have been ongoing, and the results are now in view, " He said.
The trade organisation, which comprises firms like Apple, Xiaomi, Foxconn, Lava, and other smartphone producers, asserted that initiatives are being taken to broaden the domestic electronics manufacturing ecosystem. According to research by ICEA and ICRIER, local value addition will likely reach approximately 25% by the conclusion of the current fiscal year.
Contract manufacturers for Samsung and Apple are included in the government's Rs 38,000 crore PLI programme for mobile manufacturing, which was developed to wean electronics manufacturing away from China by giving multinational and local players a push to make India a centre for mobile manufacturing.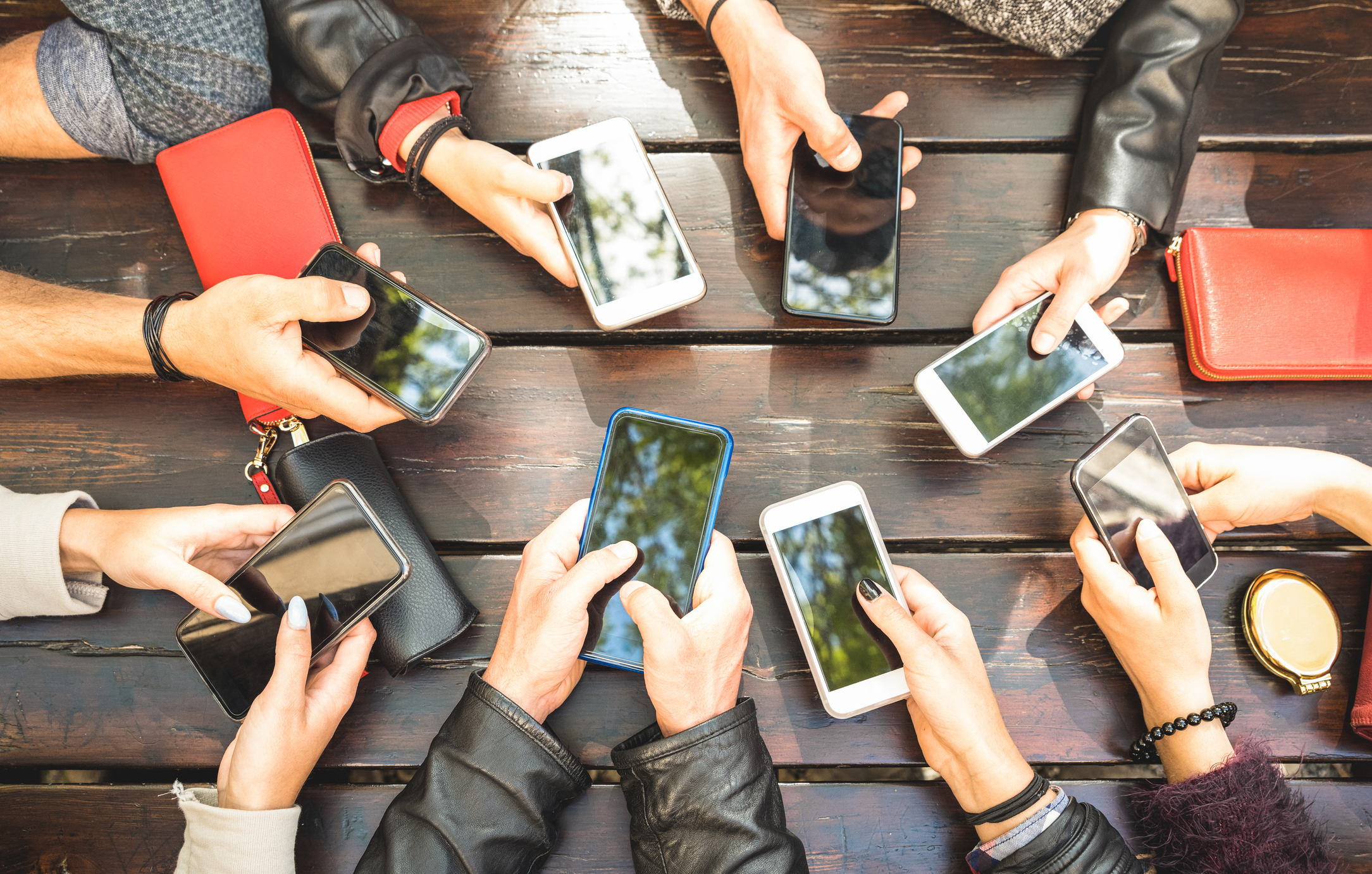 The government previously gave Hon Hai and Wistron sops for hitting the incremental goals last year. Foxconn received Rs 357.17 crore, and Wistron received Rs 601.93 crore as part of the first year's 6% incentive under the programme.
Production at Pegatron began in April 2022, and the company will start collecting benefits this year. Samsung builds practically all the models it sells in India and worldwide, including its high-end foldable smartphones, at its main production facility in Uttar Pradesh.
Only the Korean smartphone brand was able to meet the incremental targets in the first year of the strategy in 2020, making it the only one to do so.
The government has launched comparable programmes in 14 industries as a result of the success of the smartphone PLI programme, including those of automobiles and auto parts, IT hardware, telecom equipment and design, pharmaceuticals, solar panels, etc.
Edited by Prakriti Arora