Stories
Loan Moratorium may Increase Again in 2020, Finance Minister Nirmala Sitharaman Indicated
Loan Moratorium may Increase Again in 2020, Finance Minister Nirmala Sitharaman Indicated
Given the current economic degrading conditions of coronavirus, the government may once again extend the facility of loan moratorium. Finance Minister Nirmala Sitharaman gave this indication while speaking at the function of Industry Chamber FICCI on Friday.
The Finance Minister said that the government is in touch with the Reserve Bank of India (RBI) regarding moratorium and restructuring on repayment of loans. The Finance Minister stated that we understand the needs of the hospitality sector which has been the worst hit by the current pandemic and the government is in touch with RBI about this.
Impact of changes seen at surface level
The Finance Minister said that the government is focused on loan restructuring and the Finance Ministry is actively engaged with the central bank. Its aim is that if restructuring is needed, it should be done in a better way. Referring to the reforms announced by the government, the Finance Minister said that every step taken has been taken after consultation with all the stakeholders. The government is ensuring that no steps fail because necessary changes have been made. For the steps that have been taken, it has also been ensured that their effects are seen on a superficial level.
Work on Development Finance Institution continues
On MSME's difficulties regarding loans under the Emergency Credit Guarantee Scheme announced by the government, Sitharaman said that banks cannot refuse loans under this scheme. If it is denied then it should be informed. The Finance Ministry will look into that matter. He said that work on the Development Finance Institution is going on. What will be its size, it will be told shortly. The Finance Minister emphasized the need for transactions in trade agreements and said that such treaties are done with countries with which markets are opened. This is a very important issue in a trade agreement.
GST Council will decide to reduce GST rates
He said that the decision to reduce the GST rate on healthcare and other products is decided by the GST Council. However, he said that the Ministry of Finance is in touch with the Reserve Bank on the demand of the health sector. Earlier, RBI Governor Shaktikanta Das said that the industry should arrange funds for infrastructure projects in other ways as well. He said that banks are currently going through the problem of bad loans and they are not able to fund.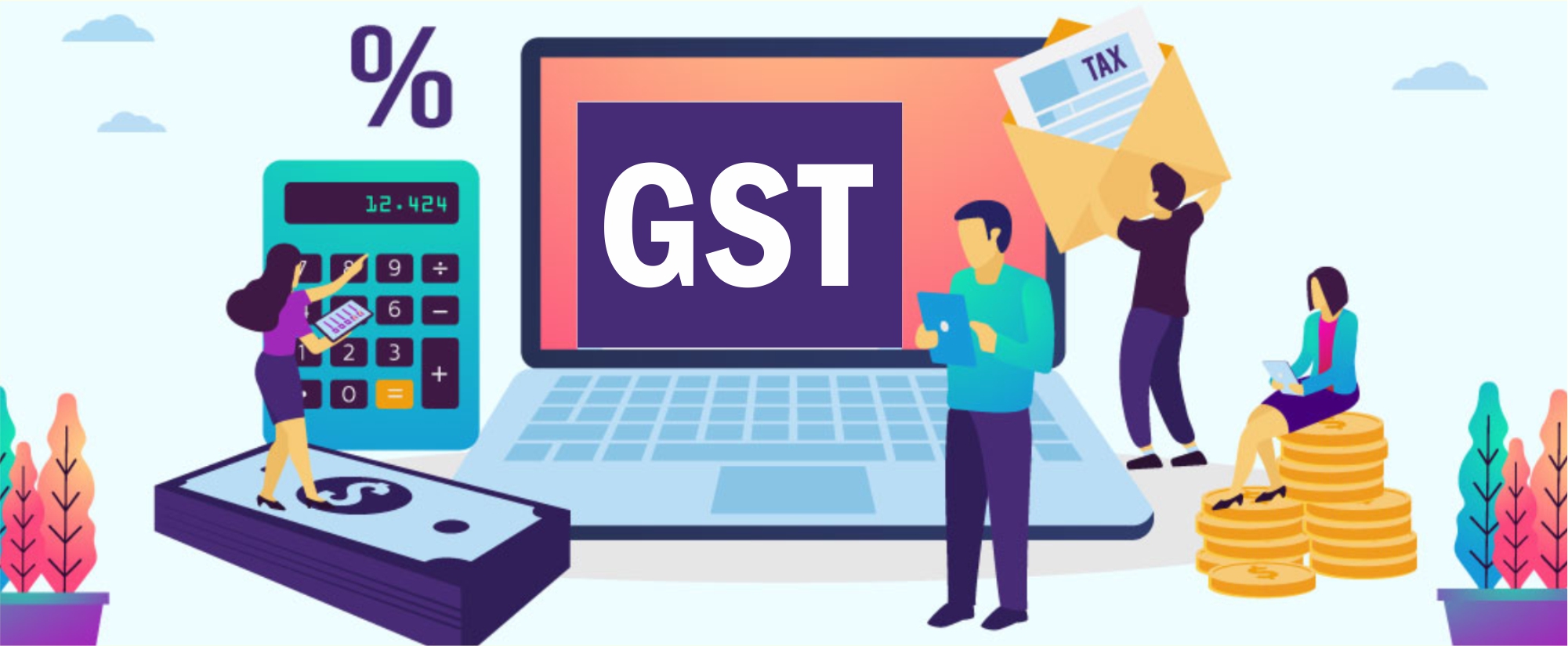 The decision as a measure to help the hospitality sector to stand back on its feet. Only time can tell how will this move benefit the hospitality industry. One thing is certainly assured that the hospitality sector would take time to get back on its feet.