China on Tuesday stated, that the withdrawal of troops from India and China at most of the border has now been completed. In addition, he said that preparations are underway for the next round of military dialog to resolve the remaining issues.
The withdrawal process in China
Last Friday, after the meeting of the Border Consultation and Coordination Mechanism, the Ministry of Foreign Affairs of China presented an update on the removal process on behalf of the border troops. The meeting was called to review the situation in the border areas and the process of withdrawing troops from the western sector along the Line of Actual Control.
After New Delhi was told to Beijing to 'seriously abide by the agreement reached between the senior military commanders on both sides to withdraw the troops.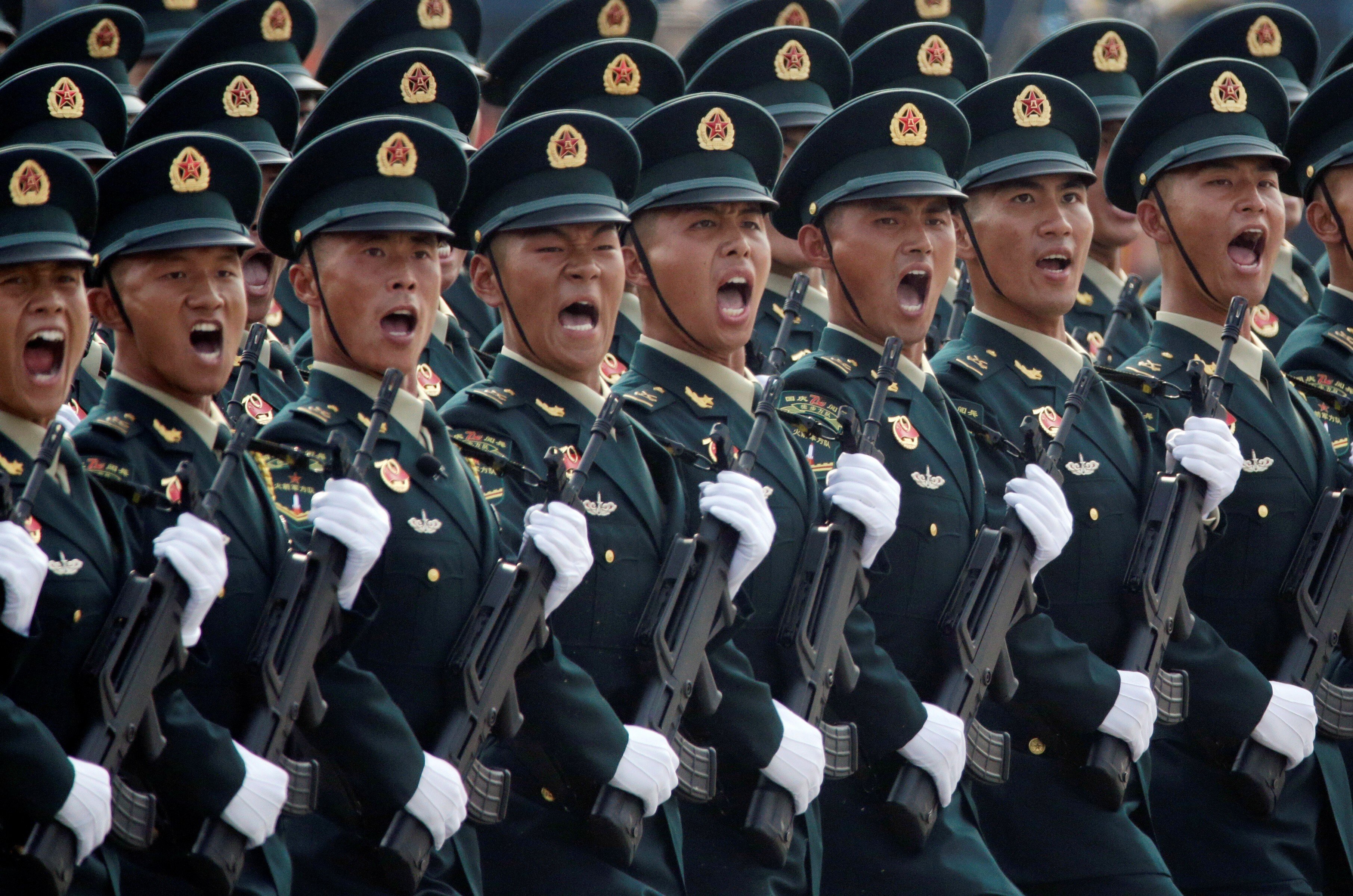 In response to a specific question on Tuesday as to whether the Indian and Chinese troops had completed the withdrawal process in the Galvan Valley, Hop Springs and Gogra areas, Wang Wenbin, spokesperson, said that the withdrawal of troops had been completed in most places.
Wang went on to say, "Recently China and India have had intensive communications through military and diplomatic channels, four rounds of commander-in-chief and three meetings of the WMCC." He said, "Most of the bases deployed on the front of the front have completed the evacuation process and the ground conditions are recovering."
Wang, adds "We are now preparing for the Fifth Commander-level Dialog to resolve the remaining outstanding issues." We hope that India will work with China to implement our agreement and maintain peace and stability in border areas.