Stories
Online Rummy Cash Games vs Tournaments: Pros and Cons
Rummy is a card game that's packed with fun and thrill and since it hit the internet, things have looked up for this century old game as if it got a brand new life in the age of millennials. Due to the birth of the online version, players can now enjoy different formats of Indian rummy primarily- online rummy cash games and tournaments.
Both formats have unique features and carry their own charm, making them exclusive in their own right. However, as a player you must know which structure of the game will suit you in different situations. So, without delaying any further, let's talk about these features and their pros and cons, if any so that you know which kind of game makes your game better.
Cash Games- Play & Leave Anytime(Online Rummy)
Rummy cash games can be played at any time of the day meaning you can join a table, play a few rounds and leave the table at your own will. Also, online rummy cash games reward you on a game to game basis which means you play a certain deal, earn money if you win and leave the game right away.
Tournaments- Longer sessions
On the contrary, online rummy tournaments are hosted at a specific time and among a fixed number of players. You need to register for the tournament for a fixed buy-in and play till the very end until the tournament finishes, unless you are eliminated in the middle of the game.
Amateurs vs Professionals
Rummy cash games are played with the sole intent of having fun which is why the tables are crowded with amateurs, beginners and recreational players. People come in with the intent of having fun, interact with fellow mates, earn some money while they are at it and call it a day whenever they want to.
Online rummy tournaments as you may already know, carry a strict sense of competition and hence, there is no room for error here. There is a prize pool on the winning end that makes players proceed with caution and hence, one rookie mistake and you are out of the competition. This is why, you will often see a mature and experienced crowd in tournaments compared to online rummy cash games.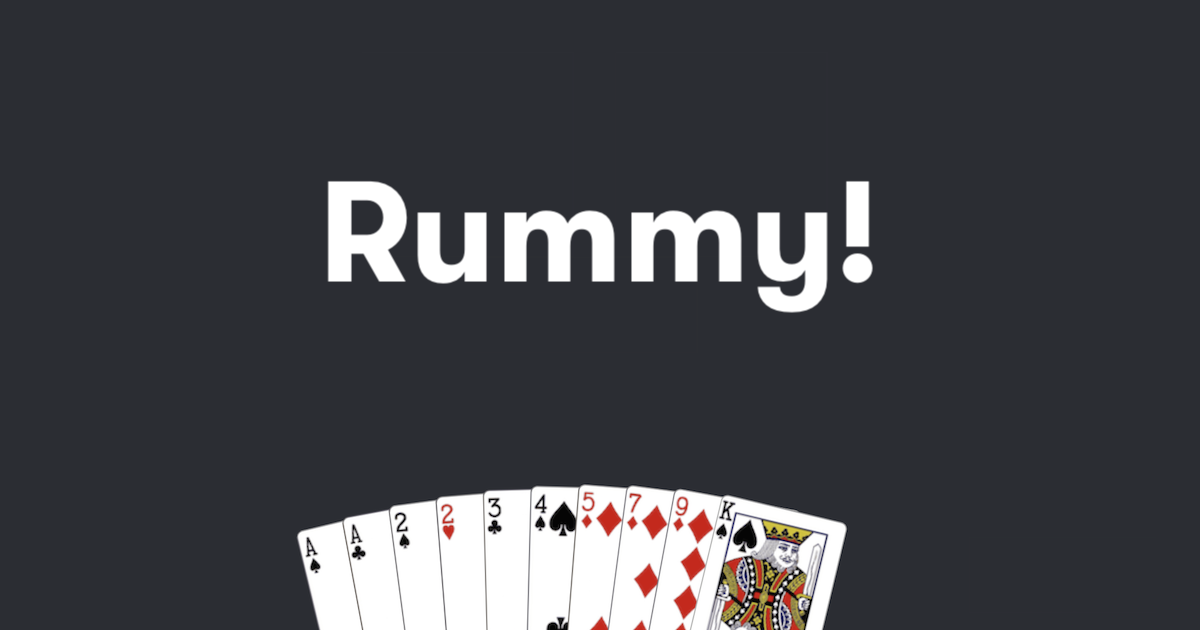 Monotony vs Excitement
Rummy cash games can get boring after a certain point of time. They are ideal to play in situations when you do not have enough time to sit down for a tournament and are just in the mood for a quick run. They run at the same pace and unless you switch up in stakes, there's not much excitement you could possible find.
Online rummy tournaments are an ideal pick when you are in the mood for some great thrill and competition and are in it for the long haul. Also, since you will be competing against a group of professionals. playing rummy tournaments require a greater amount of experience and skill to gain success when compared to cash games
Bigger Rewards?
A major reason for players who choose tournaments over online rummy cash games is that they wish to enjoy bigger returns for their skills. Rummy tournaments are a legit option for professionals who want to climb the ladder of success and earn decent money or to collect bigger winnings. Indeed, the returns are bigger and better in rummy tournaments when compared to online rummy cash games, hence larger is their appeal.
In a nutshell, both online rummy cash games and tournaments are fun and rewarding in their own right and carry their own perks that suit different situations of each player. Having said that, we shall leave you with few excellent online rummy tournaments that are raging the rummy town in one of India's quite popular rummy sites.
Online rummy room, RummyBaazi is running live an excellent bunch of rummy tournaments of different stakes for players of all degrees. Here's the list.
| | | | | |
| --- | --- | --- | --- | --- |
| Tournament | Buy-in | Prizepool | Deposit Code | Date & Time |
| 20K Daily Depositor Freeroll | INR 200 | 20K | Get free ticket using code "Daily20K" on deposit of INR 200 | Daily, 10PM |
| Wednesday 50K GTD | INR 500 | 50K | Make deposit of INR 1000 using code, "WED50K" to get free ticket | Every Wednesday, 8PM |
| Prime 4K | INR 100 | 4K | None | Daily, 4PM |
So, there you go, take your pick and hit the tables and claim some legit winnings in exchange of your love for online rummy games starting right away!
SEO optimisation-Pavitra