Stories
Open PPF Account in Any Bank or Post Office for Just 500 Rupees, Get Tax Rebate Benefits With a Promise of Investment
Open PPF Account in Any Bank or Post Office for Just 500 Rupees, Get Tax Rebate Benefits With a Promise of Investment
If you are looking for a scheme for rightful investment, then the Public Provident Fund (PPF) can be a good option for you. You can open this account with just 500 rupees. It is necessary to deposit a minimum of Rs 500 annually. Maximum 1.5 lakh rupees can be deposited in a year. Currently, it is getting a 7.1% interest, which is more than bank fixed deposits. A PPF account is a great way to go for steady investment.
The PPF account can be opened in any post office or a bank. A PPF account can be opened in a post office or bank by someone else in his own name and on behalf of a minor. However, as per the rules, a PPF account cannot be opened in the name of a Hindu Undivided Family (HUF).
The minimum amount required to open a PPF account is Rs 500. A minimum of Rs 500 is required to be deposited in a financial year, while the maximum investment limit has been fixed at Rs 1.5 lakh per year. The new rule has abolished the limit of depositing 12 times. Meaning now you can deposit money in PPF more than once in a month.
The extension PPF account will be available for 5–5 years after maturity. The maturity is in 15 years, however, the period can be extended to 5–5 years within one year of maturity. For this, one year has to be increased before the maturity is completed.
The investor will not be able to withdraw money for 5 years, after the year of opening a PPF account, money cannot be withdrawn from this account for 5 years. After completion of these periods, money can be withdrawn by filing Form 2. However, the investor will not be able to withdraw more than 50 per cent of the money deposited in the PPF account.
The investors can not open a joint account. Any person can open an account by applying through Form-1. PPF account can be opened by a person in the name of a minor or mentally retarded person, who is a parent. In this case, only one account can be opened in the name of a person. A joint account cannot be opened in PPF.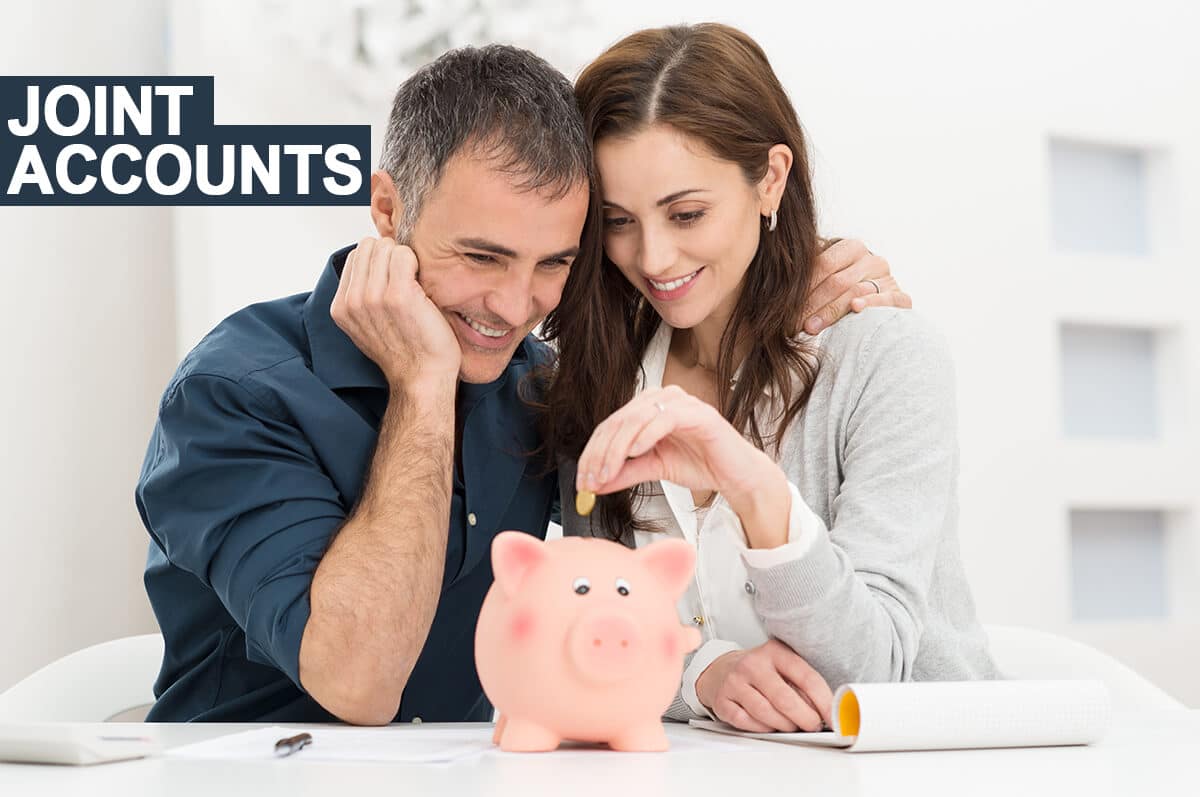 PPF account can be transferred from one place to another. This can happen at the request of the transfer account holder, a PPF account can be transferred from one post office to another post office or from post office to bank or any bank to another bank. There is no charge for this availing service.
Investors can get a cheap loan on this and can also take a loan on a deposit on PPF account. Investors are entitled to take a loan from PPF from one financial year after the end of that financial year to the end of the fifth financial year in which you have opened a PPF account. If the investor has opened a PPF account in January 2017, then the investor can take a loan from 1 April 2018 to 31 March 2022. An investor can take a maximum loan of 25% on the deposit.
The benefit of tax exemption comes on this PPF falls in the category of EEE. That is, an investor can get the benefit of tax rebate on the entire investment made in the scheme. Also, there is no tax to be paid on the entire amount of interest and investment from the investment in this scheme. The rate of interest received on PPF investment varies every three months.
Money can be withdrawn prematurely in normal cases, the closure of a PPF account before 15 years is not allowed. However, on certain specified grounds such as higher education requirements or medical emergencies a PPF account may be closed from time to time.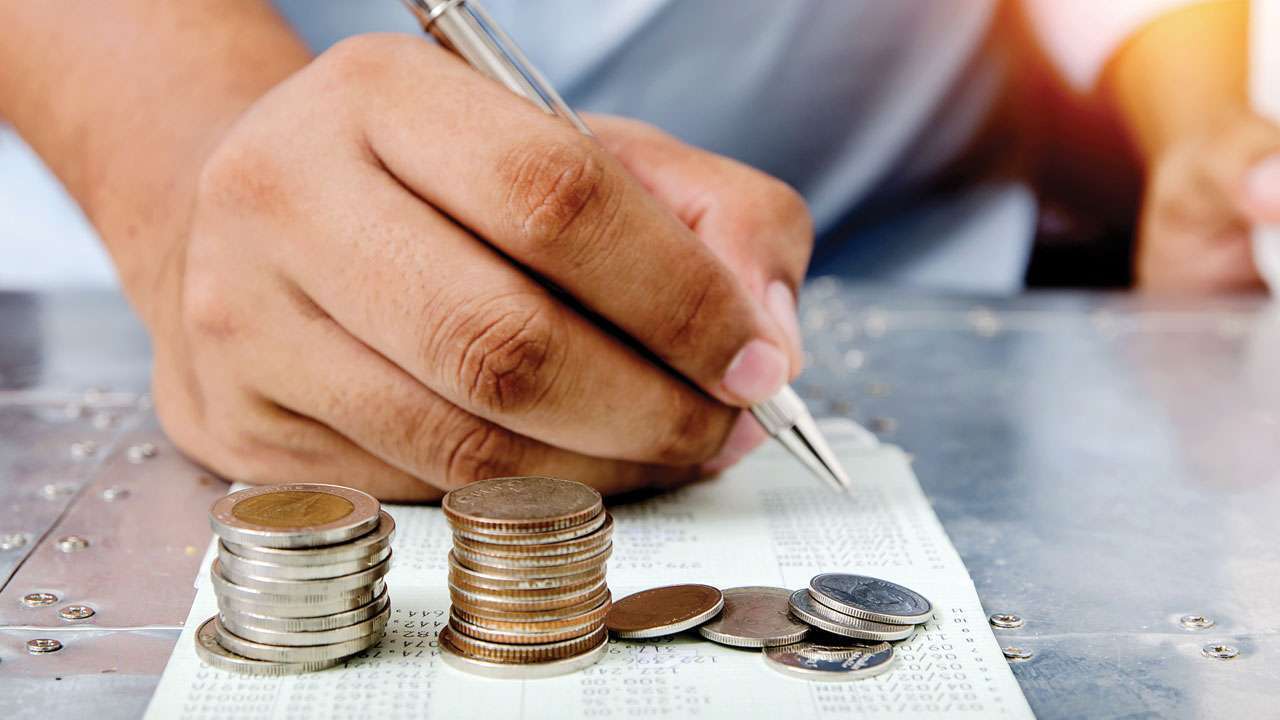 PPF account cannot be seized PPF account cannot be seized at the time of debt or other liability by any court or order.
Who can open a PPF account? Any person can open this account in his name in a post office or bank. Apart from this, an account can also be opened by someone else on behalf of the minor.