Stories
SEBI charged RCom with 1 Crore Penalty
SEBI charged RCom with 1 Crore Penalty
The capital market regulator SEBI has imposed a penalty of Rs 1 Crore on CARE rating. This penalty has been charged with violation of rules in NCDs related to Reliance Communication (RCom). The Reliance Industries Limited has been charged with a penalty of 1 crore due to lapses in assigning a credit rating to NCDs of the company. SEBI gave this information in an order issued on Monday.
This issue had erupted in 2017 when Reliance Communications defaulted on repayment of the amount Rs 375 crore and the interest amount of Rs 9.7 crore which was due in Feb 2017 and March 2017.
The Matter is related to RCom's NCD
SEBI said in its 48-page order that the matter is related to RCom default. The company had to pay Rs 375 crore and also had to pay interest of Rs 9.7 crore. The case is between February 2017 and March 2017. In May 2017, Care Rating downgraded the rating of this company to default.
Rating process delay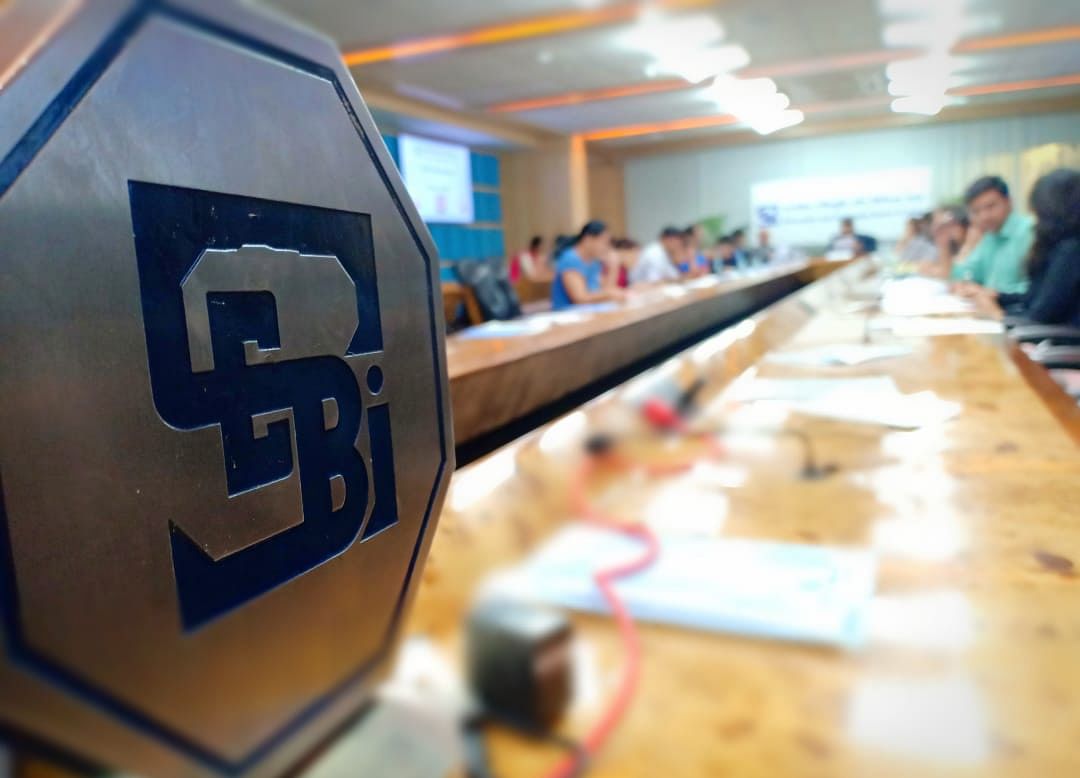 When SEBI investigated the matter, it found that the CARE ratings failed to monitor RCM's influencing factories. Due to this the rating process was delayed and the rating had to be downgraded. SEBI said that rating agency Care also failed to assign its earlier rating to RCom. SEBI said in the order that in FY 2017, RCom had released the result. In this result, it was found that there is a huge decline in cash accounts. Also, credit rating and major development in the telecom industry could not be understood by the rating agency. Jio also entered this sector at the same time. Jio had made a dent in the profits of all the telecommunication companies.
This case began in December 2017
Apart from this, information on the default of NCDs under Care Rating Rules was also not found by RCom in December 2017. SEBI said that the agency did not think of any downgrade of the rating. Care ratings failed to review similarly. SEBI thus found CARE guilty in several regulations and imposed a penalty of Rs 1 crore on Monday.  
SEBI had accused CARE of failing in initiating a review of its previous ratings assigned to Reliance Communication even after the release of the third-quarter results of the Financial year 2017. These results showed a major decline in the cash acquisition that affected the credit profile and major development in the telecommunication industry. This had happened with the dramatic and eventful entry of Reliance Jio in the telecommunication market that had severely affected the other players in the market.