Stories
Second Lab-Grown Chicken Product Cleared For Human Consumption By US Regulator
The FDA and the U.S. Department of Agriculture must both approve cultivated meat before it can be sold by the numerous companies attempting to bring it to the American market.
The US government has approved a second lab-grown chicken product for human consumption. According to agency documents made public on Tuesday, the U.S. Food and Drug Administration has given the California-based cultured meat firm GOOD Meat permission to commercialize its lab-grown chicken.
The FDA and the U.S. Department of Agriculture must both approve cultivated meat before it can be sold by the numerous companies attempting to bring it to the American market.
Chicken from GOOD Meat is the second meat product to get a "no questions" letter from the FDA. after the regulator approves California-based UPSIDE Foods' grown chicken breast in November. According to the letter, the FDA concurs with the company's judgment that its product is safe for ingestion by people.
In a letter dated March 20 to the firm, the FDA stated, "We have no reservations at this time regarding GOOD Meat's judgment that meals consisting of or containing cultured chicken cell material are as safe as comparable foods manufactured by other ways. The first locations GOOD Meat plans to sell its product are José Andrés' restaurants, which are renowned for their commitment to ensuring global food security. The company has been selling chicken in Singapore on a limited basis since 2020.
Josh Tetrick, co-founder and CEO of GOOD Meat said in a statement: "I am very thrilled to introduce this new manner of making meat to my kingdom and to do it alongside a hero of mine, Chef José Andrés.  A small sample of animal cells is used to create the meat, which is then given nutrients and developed in steel vats before being chopped into pieces. Companies that produce cultured meat declare that their product has high-quality environmental consequences due to the fact it can lessen the 14.5% of world greenhouse fuel line emissions that come from animals.
Last year US Food and drug department permit 1st lab grown Meat
The U.S. Food and Drug Administration (FDA) has authorized its first-ever lab-grown meat product as safe for human consumption, the agency revealed Wednesday. The product is a "slaughter-free" hen grown from cultured cells. The manufacturer of the cell-cultured chicken is Upside Foods, and the New York Times claims that the method of production is "often compared to brewing beer." A product that should be physiologically equivalent to traditional meat is produced by growing animal cells in stainless-steel tanks under regulated conditions.
The FDA stated that it had "no further concerns" about the product's safety, indicating that Upside's lab-grown chicken is one step closer to reaching US consumers. The evaluation is not technically an approval and only pertains to Upside products, however, the FDA stated in a statement that it is willing to collaborate with other companies making cultured-animal-cell food. 
It is now one step closer for Upside's lab-grown chicken to be available to American consumers after the FDA declared it had "no further questions" about the product's safety. Although the FDA is willing to collaborate with other businesses creating cultured-animal-cell food, the review solely pertains to Upside items and is not officially an endorsement.
According to experts, getting FDA approval was Upside's "chicken biggest "'s challenge; they anticipate the USDA will confirm the meat product in the upcoming months, according to the source Upside, before placing its chicken product on grocery store shelves, restaurants would be the first to carry it. So far, lab-grown meat has gotten regulatory clearance only in Singapore, where a chicken product from Good Meat was authorized in 2020.
According to a joint declaration from FDA Commissioner Robert M. Califf and Susan Mayne, director of the FDA's Center for Food Safety and Applied Nutrition, "the world's experiencing a meat revolution, and the (FDA) is dedicated to helping innovation within the meat supply. The director of communications for Upside, David Kay, wrote in an email, "We are thrilled at FDA's announcement. "This historic move opens the road for our approach to the market."
The desire for alternatives to farmed meat has developed alongside knowledge of the significant greenhouse gas emissions of producing cattle, not to mention the treatment of many animals confined in cages or other limited settings purely for food production. Attendees at this year's COP27 climate conference in Egypt were even served cultivated chicken. Yet, opponents wonder if people would be eager to consume lab-created meat and whether it will be cheap to the average person.
Lab-Grown Chicken Is Safe to Eat, According to FDA
A restaurant and grocery store near you may soon offer "slaughter-free" chicken created from actual animal cells cultivated in labs. On November 16, the U.S. Food and Drug Administration (FDA) declared that the lab-grown poultry, which grows chicken cells into meat in a controlled environment, was safe for consumption by humans and that there were "no further questions" regarding its safety. The FDA is issuing its first "No Questions" letter regarding lab-grown meat, poultry, or seafood with this letter.
The optional premarket consultation is not an approval procedure, but it is a crucial first obstacle that the firm needs to cross. In the United States, farmed meat is controlled by both the FDA and the U.S. Department of Agriculture (USDA) (USDA). To obtain the final clearances needed before the developed chicken can be sold to customers, UPSIDE Foods, the California-based business that makes the meat will now collaborate with the USDA's Food Safety and Inspection Service (FSIS).
The clearance process could take months, and meat products are likely to appear on menus through the firm's chefs and restaurant partners before they are available in grocery stores. The developed chicken from Upside Foods will be available at Dominique Crenn's Michelin-starred restaurant Atelier Crenn in San Francisco.
This is a turning point in the history of food, says Uma Valeti, MD, CEO, and founder of UPSIDE Foods. According to him, UPSIDE has once again made history by being the first company to receive a "No Questions" letter from the FDA for meat that was produced. We installed UPSIDE amid an international crowd of naysayers," he continues. According to Dr.Valeti, tasty meat made entirely from animal cells will be available to Americans soon.
Lab-Created Meat Is Not a Meat Replacement; It Is Meat Grown from Animal Cells
To determine the safety of UPSIDE Foods' cultured chicken fillet, the FDA published a letter (PDF) describing the agency's examination of the data and information supplied by UPSIDE Foods. Also, UPSIDE created a 104-page dossier for the FDA that includes comprehensive details on the safety of and production methods for the company's chicken fillet.
Directly from animal cells, UPSIDE Foods develops beef, poultry, and seafood. The company claims that these products are neither vegan nor vegetarian; rather, they are meat that was created without the need to rear and kill huge numbers of animals.
The approach will consume less water and land than current methods if the manufacturing of the meat is ramped up, the business anticipates. It can also reduce the risk of dangerous bacterial infection because it is produced in a controlled environment that is subject to stringent security and first-rate management testing.
How is meat produced in a lab?
Workers in a controlled lab setting placed the animal stem cells (microsatellites) in a petri dish. Natural carbs and amino acids encourage growth to create new muscle fibers. The result has a ground beef flavor. Lab meat companies produce beef, fish, chicken, pork, and duck, which are referred to as "cultured meat."Up to 4.4 billion pounds of beef could theoretically be produced from just 0.5 grams of cow muscle without harming any animals or infecting customers. Bioprocess design, tissue engineering, cell lines, cell culture medium, and 3D cell culture platforms known as scaffolds are among the technologies used to produce lab-grown meat.
Future Prospects for Synthetic Biology
Did you realize that the answer to the question "how is lab-grown meat created?" has implications for markets other than the food industry? Synthetic biology, or syn-bio," for short, has a significant economic impact on the globe. When new goods and procedures are developed, producers may continue to compete in the market thanks to the development of biotechnologies.
Lab engineers may create intricate gene networks using automated workstations to modify traditional items at the cellular level. Other platforms enable large-scale vaccination production in tobacco plants or the use of biomedical technology to modify T cells to combat cancer. Similar to this, researchers blend inorganic and biological elements to produce novel materials used to make garments and construction materials. Attempts are being made to create novel proteins that self-assemble into distinctive structured patterns in addition to altering currently used protein-based products.
Also, cultured meat producers believe that grocery shops may start to carry more lab-grown meat shortly. The biggest challenge for producers is getting consumers to eat food that has undergone bio processing. For more than 38 years, Hudson Robotics has been the industry's top supplier of automated goods, including several facets of synthetic biology automation.
What Advantages Do Lab-Grown Meats Offer?
Making meat, especially lean meat, part of a balanced diet has advantages. A high-quality complete protein and a variety of micro nutrients are found in chicken, beef, and fish (such as vitamin B12, iron, and choline). While lab-grown meat may look and taste similar to its animal-based counterparts. The nutritional composition of each produced meat "will depend on the unique product and company," according to Brooke Whitney, a Senior Communications Associate at UPSIDE Foods.
According to Whitney, a typical piece of conventionally farmed chicken "has more calories and fat than a piece of chicken from UPSIDE Foods. According to Whitney, the company's ultimate goal is to provide customers with meat that has superior nutritional profiles. While much attention is paid to how cultured meat will resemble conventionally produced meat, there may also be some enticing variances.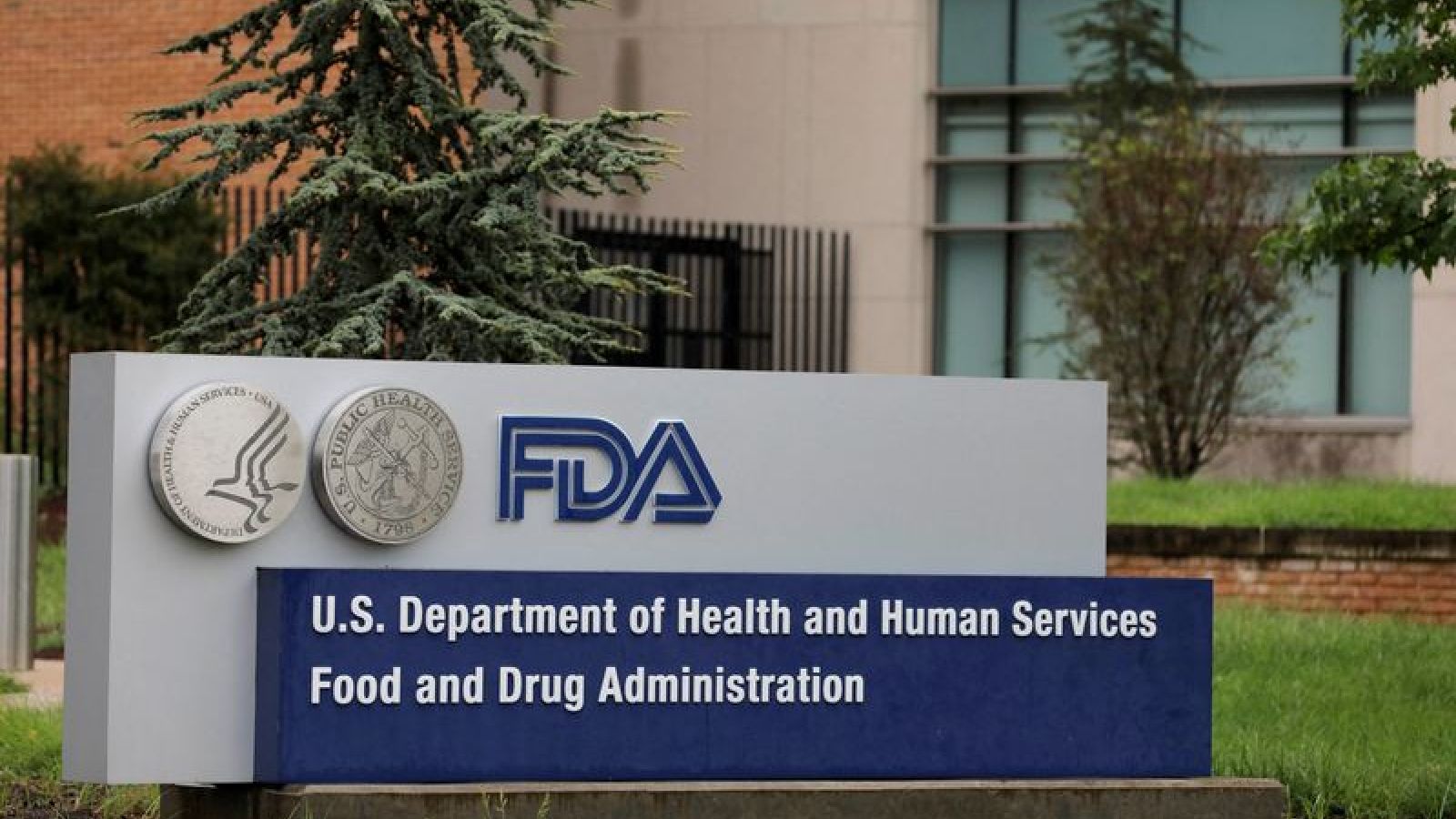 While much attention is paid to how cultured meat will resemble conventionally produced meat, there may also be some enticing variances. Specifically, "lab-grown beef will likely have fewer antibiotics and additives" than meat that has been conventionally farmed, according to Melissa Mitri, MS, RD, a registered dietitian and the owner of Melissa Mitri Nutrition.
Will humans consume meat produced in labs?
It will probably take some time before lab-grown beef becomes widely available, which may give consumers some time to adjust to the concept. Even though Generation Z—those aged 18 to 25—cares about animal welfare and the environment, an Australian study found that 72% of them were not ready to embrace lab-grown meat.
Singapore became the first nation to authorize the sale of beef products produced in laboratories in 2020. As more businesses are working on cultured meat globally (like Spain's Biotech Foods and the United Kingdom's Higher Steaks), more nations may soon follow.
Although it all seems hopeful, there is no assurance that cultured meat would be as nutrient-dense or have a noticeably favorable impact on the environment. The true environmental impact of producing lab meat and whether it is indeed a sustainable alternative to regular beef require additional long-term investigation. We still have a lot to learn, even though the technology is in place to put lab-grown beef on your plate and the FDA's contribution was a step in the right direction for regulation.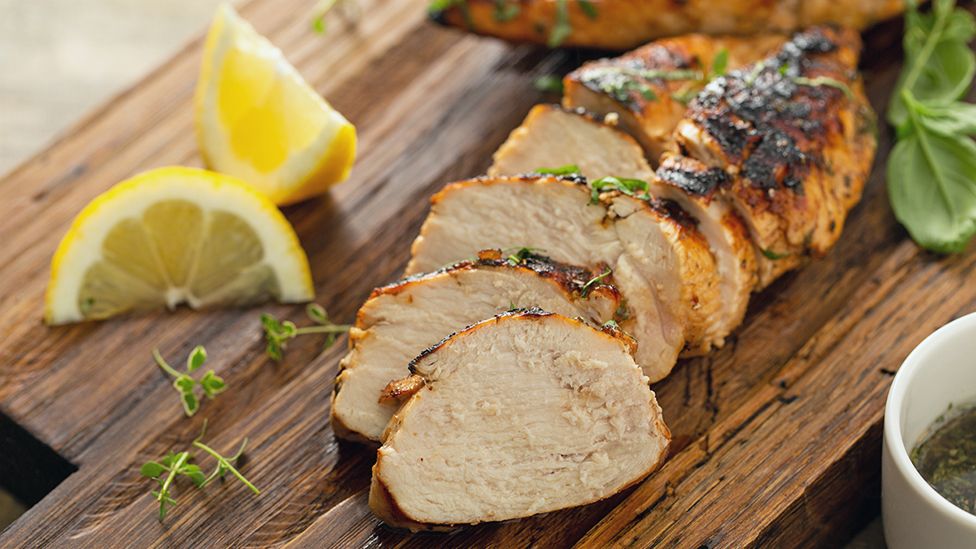 The benefits and drawbacks of cultured meat still require further study, but it may represent the meat of the future. It could become popular if the nutritional value can be maintained and it is perceived as a sustainable long-term option, especially among people who support animal rights.