Stories
Vande Bharat Mission Phase 5 to successfully take-off from August 1: Check the Details
Vande Bharat Mission Phase 5 to start from August 1: Check the Details
Air India on Sunday announced phase 5 of 'Vande Bharat Mission' would start from August 1 to bring back Indians who are trapped due to the pandemic COVID-19.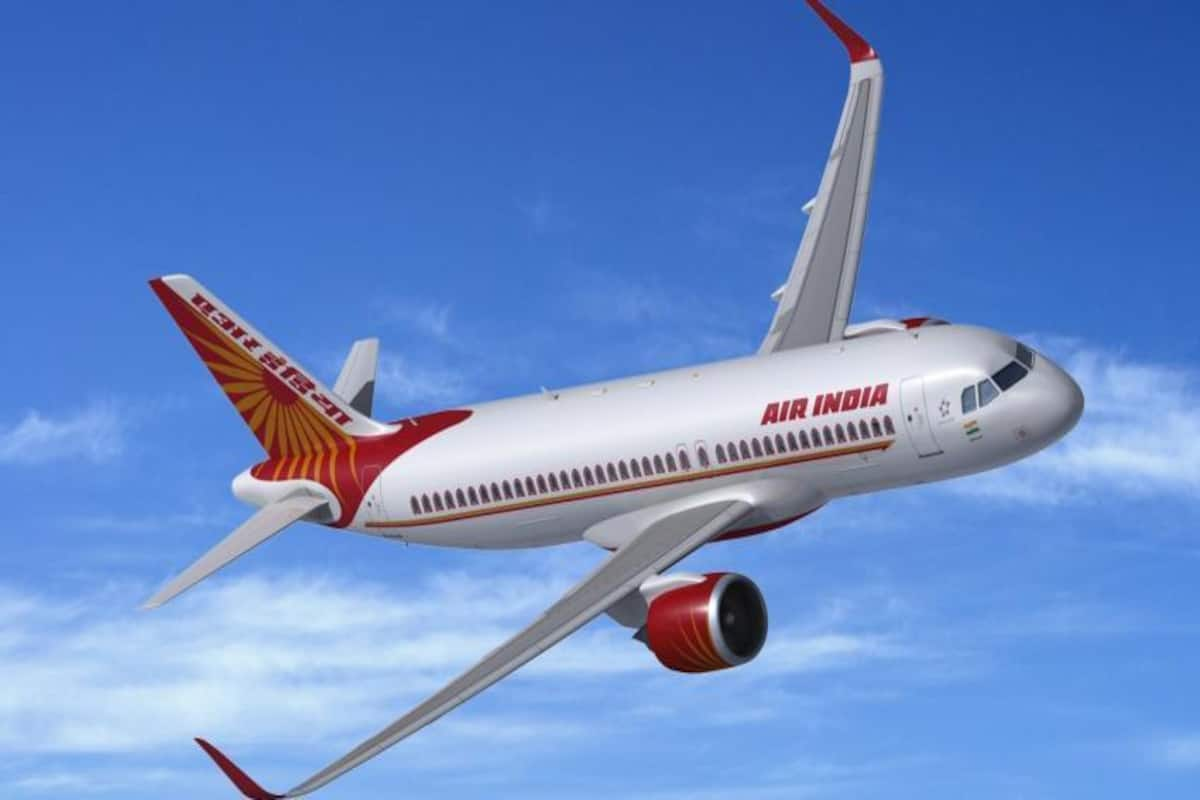 Earlier Air India said in a statement that they would be soon announcing extra flights under Vande Bharat Mission Phase 5 that is expected to start from August 1, 2020.
As the Vande Bharat Mission enters its 5th phase, the aim of phase 5 is also to connect India with the USA, Saudi Arabia, Canada, UAE, UK, New Zealand, Paris, Frankfurt, Oman, Qatar, Bahrain, Philippines, Singapore, and more like the earlier phases. 
Also, there will be more destinations & flights that will be added after the phase proceeds were revealed by Hardeep Singh Puri in one of his tweets.
He also claimed that details regarding ticket bookings would be shared by @airindiain, @FlyWithIX, and other airlines soon. He said our earnest effort is to reach out to every stranded & distressed Indian & facilitate their evacuation & outbound travel. Hardeep Singh Puri requested to exercise patience & bear with them in further tweets.
Puri stated that due to the COVID-19, more than 814,000 stranded Indians returned to the country through various means under Vande Bharat Mission after May 6, 2020. Among these 814,000 people, at least 270,000 Indians returned the nation on flights from 53 different countries.
The Ministry of External Affairs spokesperson Anurag Srivastava said throughout the 4th phase of Vande Bharat Mission, India has conducted 1,197 flights that include 945 international flights and 252 domestic flights.
"These flights are operated by the Air India group, SpiceJet, IndiGo, and GoAir and reached 29 different countries, and these flights were accessed from 34 airports in India," he added.
Air travel in India, including both international and domestic, was suspended after the nationwide lockdown commenced on March 25 due to the pandemic COVID-19, and only domestic air flights began on May 25. 
However, the Aviation Minister said that international flights could resume under bilateral air bubbles or a travel bubble with other countries as many countries are imposing travel restrictions that include India even now, in the light of the novel coronavirus.
Here are some points you must know:
1. More international travel can resume in August.
2. Vande Bharat Phase 5 is not going to be copyrighted solely by Air India, and private airlines can also be a part of it, the way they are participating in the ongoing phase 4.
3. SpiceJet will fly only to the UK and the US.
4. There will be more flights to the US, UAE, UK, France, and Germany as the countries set up air bubbles with India.
5. More air bubbles are expected to be scheduled to set up, and Delhi-Tel Aviv flights are hopeful of proceeding after August 15.
6. Air ticket prices of Air India are going to decline as there will be competition with international airlines.
Vande Bharat Mission
Vande Bharat Mission initiated in May as a repatriation initiative by the Civil Aviation Department of India. The mission was headed by Air India and proved to be a great success, primarily as no other international flights were operating during the lockdown period. 
In July, India resumed international flights in a particular way as the international services continued, there were doubts about whether Vande Bharat Mission operations will be on. Still, now after Air India's announcement, it is clear that Vande Bharat Mission has been dovetailed into the official resumption of international flights.