Tech
Gig Interrupted: How Indian workers face challenges because they don't have a safety net
Kesavan Thangaraj would start a typical day by riding gig to a "hub" not far from his home in Chennai.
The 19-year-old college student, who was always up early, would pick up the packages and head out to make last-mile deliveries for Flipkart, a homegrown e-commerce company.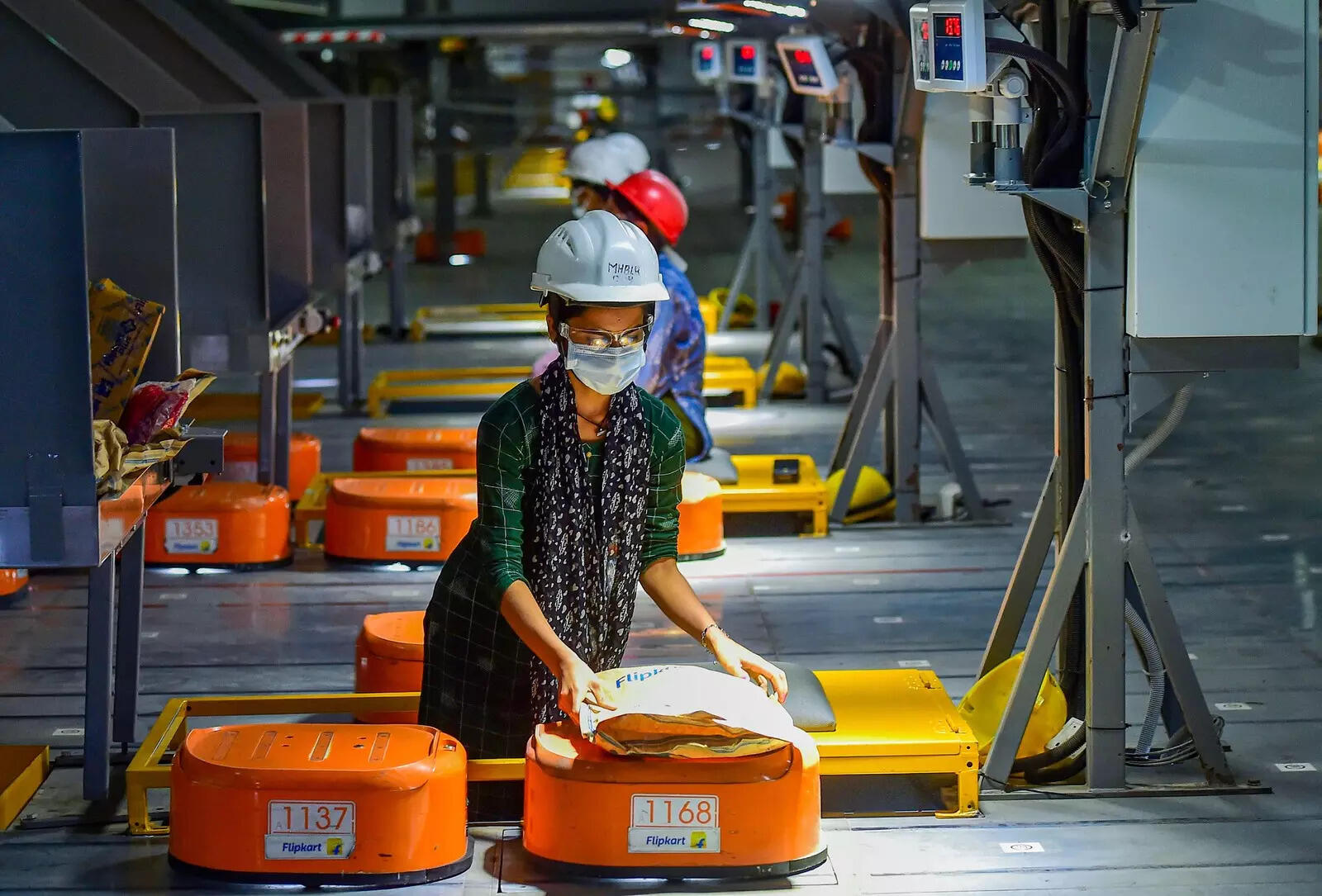 The photography fanatic worked as a freelancer for a logistics company called City Link. Around noon, he would drop off his scooter and head home, just in time to go to college and study visual communications.
Thangaraj's daily routine ended more than 50 days ago when he was killed in an accident on his way home.
His vendor promised to pay Thangaraj's family, but Thangaraj didn't have life insurance. His death has brought attention to the fact that workers in the gig economy, or informal sector, which has grown significantly in the last decade, don't have enough safety nets.
Niti Aayog, a government policy think tank, said in a recent paper that there would be about 7.7 million gig workers by 2020-21.
By 2029-30, this number is expected to be more than 23.5 million.
The paper says that as more people join the startup ecosystem, the gig economy will become more official and offer insurance and retirement plans.
Like the U.S. and Europe, India is taking steps to create a framework for the "gig economy" as part of the giant social security net.
The government has created a set of Codes covering 29 different labor laws. These Codes fall into four main categories: wages, industrial relations, social security, and workplace safety.
Delivery managers like the late Thangaraj, called "platform workers," are covered by the Code, which gives them different ways to get social security.
The Code also describes a National Social Security Board, which would set up and oversee various social security programs, such as insurance benefits, for unorganized laborers and platform workers.
But it is up to the different state governments to ensure these Codes are followed since Labor is on the Constitution's list of things that can be done by more than one state.
Twenty-four states, including Gujarat, Maharashtra, and Madhya Pradesh, have put out draught rules for the Code of Social Security, while most other states are still working on them. When this is done, the Centre will likely say when the rules will go into effect.
G Manjunath, the state's additional labor commissioner for industrial relations, said that Karnataka once thought about making a "gig worker law." Still, it was "subsumed" by the new laws announced in 2020.
Accident insurance, life, and disability insurance, and protection for older people were all part of the state law, but they will now be part of the national social security code.
In other states, the rules are being put into place differently.
A senior Tamil Nadu's labor department told one of the leading daily news that draughts of three of the four labor codes have been made and are now in the "call for objections" stage.
Maharashtra has established draught rules for industrial relations, social security, and wages. However, the state's principal secretary for Labor, Vinita Singal, told one of the leading news that the rules for workplace safety would be out soon.
"Once these rules are finalized, and suggestions from groups like the Unions have been taken into account, they will be sent to the state Cabinet for approval," she said.
A separate committee has been set up in Telangana to track how the four Rules draught is coming along. L. Chaturvedi, joint commissioner of Labor in Telangana, said, "The government wants to finish the rules and put them out as soon as possible."
Unhappy Employees

On the other hand, gig workers are not amused by the delays in putting it into place.
"Many states haven't made rules for the new labor code yet. So, the old laws need to be thrown out to make a new law work. If this were done now, many states would have no laws about gig work. So, the Center is trying to get the states to make the rules," Justice K Chandru, a retired judge from the Madras High Court with a lot of experience with labor laws, told one of the leading news.
In April, Priyanka Chaturvedi, a Rajya Sabha MP for the Shiv Sena, asked the labor minister if he knew about the 10-minute delivery model and the rise in road accidents that came with it.
She also wanted to know if there was a standard insurance policy for people hurt in these accidents.
Minister of State for Labor Rameshwar Teli told her that the Code on Social Security was still being worked on and that no final plan had been made.
Karti Chidambaram, a Congress MP from Tamil Nadu's Sivaganga constituency, also raised the issue in the Lok Sabha. He said that the quick commerce business model, which promises deliveries in under 10 minutes, has put more pressure on platform workers who don't get enough insurance benefits.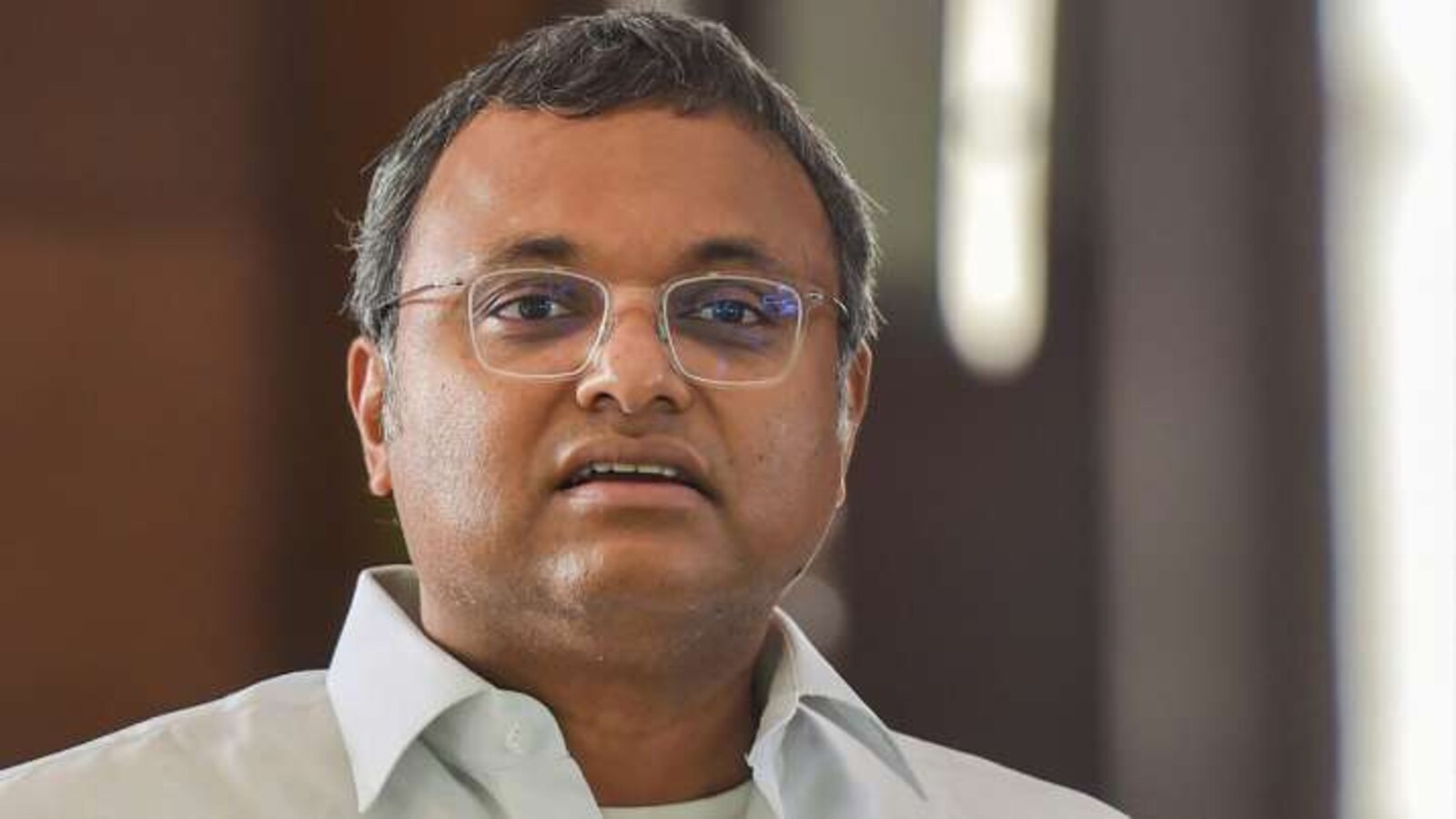 The number of gig workers making these dangerous deliveries is growing, and state governments are aware of this. Recently, the traffic police in Tamil Nadu met with representatives of quick commerce aggregators to ensure that partners don't have to break traffic rules because they are in a hurry to deliver something, which could lead to accidents.
The job of making rules is easier to say than to do.
"Policies are hard to make because delivery executives work for one aggregator one day and another the next," said a senior executive of a private auto and accident insurance company.
There isn't an easy way to find out how many gig workers have died in car accidents so far.
But more and more people are talking about workers' rights and the fact that they don't have full social security benefits. This is because quick commerce has made delivery executives race to finish orders, even though companies say there is no pressure to step on the gas.
RedSeer Consulting says that by 2025, the quick commerce market in India will be worth $5.5 billion and will have grown by 10 to 15 times. It has even been said that India's rapid adoption of quick commerce could grow as fast as the same segment in China.
One of the leading daily news sent an email to City Link, where Thangaraj had worked but did not hear back.
Flipkart, owned by Walmart, said that its delivery managers and other supply chain workers are "covered under Group Term Life Insurance and Group Personal Accident Insurance with a sum of Rs. 7.5 lakh each."
The online store also said that a personal accident policy covers its Kirana (corner store) delivery partners with a sum assured of Rs 5 lakh. This policy gives them a weekly salary and up to Rs 50,000 for their children's education in the event of an accident.
Other aggregators and marketplaces, like Swiggy, Zomato, Dunzo, and Amazon, did not respond to emails.
CEO Deepinder Goyal of Zomato recently announced a package of benefits for a gig worker who died on the job. Executives from the company will pool their money to give grants.
In May, Goyal said he was giving Rs 700 crore worth of stock options to the Zomato Future Foundation. This money would be used to pay for delivery partners' education, scholarships, and living expenses.
"Uber has a program that covers all driver partners for any injuries or accidental deaths that happen while they are on an Uber trip. Uber Moto said in a statement that it pays up to Rs 200,000 for hospital bills and up to Rs 500,000 in case of disability or accidental death. Uber Moto runs a large number of bike taxis in 60 cities.
A company spokesperson said that Ola also has accident insurance covering hospitalization and daily income loss.
Seeing the Light

Insurtech startups think it will be easy to solve the problem.
Since at least two years ago, the gig economy has been on the verge of becoming official, and aggregators have become serious about meeting the needs and rights of gig workers, according to Aditya Bagarka, head of strategy and innovation at Plum, an insurtech startup.
He said that the terms of the insurance agreement are changing and that some new ideas are becoming more common, like a "switch-on, switch-off" cover that turns on when the partner is using the app or at a particular time of day.
"Even though the new types of insurance are still changing, it's clear that aggregators want to meet these needs of gig workers," Bagarka told one of the leading daily news.
Plum's CEO, Abhishek Poddar, had written in a magazine article that insurance benefits in the gig economy were meager and that, with quick commerce becoming more popular, there was an urgent need for at least four types of insurance covers.
But Vinay Sarathi, president of Karnataka United Food Delivery Partners Union, said that the insurance plans of some app-based aggregators often don't work.
He said that there had been times when hospitals asked injured delivery partners to pay upfront and file claims for reimbursement later.
"Right now, there are no laws or rules in place to protect workers in case they get hurt or sick," he said.
Even though the social security codes have been in place for two years, gig workers say there hasn't been much change on the ground. Any accident that kills or hurts a delivery person strikes at the heart of an aggregator's business.
The message is clear: tech platforms and chatbots may be the Centre of the gig economy, but people on the ground, and safe people on the earth, are what makes it move.
edited and proofread by nikita sharma