Tech
Swiggy and Zomato are getting a hard time with restaurants. But it won't be easy to take on the big delivery companies
I recently ordered food through Swiggy, which came in a bag with an interesting pamphlet. The restaurant, which had just started delivering through Swiggy, offered customers a discount if they ordered from the restaurant itself.
Not even this restaurant is different. In Bengaluru's busy Majestic area, a south-Indian restaurant often turns off the Swiggy and Zomato apps during peak hours. It only takes orders through Dunzo, which is cheaper for customers and the restaurant.
For example, a restaurant that charges INR100 for an item might charge INR130 or more for the same thing on Swiggy or Zomato because they have to pay commissions to those sites. When you order from a restaurant, many of them charge less. And since Swiggy and Zomato have a monopoly and set their own rules, many restaurants are moving toward direct orders.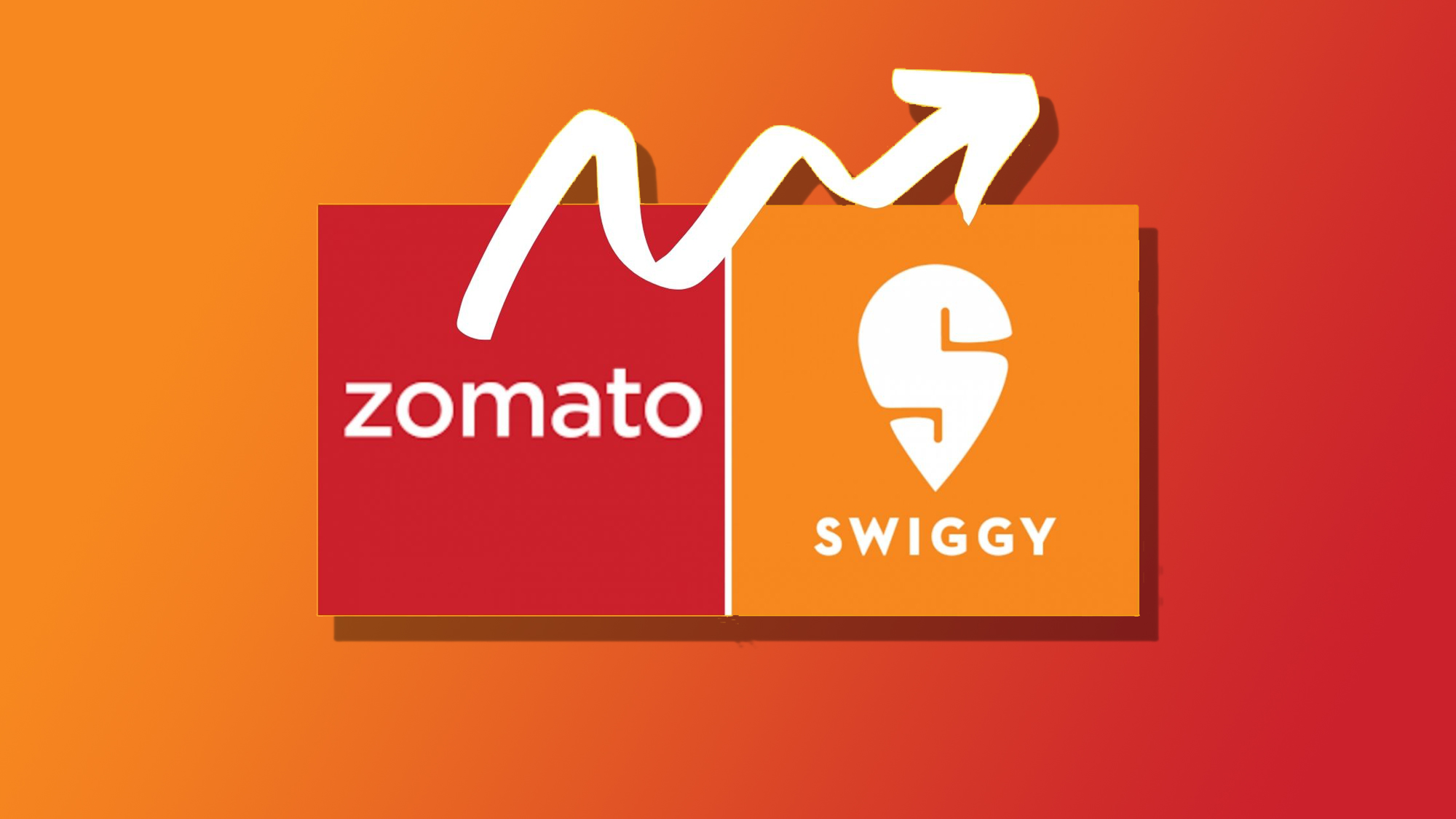 Since restaurants started the "Order Direct" campaign last year, more and more are relying less on the two biggest food delivery companies.
"Many restaurants, especially the big-name ones, have started moving toward direct orders," a person who works in the industry tells one of the most popular newspapers.
But can restaurants break Swiggy and Zomato's hold on the market by taking orders directly or using other delivery services?
Breaking a duopoly
Food chains like Wow! Momo didn't get much business from direct orders until a year ago. Now, immediate orders make up 15 percent of all deliveries, up from 10 percent three months ago. For deGustibus Hospitality, based in Mumbai, direct orders now make up more than 20% of all deliveries. The Big Chill Cafe's 13 locations in the NCR take care of all of its direct deliveries.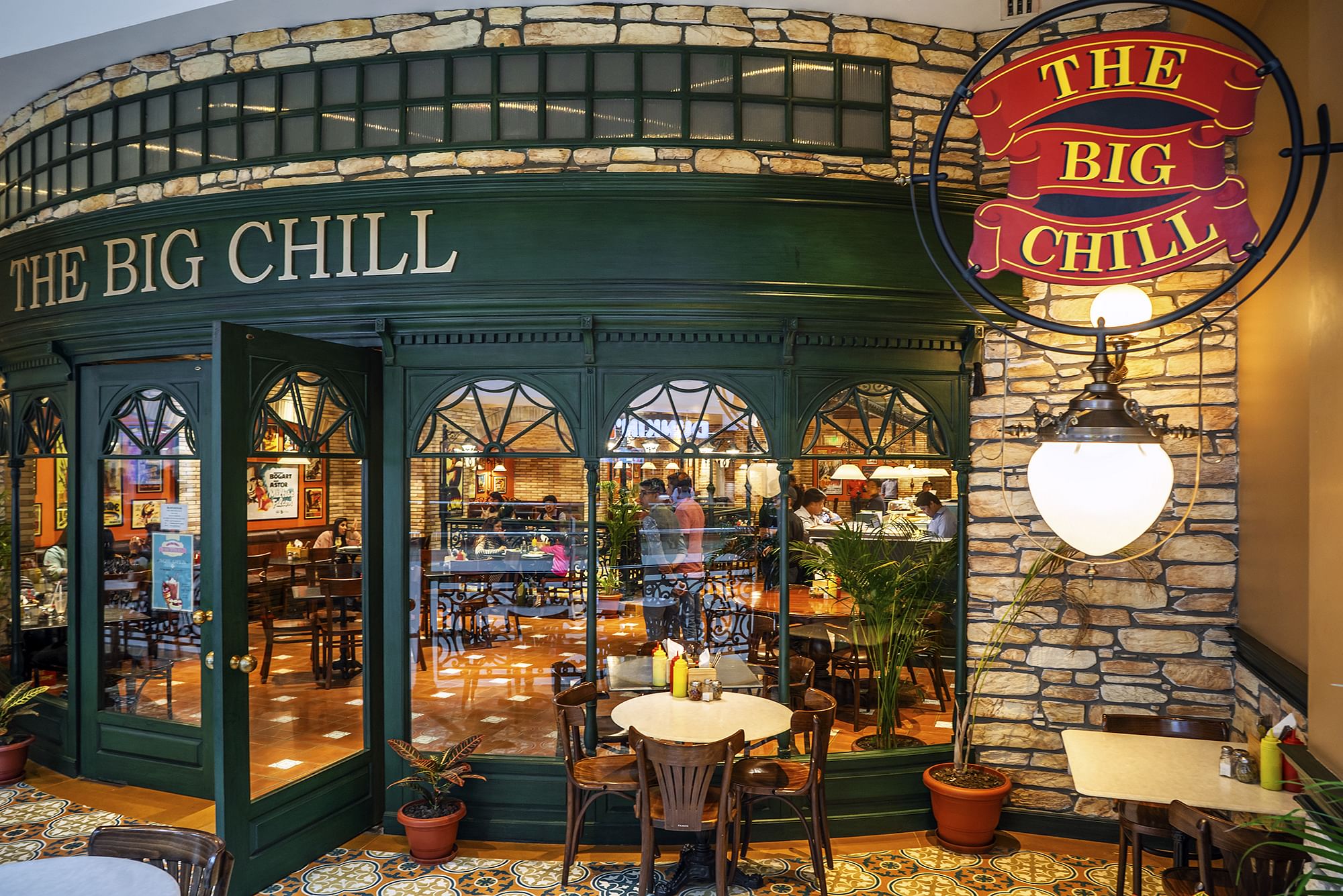 "We talked with Zomato and Swiggy, but we decided not to list on their platforms for two reasons. The total costs, including commissions and fees for better app visibility, came to about 40 percent of the sale, which we couldn't afford. Second, neither platform would give us information about their customers, which was a deal-breaker, says Aseem Grover, co-owner of The Big Chill Cafe.
Many restaurants use services like Dunzo, LoadShare, Delhivery, and Shadowfax in multiple cities for last-mile deliveries to fill orders. These services are either logistics aggregators or work directly with the restaurants.
But people who watch the industry say that direct orders only make up 7–8% of the total number of deliveries.
A restaurant owner in Delhi says, "We still rely mostly on Swiggy and Zomato to order food online."
Swiggy and Zomato's dominance has been a point of debate between the platforms and restaurants, even though both depend on each other to make more money.
People have often thought that Swiggy and Zomato have a monopoly on online food delivery, but both companies have repeatedly argued against this.
In its red herring prospectus, Zomato said that it competes with "other food-delivery companies like Swiggy and chain restaurants that have their online-ordering platforms like Pizza Hut, McDonald's, and Dominos, and cloud kitchens like Rebel Foods and other restaurants that own and operate their delivery fleets and companies that provide point-of-sale solutions and restaurant-delivery services."
Zomato said that it also competes with traditional offline ways to order food, like take-out, phone orders, and paper menus that restaurants give customers. It also competes with ads that restaurants put in local publications and online media to attract customers.
"Furthermore, we also have to deal with competition from mobile payment apps that make it easier to order food. Zomato had said, "Our food delivery services could also compete with hyperlocal logistics companies that restaurant partners can use."
In a recent case, the National Restaurant Association of India (NRAI) filed against Swiggy and Zomato with the Competition Commission of India (CCI), alleging anti-competitive practices.
In the petition filed last year, NRAI said that Swiggy and Zomato's market was a "restaurant marketplace with delivery services in various hyperlocal areas across India" and that both companies had a lot of market power.
Zomato and Swiggy, on the other hand, argued for a broader definition. Swiggy said the relevant market was "a market for providing listing and logistics services for cooked food." Zomato, on the other side, said that the relevant market should include all logistic-delivery companies like DotPe, Dunzo, Shadowfax, Delhivery, WeFast, Pidge, etc., direct orders to restaurants, and the entry of players like Amazon and Google.
Amazon started testing food delivery in Bengaluru two years ago, but the company has yet to grow the business beyond a few pockets in the city. Google has also helped Dunzo and DotPe.
The CCI said there was "no need to go into precise, relevant market delineation." It also noted that Zomato and Swiggy are "prominent online food-delivery platforms that act as online intermediaries for food ordering and delivery."

So, do companies like Dunzo and Shadowfax pose a threat to Swiggy and Zomato, as they say, they do?
No, not at all.
Swiggy and Zomato use the services of many of these logistics companies to fulfill orders, especially during peak hours and in cities where their delivery network is not as strong. Swiggy also recently put money into the transportation platform Rapido to use its base of bike-taxi drivers.
By combining their delivery services with restaurants, Zomato and Swiggy are making it harder for these logistics companies to have their piece of the food-delivery pie.
In their petition, restaurants asked CCI to tell Swiggy and Zomato to stop combining delivery services with listing services. They said that both companies were forcing restaurants that wanted to be listed on their platform also to use their delivery services.
They say that this kind of bundling hurts competition.
"It also makes it harder to improve and come up with new ways to get food to people, which hyperlocal delivery services could also do," NRAI said. "Not allowing the same is bad for restaurant partners and end consumers."
On the other hand, CCI said that when consumers choose an integrated service for ordering and delivering food, it is in the user's best interest and does not worry them about competition.
CCI also said that when delivery services are bundled, the platforms can control the time it takes for the delivery and ensure the delivery quality is the same for the end customer.
Zomato told CCI that it had tested an integration system for a self-delivery program to help restaurants that want to offer self-delivery and that it may roll it out across India.
In a statement to one of the most popular daily newspapers, Zomato said that restaurants that meet specific criteria can now use the self-delivery option. "We had started a test to let restaurant partners do self-delivery in a few cities across the country. Restaurant partners can deliver orders if they have the right technology and logistics.
As part of the NRAI case, Zomato also told CCI that it had released a white-label app to let restaurants do their deliveries, but it was taken down because it didn't work well.
Last year, Swiggy also started testing a direct ordering feature with a few restaurants in Mumbai. But it hasn't been scaled, say people in the business.


Competition is a challenge.

Zomato and Swiggy want to give customers the option to deliver their orders, but restaurants have decided to have the charges brought to them directly. They are working with several new platforms to do this.
People often talk about Google-backed DotPe as a competitor to the Swiggy-Zomato duopoly in the food delivery business. Naspers (through Payu) and InfoEdge, prominent backers of Swiggy and Zomato, are also investors in DotPe. This is an interesting fact.
Several restaurants and cloud kitchens that want to get business directly from customers have teamed up with DotPe. It helps restaurants get online, offer chatbots on platforms like WhatsApp, make digital payments, and manage logistics partners and orders. Some places that use it are Social, Smoke House Deli, and The Big Chill Cafe.
There is also Thrive Now, which is backed by Jubilant Foodworks. Restaurants pay to Thrive Now a 3 percent commission to allow direct ordering, while Swiggy and Zomato charge 25–30 percent of the order value as a commission.
But the growth has been slow. Thrive has teamed up with 11,000 restaurants, growing by 12% each month. Sixty percent of these people are active every month. The gross merchandise value (GMV) for each day is between INR12 lakh and INR16 lakh, which grows by about 5% each month.
In other words, Swiggy and Zomato are still the big players in the food delivery business, even though many channels and players compete for different parts of the market.
Swiggy had more than 195,000 active restaurants on its platform in FY22, 110% more than it had before Covid-19, its investor Prosus Ventures said in a filing recently. Three hundred thousand delivery partners also work with the company.
Zomato said in its March quarter results that the average number of active restaurant partners and delivery partners was at an all-time high of 200,000 and 316,000, respectively.


Price battles

In addition to making direct deliveries, restaurants are now using their ability to set prices to compete with Swiggy and Zomato. Several restaurants, like the one in Bengaluru that was mentioned earlier, are giving discounts on direct orders. Recently, there was a lot of talk about a LinkedIn post about how a restaurant's prices were much higher on Zomato than in its regular store.
Industry insiders say that restaurants that don't want to upset the "mighty duo" by offering a lower price for direct orders have something called the "Swiggy/Zomato quantity." This is the reduced grammage or weight of an item packed for delivery through aggregator platforms.
This is because Swiggy and Zomato's agreements with restaurants about price parity are often broken when prices change.
In the CCI petition, restaurants said that the platforms had put general price-parity rules to stop them from offering lower prices on their websites, offline, or any other channel.
Zomato said that restaurants "only need to maintain parity against prices offered through its restaurant locations or other direct channels." Still, it also noted that it "does not enforce price-parity clauses" and that some restaurant partners offer better deals on their websites, direct channels, and third-party platforms.
Swiggy said that restaurants only have to offer a competitive "list price" for their products and are free to offer discounts and other deals on other platforms.
Industry sources say that Swiggy is stricter about the price-parity clause. It uses web crawlers and other tools to keep an eye on price changes and sends alerts to restaurants when prices change. Swiggy punishes restaurants that do this by moving them down on its platform or taking them off.
The CCI has found enough evidence to start an antitrust investigation into the matter. They say that price-parity clauses are likely to hurt the market in a big way. The CCI has begun looking into Swiggy and Zomato over these alleged price-parity clauses and has asked both platforms and restaurants for more information. It is also looking into whether Swiggy and Zomato gave their brands and cloud-kitchen brands more attention than other brands.
In conclusion


Because Swiggy and Zomato have such extensive delivery networks, many restaurants still depend on them to make money.
This is important because, even though online food delivery is a small part of the food and drinks industry, it is expected to grow much faster than the dine-in segment.

Many restaurants over direct ordering also prefer Swiggy and Zomato because they help people find new restaurants and have a large customer base. For example, Zomato had 15.7 million customers who bought something from them every month in the last quarter, but that number has stayed the same in recent quarters.
"We are happy working with them (Zomato and Swiggy), and we have no plans to start direct ordering," says Arpit Kapoor, who owns a chain of restaurants called Kapoor's Cafe.
There have also been claims that some restaurants are breaking the contracts they signed with Zomato and Swiggy by turning off their apps during busy times and giving discounts for direct orders. Another restaurant owner says, "That's not in good spirit."
Food delivery is a growing business, and more and more people are trying to get a piece of it.
Can restaurants show their strength by taking direct orders and giving more significant discounts? Or will Swiggy and Zomato still be the most-used food delivery services?
The customer gets to decide.
edited and proofread by nikita sharma