Trends
After Discovering Cancer-Causing Chemical, Unilever Inc Has Now Recalled Products Like Dove And Aerosol Dry Shampoos
After finding out that popular products like Dove and brands of aerosol dry shampoo had a cancer-causing chemical called benzene, Unilever Plc has recalled them. According to a notice shared on the Food and Drug Administration's website on Friday, this decision has also affected renowned brands such as Tresemmé, Nexxus, Tigi, and Suave, which makes Bed Head dry shampoos.
Unilever's recall affects products manufactured before October 2021. The safety of aerosols is a topic of discussion in personal care products. In the past year and a half, several aerosol sunscreens such as Edgewell Personal Care Co.'s Banana Boat, Johnson & Johnson's Neutrogena, and Beiersdorf AG's Coppertone have been pulled from shelves, along with spray antiperspirants like Old Spice and Unilever's Suave and Procter & Gamble Co.'s Secret.
The recall was encouraged by discovering the chemical benzene in such products by the New Haven, Connecticut-based Valisure analytical laboratory beginning in May 2021. Benzene is a colorless chemical created by natural processes such as volcanoes, and forest fires. It is also made by artificial processes.
Benzene – A Cancer-Causing Element
Benzene is a natural component of petroleum, which is the primary source of benzene today. Because of its presence in lubricants, benzene is also found in gasoline and automobile exhaust. Tobacco, a hazardous material, releases benzene when burnt for smoking. Non-smokers can also be exposed to benzene if they inhale indirect smoke. However, on average, smokers inhale ten times more benzene than non-smokers.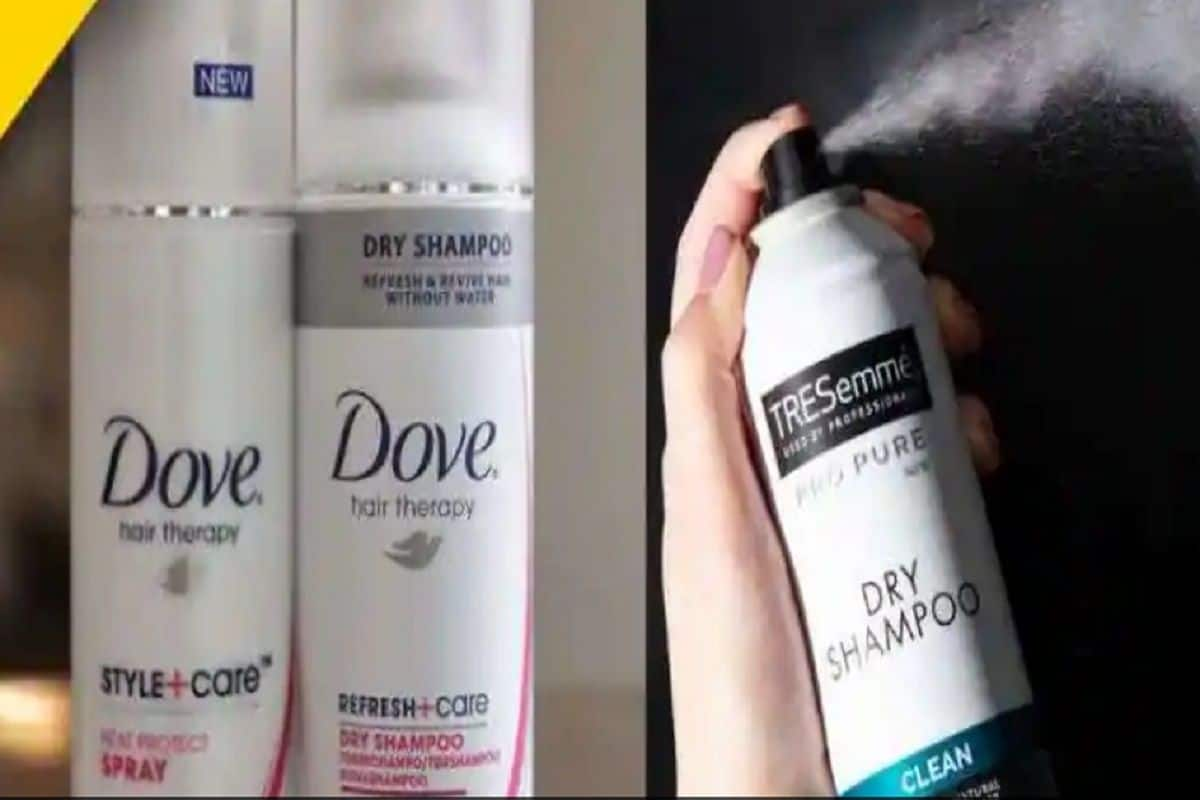 Benzene is also commonly used as a solvent in the chemical and pharmaceutical industries. It is used in product manufacturing too. Leukemia is a blood cancer that starts in the cells of your body that make up blood. It includes cells in the bone marrow and lymphatic system. Benzene is found in petroleum and is a crucial component of gasoline.
Long-term exposure to benzene can damage bone marrow and blood cells, and abnormalities in DNA. In turn, it can damage your immune system and increase your risk of causing leukemia.
Benzene-induced declines in blood cells could be observed within months of exposure. However, there is a lag of perhaps years between initial exposure to benzene and the development of leukemia. Benzene is considered a reason for cancer, based on evidence from human and laboratory animal studies. Studies have proved that the connection between benzene and cancer is largely inclined toward leukemia.
Scientists use two main studies to determine if a substance causes cancer.
Human studies: The first study looks at cancer incidence in different groups of people. Such a study could compare the incidence of cancer in a group exposed to the substance with the causes of cancer in a group not exposed to it, or compare it with the incidence of cancer in the general population. However, it can sometimes be difficult to know what the consequences and outcomes of these lessons mean because many factors can affect the original results.

Laboratory studies: In laboratory studies, animals are exposed to a substance (often in very large doses) to see if it causes tumors or other health problems. Normal human cells can also be exposed by researchers and doctors in a laboratory plate to the matter to see if it leads to the kinds of variations observed in cancer cells.
Studies show that exposure to benzene can increase the risk of some cancers by up to 40%. Research suggests that even low exposure to benzene can increase the risk of leukemia. People who work in industries that use benzene are at the utmost danger and risk of contact with the chemical of the highest levels.
Causes Of Cancer And Benzene Presence In products
Last year, the Valisure lab found benzene in hand sanitizers, sunscreens, deodorants, dry shampoos, conditioners, antiperspirants, deodorants, body sprays, and anti-fungal treatments. The chemical benzene in interior air arrives from goods that have this matter in them, such as adhesives, paints, furniture wax, and cleaning products.
Problems caused due to spray dry shampoo have been identified before too. Its complete portfolio of aerosol products was tested by P&G based on Valisure's findings. Its Herbal Essences and Pantene dry shampoos were recalled by the firm in December. Valisure CEO David Light also commented that they are actively looking into the matter without delay.
The aerosol problem appears to be mainly caused by the propellant used to spray personal care products from cans. The company, Unilever, did not reveal the quantity of the benzene observed in the goods. The Food and Drug Administration stated, "day-to-day contact with this chemical in the recalled goods at levels found in testing is not expected to cause adverse health effects." Still, the agency also said that exposure to benzene can cause blood cancer and leukemia.
Spray personal care stuff such as dry shampoos usually have propellants such as butane and propane, which are distillates of petroleum produced by refining petroleum. Petroleum products contain this contaminated chemical benzene. The Food and Drug Administration has confirmed that fuel is a potential source of benzene contamination.
While the FDA has not set benzene limits for cosmetics such as dry shampoo, it states that the products should not contain "any poisonous or harmful substances."
edited and proofread by nikita sharma