Trends
Amazon postpones recruiting graduates from colleges and is shortly anticipated to lay off 20,000 employees.
Some university graduates who were scheduled to start working for Amazon in May 2023 have had their start dates pushed back. Amazon reportedly informed prospective workers that their start date at the business will be delayed from May until the end of 2023 due to the "macroeconomic climate'' According to the article, which quotes an internal email, new hires who were harmed by the delay would get a one-time payment of $13,000 (approximately Rs 10 lakh), regardless of whether they want to remain with the business. After several of its core divisions recorded losses in the prior financial quarters, Amazon let go of almost 10,000 workers last month.
Amazon informed the impacted graduates that the decision was made on a "business judgment" rather than a personal one. The email goes as follows, according to the publication: "Every aspect of our business is examined as part of our yearly operating planning review, and any necessary modifications are made." There are other people affected besides just you. It's critical to understand that this is a business choice and not a personal one.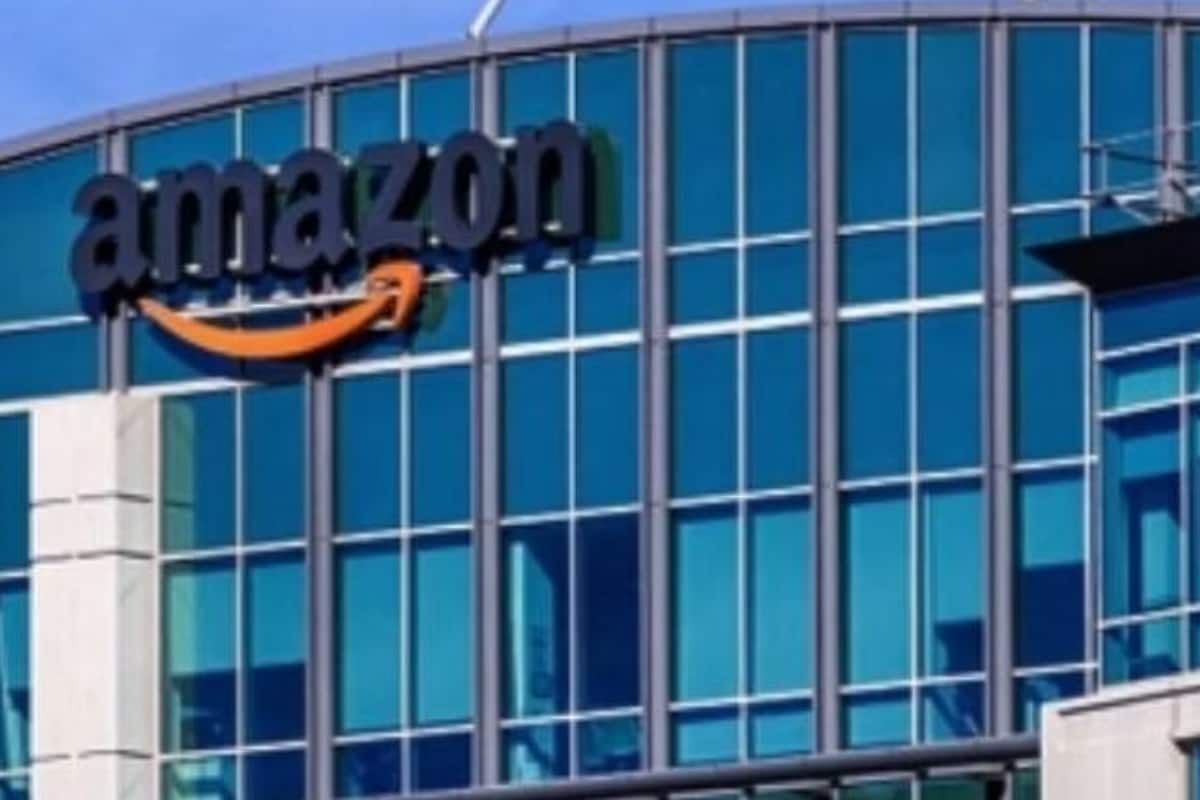 Additionally, it has been rumored that Amazon's research center, which is based at the company's headquarters in Sunnyvale, California, will hire recent college grads. An Amazon official who confirmed the news to the magazine, Brad Glasser, said:
"We are postponing the start dates for some of our college hires by up to six months due to the difficult economic climate." To deal with any financial effect, we are providing support. Amazon is still dedicated to using its internship program and university recruiting as vital channels for finding the next generation of creators and leaders.
Notably, The Wall Street Journal revealed last month that Lab126, which operates on Alexa voice assistant-enabled devices, has been losing money. The division also creates and develops consumer electronics, including Amazon Fire TV, Amazon Echo, Fire tablets, and Kindle e-readers. It was also claimed that the business is using its resources for divisions that are losing money. As previously noted, the corporation fired nearly 10,000 workers in the past month, but a recent source claims that further firings are still being planned. According to some of the most recent estimates, Amazon may let go of up to 20,000 employees shortly.
After Twitter, Amazon, and Meta, Cisco is the next technology corporation to dismiss nearly 4,000 workers.
The worldwide IT and networking company Cisco has laid off almost 4,000 employees in its current maximum wave of layoffs. Out of its 83,300 general personnel, the company intends to allow the move of 5% of these workers. "Cisco has cut 5% of its workforce in the most recent wave of layoffs, or about 4300 individuals." According to a source with knowledge of the situation, the company is actively lowering expenditures. Other corporate employees who were laid off confirmed their layoffs on the social networking site Blind.
One such affected worker introduced online that a few forty-five participants of his crew were permitted to go. "Impacted by Cisco layoffs today," stated the post. Around 450 people were affected by the infrastructure and cloud services for our organization. The last working day might either be in February or March, according to a second employee of Cisco's product team. Employees who choose the first day of February as their final day of work will get an extra month's compensation.
"The laid-off personnel gets to pick whether or not they need their final day in February or March," the worker stated. However, the six-month observation duration started today. Therefore, they may get four greater pay months if they go away in February and three greater pay months if they leave in March. Another worker made note of the fact that the layoffs had affected several business divisions and weren't just restricted to certain functions. The technician stated that "it" (layoffs) is throughout all BUs. It is important to remember that the corporation said last month that it would reduce its employment to reduce expenses in light of the continued economic recession.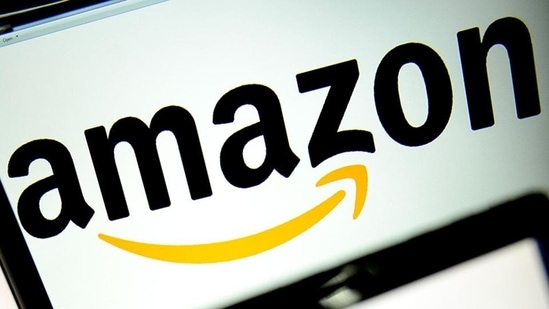 The business stated in a regulatory filing made earlier this year that "Steps are being taken to rebalance the organization and permit ongoing investment in critical priority areas."
Restructuring and talent mobility possibilities are part of this balance.
"No Jobs November": Nearly 38,000 global layoffs have been added by firings at Facebook, Amazon, and Twitter
In only the first two weeks of the month alone, businesses from all over the world let go of over 38,000 workers. According to information obtained by Business Today from the data aggregator, there have been layoffs. FYI, as of November 16, there had been 37,866 job terminations worldwide. The social networking site Facebook's parent company, Meta, has seen the biggest round of layoffs to date. On November 9, the business let go of 11,000 employees. On November 16, Amazon let go of 10,000 staff members. On November 4, the micro-blogging platform Twitter fired 3,700 employees.
The majority of these mass layoffs affected businesses in the tech and IT-related industries. Many others, including well-known investor and market analyst Ray Dalio, think that the current crisis proves the IT sector was in a bubble. He emphasizes that the majority of these businesses had negative cash flows and relied on large loans or VC capital to survive.
Bridgewater Associates founder, Ray Dalio, told Business Today, "There was a bubble in IT stocks." What's happening most frequently is that a few of these have negative cash flows. That indicates that they lacked the income necessary to sustain high pricing. Additionally, they frequently lacked income. And they depended on raising venture capital or private equity funds or borrowing money to fill the gap. Free money was also essentially unlimited and available. The paradigm was simply money.
According to Dan Ives, managing director of Wedbush Securities, an investment company that oversees over $4 billion in assets, these job losses are a sign that the IT industry's period of hyper-growth is coming to an end.  He added that major IT firms were streamlining their cost structures in preparation for the next recession.
"We're witnessing that the clock struck midnight for hypergrowth at Amazon, Apple, Microsoft, and others, and now they are making cuts across the board," he added. Amazon is no exception. In preparation for periods of slower development, the cost structure has been rationalized. According to Dalio, firms are being forced to cut costs owing to negative cash flows since failing to do so will result in their demise. "You can see that businesses with negative cash flows are currently suffering greatly." Because if the money doesn't come in, they'll run out of money, go bankrupt, have to get into a contract, and other things. "And we are witnessing that," he added.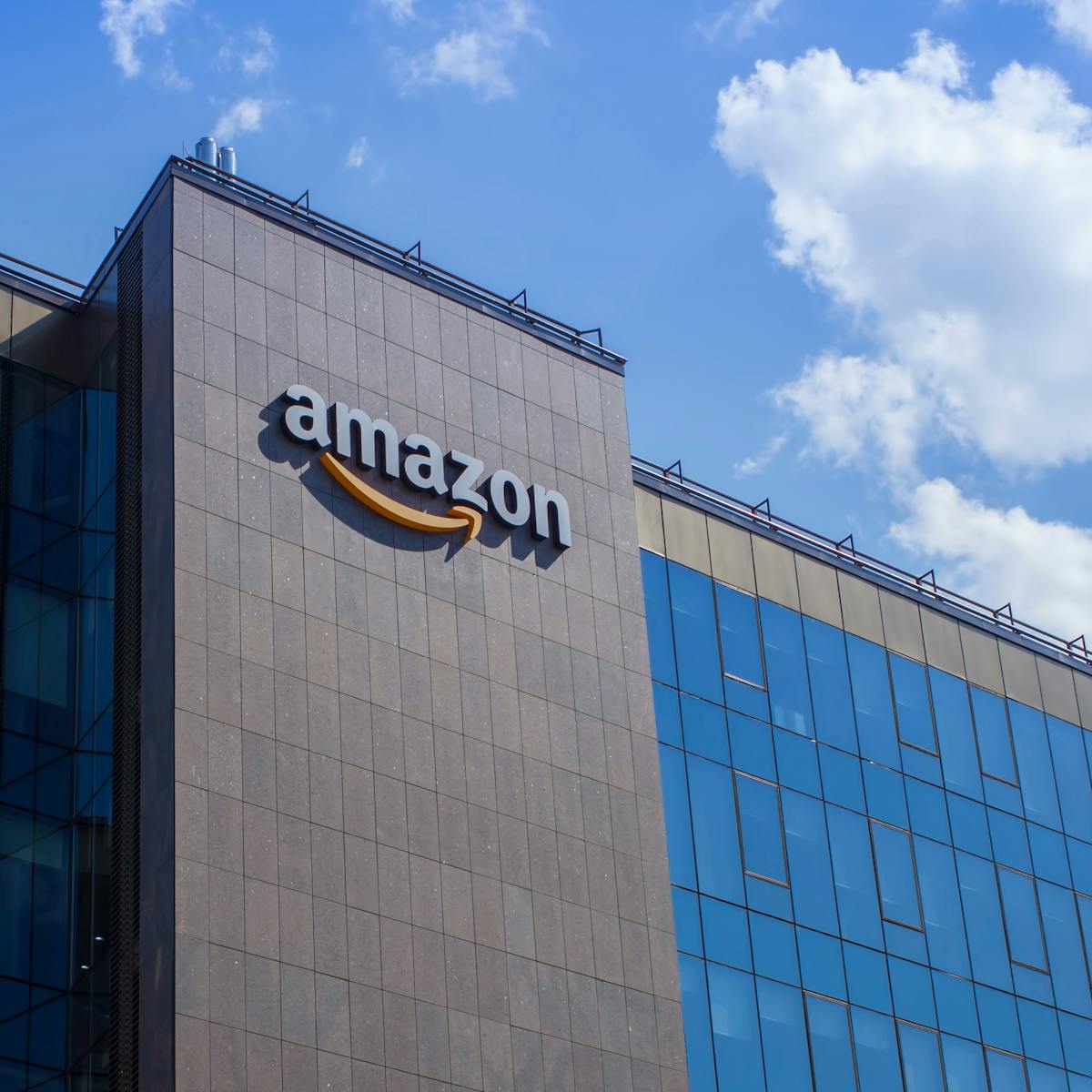 According to Ives, the next six to nine months will be difficult for the IT industry, and further job layoffs should be anticipated. "Big Tech has been enjoying itself up to this point, but they will see major cost and headcount reductions." Time will get difficult during the following six to nine months, I believe, as the recession approaches. Although I believe this dark storm will pass, you cannot consider these IT businesses to be unaffected by it. I anticipate a significant rip in them as well," he said.
Edited by Prakriti Arora