Trends
The Income Tax Department raided Dolo-650 manufacturer Micro Lab's office in Bengaluru.
The Income Tax Department raided Dolo-650 manufacturer Micro Lab's office in Bengaluru.
On Wednesday, the Income Tax Department conducted searches at the Bengaluru location of Micro Labs Limited, the company that makes the well-known medication Dolo-650.
The raids were carried out at the pharmaceutical company's offices on Race Course Road in Bengaluru by a team of more than 20 officials from the I-T department.
According to sources in the I-T department, 200 officials conducted simultaneous searches at 40 sites throughout the nation, including New Delhi, Sikkim, Punjab, Tamil Nadu, and Goa. According to reports, raids were also conducted at the homes of Micro Labs Director Anand Surana and CMD Dileep Surana.
The police went to the Micro Labs Limited location on Race Course Road in Madhavanagar and gathered important papers. According to sources, the raids were carried out in relation to tax evasion.
Additionally, sources said that the business had prospered during the COVID-19 pandemic's repeated waves. According to sources, since the COVID-19 epidemic in 2020, the firm has sold 350 billion pills and generated sales of Rs 400 billion, smashing all competitors. All previous records for Dolo pill sales were shattered.
According to experts cited in the paper, Dolo-650 is on its way to becoming as synonymous with paracetamol as Xerox and Bisleri are with their respective brands, and When Covid was at its height, Dolo-650 dominated social media trends and was referred to as India's favorite food.
Recent income tax department raids in the nation
On May 26, the Income Tax Department conducted raids at Asian Granito India's Ahmedabad location. At 35–40 locations in Gujarat, IT raids are still taking place. One of India's top three producers of ceramic tiles is Asian Granito India Limited.

In Bangalore, Gurgaon, and Mumbai, the income tax (I-T) department searched locations connected to the real estate developer Embassy Group for possible tax fraud.
Following a recent search on a multifaceted business group involved in the export of handicrafts and real estate, among other things, the Revenue Tax agency discovered unreported income of over Rs 100 crore, the CBDT said on Tuesday. On June 16, the searches began, and more than 25 locations in Rajasthan and Mumbai were examined.

At 20 locations, including the directors' homes and other Shree Anandhaas group properties around Coimbatore, income tax searches are now taking place. The raids involved more than 40 teams.

The income tax body found that a vehicle manufacturing group had skewed its spending of more than Rs 800 crore by doing business with a specific event management firm, the CBDT said on Thursday. According to a statement from the CBDT, this company used layering to syphon off the money.
In February, the Indian tax authority froze $478 million that belonged to Xiaomi: sources, evidence
In February, Indian tax officials froze $478 million in deposits held in local bank accounts of China's Xiaomi Corp. as part of an investigation into potential tax evasion, according to two sources and a court document examined by Reuters.
According to two persons and a court document seen by Reuters, as part of an investigation into potential tax evasion, Indian tax officials froze $478 million in deposits held in local bank accounts by China's Xiaomi Corp in February.
In addition to the financial freeze imposed by the tax authorities, Chinese smartphone maker Xiaomi is embroiled in a second legal battle, this time successfully opposing a block on $725 million of its funds imposed by another party. In reaction to alleged illegal foreign transfers, an Indian enforcement organization has been formed.
According to a court filing by Xiaomi, authorities in the income tax case halted the transfer of Rs 37 billion ($478 million) in February, in accordance with a legislative clause that allows officials to take such actions to preserve New Delhi's revenue interests.
The cash seized by tax inspectors was the result of raids on Xiaomi India offices in December on suspicion of income tax cheating, according to two people with direct knowledge.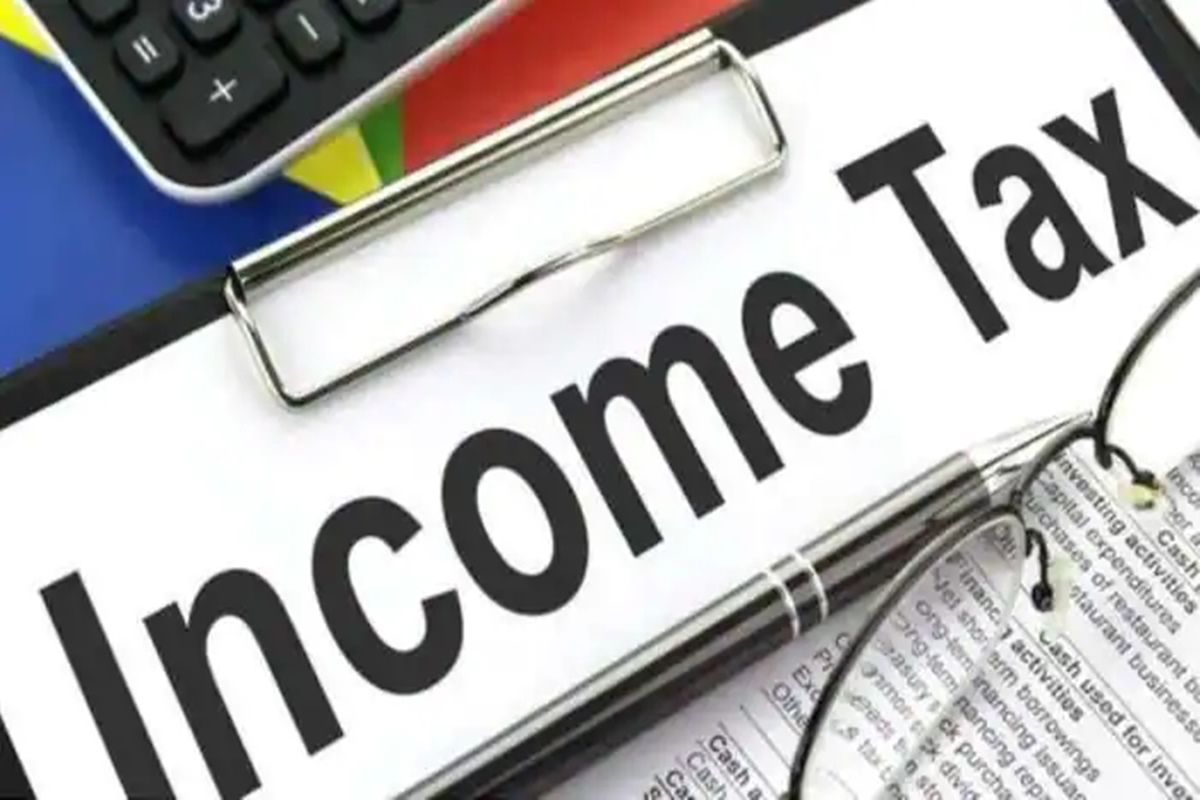 The unknown is if the corporation appealed. According to one of the persons, the probe is focused on claims that a Chinese business purchased cellphones at high prices from its Indian contract manufacturers, enabling it to sell them to customers for a lower profit while evading corporate income taxes.
Xiaomi mentioned the income tax department's freezing in a court appeal filed on May 4 in southern Karnataka state, where it is disputing the Enforcement Directorate's other bank account seizure in the royalties issue.
Xiaomi disputes the Directorate's allegations that it paid certain businesses "on the pretext of" royalties unlawfully even though they had not requested any services from them. The Directorate's judgement on Xiaomi's appeal has been postponed by the Indian court until May 23.
In its court filing, Xiaomi mentions the two investigations and claims it "has participated in each of these inquiries and given all necessary information." As per Xiaomi's filing, the Income Tax Department of India "placed under lien" $478 million of its deposits in an order dated February 18, 2022.
Since a border incident between the two countries in 2020, Chinese businesses have found it difficult to conduct business in India.
Since then, India has prohibited Chinese corporations from investing in the country and has blocked over 300 popular Chinese applications, including TikTok, claiming security concerns.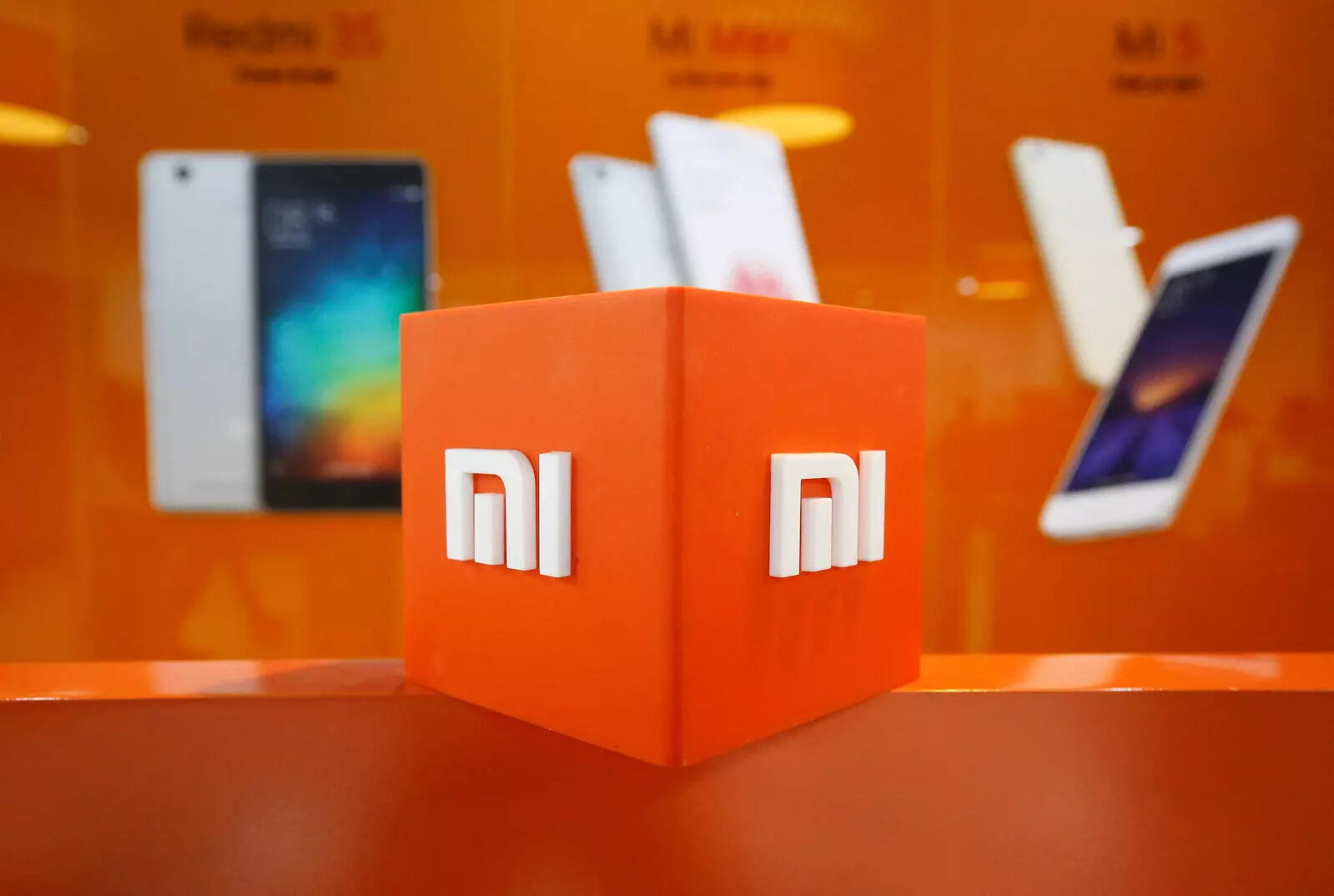 Recent reports that Xiaomi executives were intimidated by Indian Directorate officials made headlines, leading the organization to issue public denials and the Chinese government to issue words of support.
According to Counterpoint Research, Xiaomi's market share in the Indian smartphone market quadrupled from just 6 percent in 2016 to 24 percent last year, making it the market leader.
edited and proofread by nikita sharma