Trends
Blockchain startups, especially in Israel, seeing a lot of investment and success
Cryptocurrencies, especially bitcoin, have become 'the talk of the town' over the last couple of years, largely due to the large rises and equally large drops in price of bitcoin. Nevertheless, the value of bitcoin has soared in recent times, going beyond $30,000 for the first time, and if experts are to be believed, this is just the beginning, with $100,000 in sight in the near future.
Thus, we can expect bitcoin and cryptocurrencies to be the topic of conversations for quite some time to come, but it is equally important to look at the blockchain technology which underpins bitcoin and various other cryptocurrencies, since there are many other applications of blockchain which can help various sectors and businesses solve long-standing problems.
We must first understand what blockchain is, though. Blockchain is a decentralized database, which stores data and records, including transaction records and history.
Any changes made to this database can be viewed, tracked and retrieved at any time, which makes it very easy to audit these systems, while they are also extremely safe, making it nearly impossible for hackers and other fraudulent actors to gain access or to manipulate records.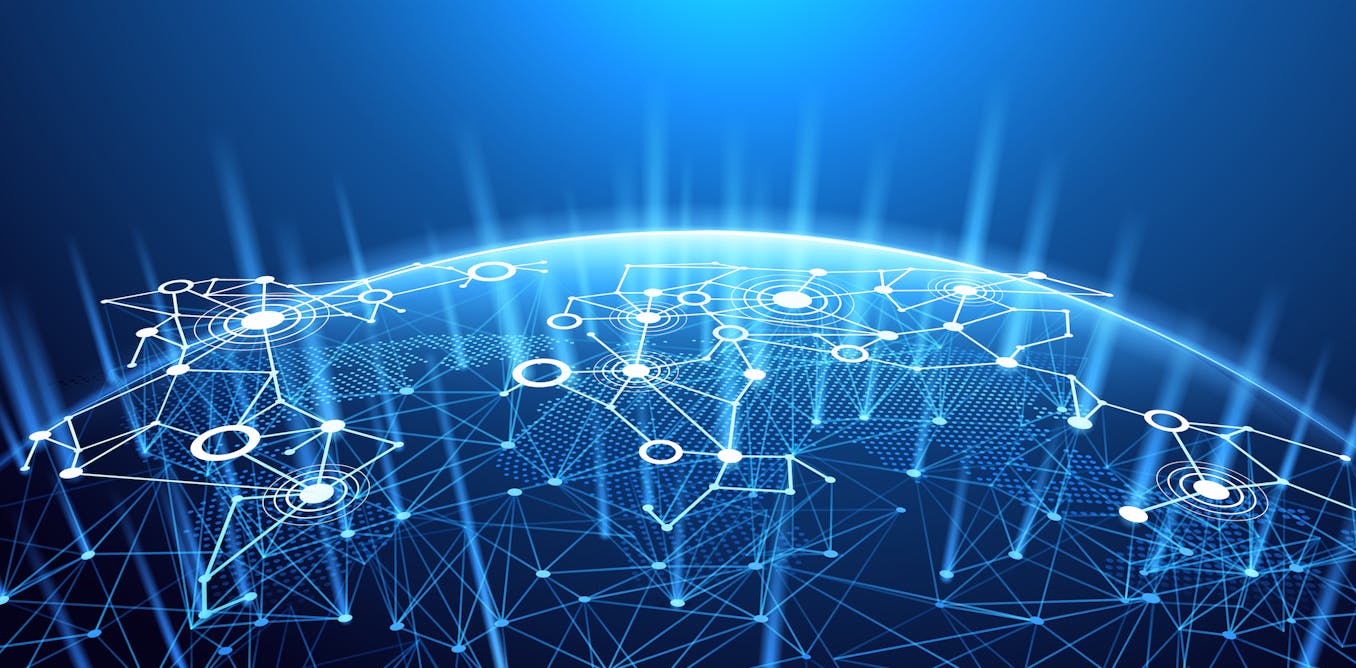 Thus, we can perhaps already see how such systems would be extremely valuable for governments as well as various businesses. However, one interesting sector where blockchain, along with cryptocurrencies, is already gaining a lot of attention is in the online casino sector.
We have already seen a number of online casinos which allow users to place bets in the form of cryptocurrencies. Such crypto casinos, where players can play the likes of cryptocurrency blackjack or poker, for example, also allow the users to withdraw their winnings in the form of crypto, making them quite attractive for crypto users as well as regular online gambling fans. At the same time, there are various applications for blockchain as well in this space. 
There are various other ways in which blockchain can be used, which means that it has a lot of applications in other sectors as well.
Thus, there have been various startups in this area which have been gaining a lot of traction all over the world, with Israel leading the way.
Three Israeli startups – Unbound Tech, Celsius, and Fireblocks, have all completed major funding rounds recently, while the blockchain payments infrastructure startup Simplex has also announced various new products and solutions which make it easier to transact in the crypto space. One of the biggest reasons for the dominance of Israeli startups in this area is that they have quickly understood that strict security standards and compliance is one of the biggest demands of crypto investors. There is also a big gap between payment services for cryptocurrencies and that for fiat currencies, which the likes of Simplex are bridging through their wallets and other practical solutions.
Another reason why Israeli startups have done well is that these blockchain startups have been able to utilise token distribution events to raise money, rather than having to go to investors and venture capital funds.
Those projects which managed to raise money during the good times, and focused on improving their product and the marketing around it, have survived, and now have a huge advantage against those startups which are only entering the space now.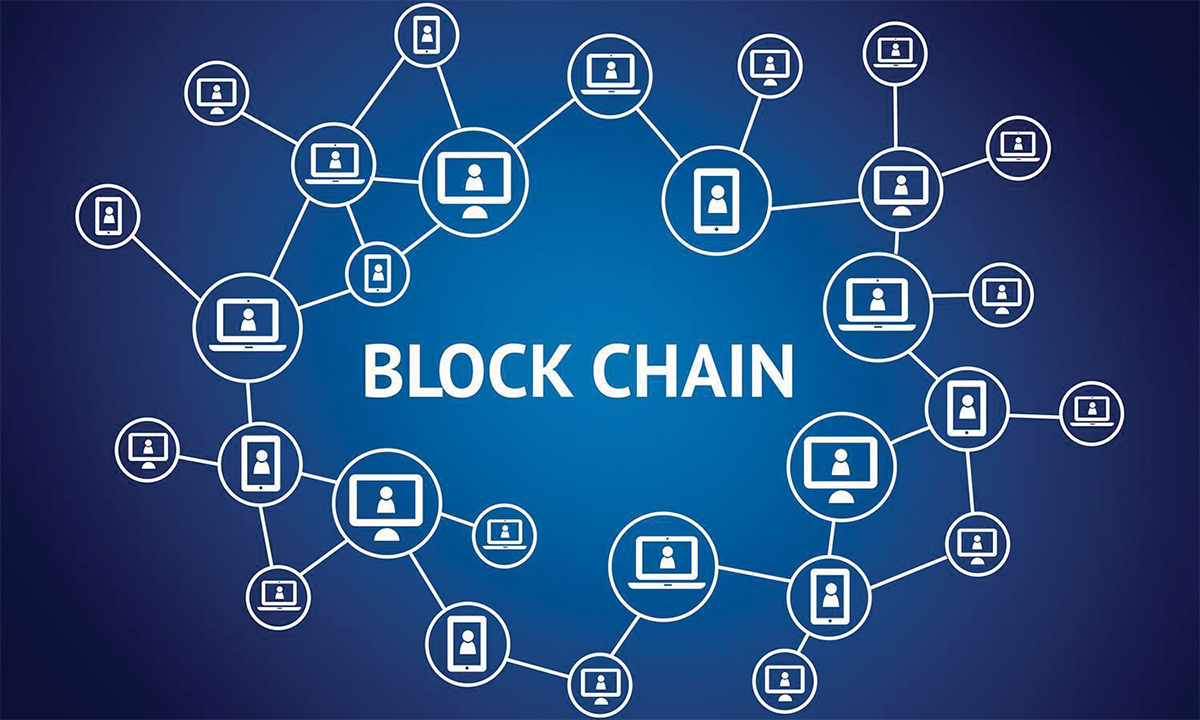 Interest and money is also shifting away from traditional markets towards niche ones such as crypto, and so the time is ripe for these startups, led by the Israelis, to begin to make a mark on their various sectors, especially with the emphasis on trust and security which is where the Israeli startups have shown their competence.