Trends
Brexit blow: exports to Japan fall following 'historic' free trade agreement 2022
After Brexit, Britain signed the first significant free trade agreement, but it has since been called a failure after new data revealed that exports have decreased since it took effect. In October 2020, Liz Truss, then the trade secretary, sealed a "historic" agreement with Japan, calling it "a milestone moment for Britain." It was asserted that it would increase trade by billions of pounds and aid in the UK's pandemic recovery.
However, data compiled by the Department for International Trade shows that in the year ending in June 2022, exports to Japan decreased from £12.3 billion to £11.9 billion. Services dipped 2% to £5.8 billion, while goods exports dropped 4.9% to £6.1 billion. The decrease is a major disappointment for Brexit advocates who had argued that commerce with non-EU nations would help offset any losses from leaving the single market. George Eustice, a former environment secretary, criticized one of these agreements with Australia earlier this month, saying it was "not a very good deal for the UK."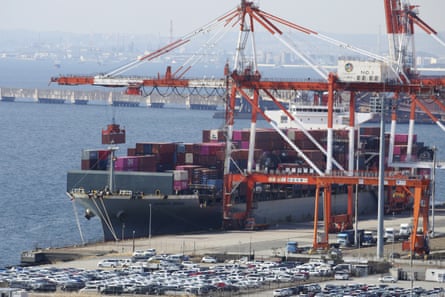 Labour's shadow secretary for international trade, Nick Thomas-Symonds, stated that the decline in trade with Japan is unmistakable proof that ministers are failing to support UK exporters. "The Conservatives don't have a trade policy that's deserving of the name, and ministers aren't advocating for UK interests in negotiations," said one observer. "This is worsening the significant economic harm they have already done."
The new information follows signals that Britain's economy will probably struggle in comparison to that of other countries. With the exception of Russia, the major economies of the world, it will perform the worst in 2019, according to the Organization for Economic Cooperation and Development (OECD).
It also happens to coincide with Rishi Sunak receiving flak from both his MPs and Whitehall for his current Brexit suggestions. Last week, he was forced to deny claims that he wanted to pursue a Brexit more in the "Swiss-style," in which Britain would forge closer ties with the EU. Authorities are currently pressuring him to drop plans that would automatically repeal EU regulations by the end of the following year.
The "Brexit freedoms" bill is reportedly putting such a strain on civil employees that even working weekends has not given them enough time to consider all of the ramifications, according to information provided to the Observer. Officials must evaluate all present laws because of a "sunset provision" in the preserved EU law bill, which specifies that any legislation not "reviewed or cancelled" by the end of 2023 will be repealed. According to Mike Clancy, general secretary of the Prospect union, the measure "may leave the UK a more violent and less equitable nation."
Prospective members in safety-critical businesses are worried that this law might eliminate major protections in order to cut red tape, he added. Furthermore, it substantially raises departmental tasks. To placate hardliners in his party, it appears that the prime minister may be compelled to move forward with this bill. People's rights at work cannot be reduced to being "red meat" to placate a small group of MPs. The Japan agreement's success puts more strain on government assertions that Britain may reap a "Brexit dividend."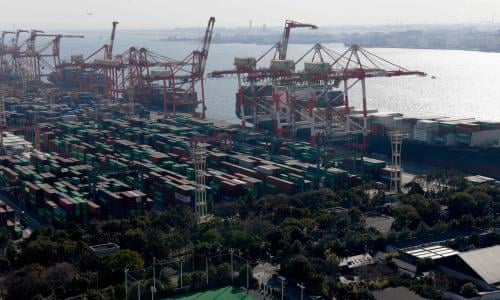 Officials from the Department for International Trade claimed that the CEPA between the UK and Japan offered significant advantages over the previous EU agreement in 2020. According to the report, commerce between the UK and Japan may increase by £15 billion. However, total commerce between the countries decreased by around 5% from £24.9 billion in 2020 to £23.7 billion in its first year. The agreement entered into force on 1 January 2021. Recent data indicate a small improvement in total commerce between the two nations.
According to Minako Morita-Jaeger, a senior research fellow in international trade at Sussex University's business school and a policy research fellow of the UK Trade Policy Observatory, the government "oversold" the UK-Japan trade deal. She continued by saying that it didn't offer any appreciable economic advantages over the prior EU agreement. She asserted that the early trade figures did not appear encouraging.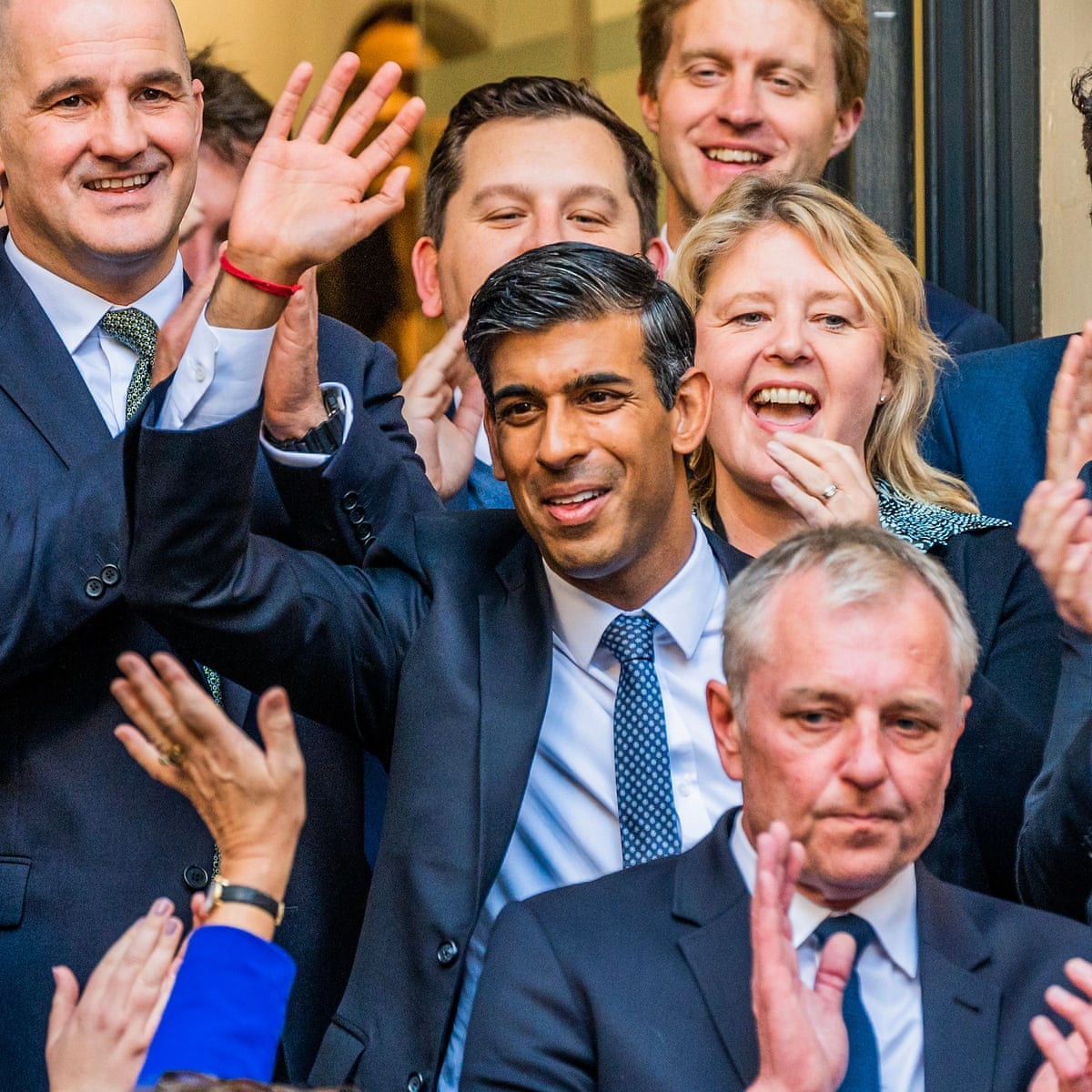 In their assessment of the trade figures between the UK and Japan for the years 2020 and 2021, Morita-Jaeger and a colleague found that "in all cases except one, Japanese exports and imports of products and services with the UK performed worse than the same flows with the EU or the rest of the world." According to Morita-Jaeger, Japanese businesses have used the UK as a gateway to Europe since the 1980s.
Businesses there were reportedly having trouble navigating the UK-EU trade framework and were thinking about relocating their corporate headquarters and manufacturing facilities to the EU. Despite UK claims to the contrary, it appears from a Japanese ministry of affairs document that the EU-Japan agreement was largely mirrored in the bilateral agreement.
The cumulative trade and product deficit from July to September 2022, as reported by the Office for National Statistics, was £23.7 billion, putting more pressure on politicians to execute free trade agreements throughout the globe.
Economic experts increasingly acknowledge that Brexit will hurt global commerce as firms struggle with the added paperwork and customs procedures associated with exporting to Europe. The Office for Budget Responsibility analysis, which was released this month, assumes that long-term UK trading intensity will be 15% lower. The statement reads: "The most recent evidence suggests that Brexit has significantly harmed UK trade."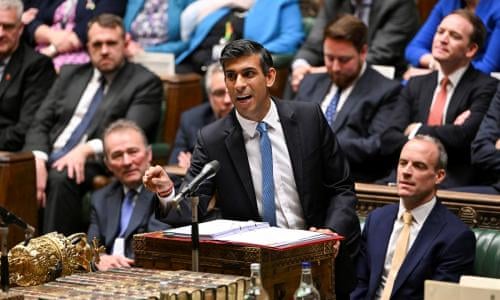 According to press reports from last week, senior government officials were apparently mulling a more open trade relationship with the EU in the Swiss way. Prime Minister Rishi Sunak has stated that the UK won't pursue any relationships after Brexit "depends on compliance with EU legislation. " According to the Japanese Embassy in London, the agreement "provides certainty for Japanese and British enterprises to continue their business and commercial activities with each other after Brexit."
Covid-19 "has had a tremendous influence on global commerce," according to a Department of International Trade official. According to our estimate, the UK-Japan CEPA could boost trade by around £16 billion and raise salaries in the UK by £800 million by 2035 in comparison to not having one.
Edited by Prakriti Arora