Trends
Amazon discontinues its wholesale distribution operations in India 2022
Amazon discontinues its wholesale distribution operations in India in 2022
The latest in a succession of withdrawals by Amazon from the important overseas market, where it has spent over $7 billion over the previous ten years, is its product distribution operations in India.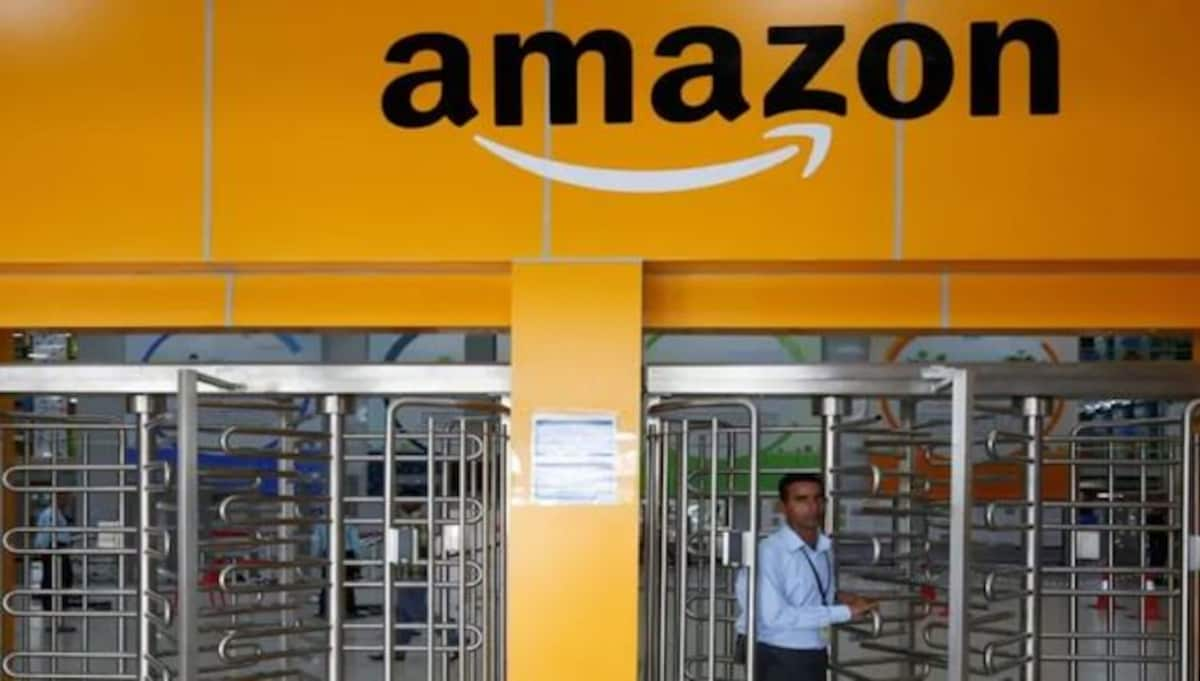 An end to Amazon Distribution, a retail website that catered to local companies in Bengaluru, Mysore, & Hubli, was declared by the American e-commerce giant on Monday. These decisions are not made at random. We are phasing down this initiative, a company spokesman announced in a statement, to care for our present partners and customers.
Making it simpler for traditional brick-and-mortar stores, or Indian neighborhood shops, hospitals, and clothing stores, to purchase goods from the online store was the aim of Amazon Distribution. The service will conclude at a later time, according to the company.
"We provide a wide range of goods at competitive prices and the convenience of next-day shipment to your door. According to the business' website: "As a participant, users can purchase thousands of products at discount prices and in bulk for resale at any time, anywhere. You can pay with any of the available payment methods, receive a GST bill for your order, and receive convenient and reliable doorstep delivery services the following day.
Amazon discontinued its wholesale distribution program without giving a justification. Still, as a part of its global corporate restructuring, the company shut down its meal delivery and Academy online learning platforms in the country. Amazon intends to cut 10,000 jobs, according to estimates in the media. This month has already seen the elimination of roles in a number of categories, including technologies and services. The closing of the abovementioned Indian enterprises will result in the elimination of several components.
The CEO of Amazon, Andy Jassy, has informed staff in a letter that the business will have complex layers of layoffs in 2018. Despite this, many feel that according to recent statements made in the region, Amazon, which has spent over $6.5 billion in its local subsidiary in India, is slowly scaling back its operations there. In recent months, a number of the firm's senior leaders have gone.
As per to a source with knowledge of the situation, Amazon intends to continue concentrating on its core e-commerce services in India. Amazon promised to contribute $4.4 bn to its internet operations in India by 2030 when it inaugurated its second AWS region there last week. Amazon's primary international market is India, but it confronts fierce rivalry from rivals with major financial backing.
According to a recent analysis by Sanford C. Bernstein, Amazon is struggling to establish momentum in smaller Indian cities and villages, which is losing ground to Walmart's Flipkart. Amazon's 2021 net sales turnover in the country will be between $18 billion and $20 bn, coming up short of Flipkart's $23 billion, according to experts' assessments of its customers.
Along with Meesho and DealShare, which all have investments from SoftBank, Amazon is competing with Reliance Retail, the leading retail in India and a member of Mukesh Ambani's enterprises. Analysts at Bernstein claim that Amazon has given the country "a poorer offer in 'new' commerce."
One of the remaining major growth markets in the world is in danger. India, the second-largest online market in the world, is expected to have spent over $130 bn on e-commerce by 2025. To try to increase its presence in India, Amazon has already been actively exploring partnerships with neighborhood stores and making investments in local companies.
Additionally, it tried to acquire Future Retail, which had previously been India's second-largest retail chain, but Ambani's business outwitted it. (The online company accused the divorcing Indian partner & Reliance of fraud in newspaper adverts.)
The US-headquartered computer behemoth is currently concentrating on cost-cutting measures in the wake of the recession. The company decided to cut expenses across all of its foreign operations after significant layoffs in light of the global economic slump. Amazon.com said in one of its media remarks that the business would shut down its Distribution division, which specializes in wholesale e-commerce, as part of its yearly operational planning review process. The service will end starting on December 29, 2022.
The corporation has shut down three Indian businesses, which is significant to notice. The business has already made preparations to shut down its food-delivery service, Amazon.com Food, and educational technology project Academy. Amazon, based in Bengaluru, began testing its meal delivery service in 2020. The service will now stop on December 29.
The company will quit running its ed-tech division, Amazon Academy, starting in August 2023. The business established the Amazon.com Academy to help engineering students study online and be ready for difficult exams like the JEE.
It's interesting to note that this is the 3rd Indian business the company has closed. The business has already made preparations to shut down its delivery service, Amazon.com Food, and educational technology project Academy. Amazon, based in Bengaluru, began testing its meal delivery service in 2020. The service will now stop on December 29.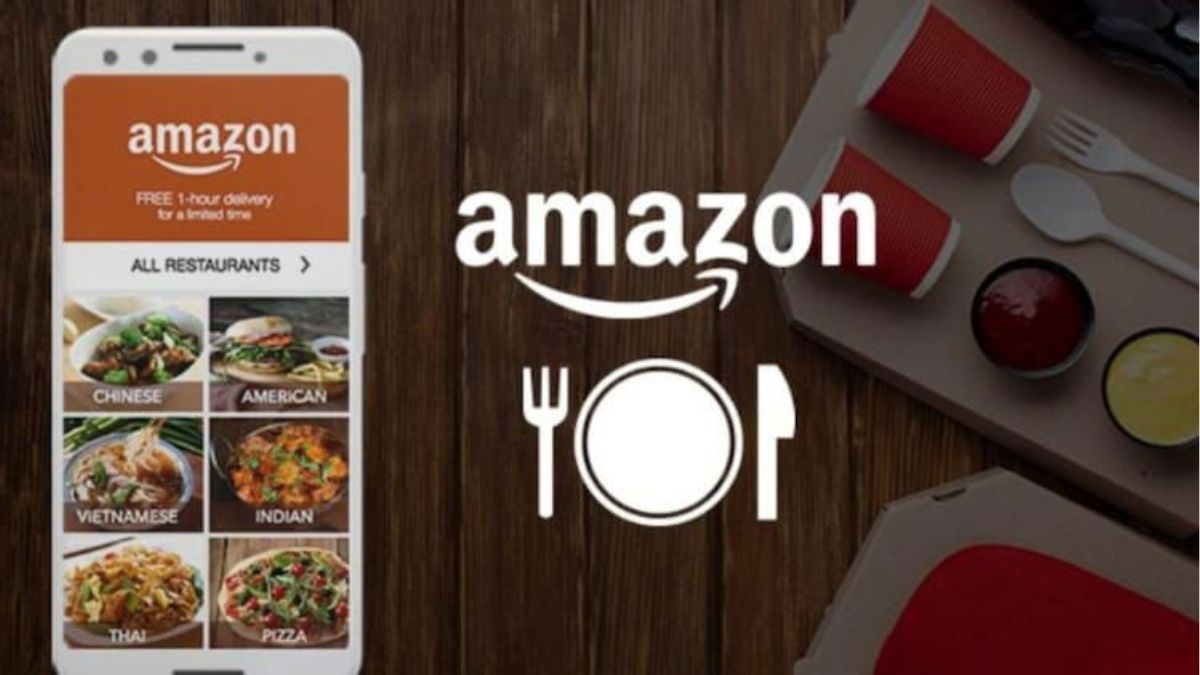 The company recently terminated around 10,000 employees worldwide. CEO Andy Jassy of the corporation announced the layoffs in an official statement and promised that more would follow in 2023. Not every employee, though, is fired right away. The corporation has asked employees to switch teams within a few days or to willingly depart the organization by signing up for the Existing Gap Program (VSP).
In accordance with the VSP, employees will receive up to twenty weeks of paid severance in addition to 22 weeks of Base Pay and one week of Base Salary for every six months of employment (adjusted to the closest six months). The employees will also receive medical coverage under the Health Benefit policy for six months or an equivalent insurance cost in its place. Employees cannot enroll in VSP if they are enrolled in performance improvement programs (PIP).
Edited by Prakriti Arora