Trends
CCI's Objection To Google's Business Practices 2022
CCI's Objection To Google's Business Practices.
India's economy is comparatively open. As a result, free-market principles and reduced governmental control allow for the free flow of capital and goods (in most cases). To ensure that industries follow the rules and safeguard consumers, numerous regulations are in place.
The Competition Commission of India was established with this in mind (CCI). The commission ensures that strict regulation is adhered to by all participants in the market. To put it another way, a regulation benefits customers while remaining reasonable.
The most well-liked mobile operating system is kept out of the hands of competitors thanks to a long-standing distribution agreement Google has with Android phone manufacturers. Many of the contract's detractors are in a rage over it.
Critics claim that Google is breaking anti-trust laws not only to benefit themselves but also to drive out other rivals from the market. One of the largest anti-trust violations in world history has been attributed to the agreement between Google and Android manufacturers.
Google, which is owned by Alphabet, was recently penalized by the CCI with a provisional fine of 1.337 billion rupees (£145 million) for "abusing its dominant position in the markets related to the Android mobile device ecosystem and search."
When did CCI start to make the news?
The CCI makes sure that anti-competitive business practices like cartels and monopolies do not harm Indian consumers. The CCI has appropriately recognized the change in the business environment and has been proactive in adapting to it, acknowledging that innovations and disruption will frequently play a crucial role in the evolution of any market.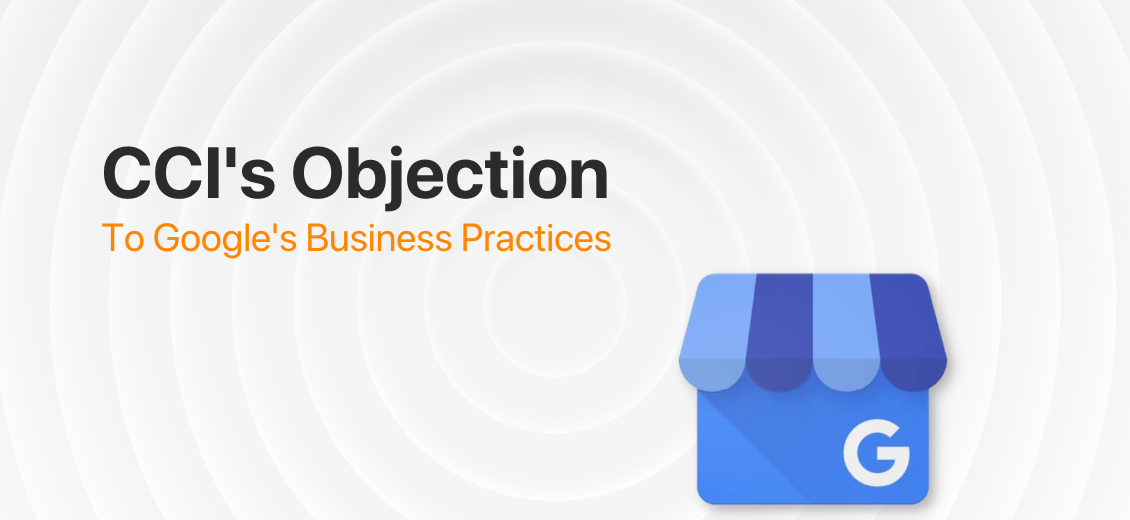 The CCI has found that Google engages in a number of anti-competitive tactics while purporting to offer a free service. This includes burying rivals at the bottom of search results, forbidding manufacturers from using rival operating systems, and requiring manufacturers to sign exclusivity contracts for the pre-installation of specific apps.
The CCI data is remarkably similar to the conclusions regarding Google's monopolistic practices published in April 2018 by the EU Competition watchdog. The EU fined Google $4 billion in July of this year for abusing its monopoly power by heavily promoting its own Google Shopping service. Similar punishments are probably going to be imposed after the CCI report is finally made public. Google appears to be in line for sizable fines with potentially serious repercussions.
How did Google break Indian competition law?
Since 2019, the CCI has been looking into Google's business practices. The regulator has taken into account different practices of the tech giant with regard to several pertinent markets.
The Android operating system was purchased by Google in 2005, which is the first factor. An operating system is required for smartphones to run programs and applications. According to contrary research, the 600 million smartphones in India run on the Android operating system from Google.
Other proprietary Google products, like Chrome and Play Store, are licensed to OEMs like Samsung for use on their mobile devices. Android is open source and has all the standard smartphone features, but it excludes Google's exclusive applications. Manufacturers must enter into a contract or agreement with Google in order to gain access to the apps; this contract or agreement will later specify their responsibilities and general rights.
In order to force Android manufacturers who wanted to use Google's proprietary apps to use Google's version of Android, the CCI found that Google had engaged in anti-competitive behavior.
As almost all OEMs were affiliated with Google, this made it difficult for developers of Android forks to find distribution channels for their forks or alternative OSs. More significantly, it made sure that the most popular search entry points—such as the search app, widget, Chrome browser, and the entire Google Mobile Suite (GMS)—came mandatory pre-installed on Android devices with no option to uninstall them. This was accomplished through Mobile Application Distribution Agreements (MADA) restrictions.
The only significant and dominant player in the Android OS market is, without a doubt, Google. The EU discovered that users only bother to consider downloading apps from the Google Play Store because Android users already have access to a pre-installed Play Store.
Google dominates both the non-OS-specific browser market and the overall internet search market. As of the end of last year, Google held a 92% share of the SE (Search Engine) market.
Thus, with the aid of its RSAs (Revenue Sharing Agreements) with the manufacturers, Google was able to position its exclusivity. That is how it was able to completely exclude rivals. According to the Competition Commission of India (CCI), these agreements with OEMs gave Google unrestricted access to mobile users' search queries, protecting its ad revenue while also allowing it to benefit from network effects through "continuous improvement of services."
By making Google the only or, say, the default browser in all Android smartphones, this was exaggerated.
In spite of this, CCI determined that Google had violated numerous provisions of Section 4 of the Competition Act and was a dominant player in all pertinent markets.
The Commission brought up the following:
These agreements ultimately resulted in closing the market for competitors and removing choices for users because they made it impossible for them to effectively compete with Google.
Google's instruction from CCI
The Competition Commission of India has ordered Google to take specific actions with regard to its ecosystem of the Android operating system, in addition to slapping the company with a "cease and desist" order for engaging in anti-competitive practices. These consist of:
The ability to select from a variety of Google apps suited to their particular requirements should be given to smartphone manufacturers.
The Play Store, Chrome, YouTube, Google Maps, Gmail, or any other Google apps shouldn't have to be pre-installed on products by manufacturers.
During the initial setup of a device, Google should let users select their preferred search engine for all search entry points.
When APIs grant access to Google's "app store," it will be made sure that app developers won't run into any difficulties when creating Android apps.
Google should refrain from providing OEMs with any financial or other incentives because doing so would result in an unfair market.
Google has stated that OEMs will not be subject to anti-fragmentation requirements. As a result, vendors will have complete freedom to create their own Android versions, and users of non-Google devices should be able to access Google's exclusive apps.
Google will not stop users from removing the pre-installed apps from their mobile devices. Google has been given 30 days by the Indian Competition Commission to deliver pertinent financial information, along with any necessary documentation and supporting information.
Google's Position
A day after Google was severely criticized by India's antitrust regulator for the second time in less than a week, the company declared it was reviewing the ruling to determine its next course of action.
Google thinks that the services and opportunities brought in by Google and Android are beneficial to developers and Indians in general. Users of Android and Google Play can access millions of songs, movies, games, TV shows, and books in addition to billions of apps. It is transforming people's lives all over India by increasing online usage, bringing the next billion Indians online, and creating new opportunities for participation in neighborhood communities.
Google loudly echoed that –
"Our model has enabled India's digital transformation and increased access for hundreds of millions of Indians by keeping costs low. We are still dedicated to our developers and users, and we are reviewing the choice to determine the best course of action."
Having said that, some business owners have praised the recent CCI order against Facebook, claiming it will "benefit and protect" them from digital colonialism, while others have argued that there are still a number of unresolved issues.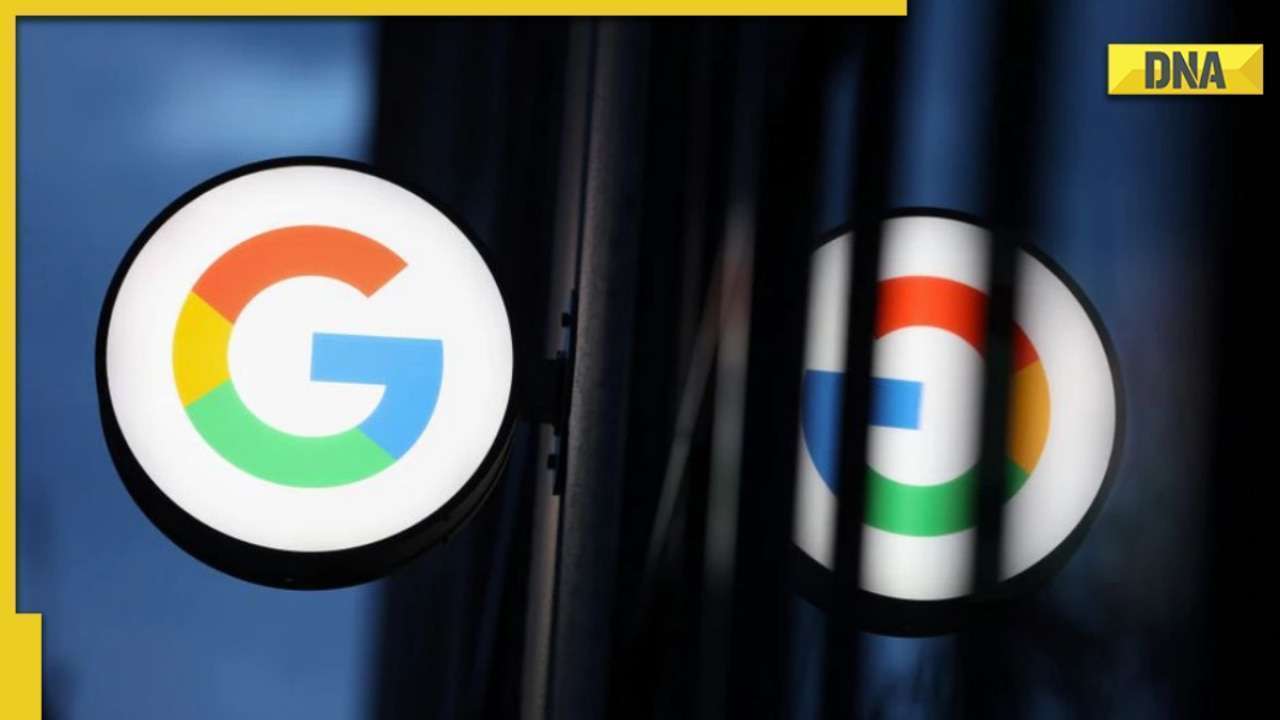 The fear of Google's opponents is that the company will appeal the CCI order, obtain a stay, and then establish the commission in India in another manner. They also questioned whether Google would levy the fee in another way and what would happen to businesses that took part in the alternative billing Google Play pilot.
Finally, it is necessary to make users aware that Google was planning to impose the orders and commissions starting on October 31 in India and that it was scheduled to be amended in June for users worldwide.
Conclusion
Google has been hit with a sizable fine by the Competition Commission of India (CCI) for abusing its dominant position and putting developers under unfair pressure to publish apps on the Google Play Store. It hopes that the ruling will open up the digital market to healthy competition. The Indian government also intends to introduce stricter legislation to help prevent Big Tech companies from abusing their position of power. Many people are optimistic that the CCI decision will compel legislators to create better legislation to safeguard consumers and prevent monopolies.
Edited by Prakriti Arora