Trends
Digital Marketing, the new way to move forward
The pandemic has transformed almost all traditional marketing into digital because this is the only source of business for their survival. Thus, many businesses are shut down due to this virus. It is very necessary for every citizen to learn digital marketing and transform themselves with the changing environment.
Digital marketing means when companies promote their products and services on a digital media platform. Digital marketing has become the hottest topic in the marketing industry during the lockdown and coronavirus. Companies and even the government offices are operating online these days.
Role of Digital Marketing in the Time of Corona Crisis
Digital marketing is suitable for all industries irrespective of their goods or services. When lockdown compelled people to stay inside, that time digital marketing played a vital role to reach out to people and helped them by providing various facilities like online banking facilities, online placing orders for necessary items, and many more.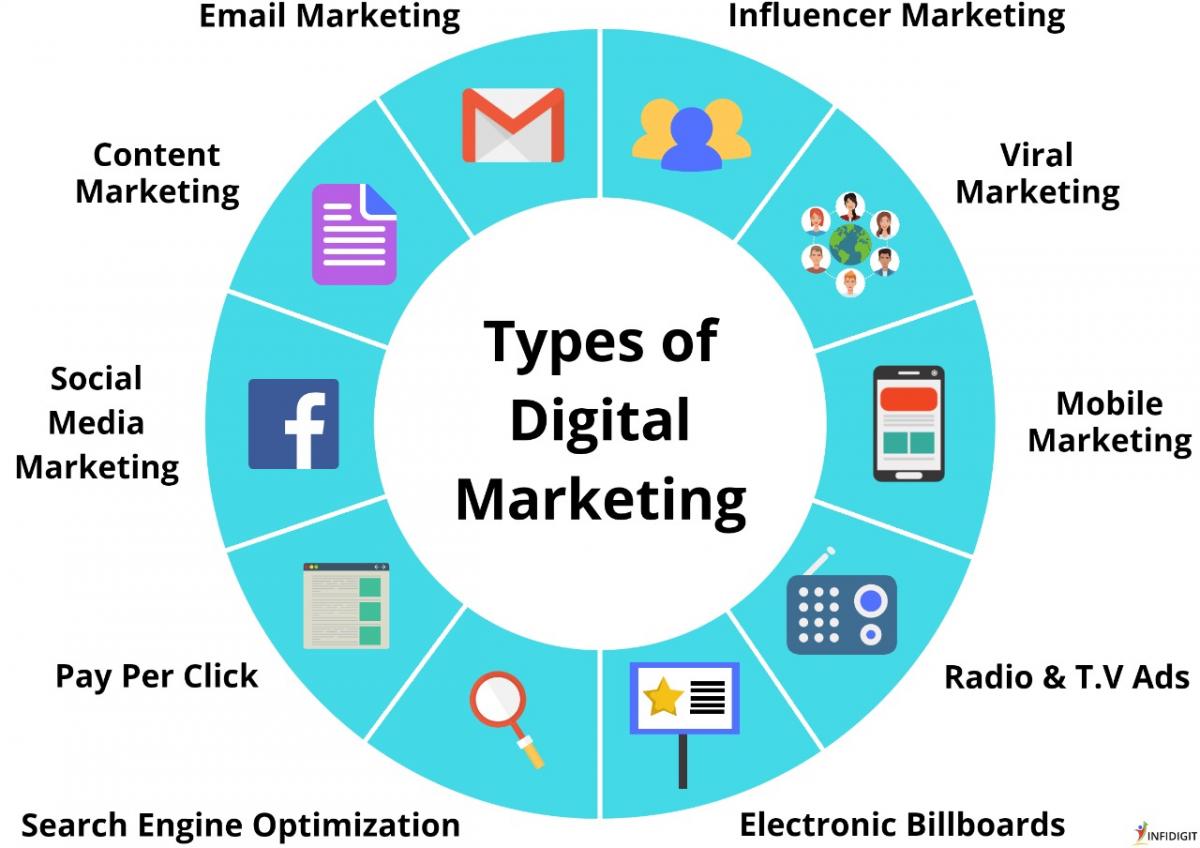 How Digital mode helps people?
Online classes-Due to coronavirus and lockdown, all schools, colleges, and various institutes are shut down so they have started taking online classes on electronic media. Here Zoom app helps a lot to many institutions. In such ways, many apps for taking online classes are promoted digitally. Digital marketing plays a crucial role in the life of teachers and students. These days many colleges and institutes are doing digital marketing of their institution so that it reaches out to many people and students can take online admissions.
Online Payments-The The rapid outbreak of Corona has been forcing people to pay online or do digital transactions as much as possible to avoid the fear of infected. Many digital platforms are playing an essential role by providing their online services to people like people who can easily pay a bill of BSNL on its site or through many apps like Paytm, phonepe, and google pay. Thus, these digital platforms are increasing their profits when people use their apps for doing digital payments.
Online shopping of Necessity items– The only to fight this deadly virus is avoiding to go outside. In such a situation, most people like to buy things online with safety measures. These days the most popular app Jio mart and big basket are helping people by providing essential items with taking precaution measures.
Social media-Billions of people around the world are using various social media platforms like youtube, facebook, WhatsApp, and telegram apps many more. Various companies and institutes are using these platforms to engage their customers to share content or information with them to change their minds and convince them about safety measures while delivering orders. Even on youtube and Instagram, many people have started their online classes like teaching Artificial Intelligence, Digital marketing, yoga classes, dance classes, and cooking classes, and many more. Thus, people are earning a profit on digital platforms to helping millions of people in such a way.
Email– Email is once again, one of the most effective digital marketing channels which helps people to get information from their offices. Work from home has become easy as many people have smartphones so they can easily check their emails about work. Many people these days are also getting a personalized email campaign featuring coronavirus-related tips, special promotions, or any other engaging content.
Confectionary and Departmental Stores-Almost all businesses are on the electronic media platform. Now lockdown and coronavirus forced departmental and confectionary stores to run their business online like D-mart.
 Moreover, all work is now done digitally either to make a passport or license you have to apply online only. Those who are literate can apply for the same easily but what about those who are illiterate?


The truth is that everyone is well aware about the fact that digital marketing is the way to move ahead. With more and more opportunities coming up in this sphere and more people going digital, this is a total hit for you all!
Whatever the industry and business you have, it is crucial for you to work on maintaining and marketing your brand on a digital platform during this time and assure yourself to stay relevant and available to the public so that you can continue in some capacity throughout the pandemic and beyond.
If you don't have digital marketing skills you must learn to run your because change is the only constant. You can also consult Seven Boats. It is an award winning, ISO 9001:2015 certified, recognized by the Government of India / Ministry of Commerce and Industry under #startupindia as they provide the best digital marketing services in town! Seven Boats offers an in-depth FREE SEO course that anyone willing to learn can join. 
Although it is necessary for the government to provide free online coaching to every Indian in such pandemic so that those who don't have digital marketing skills or its tool knowledge can learn and use that knowledge in running their business. It is of key importance to know what will drive your business forward and make it reach the sky!
SEO optimisation-Pavitra