Trends
Elan Group raises $60 mn from PAG for real estate projects and expansion.
Elan Group raises $60 mn from PAG for real estate projects and expansion.
The second round of finance totaling USD 60 million has been received by Elan Group, a prominent real estate company with its headquarters in Gurugram. In August 2022, the company raised USD 50 mn from PAG. The company claims that the new fund would be used like a growth capital to support current debt and accelerate the development of its latest luxury housing project, "The Presidential," which is being built in Gurugram.
According to Sandeep Agarwal, CFO of Elan Group, the company has received another round of financing from PAG, motivating the alliances between the two businesses. We are prepared to deploy this capital as effectively as possible, Agarwal declared.
Elan Group recently announced that it would spend Rs 4,000 crore to build its first housing complex on Gurugram's Dwarka Expressway. For Rs 580 crore, the company acquired 40 acres of property in Gurugram of Indiabulls Real Estate Company (IBREL) in January 2022 with the intention of developing residential and commercial developments all along the Dwarka Expressway.
In addition, the business paid approximately Rs 200 crore to Ambience Company in Sector 82, Gurgaon, for another premier shopping land tract measuring 7.65 acres. For some of the top institutional investors in the world, PAG manages funds in different asset classes, including leveraged buyouts, personal debt, and real estate. PAG is one of the most prominent private investment companies in the Asia Pacific area.
With an AUM of more than $50 billion, it is of the major private investment groups in the Asia Pacific. Elan Group recently disclosed an expenditure of Rs 4,000 crore for constructing its first residential development on Gurugram's Dwarka Expressway. To build residential and commercial complexes along the Dwarka Expressway, the Group paid Indiabulls Real Estate Limited (IBREL) Rs 580 crore for 40 acres of property in Gurugram in January.
Building the Future has been what Elan has stood for since its inception. With ultra-luxury and reasonably priced retail, commercial, and hospitality resources, the Group hopes to contribute to the expansion of the Indian real estate market.
It delivers unique projects, prices, and services solely to its client through a broad range of experiences. With its ground-breaking constructions of Elan Mercado, Ananda Town Center, Elan Miracle, and Elan EPIC during the past six years, Elan Group has majorly changed the Indian real estate market.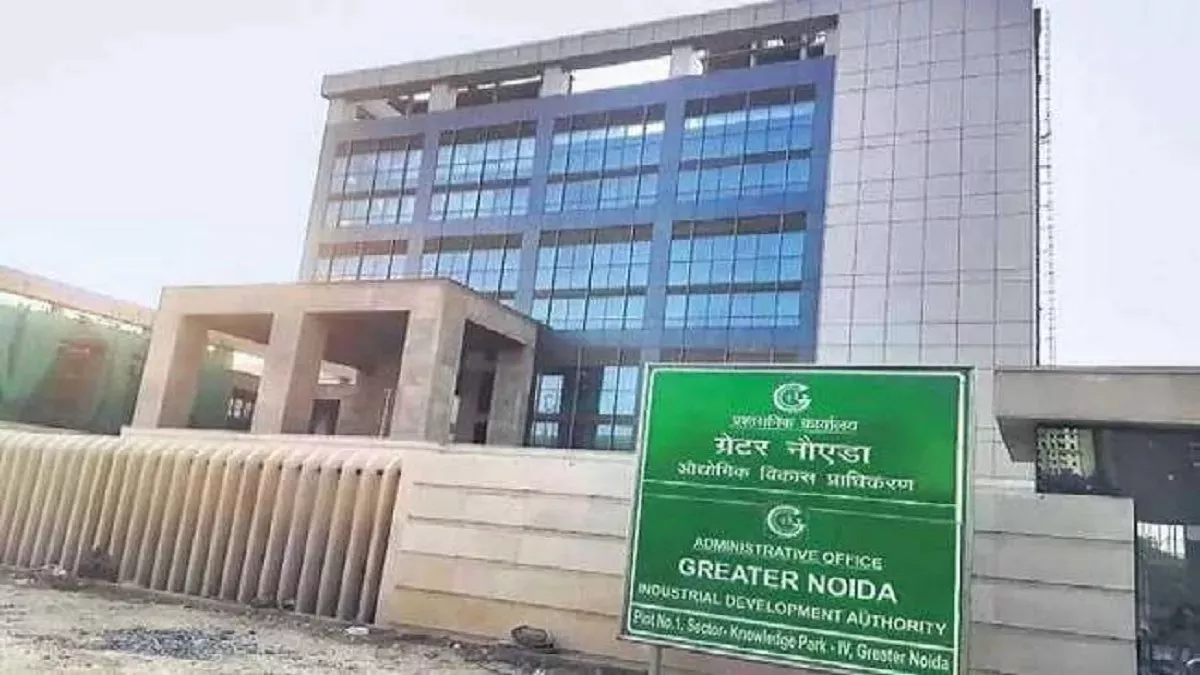 The allure of Elan's exclusivity and elegance has drawn in a sizable following. Its example of conquering adversity is not complete without the help of accomplices and supporters. Elan Group is one of India's best-known, most reliable, and fastest-growing real estate developers. With its milestone manifestations over the past four years, including Mercado, Elan Downtown Area, & Elan Miracle, the assemblage has been an important change factor in the Indian real estate condition.
Elan continuously produces forward-thinking initiatives to resolve the next disruption in the Indian real estate market. It focuses on creating connections between knowledgeable people and clever spaces to bring in new possibilities.
This entails tackling all the advancement developments, researching cutting-edge technology, and discovering potential future spaces Every time, our duty to customers, investors, and merchants grants access to advanced areas that are appealing, powerful, and extremely valuable. Elan Group, which provides the best and major commercial properties to many satisfied customers, is the nation's most sought-after land organization thanks to its unmatched experience with land combined with cutting-edge innovations.
Elan Group is the most well-known and rapidly expanding real estate firm in India. The company is committed to helping strengthen the nation to create major value in land areas. The Group has got turmoil in the Indian area by imparting skillfully planned Elan business initiatives in Gurgaon. The new epicenter of cutting-edge business is Elan Commercial Gurgaon.
Elan Gurgaon Projects has compiled a list of the top commercial developments in Gurgaon using Mercado, Elan Town, and Elan Miracle to be the benchmarks over the last four years. The Elan Group Gurugram is a moniker that is synonymous with forceful design and uncompromising quality.
Elan Group, based in Gurugram, has got two land lots this year to grow its commercial property companies and enter the luxury residential market. Along with buying land from IBREL, it paid more than Rs 200 crore to Ambience Company in Sector 82, Gurugram, for a 7.65-acre block of premium commercial real estate. The IT city's commercial companies have been developed extensively by the Gurugram-based Elan Group.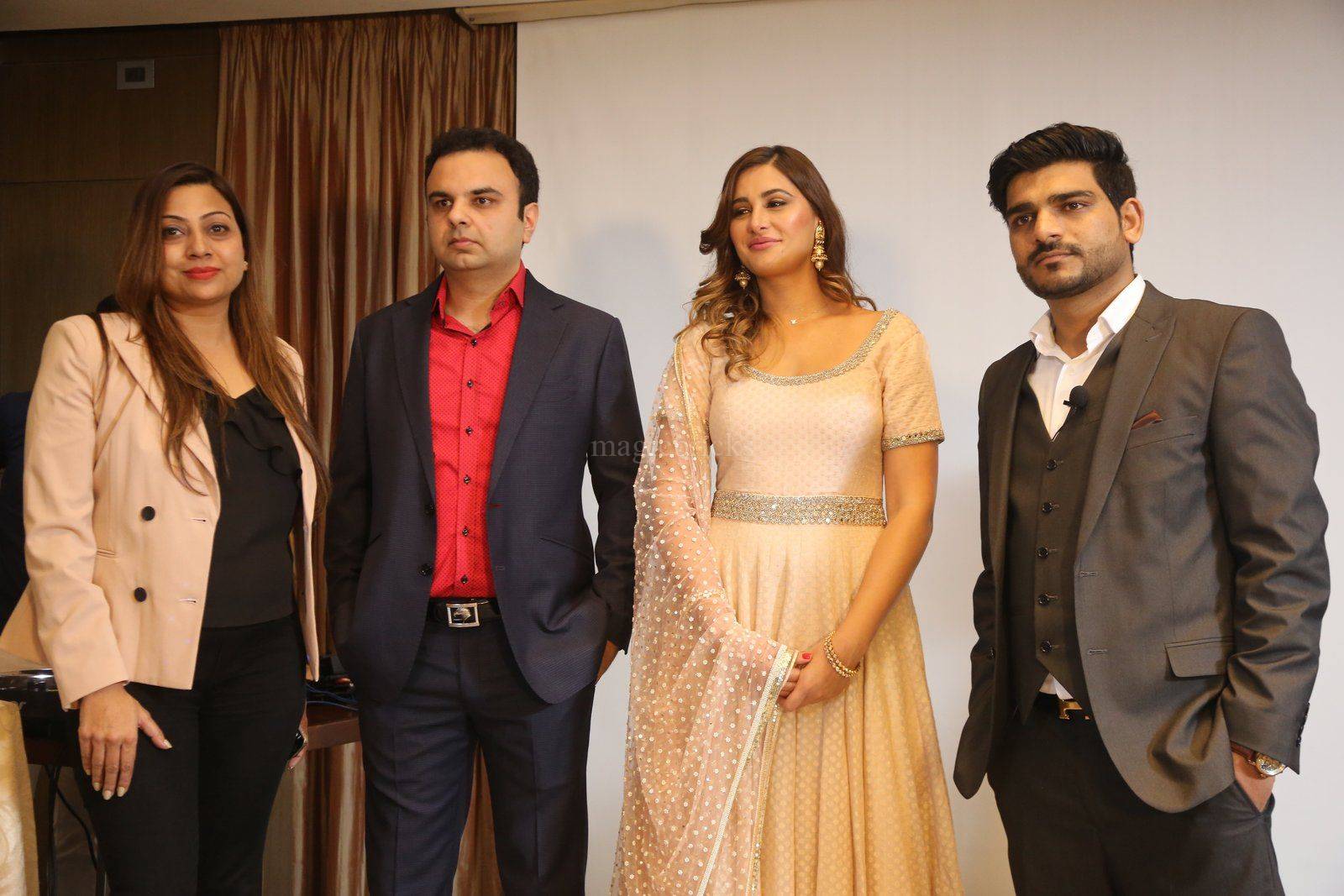 PAG is an investment company with a concentration on APAC that manages funds in a variety of asset classes, including real estate, private equity, and private debt, in favor of some of the top institutional investors in the world. With an AUM of more than USD 50 billion, it is one of the biggest private investment businesses in the Asia Pacific.
edited and proofread by nikita sharma